Founded in 1989 the Taiwanese multinational corporation AsusTek Computer Inc. has been popularly known as ASUS. The company is a Phones, computer & peripherals, hardware & electronics manufacturer, and marketer.
On the basis of unit sold Asus is the 4rth largest PC vendor globally. The company has more than 7000 strong force of professionals from different fields (as of March 2017).
Segmentation, targeting, positioning in the Marketing strategy of Asus –
For the brand, offering a large number of products & services the segmentation of market based on population characteristics are essential. Since ASUS operate in wide product ranges, therefore, it uses a mix of Psychographic, demographic and geographic segmentation strategy.
Differentiated targeting strategy is used by the company so as to make the particular offering relevant for the certain segment of consumer.
It designs customer oriented offerings and makes it more user-friendly, which is the result of it using user benefit and pricing as positioning strategy.
Marketing mix – Here is the Marketing Mix of Asus.
SWOT analysis – Here is the SWOT analysis of Asus.
Mission- "To provide innovative IT solutions that empower people and businesses to reach their full potential. Its philosophy behind product development—is to accomplish the fundamentals well first before moving forward. It has resulted in a dependable backbone of computer components such as motherboards, graphics cards, and optical storage devices"
Vision- "Asus strives to be an integrated 3C solution provider (Computer, Communications, Consumer electronics) that delivers innovations that simplify our customers' lives and enable them to realize their full potential."
Tagline-"In search of Incredible".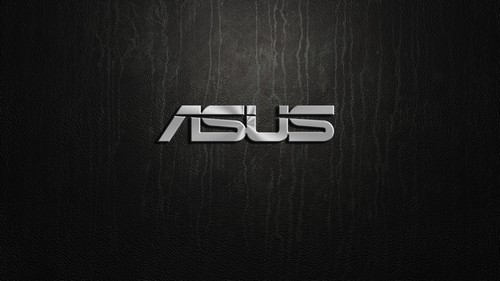 Competitive advantage in the Marketing strategy of Asus –
Renowned Brand- ASUS is the leading brand in many markets developed as well as developing nations such as those of in Europe, Asia, and America, and due to its manufacturing facilities and distribution facilities, the brand has been widely recognized by the users.
Product Development: Innovative and product development capability of ASUS has helped the brand as the products manufactured & marketed by ASUS are lightweight and thin providing better user experience and higher production value.
BCG Matrix in the Marketing strategy of Asus –
It operates with strategic business units (SBU's) such as Retail Business, SOHO & Micro Business, Small & Midsize Business, Enterprise & Large business.
Through these businesses, it distributes products such as phones, PC's, Tablets, Motherboard, network & workstation peripherals, Home & automobile solutions, graphics cards.
Apart from Enterprise & Large business segment which is a question mark in the BCG matrix the rest SBU's are Stars in the BCG matrix.
Distribution strategy in the Marketing strategy of Asus –
ASUS follow a conventional distribution model of reaching out to market with varied channels i.e. Resellers, Distributors, wholesalers, company-owned outlets, pops & mom stores, e-tailers/e-commerce websites and its commercial solutions through company's sales person.
ASUS have dominant presence in the Asia-Pacific region while it distributes its products to more than 150 countries globally.
Brand equity in the Marketing strategy of Asus –
Asus popularly named as Asustek Computer has been ranked 186 in Forbes magazine list of Top Multinational performers (as of May 2017). The brand has been valued at $ 7.3 billion as of may 2017 (market capitalization value method) generating revenue of $14.73 billion.
ASUS has received 4,385 awards worldwide from media and professional rating agency in 2016.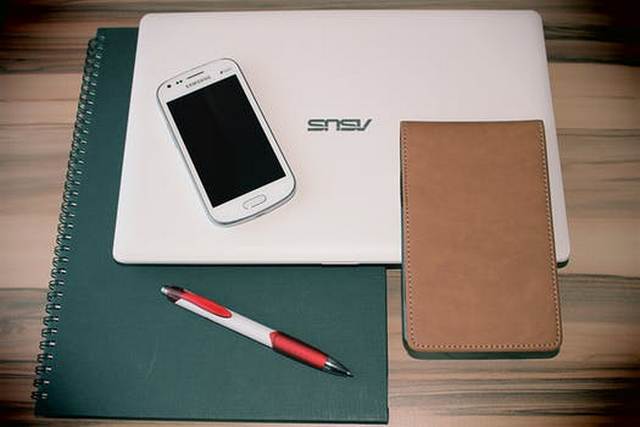 Competitive analysis in the Marketing strategy of Asus –
With the advent of mobile telephony, the manufacturing & demand of laptops is gradually slowing down resulting which some of the companies have lost its identity over a period of time.
Customized Product design, outsourcing manufacture ring capabilities are driving the product value and market share. ASUS' strengths in compactness, thinness, portability, power-saving, and environmental-friendliness contribute to its growing market share.
Market analysis in the Marketing strategy of Asus –
The digital market has been expanding its reach & penetration to the distant places globally. The emerging PC and mobiles, demand for multimedia contents, high-performance video & audio, internet of things have resulted into an upsurge in demand for meta-market products.
Factor such as labor cost, a short life cycle of technological products, changing demand dynamics, counterfeit products is some of the factors affecting the electronics market.
Customer analysis in the Marketing strategy of Asus –
Since the company is manufacturing & distributing diverse electronics and network products and therefore its customer segments ranges from Distributors, Wholesalers, resellers, and Retailers.
In retail segment customers of ASUS are customers who switch frequently to other brands and are in age group of 15-45 years.
Liked this post? Check out the complete series on Strategies