Siemens is a German-based multinational company that specializes in electronics, engineering and electrical devices for medicinal purposes. It was established in 1847 with the original intention to produce electrical telegraphs but later transformed and started producing telegraph lines and also constructed the first streetcar line in the world.
Siemens has been in quite some acquisitions throughout its existence as a bid to increase its potency in the industry. It has several outlets in various towns around the world, and it is currently ranked at the 4th most valuable non-automobile brand in Germany. As of the end of 2016, Siemens had employed more than 373, 000 employees globally and its annual revenue for 2016 stood at $97 billion.
It also ranked as the leading automation vendor globally. However, it also faces stiff competition from a couple of household brands. The top 10 Siemens competitors include the following;
1) General Electric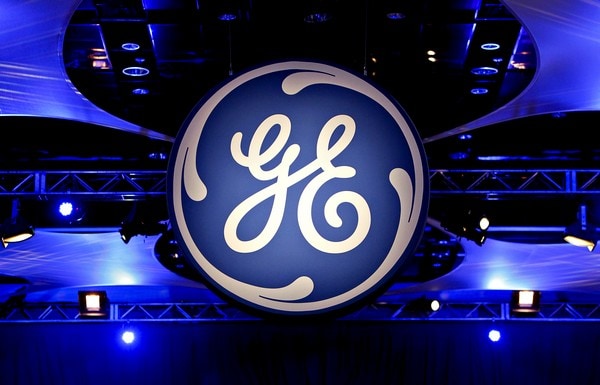 General Electric is a US-based technology company that specializes in offering some machinery including consumer and industrial appliances, aircraft engines, wind turbines, weapons and electric motors among others. It is headquartered in Boston although it was incorporated in New York.
US offers the biggest market for most of the GE's products then followed by European countries. Its industrial finance's share capital revenue is 11%. GE currently employs close to 300,000 employees worldwide making it one of the fiercest competitors in this industry. It also generates income worth $124 billion making it among the highly ranked valuable brands in the world. Due to its unique business model, GE is considered amongst the top Siemens competitors.
2) Alstom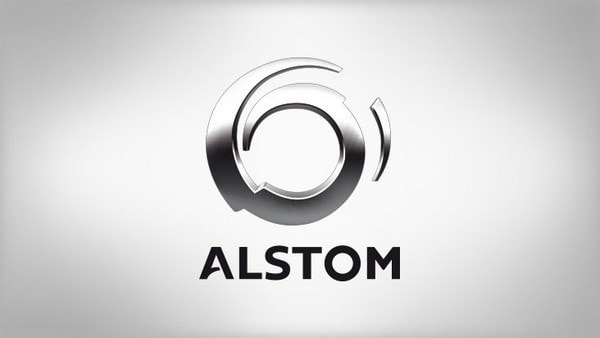 Alstom is a French-based multinational company that deals with a variety of rail transport products. It was founded in 1928, and most of its products and services revolve around railway vehicles and signalling.
Alstom recently merged with Siemens in a bid to solidify its operations across Europe. Until then, it has more than 20,700 employees in the European region. The value of its total assets is estimated to be more than $38 billion. It continues to provide products and services aligned to railways transportation industry in many parts of the world making it a worthy competitor that Siemens ideally need to look out for.
3) 3M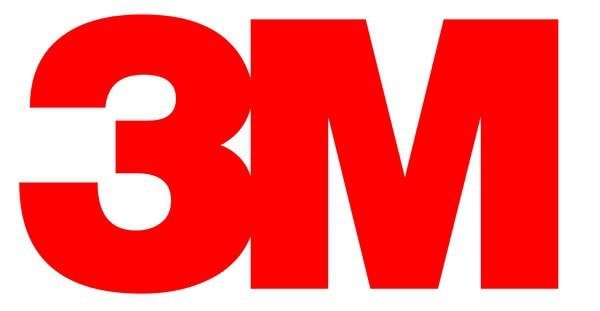 3M is an American based multinational company that specializes in the manufacturing of industrial, consumer and safety goods. It was founded in 1902 and was initially referred to as Minnesota Mining and Manufacturing industry before rebranding. As of the 3rd quarter of 2017, 3M was ranked as the second largest conglomerate after General Electric. Although it keeps cycling between number 2 and number 3, it is considered as one of the evergreen Siemens Competitors.
As of the end of 2016, 3M had an estimated sales revenue of over $30 billion. It currently has more than 92000 workers all over the world and with total assets value of $33 billion. It is also presently ranked as the leading company that produces sealants and adhesives in the world. It is also the leading vendor of household tape in the United States.
4) Schneider Electric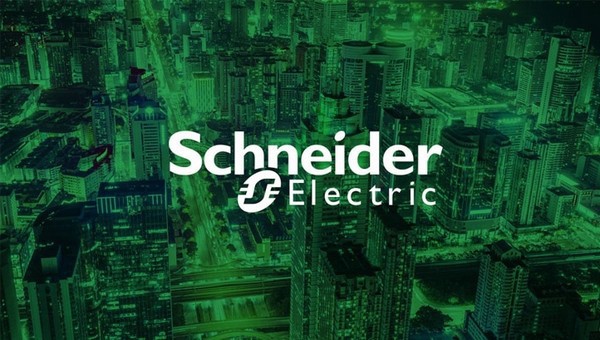 Schneider Electric is also a French-based multinational company that deals with automation solutions, energy management, software and spanning service among others. It has established its offices in various parts of the world as a way of enhancing its service delivery to the customers in the respective areas.
It employs more than 145,000 employees worldwide. As of the end of 2016 financial year, it was able to have a total equity of £41.85, which was a slight reduction from what it had recorded in the previous year. Schneider has grown to become one of the renown companies in the world that produce high quality industrial and consumer technology products sold all over the world hence making it a worthy Siemens' competitor.
5) Hitachi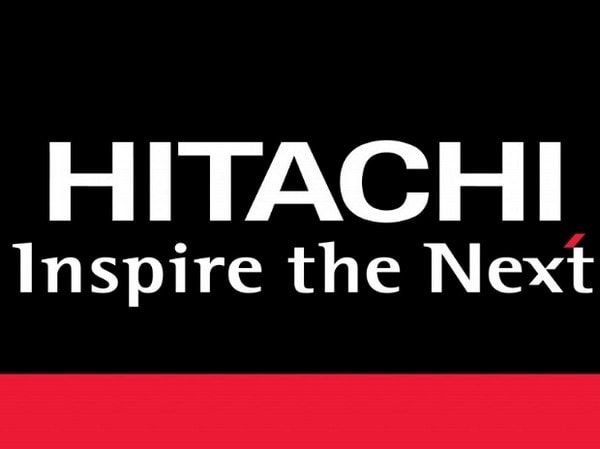 Hitachi is a Japanese-based multinational company that specializes in engineering and electronics goods and services. This particular Asian Industrial giant is offering a wide range of products and services including, construction equipment, transportation materials, nuclear reactors, MRI systems and thermal power generation systems among others. It is also expected that Hitachi will be able to ship at least 495 million hard drive units for the year 2017.
Hitachi's revenue is worth $89.3 billion making it one of the leading Japanese non-automotive brand. This company also invests handsomely in research and development with an annual expenditure of $3 million. Considering that it has established its service and distribution centers all over the world, it has equally employed more than 337, 000 employees in all of these centers to facilitate service delivery to the customers with the respective areas. Because it is a known brand and a brand liked by people, Hitachi is ranked 5th amongst all Siemens Competitors.
6) Philips B2B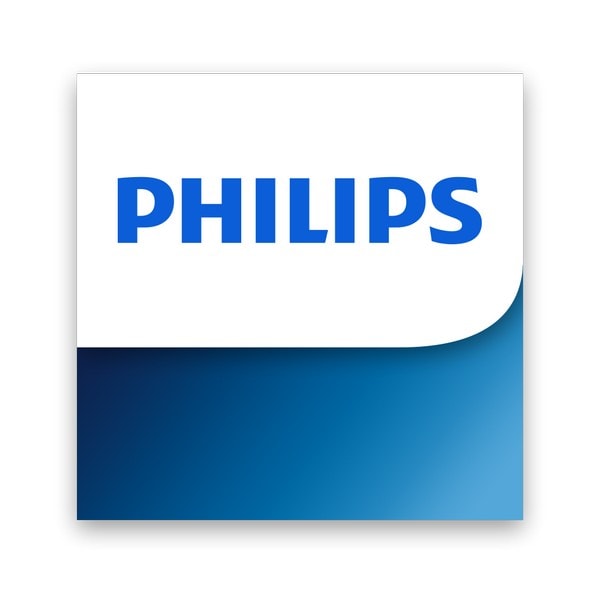 Philips is a Dutch-based multinational company that manufactures a wide range of consumer and industrial electronics, healthcare equipment and lighting products. It is headquartered in Amsterdam. It was founded in 1891 and has grown to become one of the largest brands in the world. It also operates some subsidiaries, which play a vital role in anchoring its potency in this particular crowded industry.
As of the 1st quarter of 2017, Philips had more than 115,000 employees in its different centers all over the world. It is, therefore, a significant player in this industry that cannot be ruled out by any competitor interested in understanding various aspects of the industry.
7) ABB Ltd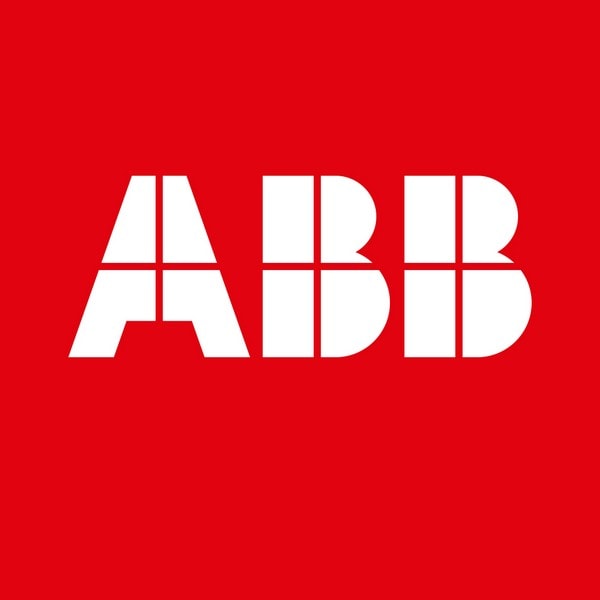 ABB Group is a leading Swedish-Swiss multinational corporation that produces heavy electrical equipment, automation technology services, robotics and power among other. It was founded in 1988 after the merger between ASEA of Sweden and Brown Boveri & Cie of Switzerland. It, however, has its headquarters in Zurich, Switzerland but also has established quite a considerable number of service centers in different parts of the world.
It is also estimated that ABB Group has employed more than 133,000 employees in all its service centers located in different countries all over the world. As of the close of 2016 financial year, this company recorded a net profit of close to $2 billion from its operations, which was a considerable increase compared to the previous fiscal year.
8) Larsen and Toubro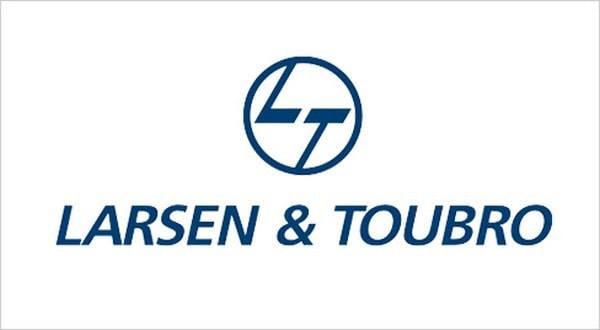 Larsen and Toubro is an Indian-based multinational company that deals with IT, construction equipment, engineering equipment and financial services among many others. It was founded in 1938 by 2 Danish refugees who resided in India, and its headquarters is in Mumbai.
It is often referred to as L&T and has grown over the years to become one of the giant multinational corporations in India. It has offices in different areas all over the world and has employed more than 86500 employees deployed in various areas worldwide to enhance service delivery to the clientele.  As of December 2017, L&T had recorded a revenue worth $17 billion, which is an impressive figure considering that is currently facing stiff competition in the region and the world in general. In Asia, L&T might be bigger than Siemens and hence it is considered as one of the Siemens Competitors.
9) BHEL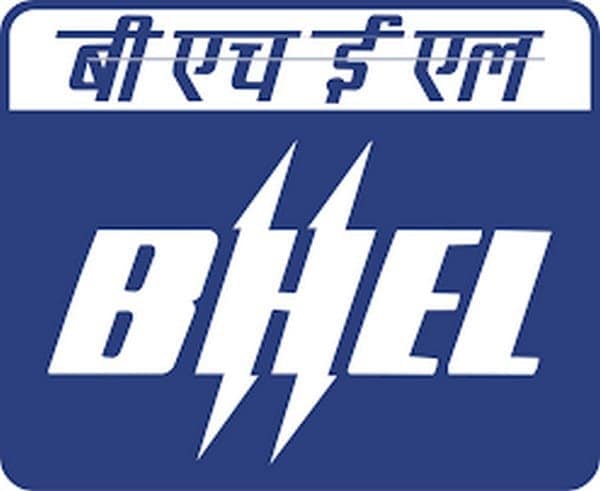 BHEL stands for Bharat Heavy Electricals Limited. As the name suggests, it is an Indian-based multinational company that specializes in producing engineering and manufacturing products and services. It was founded and also owned by the Indian Government in 1964, but unlike most government-owned establishments, it has been able to provide worthy competition to many other privately-owned institutions on the country and region as a whole.
It is so particular when it comes to investing in Research and Development, which apparently has played a significant role in its success over the past years. It has close to 40, 000 employees and offers its services to various countries in the region and world in general. BHEL's net income as of 2017 was estimated to be in the region of $77 million, which is superb by any standard considering that it's a government-owned entity.
10) Adani Ports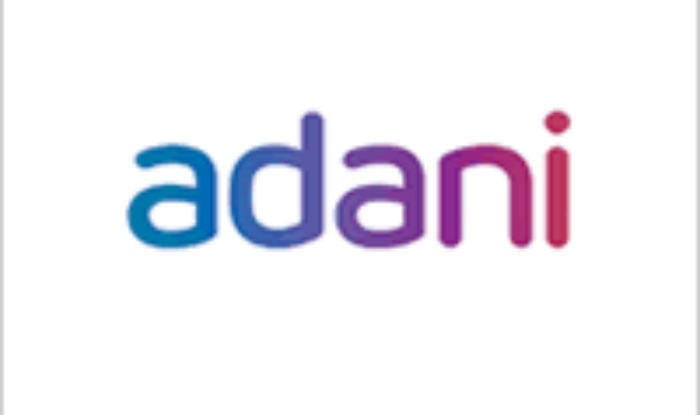 It is commonly referred to as APSEZ, which stands for Adani Ports and Special Economic Zone Limited. It is arguably the largest Indian-based privately-owned multiport operator. It was originally known as Mundra Port and Special Economic Zone but was later renamed in 2012.
It was founded in 1998 and specializes in offering shipping and port services. It coordinates quite some activities that take place at the ports and oversee various shipping services. Considering that it is quite a busy establishment, it has also employed relatively a considerable number of employees to facilitate efficient service delivery
Liked this post? Check out the complete series on Competitors