Intel is a multinational organization based in America. Currently, its headquarters are situated in Santa Clara, California. Since it was founded in 1968, Intel has over the years proved that it's standing as one of the world's leading technology company. Being ranked as the second largest semiconductor chip manufacturer only serves to strengthen the fact that Intel is indeed a world leader.
Intel is the company credited with the invention of the x86 microprocessors which are present in almost all PCs today. The company also sells these processors to most computer system producers including technology giants such as Dell, HP, and Apple. Along with the production of microprocessors, Intel is also the manufacturer of graphics chips, motherboard chipsets, embedded processors and flash memory among many other products.
Intel's market leader status is further enhanced by the numbers it posts, as, at 2016, its revenue was well over 59 billion dollars while it had assets totaling over 113 billion dollars. 106,000 employees serve Intel's customers in the company's branches worldwide including its subsidiaries. However, Intel operates in an industry that is characterized by stiff competition. The following are the top 5 Intel competitors that compete for a market share are;
Top 5 Intel Competitors
1) Samsung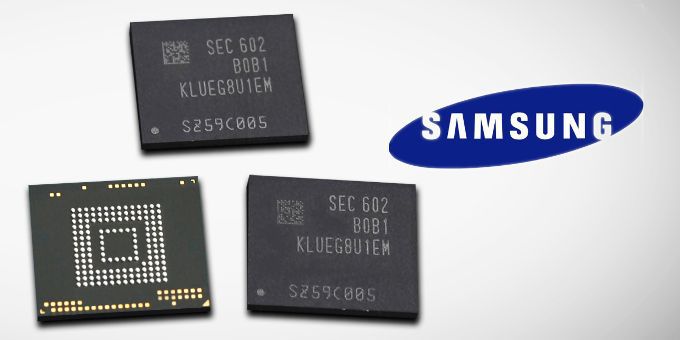 Intel's PC and laptop dominance is decreasing. Lesser and lesser people are buying laptops and just preferring smartphones over laptops. Even lesser people are buying PC's and most of these are gaming PC's where Nvidia and AMD is cutting into the market. However, the major adoption across the world is of Smartphones where Samsung is the clear leader in chip making.
In fact, by 2018 it is expected that Samsung will overtake Intel as the largest chip maker in the world. Samsung not only makes chips for its own brand but also for Apple, Macbooks and many other brands in the market. Thus, Samsung is the topmost Intel Competitors and Intel is taking a good look at Samsung's every move.
2) AMD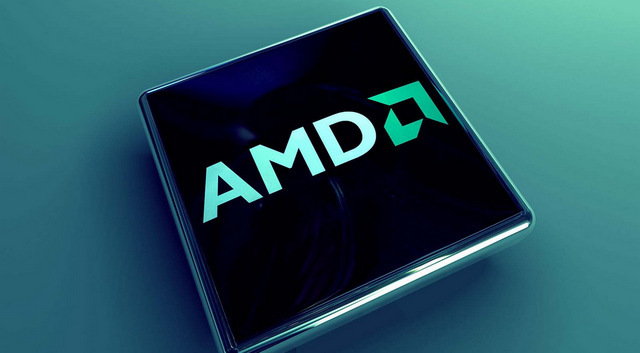 AMD is renowned all over the world for the production of products such as servers, motherboard chipsets, embedded processors and microprocessors among many other products. AMD (Advanced Micro Devices) headquarters are located in Sunnyvale, California in the United States of America. AMD is Intel's biggest competitor when it comes to the manufacture of x86 microprocessors.
Founded in 1969, AMD is the top manufacturer and supplier of x86 microprocessors beaten to the first position by Intel. AMD's dominance in the Graphics Processing Unit (GPU) market was made possible by its acquisition of ATI Technologies in 2006. Since July 2014, AMD reorganized and formed two business groups; Computing and Graphics business which concerned itself with discrete GPUs, notebook and desktop chipsets and processors and Professional Graphics. The other business was Embedded, Enterprise, and semi-custom which concerned itself with engineering services, servers, semi-custom products, and royalties.
As at quarter 4 of the fiscal year 2016, AMD had 9100 employees serving in its branches while its revenue stood at 4.27 billion dollars and assets totaling 3.32 billion dollars. These numbers just serve to enhance AMD's strong market share in the industry.
3) Nvidia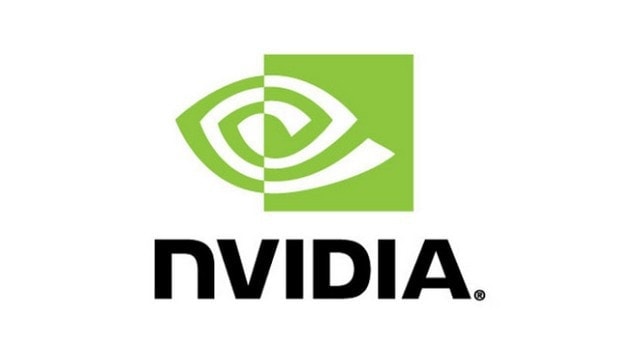 Nvidia is synonymous with some of the best GPUs, cryptocurrency, and SoCs (System on a Chip) in the technology industry. Founded in 1993 and headquartered in Santa Clara in the United States, Nvidia has slowly carved out a name for itself especially in the gaming industry with the production of its shield tablet, shield portable and shield android TV.
Nvidia's revenue of 6.91 billion and assets worth 9.84 billion dollars show that the technology company has come a long way since its formation to set the standards that it has today.  As from 2014, Nvidia shifted its focus to concentrate on four key area namely; data centers, gaming, auto and professional visualization with its latest focus coming in the form of artificial intelligence.
The company has also ventured into smartphones world producing processors called Tegra for the mobile phones and tablets. It also provides entertainment and navigation systems for vehicles. As at the beginning of 2017, Nvidia had approximately 10,000 employees operating in its branches and subsidiaries which include Rendering center and NVIDIA Advanced.
4) Qualcomm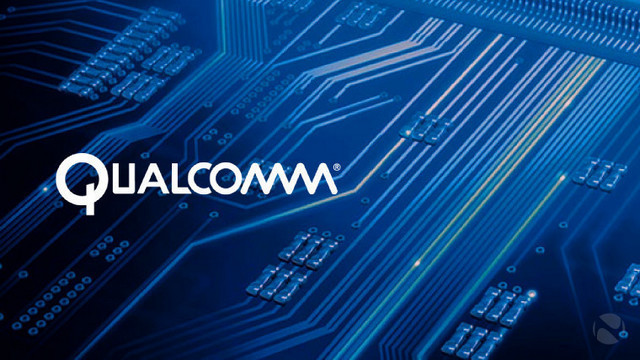 Another company which is very popular in the Smartphone industry and hence one of the topmost Intel Competitors. Qualcomm is a telecommunications and semiconductor manufacturer based in the United States. The company rakes in most of its revenue from the manufacture of chips while most of its profit is as a result of patent licensing. Headquartered in San Diego, California, Qualcomm has over 220 operational offices worldwide with 33,500 employees serving in those offices. Qualcomm acquired NXP in April 2017 while announcing in June of the same year that it had made an investment in Amionx, a company that develops technology that is used in the prevention of fire or even explosion in batteries made from lithium-ion.
In 2015, Qualcomm refused to entertain calls of splitting into two and instead chose to keep its patent licensing and chip making business intact. Qualcomm is a fierce competitor in the technology industry and its revenue of 23.55 billion dollars and net income of 5.70 billion dollars show that it's indeed a force to reckon with. Its total assets of 52.35 billion dollars further show that Qualcomm is no pushover.
5) IBM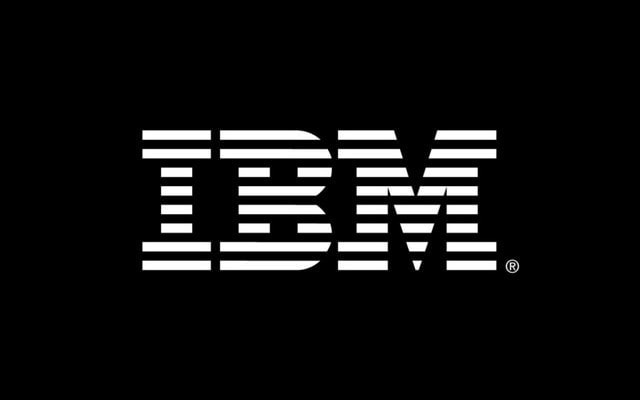 IBM has over the years been known for the high quality of their products and services. Founded in 1911, IBM (International Business Machine Corporation) has its headquarters located in Armonk, New York. IBM is one of the market leaders and this is evidenced by the many numbers of offices that they have in the more than 175 countries that they have operations in. IBM specializes in the production of computer software, hardware, and middleware while also offering consulting services.
IBM is behind some of the modern inventions that have revolutionized the technology industry, some of these inventions include; floppy disks, ATMs, hard disks, the PC and magnetic stripe card just to mention a few. IBM is among the largest employers in the world with a worldwide workforce of close to 380,000 employees as at 2016.
The company is a market leader and this is emphasized by the number of awards its employees have received including 5 national medals in the field of science, 6 Turing awards, 5 Nobel prizes and 10 national medals in the field of technology among other awards. IBM's revenue as at 2016 was 79.9 billion dollars while its assets were worth 117.47 billion dollars, further highlighting its status as a major player in the industry.
6) ASUS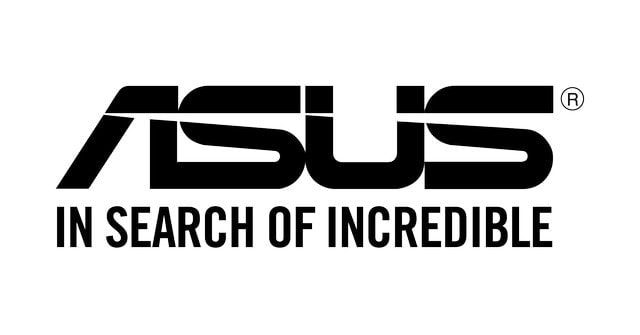 ASUS is a multinational company based in Taiwan. The company majors in phone and computer hardware as well as other electronic equipment. ASUS has its headquarters in the district of Beitou, Taipei. Founded in 1989, ASUS also manufactures mobile phones, wifi routers, desktops and servers among many other products. In 2015, ASUS was ranked fourth in the world by unit sales of PCs. ASUS has operations in close to 50 service centers in 32 countries with more than 400service partners around the globe, 17,000 employees serve at these centers as at 2017. As at 2015, ASUS' revenue was 472.4 billion while its profit was 17 billion.
Liked this post? Check out these detailed articles on
Topic of Competitors
Alternatively, check out the Marketing91 Academy, which provides you access to 10+ marketing courses and 100s of Case studies.