Reebok International LTD is a USA based company that has cut a niche for itself on the market, manufacturing quality shoes. Many feel comfortable stepping on any surface while putting on Reebok shoes (it is a favorite while trekking). As a subsidiary of Adidas AG, the company has for a long time been prominent in sporting arenas both locally as well as internationally as a formidable USA athletic shoe maker.
Reebok is known in various Through the Reebok-CCM Hockey division, which is its Canadian extension, as well as its Sports Licensed Division, Reebok gets its credit for having ignited the aerobic craze around the 1980's. But even with such a big name and reputation, Reebok has strong competition with select companies in the industry. And which companies are these that are giving Reebok sleepless nights? Let's dive in.
Top 10 Reebok Competitors
1) Nike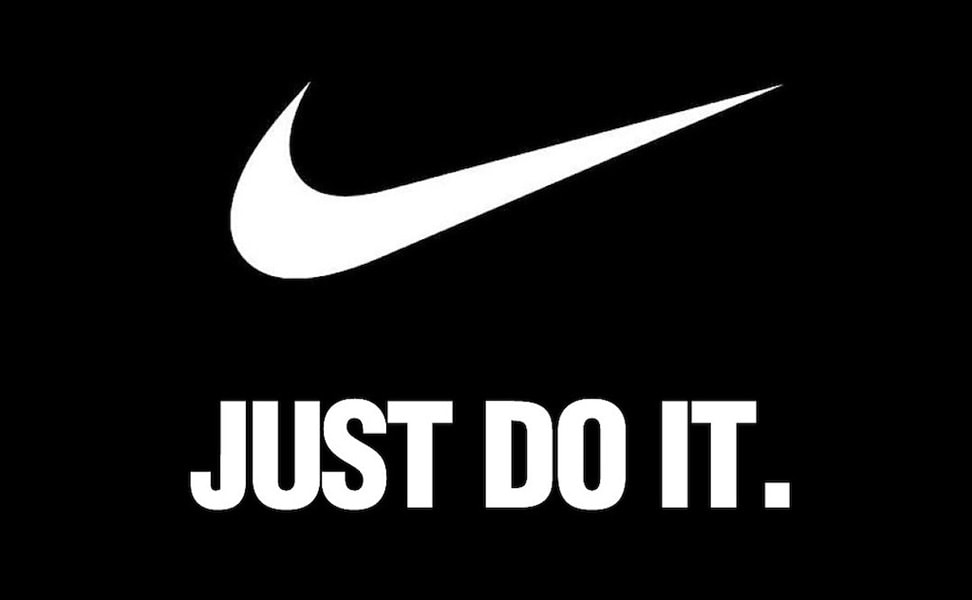 Nike derives its name from the Greek victory goddess, no wonder it has been characterized with victory ever since. It is the global number one apparel and shoe company hence by default becoming the topmost competitor of Reebok.
The company gets its reputation from the fact that it designs, manufactures and sells only quality varieties of products that are really needed when playing soccer, basketball and running among other athletic activities.
Women, men, and children training have all become easier and more interesting courtesy of Nike as it sells sports-inspired products for all these groups and classes of people. Various recreational and competitive activities such as tennis, golf, and walking have their products having been branded Converse and Hurley, which is Nike's marketing branding.
Through more than 1,000 retail stores worldwide, Nike far much outdoes the around 220 stores that sell Reebok sportswear. Due to its fantastic presence and turnover as well as brand equity, Nike is the topmost amonst all Reebok competitors.
2) Fila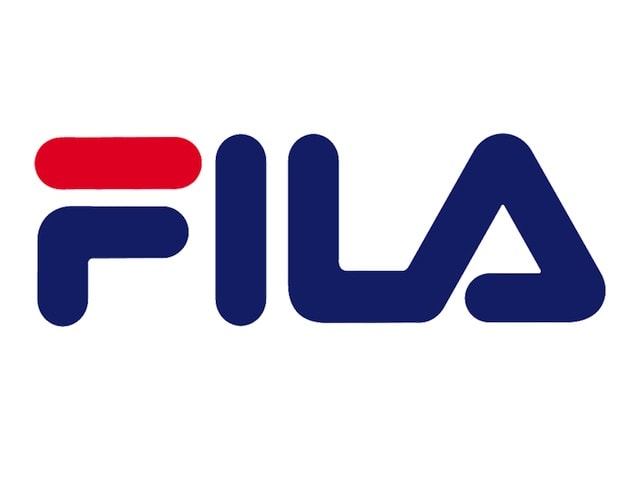 Fila saw that it was fit for exercisers to stay fit in style. The company, which has its subsidiary in Korea, designs, develops and markets leisure shoes, sportswear, athletic brand as well as other sports accessories. Through Fila's website as well as at some of the major stores such as Foot Locker and Kohl's, these ranges of products are sold.
One thing that has made Fila U.S.A give Reebok a big problem is its diversity in what it offers the sporting sector. Unlike Reebok that mainly specializes in running and training shoes, Fila deals in basketball, tennis, golf, soccer, running and yoga inspired sportswear as well as sports-inspired street wear.
Though Adidas is still a powerhouse when compared with Fila, the advertisement & marketing campaigns put in place by Fila will make it pass Reebok in the near future if the latter doesn't up to its game.
3) PUMA SE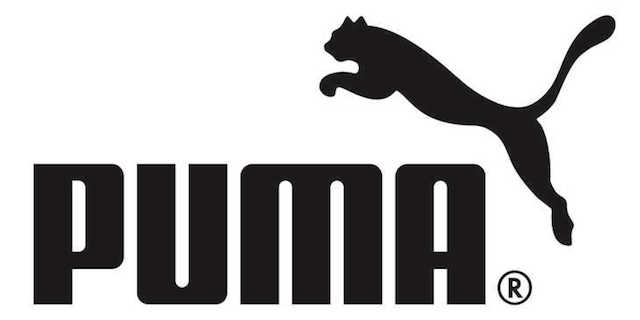 The company designs and develops apparel, footwear as well as other sport inspired accessories that are sold under its brand name PUMA, Cobra Golf and Tretorn labels. Formed after Adi and Rudi Dassler, the two feuding German brothers split their family company into PUMA and Adidas, the brand is known as the cat which keeps on coming out in different stripes.
Though PUMA holds shoes dear as its heritage, in the near past, apparel sale has grown at an unprecedented rate with athletic apparel options such as those for motorsports, men's golf, and sailing gaining momentum as days go buy. PUMA comes number three on the list of the top Reebok competitors as far as design; development and sale of products are concerned. Puma is the thirdt strongest Reebok Competitors and mainly takes on the company due to its pricing and product strategy.
4) Brooks Sports, Inc.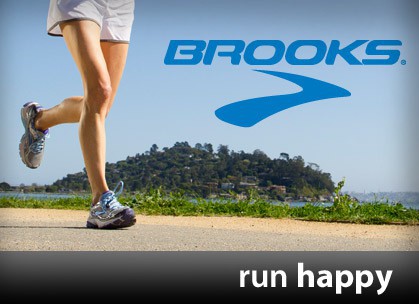 Brooks Sports is a Berkshire Hathaway subsidiary that has a focus on athletic apparel, shoes, and accessories. Targeting a worldwide market, it is a threat to all the main footwear and sporting apparel & accessory companies, especially those that have enjoyed dominance for long namely; Nike, Adidas, Puma and Fila etc. in 2015, all the sports footwear companies' features were raffled when Brooks emerged the best in a study conducted by Stiftung Warentest, a Germany Consumer Organization, for the shoes' ethical manufacturing standards.
5) New Balance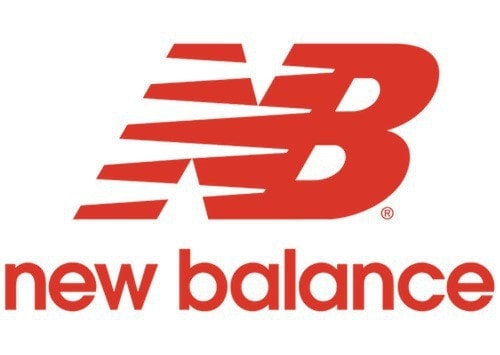 It has a premium shoe making company with USA and UK being its main target markets. The much sponsorship that the company takes part in, such as in basketball competitions, Olympics, cycling, cricket and others have enabled it to establish itself as one of the most marketed footwear products on the market. Its premium quality helps it sell even the most. New Balance is a strong Reebok competitor especially in the USA.
6) Converse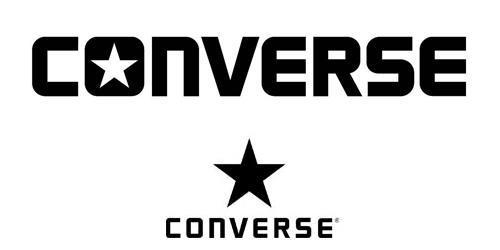 A simple Google query seeking to know how to wear converse shoes will settle your doubts if you are convinced that the brand is well loved. The many articles that will pop up will speak it all for the shoes. Unfortunately, this is sad news to Reebok and other footwear manufacturing companies. The converse brand is very popular for its casual shoes that supplement the looks of casual clothing such as jeans hence it's positioning as a serious footwear competitor in the industry.
7) Under Armour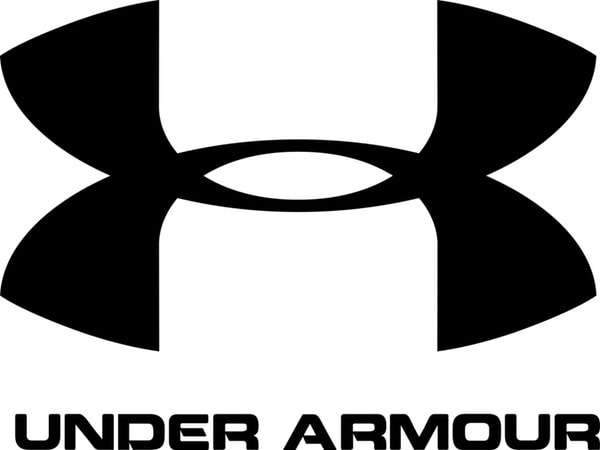 The brand mainly targets the USA market, where it is a real thorn in the market share of Reebok, Nike, and Adidas among other companies. Outside the USA, it is present in at least 50 countries where it is mainly characterized with its premium image branding. The brand does powerful placements on many TV series and movies thus posing serious competition on the market.
8) Asics

Though Japan is mainly known for machinery and electronics, Asics has been able to break the jinx and emerge as one of the leading designers and manufacturers of sports shoes in the world. The company sponsors most gaming activities, especially in the US, the UK, and Australia, in Swimming, Netball, Rugby, football, tennis, athletics and hockey as these are where its interests are.
9) K-Swiss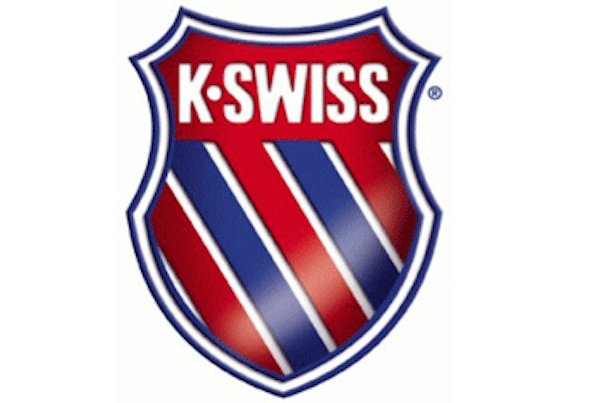 K-Swiss is an American brand that specializes in sneakers and tennis shoes as well as in apparel. After the 2014 rebranding that positions K-Swiss as America's heritage as far as tennis branding is concerned, it has considerably taken a good market share of Reebok, Nike, Adidas, Puma, and others.
10) Air Jordan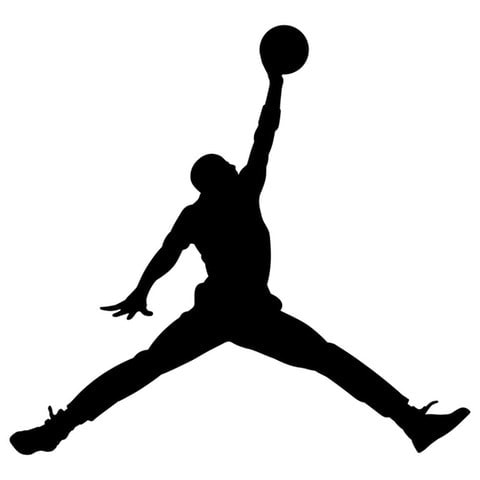 Since Nike is a powerhouse a dominant company in the industry, anything that comes from it is absolutely one that threatens the peace of other shoe manufacturing companies. This is exactly what Air Jordan is doing to Reebok and others. The brand features athletic clothing and basketball footwear. As far as these two sectors are concerned, Air Jordan has truly managed to threaten the peace of all the other companies targeting basketball and athletics.
Conclusion
If at all Reebok had maintained the pace it set during the 1980's, it could still be the formidable company up to date. Unfortunately, after conquering the world, it relaxed till Nike came and conquered it. Today, Reebok has done a lot thus leading to its resurge into the sportswear arena.
Liked this post? Check out the complete series on Competitors