Competition in the fast food service industry is increasingly becoming stiff every passing day. All the major competitors in this sector are devising new ways that would help them in expanding their operations as a way of reaching out to more clients as well as maximizing their revenue generation efforts. Pizza Hut is one of these top competitors in this sector. It is an American-based chain of fast food restaurants that specializes in offering pizza as takeaway and also delivers to the clients.
Recent statics show that Pizza Hut has increased its total revenues and operating income owing to the fact that its client base has immensely grown in the last decade. It, however, faces fierce competition from some of the established and renowned brands, which include the following;
Pizza Hut Competitors
1) Domino's Pizza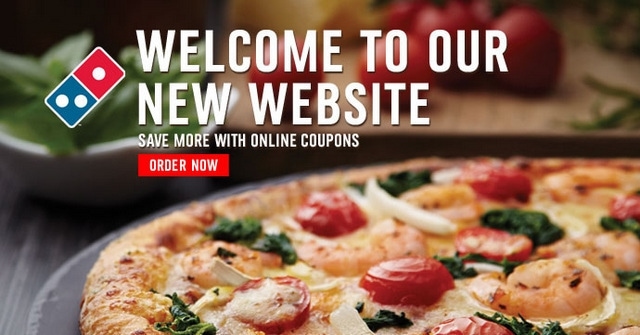 Domino's Pizza is apparently one of the direct competitors of Pizza Hut. The reason for this is because they both offer more or less similar product and service in the industry. Domino's also majors in providing pizza delivery and takeaway to its customers. With an operating income of approximately $455 million per year, it demonstrates that it is indeed a strong contender in this particular sector hence it is equally fundamental for it to be considered in any case.
It is estimated that Domino's Pizza has a total worth value of about $720 million as of the end of 2016. It continuous expansion in the last decade again is a clear indication that the potency of this particular fast food chain of restaurants should never be underestimated. Domino's Pizza is without a doubt the biggest Pizza Hut Competitors.
2) McDonalds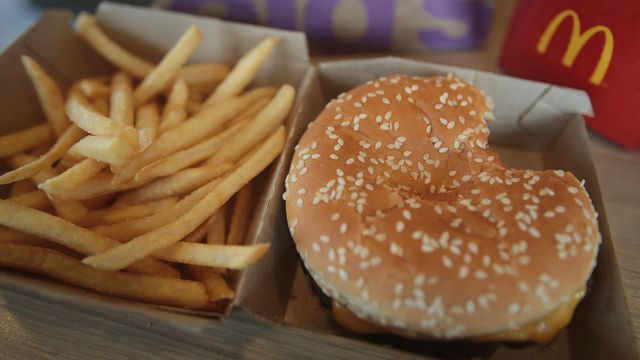 Statics in the quick service industry shows that McDonald's is the leading fast food outlet in the world considering all aspects. It covers quite a considerable percentage of the market share both locally and internationally. Its efforts to expand to more and more towns have also been fortunate making it the leading fast food joint with the highest number of units worldwide.
McDonald's net income as of the end of 2016 was estimated to be over $4.7 billion per annum, making it the highest earner of all these restaurants. McDonald's also has more than 37,000 restaurants worldwide making it the largest fast-food chain in regards to a number of units globally.
3) KFC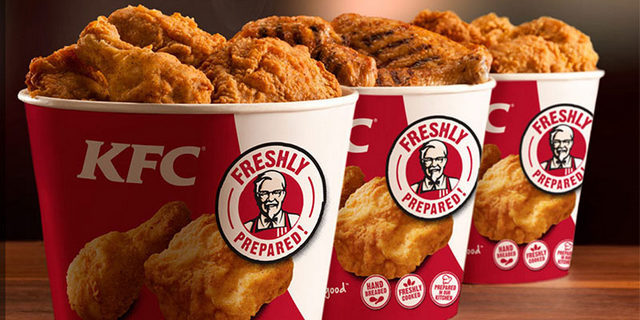 One particular element that the Kentucky Fried Chicken, popularly referred to as KFC has perfectly mastered is the art of creating brand awareness. It was founded in Kentucky, but the level at which it has spread its operations to a wide range of towns and cities in different parts of the world is astonishing.
As a matter of interest, KFC invests a considerable amount of money in doing its ads that help it much in acquiring new locations for their units and subsequently new customers for its products. It is a strong competitor in the fast food industry and on many occasions often ranked second after McDonald's in some aspects including sales volume, units, and revenue among others.
4) Starbucks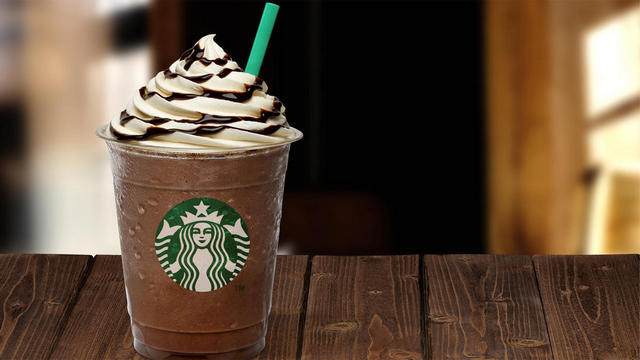 Starbucks is another quick service competitor based in the US and specializes in offering coffee.  Actually, Starbucks covers over 40% of the US market share as far as coffee chain industry is concerned. It is not a direct Pizza Hut competitor since it majors in serving coffee and other breakfast menu but nonetheless offers competition on the basis of market share and control of the industry.
Starbucks has a total assets worth of about $14.5 billion, which clearly illustrates how big its muscles are in the industry. Starbucks also invests handsomely in ads hence making it easy for its brand visibility to increase in many parts of the world.
5) Subway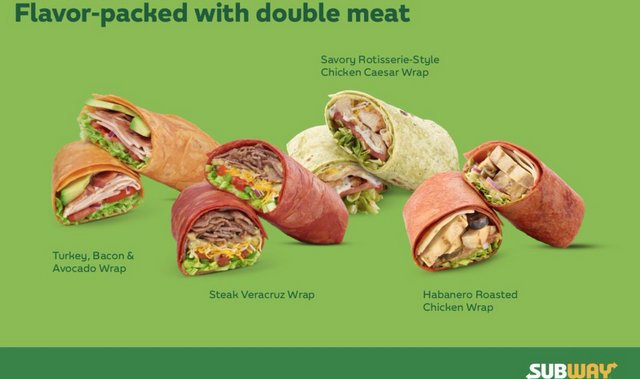 Subway is apparently the largest QSR sandwich in the US. It has continually expanded since its inception to become a significant competitor in the quick service sector. In the US alone, Subway had been able to generate sales value of approximately $11. 5 billion in the 2016 fiscal year.
This is attributed to several facts that it has been consistent in creating its brand awareness through ads, which it has really invested on to a tune of over $500 million in the 2016 fiscal year. Its number of store especially in the foreign market has also been increasing steadily thus putting it in a better place as a noteworthy competitor in this industry.
6) Burger King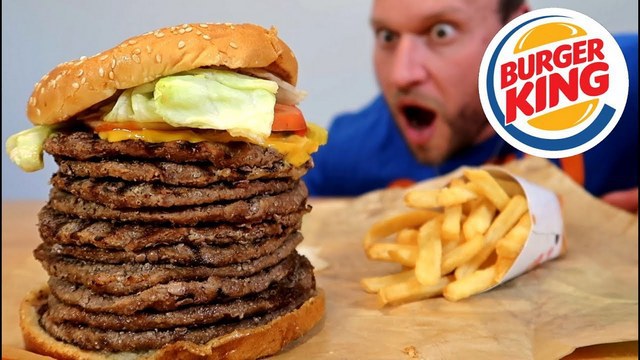 Burger King is another competitor in the fast food service industry that has come out strongly to create a solid foundation. It has progressively grown to become a famous fast food joint that serves burger both in the US and global market. As of the end of 2016, the worldwide revenue for this particular company was approximately $1.2 billion making it among the top-ranked in the market.
The company also spends a relatively vast amount of money every year as a way of establishing more and more locations for eventual increased revenue and expansion. In 2016, its net income was $234 million, which is slightly lower than what they'd spend but a projection of higher figure in 2017 was inevitable.
7) Dunkin Donuts
Dunkin Donuts is also another strong competitor in this quick-service industry that specializes in offering donuts and coffee. It has also become among the top competitors in this sector by virtue of its sales volume, which has increased in the recent past. This particular company has opened a wide range of stores in American towns and cities as well as other parts of Europe.
Many people are associating with it since it not only serves coffee but also offers breakfast meals, cold and hot beverages and an array of baked goods. It is thus a strong competitor to watch out in this industry.
8) Taco Bell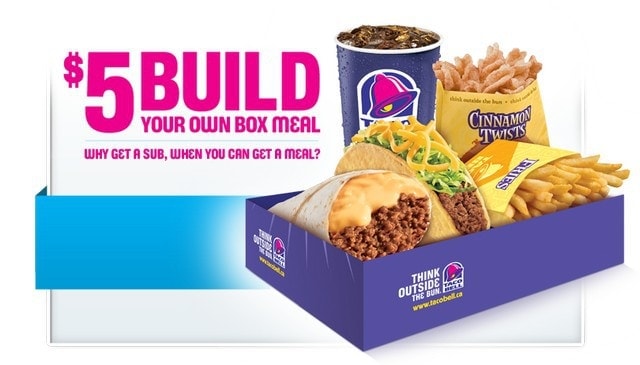 People from different walks of life have a preference for the ideal type of food to eat at varied times. It is this particular idea that Taco Bell capitalized on and chose to specialize in serving Mexican dishes. So far, it has succeeded vehemently in the industry going by a wide range of stores that it is opening as well as the amount of revenue collected every given financial year.
Taco Bell has severally been ranked in different years as the leading fast-food outlet in the US, which apparently demonstrates that it is a big brand worth watching out. Its net worth has also increased significantly in the last decade.
9) Chipotle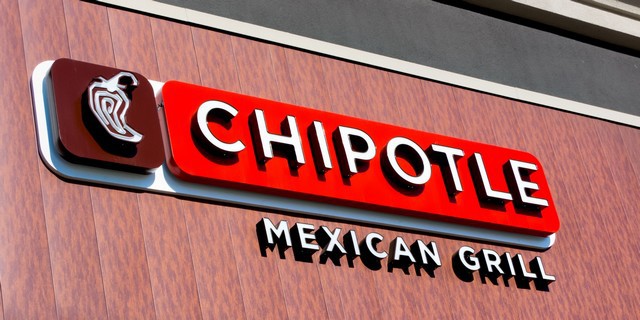 Similar to Taco Bell, Chipotle also identified a gap that was left in the fast service industry and took advantage of it to make hay. Since its establishment, it has continuously served its customers with a wide range of Mexican dishes including tacos, burritos and other meat and vegetarian varieties.
Chipotle has also expanded and has established quite a number of its stores in major cities across the world. What that implies is that it tries to reach out to its potential customers in some of the areas that the demand for their products may be necessary. As such, Chipotle is also regarded as one of the principal competitors in this industry.
10) Wendy's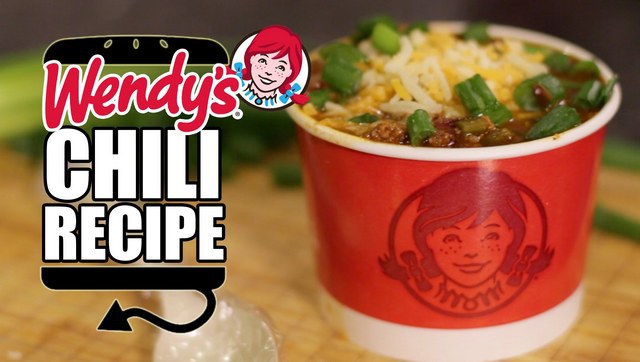 Wendy's started as a small quick service restaurant in Ohio. However, it is the sheer determination which the founder had that drove it to where it currently stands. Its upsurge in the American market happened so fast, and within the shortest time possible it had dominated the area.
Wendy's have over the past served a wide range of fast food dishes including burgers, baked products, ice and hot beverages and fries among others. This array of products served is one of the elements that has made it possible for the brand to grow and become popular in different parts of the country and region as a whole.
11) Tim Horton's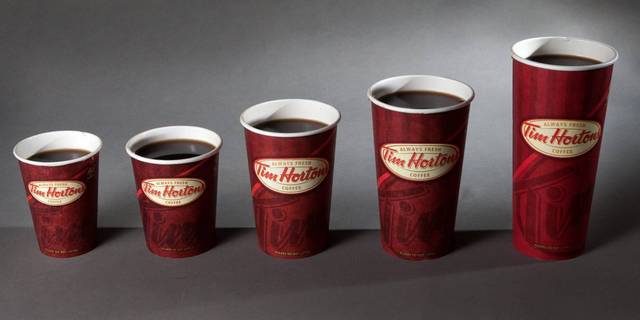 It is an open fact that Tim Horton's has made a name as the leading quick service restaurant chain serves coffee in Canada. What is nonetheless, little known about this success is that several businesses dealing with other competitors have played major roles in ensuring that the dominance of this particular company in this sector become a reality.
The amount of money invested in creating brand awareness for this company every year is also significant and has played a role too in ensuring that the brand is marketed efficiently and acquire a new customer base. Tim Horton's therefore still remains a key player in the industry primarily in the Canadian market, where it apparently enjoys a market share of almost 50%.
12) Papa John's Pizza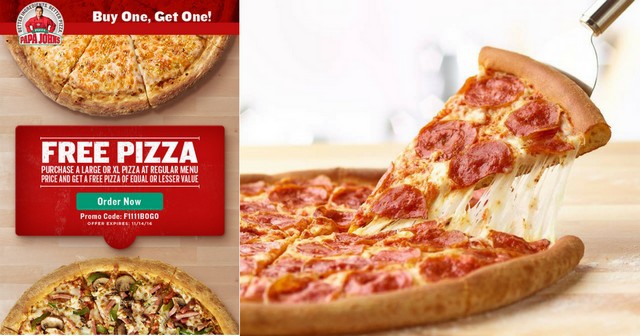 One aspect that makes Papa John's Pizza a worthy competitor in the quick service industry is the fact that it has been consistent with delivering quality service to the customers. What we got to understand is that customer loyalty can on many occasion help drive a brand.
And for that matter, it is what happens to Papa John's Pizza, which ultimately makes it a strong competitor in the quick-service industry. Papa John's Pizza kind of approach to serving its customers is innovative, and it has seen it expand to different locations not only in the US but also in other international markets.
Liked this post? Check out these detailed articles on
Topic of Competitors
Alternatively, check out the Marketing91 Academy, which provides you access to 10+ marketing courses and 100s of Case studies.