Jaguar is a car brand in luxury segment. It is a part of British car manufacturer Jaguar Land Rover which was acquired by an Indian company Tata Motors Ltd from Ford Motor Co. in the year 2008. It currently deals with two sets of customers group which are retail customers i.e. B2C (Business to the customer) and fleet & business i.e. B2B (Business to Business).
Segmentation, targeting, positioning in the Marketing strategy of Jaguar –
Jaguar segments its luxury range of cars on Psychographics & Behavioural factors. It targets customers from upper-class income group such as Professionals & Executives, businessman.
It uses selective targeting strategies to attract selected customers group or potential customers and strategies promotional techniques accordingly.
A strong brand and a positive image are keys to success for a premium car manufacturer.
It targets young buyers who love to drive. The car emphasises more on experience & thrill of driving. It uses Value based intangible positioning strategies to highlight the passion for performance, design and advanced engineering.
Marketing mix – Here is the Marketing Mix of Jaguar.
SWOT analysis – Here is the SWOT analysis of Jaguar.
Mission- "Not Available"
Vision- "Not Available"
Tagline-"The art of performance"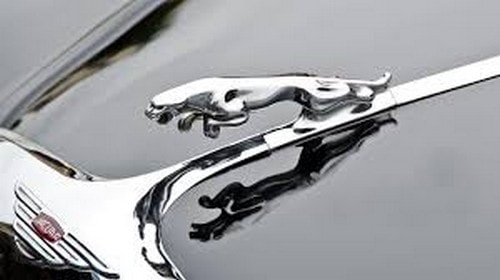 Competitive advantage in the Marketing strategy of Jaguar –
Strategically located Manufacturing facilities: Having manufacturing and assembling facilities in Asian as well as the UK and serving 153 markets through it is helping the company to grow in the developing nation, especially Asian market. It has to manufacture and assembling facilities in China, India, Brazil and UK.
 Strong and stable Parent Company: In the year 2008 Tata Motors purchased the Jaguar and Land Rover from Ford Motor Co. From the sales of Jaguar have increased year on year. Tata itself being a stable and financially strong company is a positive factor as far as growth of Jaguar is concerned.
BCG Matrix in the Marketing strategy of Jaguar –
In BCG matrix all the models of Jaguar such as Jaguar X series, Jaguar pace cars are Stars while special vehicle operations & concept cars business is new is, therefore, is question marks in the BCG matrix.
Distribution strategy in the Marketing strategy of Jaguar –
Jaguar is sold through exclusive authorised dealerships that make it available to the end customers. Jaguar has its own global logistics network to support the movement of Vehicles from the manufacturing site to sales site/ showrooms. It has a network of 2700+ dealerships out of which 1000+ is jointly branded by Jaguar & Land Rover.
Brand equity in the Marketing strategy of Jaguar –
Jaguar is a renowned brand in the automobile industry and had bagged many awards most recent of which is Jaguar's XE sports saloon which won Best Executive Car award in Car of the Year awards,2016. The Iconic Jaguar brand focuses more on its heritage, performance and creating long-lasting experiences for customers.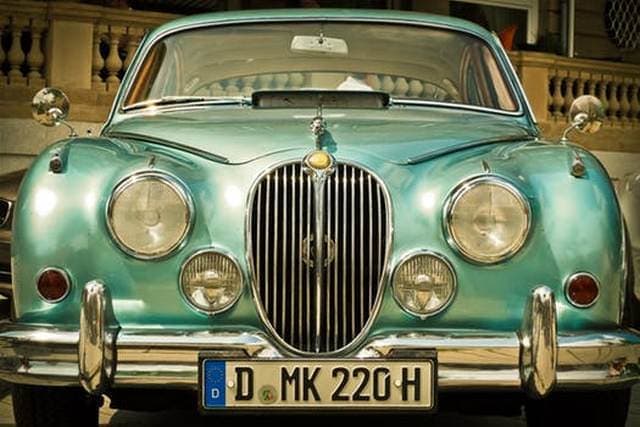 Competitive analysis in the Marketing strategy of Jaguar –
Luxury car segment is highly competitive, companies like Audi, Mercedes, and BMW who are the competitors of Jaguar are fighting hard to eat up each other's market share. With its technological advancement, sleek design, customer-oriented approach Jaguar is able to break all previous sales record in the developing/ Asian nations especially China in the year 2015.
Market analysis in the Marketing strategy of Jaguar –
Increasing labour cost, government policies & regulations, climatic conditions and changing lifestyle & growth are affecting the demand for the luxury cars.  Increasing demand for luxury cars in the Asian markets and other developing nations is what helping Jaguar to come up with more and more advanced models.  
Customer analysis in the Marketing strategy of Jaguar –
Customers of Jaguar is upper-middle class or upper-class income group who have passion and urge to live a different life, carry their status in the society. These customers are in midst of their career & are in the age group of 30-50 years. Jaguar also targets the other customer group which is business houses for fleet services & business nationally or internationally.
Liked this post? Check out the complete series on Strategies