Organizations vary in their structure and the structure is decided by the type of business an organization is involved in, leadership style of the founder, owner etc.
In this article we will look at what a decentralizing an organization is and how it works. We will also look at a few examples and scenarios to understand the concept better.
What is Decentralizing an Organisation?
As the name suggests, a decentralizing an organization is one where the decision making authority is not solely in the hands of a particular group or figure but with multiple people at multiple levels of the hierarchy. In this type of an organization, most of the decisions are made by middle level or lower level employees rather than being made by the top management, as is the case with centralised organizations.
The designations and hierarchy in both centralised and decentralized organizations might be the same but the levels at which decisions are taken differ greatly.
Advantages of having a decentralizing an organization or company.
Employees are empowered in the organization to take the initiative to ideate and make decisions that will benefit the organization. This will make them better employees and probable leaders for the future. The culture of decision making will be ingrained in them right from the lower levels of employment. This will also give them an opportunity to put their learning into some constructive use and implement their own ideas.
Emergencies can be tackled much better in a decentralizing an organization. The pace at which businesses work these days is tremendous and anything can go wrong at any part of the world. In crisis situations it is best to empower local groups to tackle the situation rather than escalation it to a centralised level which will take lots of time.
A decentralizing an organization also relieves the burden from the top ranking employees. Burdening the top management with all the decisions to be made will severely hamper their performance. Their efficiency will reduce and the time they have to ideate on new ventures for the organization will reduce.
Expanding a business becomes much easier when local groups or individuals are empowered to take decisions. Each geography has its own set of considerations that need to be taken into account and a lot of work goes into expansion.
Burdening the senior management with the work of expansion as well as running the already existing business is not a good idea. Even if the expansion is into a new business line in the same geography, allowing a particular department to take the lead and make localised decisions will serve the interest of the company better.
Examples of Decentralization of an Organization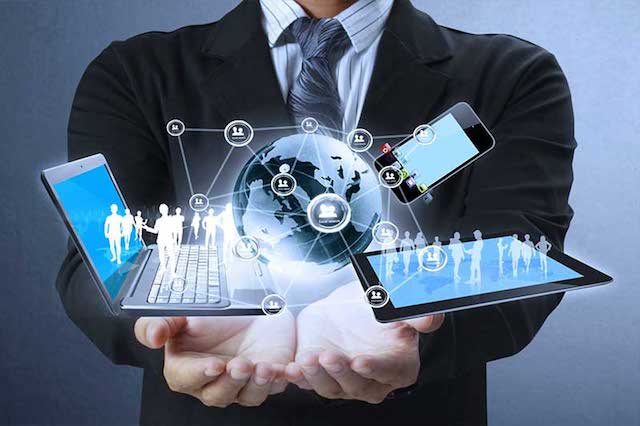 An example of Decentralizing an organizations working efficiently as E-commerce companies, Modern retailers as well as consumer durable and FMCG companies. If you look at these sectors, you will realise that there is phenomenal growth possible in these sectors.
When modern retail started, it was not possible for the CEO or the COO to take the call on what each store will stock and sale. This was because the demand from each store was different. As a result, category managers were appointed who started picking products to sell in their regions. Each region was treated differently and category managers ordered the material accordingly.
Thus you can see, that instead of a centralized approach to purchase and sale, the approach was decentralized. Power was given to category managers and product managers to take decisions on the behalf of the company. As a result, Modern retail grew very fast.
Today, even E-commerce is growing with the same model and the decision making is decentralized. Most E-commerce companies are decentralized and leave it to category and product managers to take decisions. Thus, instead of a few bosses making decisions, there are individual teams which take decisions for products.
As the market gets larger, there are multiple countries and N number of markets involved. At such time, decentralized decision making really helps the firm.
AIESEC which is a non profit organization that provides students with leadership and development opportunities across the world is another classic example. It has different 'chapters' that operate across the world. Though they have the same focus and goal, each chapter is responsible for its own function and decision making for decentralized organization.
In this way, a decentralizing an organization can be quiet effective at time, especially when the scale of operations of an organization is very large.
Thank you for reading our article about organization decentralization a company
Liked this post? Check out these detailed articles on
Topic of Organizational Management
Alternatively, check out the Marketing91 Academy, which provides you access to 10+ marketing courses and 100s of Case studies.