Asus is one of the biggest computer and phone hardware manufacturer in the world. Established in 1989, it has become a force to reckon with in the industry over time, matching most of the renowned brands in the market.
The broadening market has made it possible for Asus to open up more than 55 services in about 34 nations. It also partners with over 400 companies all over the world increasing its visibility in the market.
Throughout its years of operation, Asus has mastered the art of producing a wide range of high-quality products that suit the specific needs of their customers. In 2017 alone, Asus has been able to ship more than 4.89 million units to different markets in the world.
Its slogan, In search of incredible, informs the commitment of the company towards manufacturing suitable products for their clientele. A brand of Asus' caliber will obviously some very stiff competition in the market. Here are some of the top 11 Asus competitors in the market;
Top 11 Asus Competitors
1) Lenovo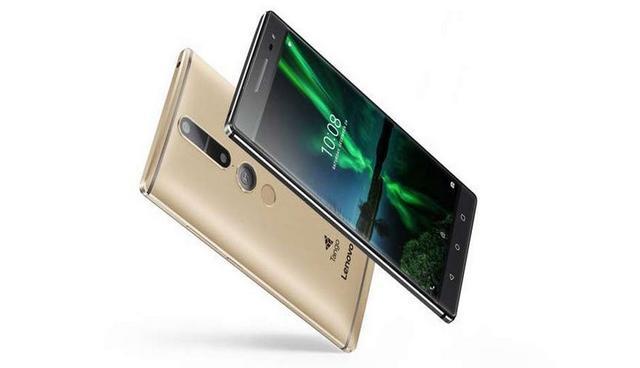 Lenovo is an international company specialized in manufacturing a wide range of computers and related consumer electronic devices. It was established in 1984, and it has its headquarters in Beijing, China. It has transformed to what it is now starting from a humble beginning to become one of the leading PC makers and suppliers in the world.
In 2012, Lenovo ventured into manufacturing of smartphones, and in late 2014, it became the largest supplier of smartphones in the Chinese market. Presently, it has over 65000 employees in more than 70 countries all over the world. Its estimated revenue is approximately $45 billion, which explains why it is indeed a force to reckon in the world of computers and related products.
2) Apple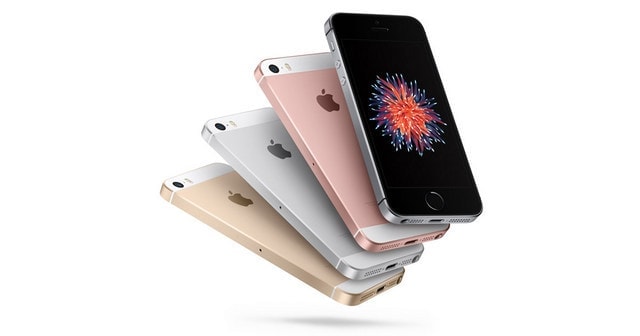 Apple is known for producing some of the high-end computer devices that uniquely stand-out in the market. This brand blends technical innovation with the minimalistic design but ensures that they create innovative advertisements to help in pushing their products. Its headquarters is located in Cupertino, California.
Currently, the brand value of Apple stands at $234.7 billion with an estimated annual revenue of $215.6 billion. Another significant aspect of brand Apple is that it has some of the most loyal customers in the world. As at 3rd quarter of 2017, Apple had already established a total of 416 stores in the US and other parts of the world. It explains how powerful this brand is, given that it is not so widely spread, but it leads the industry in regards to sales and revenue.
3) Dell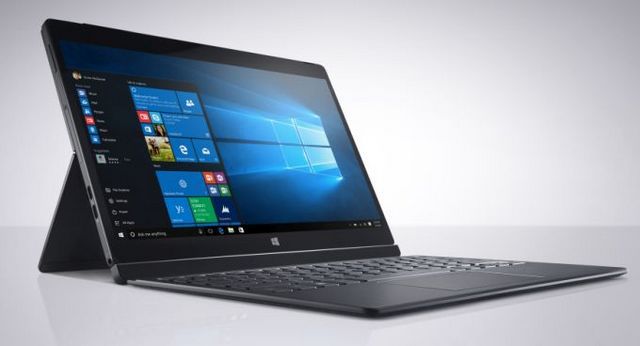 Dell is an American based multinational computer technology company with headquarters in Texas. It was established in 1984 and started to trade publicly in 1988. In 2013, it was sold out in a leveraged buyout worth$24.4 billion. Still, it is ranked as the third leading PC vendor worldwide by unit shipments. Dell is also one of the technology companies with the highest number of employees in the world standing at over 138,000 workers.
Other than PC market, Dell also generates substantial profit from its sale of servers in different parts of the world. The net revenue for Dell stands at $61.6 billion as at 2017. With such statistics, visible why Dell had to be on this list of the top 11 Asus competitors.
4) Samsung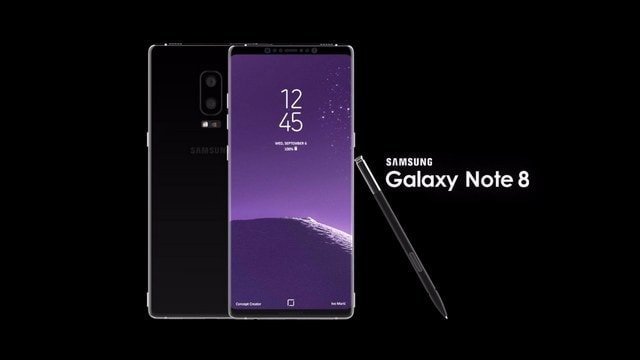 Samsung Electronics is a multinational technology company in a wide range of electronics, digital media, and other telecommunication devices. It was established in 1969 and is based in Suwon, South Korea. Its diversity in manufacturing different technological devices has made it one of the leading and increased its popularity in the market over the years. Samsung has more than 300, 000 employees all over the world.
Samsung holds an important position in the computer market competing against some of the leading brands in the world. Apart from computers and other related products, it is also known for producing some of the most significant household electronics such as digital Television sets, refrigerators, and sound systems among others. Samsung's global value stands at $174 billion with a brand net value of $66 billion.
5) Hewlett Packard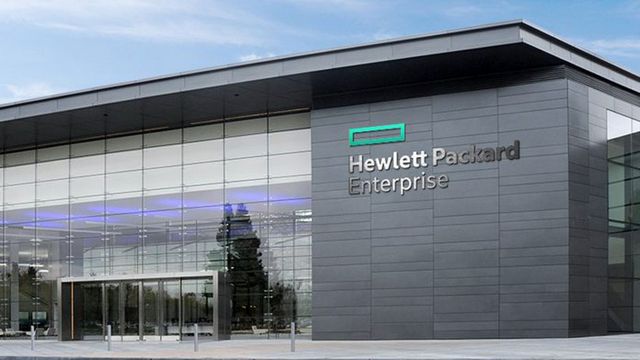 Popularly referred as HP, this multinational American technology company is known for producing some of the high-quality computer devices for the longest time in history. However, the mother company split up in November 2015, where Hewlett Packard Enterprise and HP Inc emerged as different entities. At the last count before the split, Hewlett Packard had an estimated number of 240,000 employees worldwide. However, Hewlett Packard brand remains a strong brand in the market that other offers stiff competition to other players in the industry.  This company has produced and supplied more than 550 supercomputers globally. HP Inc is focused on producing PC's, printers and other related products while Hewlett Packard Enterprises majors in servers, financial services, IT consultancy among others.
6) Compaq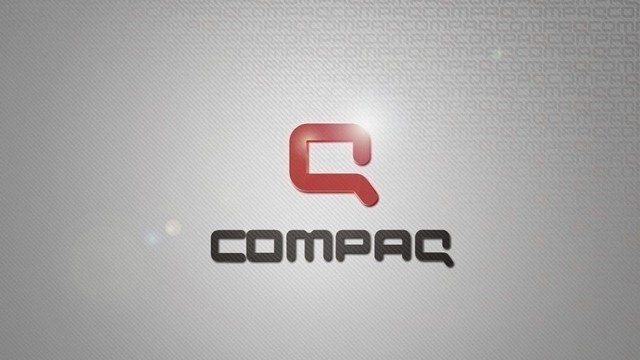 Compaq was until 2002 one of the greatest American computer manufacturers. It was founded in 1982 but was acquired by Hewlett Packard Company in 2002. Nevertheless, Compaq is no longer an independent company the brand continues to sell as Hewlett Packard line of computers and other related items.  Some of the PC's that Compaq manufactured are still highly regarded in the market despite the fact that they are faced out.
7) Acer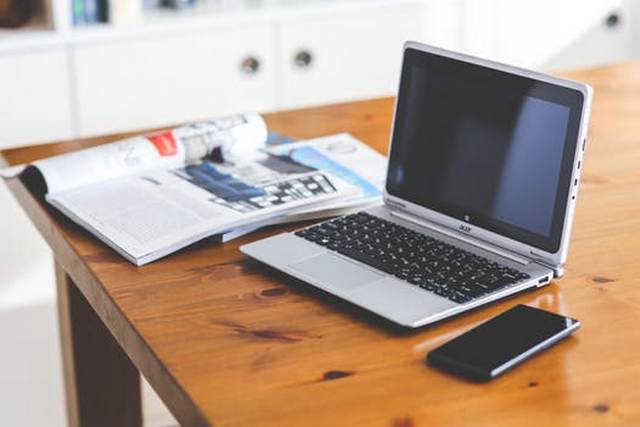 Acer Inc is a Taiwan company that manufactures and assembles computers. It is also ranked among the leading manufacturers of various computer hardware and other related components such as scanners, keyboards, and monitors among others.
Acer was founded in 1976 and has been growing to occupy its share in the market. In the last quarter of 2017, it is estimated that Acer shipped more than 4.32 million computers to different parts of the world. It currently has more than 10, 000 employees in its different service and distribution centers in various parts of the world.
Acer is estimated to have a net revenue of approximately $10.7 billion. It has since ventured into the smartphone manufacturing and assembling market, which is seemingly responding well to the demand.
8) IBM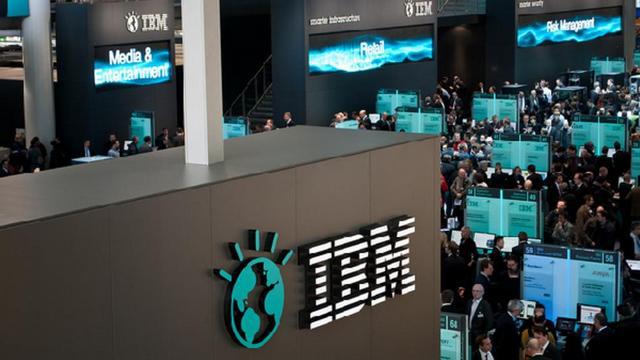 IBM Corporation is also a leading manufacturer of technology devices in the world. Commonly referring to International Business Machine Corporation, this company also offers technology consulting services to a broader global market. It was established in 1911 and currently has its headquarters in New York, USA.
IBM has employees all over the world estimated to be over 380, 000, with a global revenue of over $80 billion. This explains why IBM is apparently one of the leading technology and computer brands to beat.
IBM is also known for investing in research and development, credited with the invention of automated teller machines (ATM). IBM's net income is about $12 billion and continues to grow with the increased computer units and other technology services they offer in the market.
9) Sony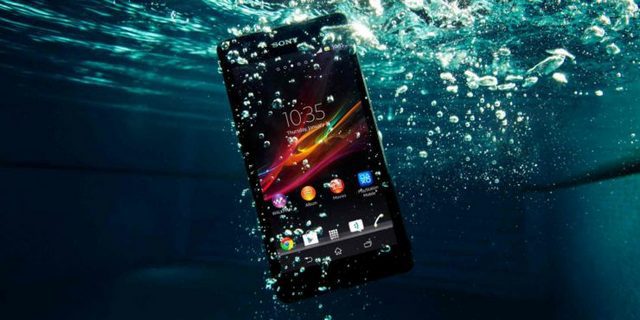 Sony is a Japanese based multinational corporation specialized in producing technology and consumer electronics.
Sony has ventured into computers market but has never demonstrated as a fierce rival as such since it is more focused on innovating and producing quite a significant number of household electronic appliances. It recorded a gross global revenue of $68 billion and net income of $659 million in 2017.
Sony has its service centers in most of the countries all over the world and has managed to employ more than 128, 400 employees in these different service and distribution centers. It is also known for producing video game consoles and has since sold about 480 million units consoles under the PlayStation brand as of 2016.
10) Toshiba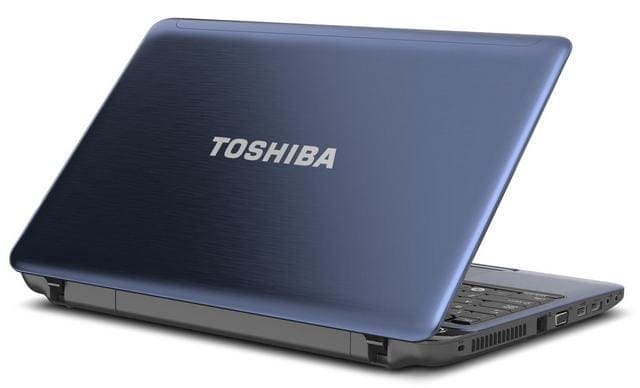 Toshiba Plant Systems and Services Corp was founded in 1923 and has its headquarters in Yokohama, Japan. Toshiba is one of the oldest Asian technology company that has dominated the global market. It has been producing a good number of different technology and consumer electronics.
In the fiscal year 2016, Toshiba made total net sales of approximately $44 billion globally. It currently has about 154,000 employees worldwide both at its distribution and service centers. Toshiba also has subsidiaries in Europe, Asia, America, and China. Similar to Sony, Toshiba also tends to offer a relatively low competition in the computer market. It is because it ventures more on household appliances and shifting slowly from manufacturing PCs and related products. It currently has a net revenue of about $42.7 which makes it one of the top 11 competitors of Asus in the market today.
11) Microsoft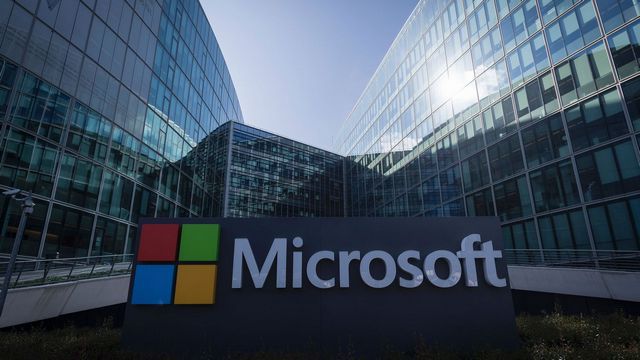 Microsoft is an American international technology company that deals with a wide range of computer hardware, software and consumer electronics. It was founded in 1975 by Bill Gates, and it currently has its headquarters in Redmond, Washington. Typically, Microsoft has been generating the larger percentage of its revenue from the sale of software licenses. Other than dominating the operating system market, Microsoft has in the recent past turned to manufacturing devices such as gaming consoles and smartphones.
It has however not ventured much into manufacturing computer devices that would see it regarded as one of the leading competitors in the market. Its acquisition of LinkedIn in 2016 at the cost of $26 billion marks its largest addition to date.  However, as of this year, Microsoft has an estimated number of 124, 000 employees under its stable all over the world. Its global revenue as of 2017 is estimated to be about $90 billion.
If you liked this article, we bet that you will love the Marketing91 Academy, which provides you free access to 10+ marketing courses and 100s of Case studies.