Monitoring is the evaluation of the delegated activity to ensure it is completed in a safe and competent manner with regards to the set requirements and standards.
Several strategies can be used to monitor or evaluate the performance of delegated roles. Examples include:
Some Strategies to Monitor Delegation
Direct observation; Direct observation of team members and their supervisors by the analytic hierarchy process is essential as it ensures that;

Appointed supervisor is competent enough to undertake the assigned roles
The assigned activity is completed appropriately and complies with the set standards and instructions
Modification of activities or instructions is done as required
Outcomes are as desired
Further or additional support is provided for task completion or development
Safety standards and the project quality is maintained
Any team feedback is looked into and necessary action is taken to improve performance and output

Use of mails; the level of automation goes up a notch with mails. Most managers prefer outlook mails where delegated tasks are in the same spot as 'to do list' for easy review. The task field is set with three columns; the first column bearing the 'task category', The second column; the name of the person the task is assigned to and the task roles and the last column; due dates as shown below;
| | | |
| --- | --- | --- |
| Task Category | Name and roles assigned | Task Due Date |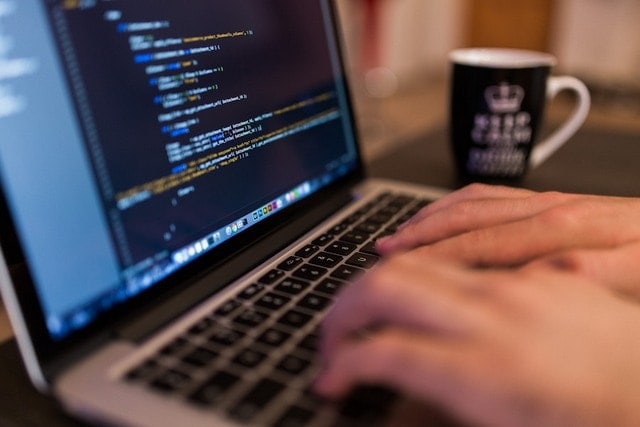 Use of journals; Compared to other automated solutions, journals are the most low tech and simplest solutions. Journal pages are divided into three columns. The first column bears the date the assignment was made, the second column is the name of the person the task was assigned to and the task to be fulfilled and in the last column the due date.
Use of task management system; Compared to other monitoring methods, the task manager is the most recommended tool. Regardless of the project size, a good task management system should be concise, direct and simple. It should also be able to;
Provide tools for analysis or computation
Collect relevant information
Alert the manager and the team members of tasks nearing completion or deadlines and those exceeding budgetary allocation among other issues
Allow both the team and the manager to input relevant data for computation
Monitoring strategies and conditions to Monitor Delegation 
Apart from considering the nature of the task, appropriate monitoring methods depend on a lot of factors; such as environmental settings, skills of team members and competencies. To determine the monitoring conditions, the analytic hierarchy process should consider the nature of the task at hand; its complexity and severity in relation to risk issues.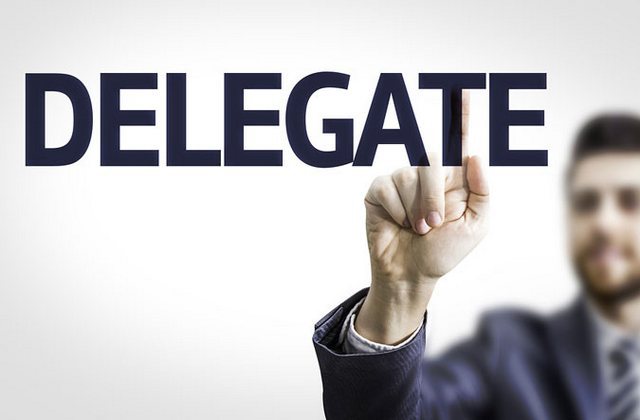 When monitoring, it's important not to micromanage. Instead, check out for timelines and milestones, budgetary allocations and quality of work output but all in accordance to the agreed and set parameters. A good manager identifies issues that cannot be handled and provides solutions.
Again, always inquire about work progress and instead of surprise inspections, make regular monitoring sessions. Most importantly, do not be a nagging manager; your role is to oversee the bigger picture. Smaller details should be left to the supervisors for own judgments.To monitor delegation, you need to stick to the regular check-in points you originally set up in your monitoring plan.
After delegation, responsibility and authority are transferred to another party who will remain accountable for everything that happens In relation to the assigned project or tasks.  Meddling too much in the assigned work is not appropriate as that will be micromanaging. For successful monitoring, a balance should, therefore, be obtained between abdication and micromanagement. The following should also be observed:
Clear task assignment; for effective tracking of tasks and success in task completion, clear task assignment should be a priority. Identify who fits in what role in relation to skills, knowledge and competencies
Each team member must understand his/her responsibility in achieving the overall organizational goal. Effective communication should be utilized to encourage the team members and asking them questions regarding the assigned tasks. You must review and monitor delegation to ensure successful completion by checking in regularly, providing ongoing support and guidance and showing your appreciation.
A Proper understanding of tasks should again be ensured by providing relevant information about the type of task, the deadline and expected results. Whether tasks are assigned verbally, via email or task management software, comprehensive information should be provided. Listen to possible assignment changes and get clear acknowledgement that the team accepts responsibility
Authority to team members; Accountability brings about authority. The team members to whom the tasks have been assigned should be given the level of authority that is required for task completion. A proper balance should be obtained as too much authority should not be given and too little of it might limit some actions that are essential for task completion.
Established reward system; Positive and negative consequences should be well communicated to the team members, any job is done well should be rewarded even if it's not in monetary terms. This is because rewards are motivational and will only make team members work smarter to achieve higher goals. It also makes them accountable for their actions.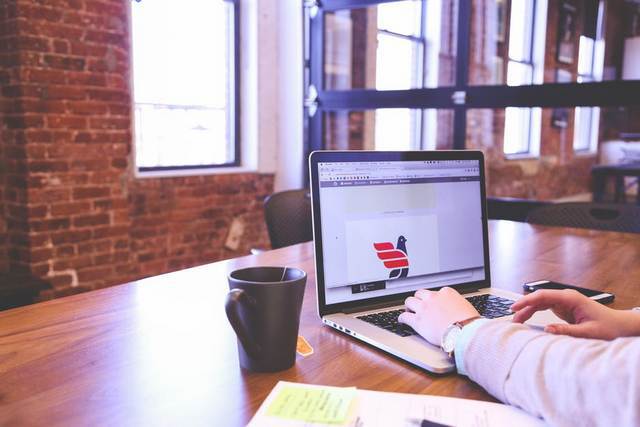 Superiority and power should not be used in setting goals, assigning tasks or even monitoring performance. Instead, employ persuasion, the carrot instead of stick and encouragements. That way, more desired results will be obtained.
Listening to the team; despite the fact that the tasks were clearly assigned and wholly accepted by a team of competent and skilled members, problems will always arise. As a result, make it a practice to hear out your team on any issue that may interfere with the desired output. Through listening, appropriate team changes may be made. Therefore, team flexibility and understanding is important in this whole process.
Most managers prefer objective evaluation. They give credit where it's due and evaluate team members based on the set parameters. In case the desired results are not be obtained, they take corrective action immediately while giving priority to high cost, high risk and time limited tasks. Whatever your preference, the above Monitor Delegation basics are essential in conducting a successful evaluation on any task assigned to a team.
Liked this post? Check out the complete series on Delegation