Capacity utilization is defined as the extent to which the manufacturing and productive capacities of a country, plant, or business entity are utilized in generating services and goods at any given time.
It is the relationship between output produced with the allotted resources and possible output that can be produced when the capacity is fully utilized. The capital utilization rate is popularly, also known as the Operating rate.
Capacity utilization is described as an important metric for calculating the rate at which the probable output level is used or being met. It is expressed as a percentage and is derived by dividing the total capacity with the utilized portion.
It offers an insight into the total resource utilization and how a company can maximize the output without any increase in production costs.
Capacity utilization rate
The capacity utilization rate is an indicator that can assess the operating efficiency of a business and estimate its cost structure effectively.
Importance of capacity utilization
Capacity utilization is considered an important concept because-
It is a measure of productive efficiency
As there is a rise in the output, the average cost of production tends to fall. Thus high utilization results in lower minimum costs thus making paving the way for competitive business
This is why it is vital to aim for full capacity utilization
To increase capacity utilization, you need to-
Raise the demand by price-cutting, promotional activities, re-positioning of markets, and by introducing new products in the market.
Lower the capacity by moving to small premises, but if there is a sudden demand in the future, it can become impossible to increase the supply. You can also minimize the factors of production.
Reasons why business operate at less capacity utilization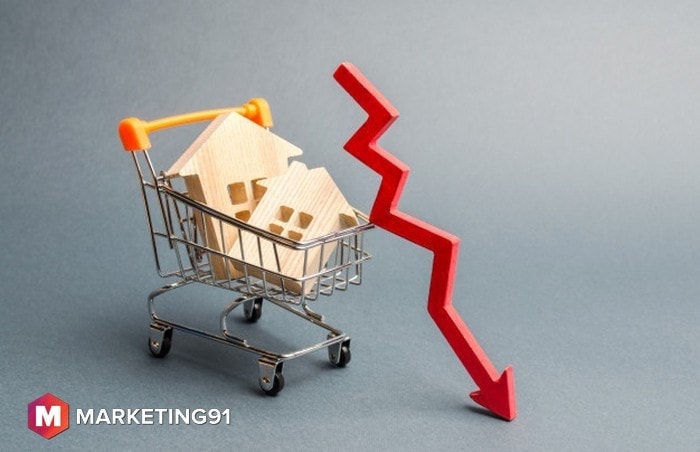 There are numerous reasons why a business entity operates at less capacity utilization.
Low demand
Loss of market share
Seasonal demand
Reduced overall demand in the market
Inefficiency
Employee disruption
Poor maintenance
Rushed production
Poor quality
Increase in capacity, not in tandem with an increase in demand
Introduction of new technology
Employee's sufferance
Additional workload
Stress
Loss of sales
Unable to meet an unexpected increase in demand
Formula for capacity utilization
The formula for calculating capacity utilization is
Capacity Utilization = (Actual level of output / maximum level of output) * 100
Examples of capacity utilization
Suppose AB Company manufactures 10,000 units at 10 dollars each and wants to increase its capacity to 20,000 units. The capacity utilization rate is
Capacity Utilization = (Actual level of output / maximum level of output) * 100
Capacity Utilization = (10000/20000) * 100
Capacity Utilization = 50%
If all the resources are utilized, then the capacity rate is 100%, and this indicates full capacity. It is unlikely that a company achieves 100% rate every time as it can face several hurdles in the production process. 85% capacity utilization is considered good for most companies.
Remember, the capacity utilization rate is used by entities that are related to physical products as it is possible to quantify goods and not services.
How to increase full capacity?
The steps needed to increase full capacity are as follows-
Reduce capacity
Employ more workers
Purchase more raw materials
Building larger manufacturing plants to increase its capacity to full
Advantages of operating at full capacity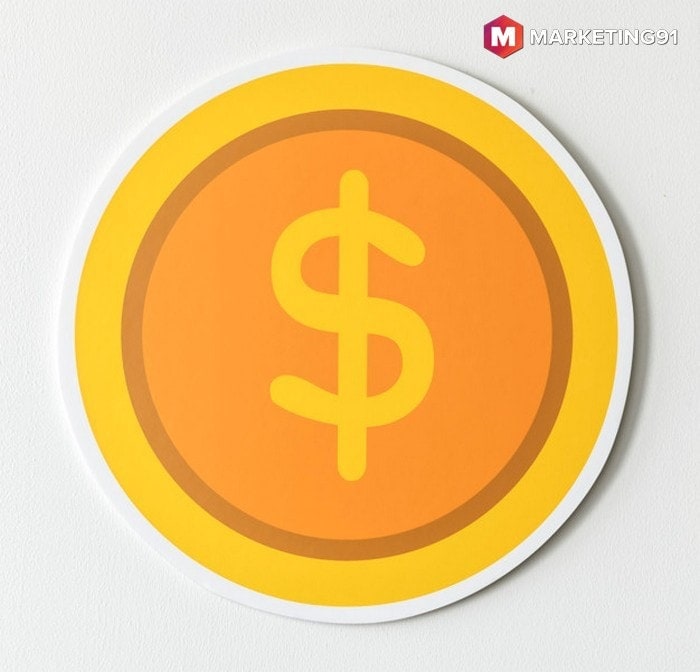 The advantages of operating at full capacity are as follows-
Minimizes unit cost because the fixed costs per unit are at its lowest possible level
Effectiveness
Larger volumes
Assets are not idle because the entity is using all the fixed assets effectively.
Profits tend to be higher as it can generate high revenues
The chance of reaching break-even point is high
Recruiting employees results in more slots for employment
Externally and internally, the firm is perceived as a successful entity. The employees are happy and so are the customers because it associates full capacity with the qualitative product. This results in an improved image, job security, and staff motivation
Disadvantages of operating at full capacity
The disadvantages of operating at full capacity are as follows-
Production is rushed, and there is a strain on resources
Quality is affected
There is less time for quality control
Overworked employees
Additional workload results in stress
It seems de-motivating if it is continued for long
Results in loss of sales figures
Unable to meet an unexpected increase in demand because you are already working at full capacity
Production equipment will require periodical repair and maintenance
Effects of capacity utilization rate on product and profits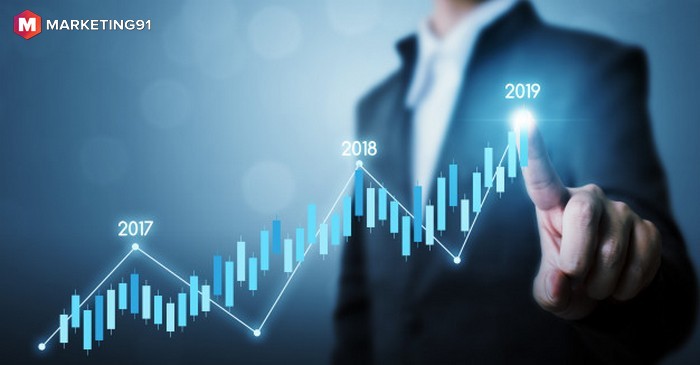 Great extent is dependent on market demand. The firm has to schedule productions in such a manner that it will be able to use the available facilities most efficiently.
The key to success is using the manufacturing capacity to the highest level so that you can maximize your profits. The effect of capacity utilization on products and profits are as follows-
#1. Low utilization
When the production capacity is not utilized at its best, the income generated is also not up to the mark. It actually is minimizing your probable profits.
As extra volume will not increase fixed costs, it is important to try for high utilization as it will actually lead to low per-unit cost and high profits.
#2. Full utilization
Successful products lead to full capacity utilization and ultimately, quality products and high profitability.
#3. Overutilization
At times when the capacity utilization reaches its peak, you are unable to meet the rising demands, and it can lead to low –quality products.
You have to schedule overtimes and this result in stressed workers, rising costs, more mistakes, and less time for maintenance of equipment. Avoid overutilization as it is a recipe for disaster.
This was all about Capacity Utilization rate.
Liked this post? Check out the complete series on Operations Management