A multinational automobile company, Bayerische Motoren Werke (BMW) is headquartered in Munich, Germany. The main business operations of BMW are the production of automobiles and motorcycles. It is 12th in the world for the production of the motor vehicle.
It produces electric cars as well. Their vehicles fall under three main categories BMW M for the performance model, BMW I for the electric cars and BMW Motorrad for motorcycles.
The three main brands of the company are BMW, Mini, and Rolls-Royce. The company has an excellent research team who focus on technology and brings out new products on regular basis. The BMW vehicles provide an excellent driving experience, perfect engineering, and are technology-oriented.
Since it is the most wanted and a popular brand in the automobile industry, it does have a lot of competitors. Through this article, let us discuss the top BMW competitors.
1) Audi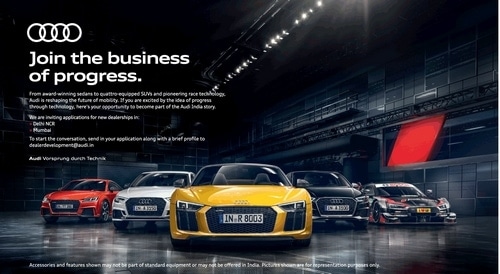 A top BMW competitor, Audi is an international company responsible for the design, production, and sale of luxury vehicles. The company was established during the year 1910 and is headquartered in Germany. The company has about 11 production units across nine countries.
It has a many luxury and comfortable cars that exhibit good performance in their engine. Audi cars are placed in a high position in the market and their main target groups are rich executives and professionals. Over the years the company has continuous progress with the help of innovative ideas and great technologies.
The various brands of Audi are Audio A1, A3, A4, A5, A6, A7, A8, Q3, Q5, Q7, R8, and TT. These cars are available in petrol and diesel. Audi's car ranges from hatchback to luxury SUVs. Audi cars are equipped with many unique and strong features like parking sensors, LED illuminated interiors, Airbags, etc. It has the latest technologies like Quattro and FSI to increase the performance of the engine and due to which Audi is a strong BMW competitor.
2) Mercedes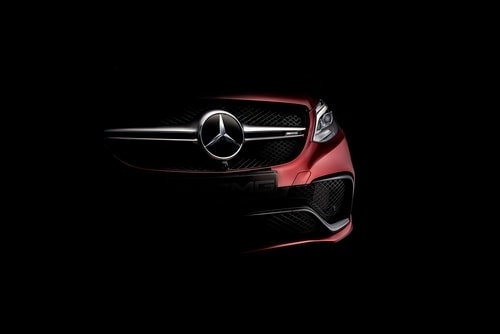 Also a top BMW competitor, Mercedes Benz is an international automotive industry that was established during the year 1926 and is headquartered in Germany. It is a division of a German company named Daimler AG. This brand has a strong association with celebrities and is the most luxury brand in the automotive industry.
The various products of this brand are automobiles, trucks, buses, internal combustion engines, and luxury vehicles. The company has its manufacturing facilities in about six continents and in 26 countries. The brand is always popular for its technological advancement that starts from the introduction of the internal combustion engine to pre-safe technology.
The company has a strong financial position and is a leading brand in the market. Each and every vehicle that the company produces shows advancement in technology. Their vehicles are produced with great concern for safety. This brand has a stronghold in the developing nation.
3) Jaguar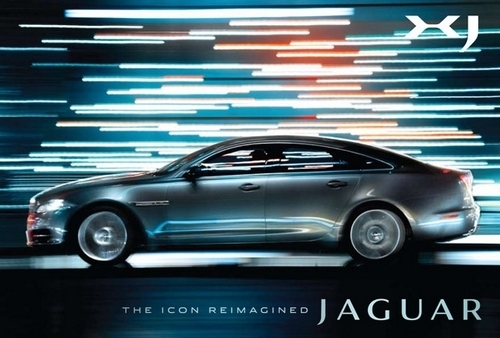 A popular luxury vehicle brand, Jaguar was established during the year 1935 and is headquartered in the United Kingdom. It is produced by Jaguar Land Rover. The company manufactures ultra-premium cars that are famous for luxury and beauty.
Jaguar cars are costly and are bought over by Tata Motors. The company's designers and engineers have developed a mixture of reactive performance that produces an intense design which triggers people to stop and stare. Jaguar is a popular brand, the company has managed itself to stay away from scandals thereby having a positive brand image among the customers.
The company sees an increase in their sales in the market ever since the acquisition by Tata Motors. It has been ranked 55 in the auto 100 during 2016 that has been up from 57 in 2015. The company has put a lot of efforts in research and development to provide the best vehicles.
4) Volvo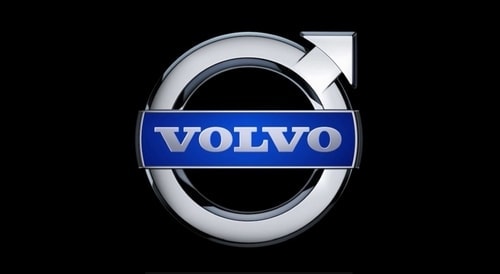 Volvo is a popular manufacturing company that was established during the year 1927 and is headquartered in Gothenburg, Sweden. Its main activities are the production, distribution, and sale of buses, trucks, and construction equipment; it also supplies industrial and marine drive systems.
The company also produces sedan vehicles, sport utility vehicles, marine, industrial engines, and construction equipment. Volvo cars have about 2,300 dealers and their vehicles are sold worldwide. Volvo focuses on quality and durability of cars by taking the utmost care with the materials used in its manufacturing.
The company has a diverse portfolio and hence it is well balanced for their business operations and provides end-to-end solutions. It has a leading position in their business segments. The company focuses strongly on research and development and invests a huge amount on it. By maintaining a strong R&D it has always maintained a competitive edge over the competitors and because of this, Volvo is considered one of the top BMW competitors.
5) Lexus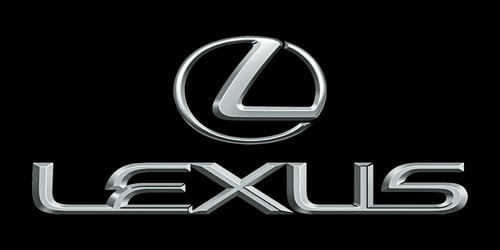 Yet another strong BMW competitor, Lexus is a luxury vehicle manufacturing company that was established during the year 1989 and is headquartered in Nagoya, Japan. The brand is marketed in more than 70 countries worldwide. Lexus is the largest seller of premium cars in Japan and is ranked in top amongst the Japanese global brands in market value.
Their business operations are located in Belgium, Texas, and Brussels. The cars of Lexus are associated with rich features, most of them being cutting-edge technology, high-end styling, impeccable, and exceptionally smooth driving.
Lexus's unique collection of models has moved the entire automobile industry forward. These cars are popular for their great design, reliability, and it adheres to strict quality norms. It has a prime consideration for innovation and has researched in areas like robot-driver cars, interconnected traffic and safety systems, alternate energy vehicles and many more.
6) Skoda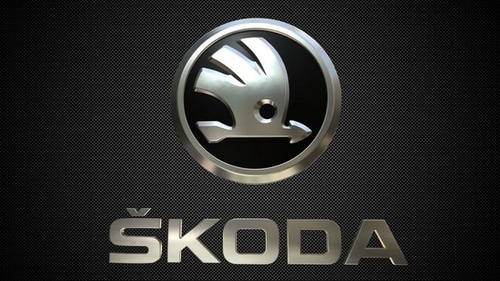 Skoda is an automobile industry that was established during the year 1895 and is headquartered in Czech Republic. It is a leading car manufacturer and is popular for their excellent products like Octavia, Laura, and Yeti.
The company always provides top-quality products and services to their customers. The company provides vans, cars, trucks, and sport utility vehicles along with maintenance services. Their cars are preferred by customers and it maximizes their sales. Their cars are a comfortable, elegant, spacious, and smooth performer. Skoda cars are available in petrol and diesel. It has spacious interiors and passenger space both front and rear.
Their cars are produced with great technologies like EBS, telescopic power steering, MSR, anti-skid breaking and many more. The company produces about 850,000 cars per annum. Due to their great advertising and branding, Skoda is popular worldwide and due to which it is indeed a top BMW competitor.
7) Honda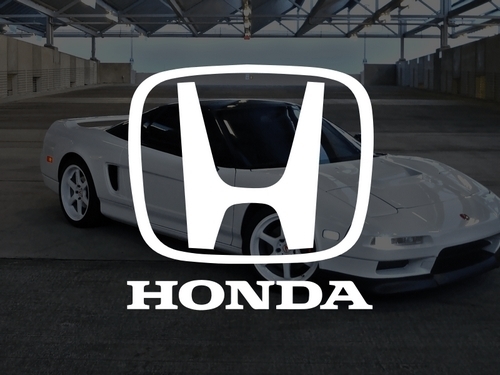 Honda is a well-known brand in the automotive industry. The company was established during the year 1946 and is headquartered in Tokyo, Japan. It leads the manufacturing of high-powered vehicles worldwide. The company designs, manufactures, and sells vehicles and also provides after-sales service to their customers.
The company is the largest manufacturer in internal engine combustion and approximately produces about 14 million internal combustion engines per year. The company has an excellent research and development wing that also strives hard to provide great vehicles. The vehicles of Honda are highly technology-oriented and they see a lot of customers to purchase them.
The company comes up with unique designs which are a great hit in the market. Over the years, Honda has produced hit products and due to which it is indeed a top BMW competitor.
8) Hyundai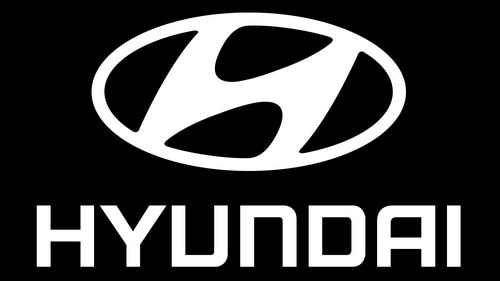 Also a top BMW competitor, Hyundai is a South Korean multinational automotive manufacturing company that was established during the year 1967 and is headquartered in Seoul, South Korea.  The company was initially formed as a construction company and over the years, the company has faced many restructuring and currently named as Hyundai Motor Company.
It designs, produces, and sells vehicles worldwide. Their vehicles are produced with great care so that it becomes the lifetime companion for the customer. The company has huge brand equity and is the largest exporter of cars in the Asian market.
Their cars are produced with great care and generate quality products. Hyundai produces about eight products starting from small car segments like Eon to SUV segments. Each of their vehicles comes up with excellent design and safety features. 
9) Range Rover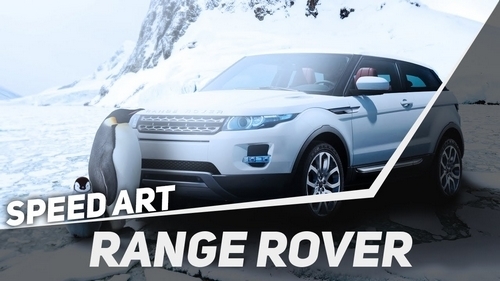 Range Rover is a luxury car brand that was formed during the year 1948. At present, it is in the umbrella of Jaguar Land Rover and is owned by Tata motors since 2008. It is one of the top-selling all-terrain vehicles worldwide. Range Rover brand is an icon in luxury SUVs and their vehicles have displayed immense strength and flexibility across multiple terrains.
It has also won many prestigious awards for the vehicle's performance. The main strength of this vehicle is the rich heritage that it carries which is closely associated with its brand image. Having a close association with Jaguar has increased its credibility. Range Rover cars are environment-friendly and possess low emissions. Their cars carry a superior design with attractive interiors.
The company has been doing good research and focus on new technologies like machine learning, IOT, data connectivity etc. Due to their rich heritage of cars and its close link with Jaguar, Range Rover is indeed a top BMW competitor.
10) Toyota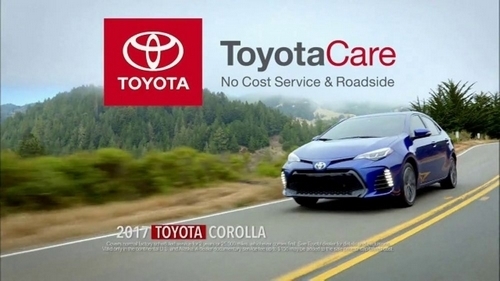 Toyota is an automotive manufacturing company that was established during the year 1937 and is headquartered in Aichi, Japan. It produces various innovative vehicles that meet the requirement of the market. The company has a stronghold in research so that it produces motor-powered vehicles.
Toyota's various products include cars, hybrids, SUVs, and 4WDs. It is considered the fifth motor company in the world based on revenue. The company approximately produces 10 million vehicles per year. Toyota's main strength is the huge human power worldwide.
Having a strong brand image, their vehicles are looked upon as while people make their choice at the time of purchase. Using great technology, the company produces the vehicles to meet the rising demands of technology. Its unique design, popularity worldwide and their customer service, have bought Toyota as a top BMW competitor.
11) Dodge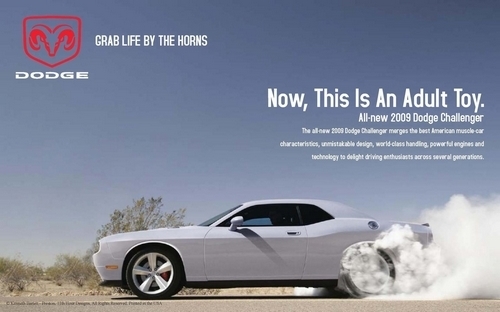 An American brand of automobile manufacturing company, Dodge was formed during the year 1900 and is headquartered in Michigan, United States. It is famous for its sports cars, hatchbacks, minivans, sedans, and SUV's. Initially, the company has started by making spare parts and assembles units for various automobiles, but gradually they started producing their own vehicles.
Ever since its formation, Dodge vehicles are popular for their durability and performance. The popular models are Viper, Challenger, Charger, Durango, etc. Dodge vehicles have been a great association with the American sentiment and due to which it has a huge visibility among them.
Dodge vehicles have been consistent in the positioning of the all-terrain vehicle wherein each version has something new to provide. It has been positioned as a performance vehicle and has a strong association with youth.
12) Jeep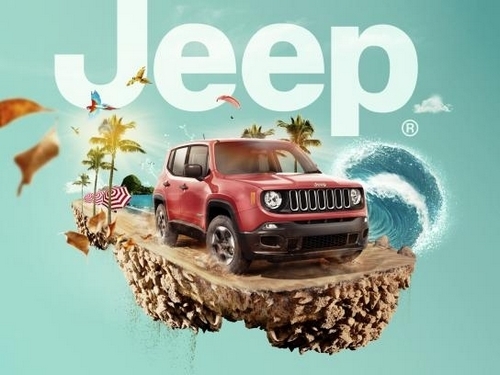 A popular brand of American automobile industry, Jeep is headquartered in the United States. The company produces sports vehicles and off-road vehicles. Jeep produces two main models namely the standard and the limited edition model.
Jeep has a strong brand image and has a good reputation among the customers. The design of the vehicles shows the volume of the brand and is also associated with ruggedness and reliability. Their vehicles have excellent towing capabilities and are identified as a very adventurous branded vehicle.
The company has sold about 1.4 million SUVs during in the year 2016. The company has about 2400 dealerships that have the legal rights to sell their vehicles. Due to their strong image and its iconic design, Jeep is a top BMW competitor.
Conclusion
BMW makes use of the latest technology in their vehicles to ease the drivers. It takes every effort to beat the above-mentioned competitors.
Liked this post? Check out these detailed articles on
Topic of Competitors
Alternatively, check out the Marketing91 Academy, which provides you access to 10+ marketing courses and 100s of Case studies.