Business Pundits term Puma as that one cat that has kept changing its stripes to mean that it is a revolutionary company in the sports shoe and apparel industry. The company is well known for its prowess in development and design of apparel and footwear that are majorly sports-inspired.
It has been able to expand its base to target different groups of people and classes with different brand selling names. For instance, their Cobra Golf labels and the Tretorn have been able to advance PUMA's agenda to a wide base of customers.
When the two German brothers Adi and Rudi were involved in a company breaking feud, many thought that their already established company firm would fall. Little did they know that the splitting of the company into Adidas and PUMA was the genesis of two great, formidable and competing companies?
Today, Puma is well known for its sports shoe design, development, and sale, with the apparel section also fetching a fortune with its growth in sales proportion. PUMA today controls motorsports, sailing and golfing apparel styles and sports footwear in many countries. However, it is facing stiff competition from a number of quarters.
Top 10 Pume Competitors
1) Nike, Inc.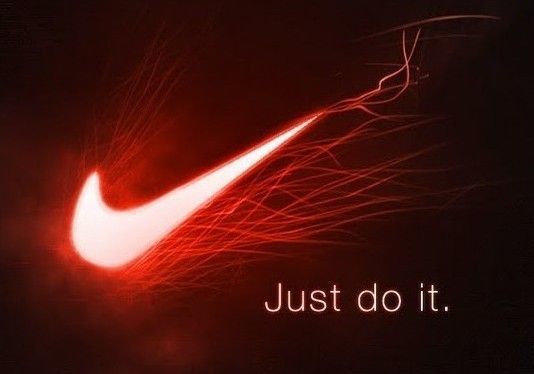 Nike is the nightmare of all the footwear companies in the world today. Both offline and in e-commerce sites, the company also owns thousands of independent distributors, licensees and retail accounts. One of the reasons why Nike is such a powerhouse out there is because of its dedication to producing quality basketball, running and soccer shoes for men, women as well as children. If you are looking for a pair of shoes to use in training or competition, then Nike should be your destination. Nike is the the topmost Puma competitor.
2) Adidas AG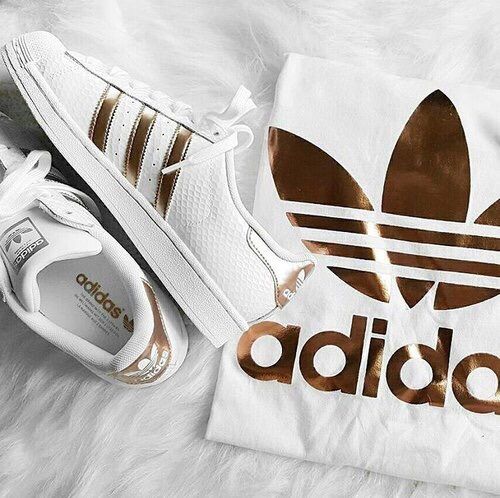 Founded by Adi Dassler the brother of Rudi, PUMA creator, the company started the shoemaking business in the early 1920's. It has been able to open and run 2,445 Reebok & Adidas shops as of today with many other outlets and distributors also helping it reach the markets.
With a market base in about 160 countries in the world, Adidas is the third most popular and top most sporting goods manufacturer in the world. Its focus is not only on basketball, soccer, running and training inspirations but also on lifestyle goods, apparels, shoes, and accessories. Other businesses include Reebok-CCM Hockey as well as the Taylor Made-Adidas Golf.  Adi won the family feud that pitted him with Rudi.
3) Reebok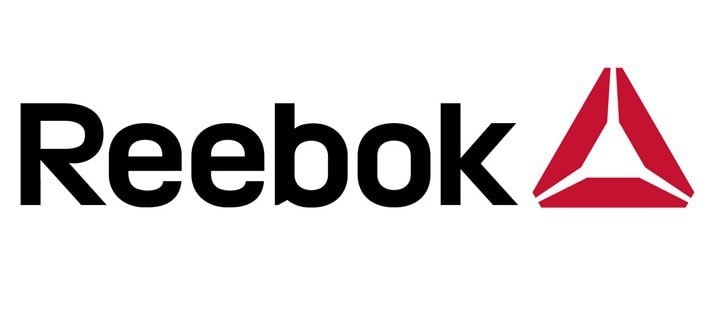 This is an Adidas company subsidiary that performs just as great as Adidas does. With a worldwide revenue of about $3 billion annually, Reebok has always been among the top three competitors of Nike hence one of the companies that give Puma sleepless nights. Reebok specializes in sports kits for cricket and football among other sporting events. Due to the segments being so close, Reebok and Puma are tooth and nail competitors. Hence Reebok is considered as one of the top Puma competitors.
4) Fila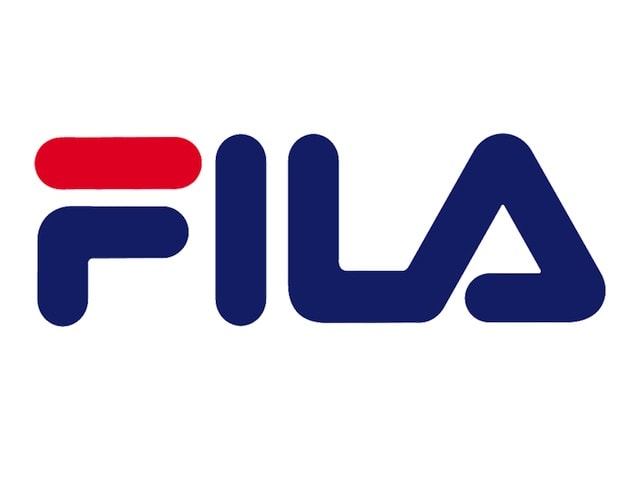 It is also neck to neck with Puma, thanks to its production and marketing capacity of sports accessories. Its cheaper price when compared to that of its major competitors has enabled it to penetrate markets that were already being dominated by Puma, Nike, and others. Cost advantage, followed by design or rather differentiation advantage, are its major definitions on the market.
5) ASICS Corporation

Japanese ASICS has purposed in its design, development, and marketing, that athletes should be in the right frame and mind in whatever they do in the field. The name is a Greek acronym for "Anima Sana In Corpora Sano" that means a healthy soul ought to be in a healthy body.
The company thus makes footwear, uniforms, and sportswear that will ensure that athletes are kept in a healthy body as well as in a healthy mind. Its products include volleyball sporting accessories and wear, basketball field and track, running and wrestling accessories.
Its other accessories include sports bags, protective gear, and hats as well as other sports apparel. The company operates subsidiaries in China, the US, Europe and Australia. Onitsuka Tiger is its brand that sells its fashion-oriented items. Due to the slow and steady growth of this brand, it is considered as one of the top Puma competitors.
6) Brooks Sports, Inc.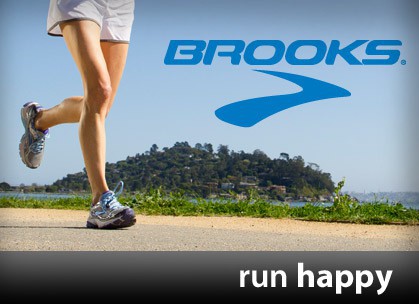 This is an American running company that has earned a formidable reputation in the design and marketing of high-performance running shoes, apparel and other accessories for both men and women. With a worldwide coverage as it is available in more than 60 countries, the company's market-driven activities through its specialty dealer channel technique have made it be liked with athletes as well as those enthusiastic in just working out.
7) Converse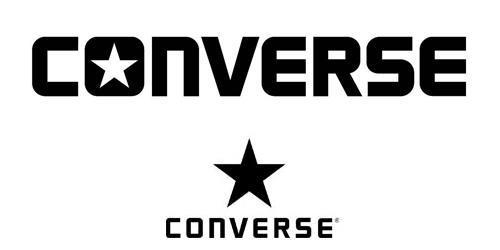 Anyone who has a taste for casual wear will need to look no further than Converse when they are looking for a footwear that will match with their attire. The company has is popular for its shoes that well matches with jeans as well as its unique sports shoe line. Its marketing strategy is to target the middle age and youth who love casual wearers. It is such a strategy that it has been able to emerge as a serious Puma competitor.
8) New Balance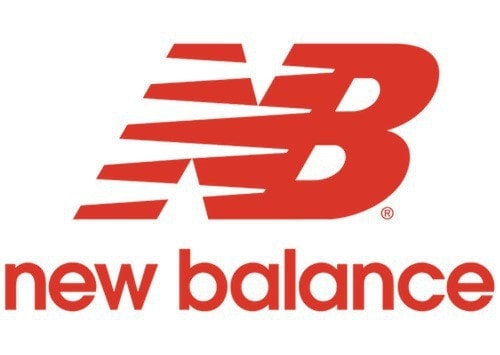 When you are looking for a premium quality pair of sports shoe, there is no way anyone can convince you to go away from New Balance. Unlike most of the other companies that target the medium income earners, New Balance shoes are costlier than all the others. It also has an apparel line but due to the unique quality of the shoes, shoes are being bought from the company more than apparels. In the UK and the USA, New Balance is the celebrated brand.
9) Under Armor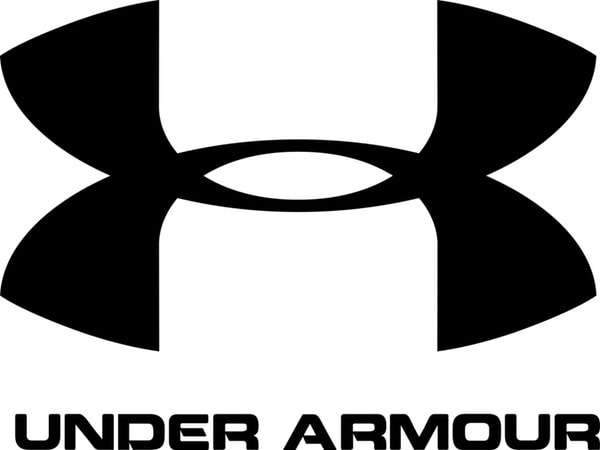 It may not have penetrated the global market the way Puma, Adidas, Nike, and others have done, but within the few markets where it has entered, Under Armor has caused ripples. The company has taken over the American football, American soccer, and basketball as it is the official uniform supplier of the above-mentioned sporting bodies. Its array of products such as apparels, athletic shoes, sports' protective gear and pants have made the competition to even be stiffer.
10) Li Ning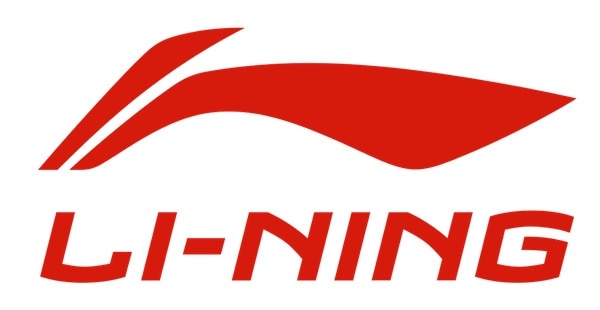 This is a little-known brand outside Europe but is one of the most formidable footwear brands in Asia and more so china, where it originates from. The company will absolutely be loved by anyone who prefers to have a complete suite of gaming attire and accessories. This is because it produces not only sports shoes but also other sporting goods such as ping pong equipment, badminton racquets, and others.
Conclusion
All in all, PUMA is a powerhouse in sportswear and footwear industry. No one will mention three sports shoes companies they know off without mentioning PUMA. Though slightly beaten by Adidas in the competition, it is still evident that whatever is branded PUMA, whether apparel or footwear will always be characterized with quality and style. In a nutshell, PUMA is a brand you can trust for both competition and training.
Liked this post? Check out the complete series on Competitors