It is important for any manager to ensure that he or she periodically conducts an performanc eappraisal to establish the productivity of their employees. It is also an essential activity because it helps you in determining challenges and weak points of such workers so that you can find better ways of fixing them to enhance and yield desirable results ultimately.The Process Of Performance Appraisal is one that few look forward to.
As a matter of fact, most managers do conduct Process Of Performance Appraisal but not necessarily in the appropriate approach that it should be done.
Here are the necessary steps that need to be taken to attain effective performance review;
Necessary Steps in Process Of Performance Appraisal
Step 1: Establish performance expectations and standards
Appraisal processes start with establishing standards and expectations. The essence of this is to make it easy for you to identify particular output, skills, and accomplishments that will be assessed.
This first step is basically about setting the specific criteria that will assist you as a manager to determine whether or not the performance of the employees are satisfactory as well as the levels of contribution towards goals and objectives of the organization.
For you to achieve better results, it is ideal to ensure that the expectations and standards that you set are clear, concise, comprehensible, realistic and in measurable terms. It is also advisable that you make the formulation of these standards an all-inclusive affair by involving your employee too as a way of preventing vagueness and also enhancing unity in the job environment.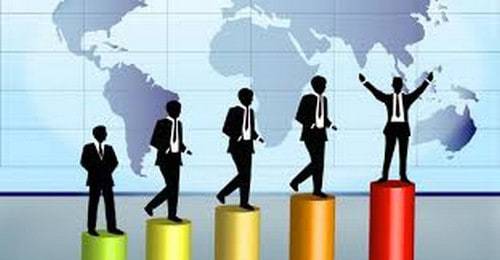 Step 2: Providing regular feedback
This is simply about establishing effective communication between you and the employees in regards to standards and expectations. It is an important aspect because it helps in ensuring that employees perform their roles by the goals and objectives of the organization. Feedback can be provided formally or can be communicated informally.
Feedback should also be consistently given to help employees in keeping tabs on particular activities that they are doing as well as performing them in the right manner. Feedback should never be a preserve for special occasions but rather need to be given instantly; whether positive or negative provided that it helps the employee in performing better.
Employees need to get feedback in regards to standards expected of them, and if possible, the standards can be revised to reflect the feedback acquired from your workers.
Step 3: Measure actual performance
This stage incorporates measuring of employees' actual performance based on information obtained from different reports such as written, oral and statistical as well as through personal observation. This is the stage that calls for a careful choice of the ideal methods that are used in measuring performance.
It is of utmost significance to ensure that you do not make appraisal judgment based on what you feel towards the employee. It is only appropriate to make a sound measurement of findings, facts, and objectivity. The essence of this is that what is measured supersedes the manner in which it is measured hence the need for ensuring that objectivity is adhered to.
You also need to have in mind that measuring of employees' actual performance needs to be a continuous activity that should be carried out throughout the year hence to identify all the parameters effectively.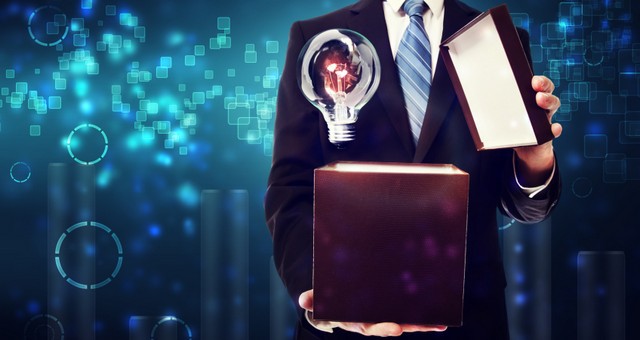 Step 4: Compare actual performance with standards
The next thing you need to do is comparing the actual performance with the anticipated or standard performance. This comparison is essential because it makes it possible for you as the manager or evaluator to identify the deviations of your employees from the established standards.
The results of the comparison may be depicted positive or negative results that would call for appropriate action depending on how you deem the results to be. Some of such actions include recalling, assessing and scrutinizing data concerned with the performance of employee among many others.
As an issue of concern, comparing actual performance with desired standards also enables the manager to institute appropriate measures that would help in enhancing performance that needs to be met and at the same time working on areas that should be improved to attain organizational objectives and goals ultimately.
Step 5: Discuss results of appraisal
As earlier mentioned, Process Of Performance Appraisal is a continuous process that takes time. As a manager, the next thing you need to do is to ensure that you communicate the feedback of appraisal to your employees on a one-on-one basis.
It is always challenging for managers to present truthful appraisal to the employees and enable them to constructively accept the results, especially if it reflects more negatives than positives. But what you need to know is that discussing feedback together is a better approach of allowing them to understand their strengths and weaknesses. This ultimately has an impact on how they will perform in future depending on how you communicate the feedback whether positive or negative.
It is also advisable to prepare your workers psychologically before presenting appraisal results and also ensure that results are communicated with lots of positivity. The aim here is to motivate the employees and not necessarily to evoke emotions.
Step 6: Come up with corrective measures
This is the final stage in appraisal processes. Initiating some effective corrective measures should be executed according to the results of the appraisal. Carefully examine the results and identify areas that require improvement and then come up with corrective action that will make it possible for employees to improve performance. At this stage.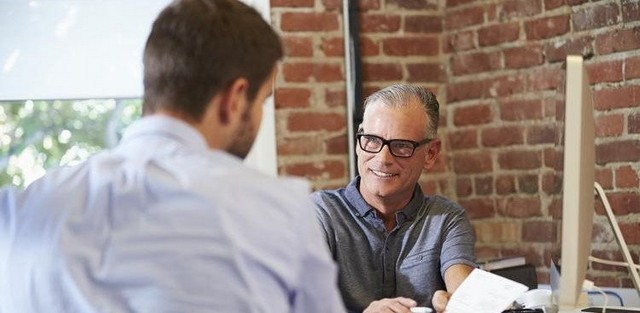 To conclude
Performance evaluation is an essential component in any ideal organization. It helps in identifying, fixing and improving different areas that eventually enable organizations to achieve goals and objectives from a human resource perspective. It is also significant for the manager to ensure that they find out opportunities that would help in enhancing personal growth and development of employees in regards to the career.
Process Of Performance Appraisal should not necessarily be used as an approach of victimizing weak employees but should instead be used in ensuring that their weaknesses are transformed to become their strengths. Eventually, it helps the organization to attain better results and at the same time raising employees' profile.