Business operations are an integral part of every business, irrespective of the industry. It will be helpful to know all the necessary processes that are part of the business. The primary business operations are producing final products using different inputs, providing services, etc. Effective operations management is necessary for the success of a business.
In this article, you will learn about the definition of operations management, what is operations management, principles of operations management, and different activities involved in operations management.
Definition:
Operations management can be defined as an area of control that is concerned with the management of business operations like planning, organizing, and supervising all day-to-day operations. The main goal of operations management is to make necessary changes time-to-time to maintain or enhance the profitability of the business.
What is operations management?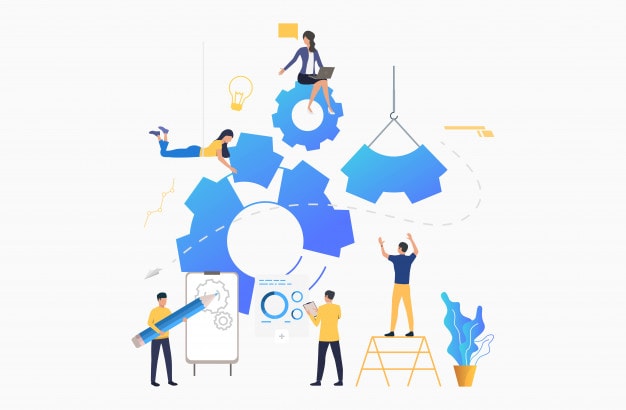 Operations management is mainly concerned with the business operations that are involved in the manufacturing, production, or for the provision of services. The operations management consists of planning, organizing, and supervising all activities involved in the production and manufacturing departments. The operations management is a delivery focused management.
It makes sure that the organization is successfully converting resources into outputs and generating maximum profits while doing so. The input involved in the operations is not only considered as raw material but all the information such as machinery equipment, technological devices, human resources, etc.
Supply chain management and logistics are two primary operations that precisely define the operations management. Operations management is an integral part of supply chain management. For example, a business must understand the global trends to meet the demands of the customers in the market.
Whereas, the logistics concerns about the cost-effective and careful use of resources. Careful use of resources is essential in the present times as supply of resources can shorten at any point in time, or the demand of customers can increase at any point in time.
Operational management is one of the main functional areas, like marketing and finance, in an organization. This area of management cares about the way labour and material are used as an input. The operational manager makes sure that all these resources are used efficiently so that maximum output can be obtained. Operations management consists of a wide range of disciplines such as general management, factory, and maintenance management in the organization.
An operations manager needs to know about the production and manufacturing systems, material planning, strategic policies, and analysis of different processes. Operations management not only concerns about planning and organizing but also worries about the cost of production and other procedures. Lastly, the operations manager takes care of industrial labour relations.
Historical background of the operations management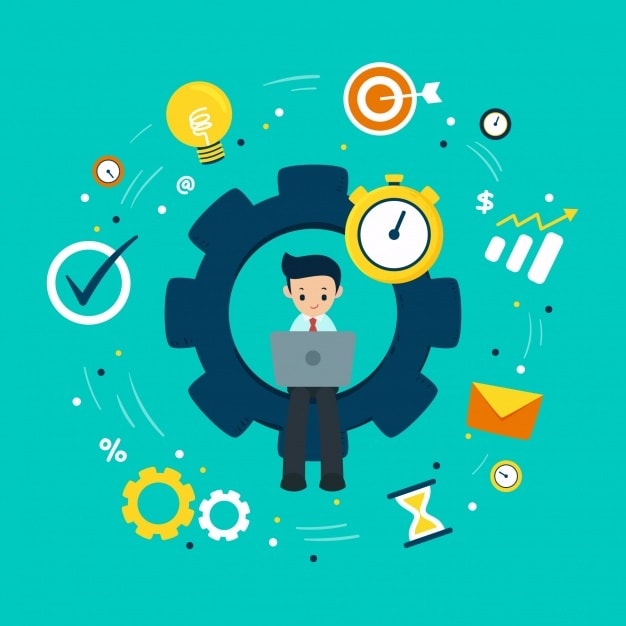 Earlier operations management was referred to as production management as earlier it was merely concerned with the manufacturing operations. Before the eighteenth century, operations management was concerned with the division of production. But later, it included the different parts of production, which was referred to as the industrial revolution.
Later, Henry Ford introduced the concept of an excellent assembly line concept in manufacturing, which was known as "Bring work to men." Because of this, the management of production has become an essential topic for enhancing productivity in the organization.  In the 1950s and 1960s, it was introduced as a different concept known as inventory control, Taylorism, and production planning.
When businesses turned to become service-based, all the companies started to integrate different corporate operations such as production management. Service-based companies began to apply all product-based principles, such as planning and organizing the processes. Hence, the integration of all methods was named as operations management.
Principles of operations management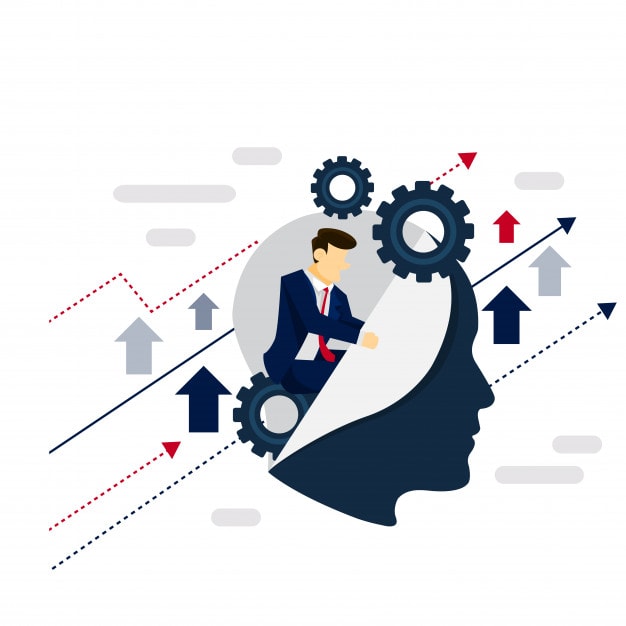 In this section, you will learn about the two different approaches that will help you to understand the driving forces about planning, organizing, and designing processes. Both methods follow the idea of delivering excellent output by making the optimized use of material and human resources available in the organization.
Randal Schaeffer gives ten principles of operations management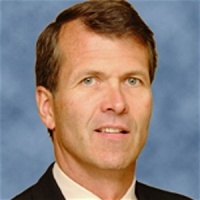 Randall Schaeffer is a well-known name in the business world. He is an expert in manufacturing operations and operations management. He mentioned ten principles of operations management that no company must violate if they want to stay profitable.
The following are the ten principles mentioned by Randall Schaeffer
1. Organization
All the processes in an organization are related to one another. It is crucial to predict all the elements and to have consistency to achieve profitable outputs.
2. Reality
The operations management must focus on the problem and not only pay attention to the methods and techniques used to solve the problem. Because no plan can provide a solution to all questions.
3. Accountability
Accountability means the responsibility of people working in the organization. An operations manager decides the metrics and rules for different operations and assigns various duties to different employees. It is the responsibility of the manager to supervise the work of the employees. In this way, he makes sure that all employees are putting their 100% efforts to achieve the organization's goals.
4. Fundamentals
The successful operations management is the result of applying Pareto rule. The Pareto rule says that 80% of the organizational goals can be achieved by strictly maintaining the disciplines and records of the work performed by each individual in the organization.
In contrast, the other 20% is made by adopting new techniques to enhance the processes.
5. Causality
Effective operations management depends on finding the right cause of a problem. A problem will keep on surfacing if its origin is not attacked and solved.
6. Variance
Variance is a way of introducing creativity in the processes. An operation manager should encourage the variation in the organization; this will help in finding the creative methods to perform different activities.
7. Humility
Humility should be considered as creative criticism. An operational manager should never limit himself to trial and error methods to find the solution to a problem; instead, he should take help and move on with other works.
8. Managed passion
Passion is a driving factor that helps a company grow. An operations manager should inculcate passion in their employees by using different techniques if employees don't feel passionate about their work.
9. Change
Change may seem scary to some people, but an operational manager should never fear change. New ideas and methods are introduced in the market from time to time. To be relevant for an extended period, an organization should embrace the change.
10. Success
Success is not permanent. What you may consider as success might not remain relevant in the future. Therefore, a company's efforts should be in the interest of customers. A company should keep revising its policies and methods to retain customers for an extended period.
16 Principles of operations management introduced by Dr Richard Schonberger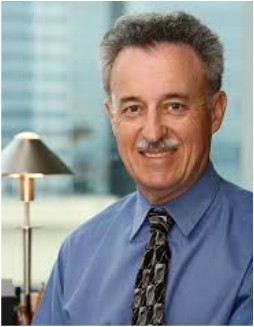 1. Continuous improvement
It is crucial for an organization to continually make efforts to improve its services to deliver the best quality and to respond to the demand of customers quickly. Continuous improvement helps businesses to become flexible to adapt to a new business environment.
2. Team up with your customers
The second important principle given by Dr Richard Schonberger is to team up with your customers. You produce for your customers, and the success of your business depends on their choice. Learn about what they demand and are willing to buy. Then use this information to create products to fulfil their demands effectively.
3. Learn about the competition
You can never succeed by ignoring your competitors. It is essential to learn about your competitors, their customers, key strategies, etc. and take inspiration from them to modify your business practices.
4. Single-purpose
Make sure that all your employees are aware of your intention and put effort according to it.
5. Organize resources available in the organization
Organize resources in such a way that you can use these resources in a way so that you can fulfil the demand of your customers at any point in time.
6. Focus
Focus on creating products that your customers would want to use. Don't allow the production of products that your customers might not like.
7. Keep your equipment in good shape
Your equipment is your assets. Put efforts to maintain them and keep them in the right way rather than buying new equipment.
8. Work on your human resources
Your human resources are your main asset. Providing them cross-training, job rotation health, job safety is necessary to optimize their productivity. In addition to this, you can offer them rewards and recognition to encourage them to work hard.
9. Reduce human errors
Human errors can be the reason for wastage of resources. Make your frontline employees accountable for all the mistakes made by them.
10. Acquire simple but best equipment
Use equipment that is less complex but is the best of the current times. It is one of the best ways to stay ahead in the competition and deliver better to your customers.
11. Cut setup
The cut setup means to be ready for different types of processes. Keep your information and tools prepared to meet the surge in demand.
12. Cut times
Cut times mean reducing the total delivery time that you take to deliver products to your customers. This can be achieved by adopting the latest technology and delivery methods.
13. Total quality control
The quality of your final product will depend on the types of material and techniques that you will use to produce them. Make sure that your partners deliver content that is of optimum quality.
14. Pull system
An organization must enhance the workflow in the organization and reduce waste by making on-demand production.
15. Visibility management
Make efforts to increase the visibility of your company in the market. Promote your achievements and the improvement you made in your products and services. So that your customers can know about your progress.
16. Fix causes
Problems are caused in the system by the underlying cause. Therefore, rather than just focusing on the issue on the surface, pay attention to the root of the problem that may be hidden.
Activities involved in operations management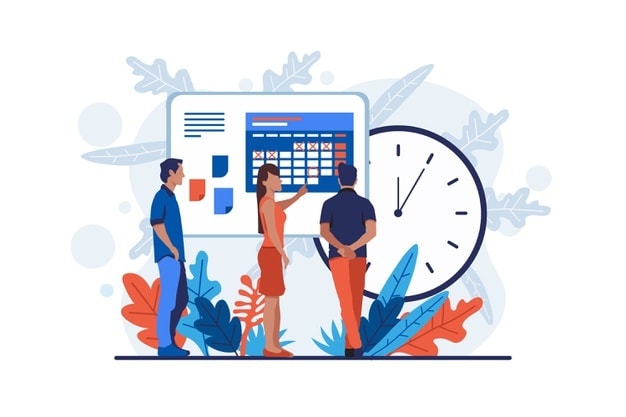 There are mainly three types of activities that are part of operations management. The three activities are designing, organizing, and supervising the events taking place in the organization. All of these activities are affected by human resources, assets, and costs, etc.
Let us learn about all activities one by one that is involved in the operations management.
1. Design
Analysis of the market to learn about the demand in the market should be performed before starting the process of planning and designing the product. The planning process should only be started if the outcome of market research shows a promising result.
The planning and designing phase of any product starts with the introduction of new ideas to the final launch of the product. This process is not as simple as it seems. It involves various testing phases to check the quality of the product before introducing it into the market. The planning phase of a product involves both the business and technical requirements for creating a product.
Many times, you might need to change or modify the processes, such as introducing new logistics and creating a new supply chain. In case if you are planning to provide a service, then you will require the involvement of your target customers and a variety of requirements for creating the service.
However, in case if your company is planning on expanding its operations, then it has to decide on its capacity, layout, and all other essential requirements. You should expect in such a way so that it is always per your business goals. In the planning phase, you should consider the cost of your operation along with the quality and capacity to be produced. You should calculate inventory available and human resources available to get work done without any obstacles.
Take proper measures in the planning phase so that you can be sure of what you need to do to meet the performance metric, and if not, you can make necessary changes to achieve the desired outcome.
2. Management
Once you have designed your production plan and have all the facilities ready for production. The next step after this is management. You need to manage what human resources, material, and what cost you will need to produce the goods that you want to provide.
It is the beginning base for the production process to optimize the efficiency of your operations. Continuous and competent management is required to tackle the accidental mistakes that take place during the production process. The management should be efficient in adjusting their production plan according to the change in the demand in the market or according to the difference in the regulations and cost.
It is the job of the operations manager to select the material of ideal quality to produce goods of excellent quality. He is also responsible for managing the supply chain and inventory in the company efficiently.
The human resource of an organization also plays an essential role in the efficient production of an organization.
3. Improve
Achieving better quality and enhanced capacity of production is a continuous process. Every organization continually makes efforts to improve its quality and size of production. In addition to this, achieving 100% of human resource capacity is also a primary concern for the organization.
Therefore, a large portion of operation management's work is concerned with performing these tasks. Hence, long-term planning becomes an essential part of the operation management's job.
An effective way of forecasting demands helps in the improvement of processes as well as helps you in saving both time and cost of production. You can produce products of higher quality by controlling the quality and assessing and managing operational risks. Supplies can be used effectively by making the proper use of inventory control. Manufacturing products, as per the need, can help you in dealing with capacity issues. Human resources can be used effectively by using the most straightforward and effective technique called collaboration.
In addition to this, don't forget to take advantage of technology to maximize the effectiveness of your business. Prepare a technology plan for your company. Identify where your company stands at the present times and where do you want to see it in the coming times. Identify the areas that require improvement and find out the technologies available in the market that can help you in achieving your goal. Lastly, implement those technologies to improve the overall performance of your business.
Importance of operations management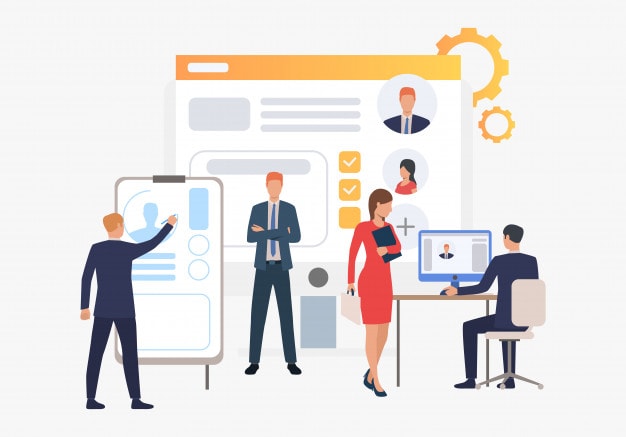 Operations management is quite easy and straightforward in smaller companies, as in smaller organizations, each employee takes part in the management work. However, it becomes crucial and complex work for organizations with a large number of employees.
As management, you can't leave work to employees and expect them to deliver results as you expect. Therefore, it becomes essential for you to standardize procedures and make your employees follow those procedures to get effective outcomes.
Effective operations management is of utmost importance. Let us learn about what benefits you can obtain using effective operations management.
1. Better Output
An operations manager can optimize the processes that are necessary and have a significant impact on the production and manufacturing of products and services. Improved processes result in lower defective products, higher output, and lower cost of production.
2. Higher Profits
Higher profit is a byproduct of better manufacturing. Your investment reduces, and wastage of investment is also reduced because of better output. Therefore, a company with better production ends up in enhancing its bottom-line and increasing profits.
3. Competitive advantage
Improved quality of your products and services helps you in gaining a competitive edge in the market. This helps you in acquiring new customers and also retaining the old customers.
4 Popular theories for effective operations management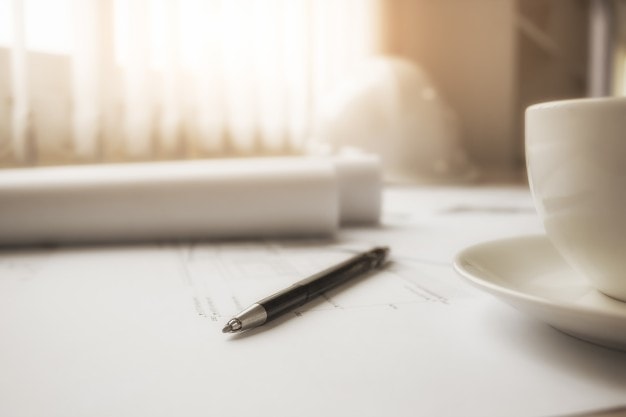 A. Business process management (BPM)
Business process management is a method of continually analyzing, enhancing, and automating processes. It is not a process that you apply once in a while and forgets about it. It is a continuous process, and the followings are the steps that you are required to take to work on any procedure.
1. Design
The design part of a business is an integral part of every business. The design part of a company means where the methods start and where they end.
2. Modelling
The next step after designing is modelling. Once you understand the processes, you are required to put them on paper in the form of a workflow diagram. This will make analysis work easy for you.
3. Analysis
Once you have a workflow diagram that specifies all the steps involved in a process. You can analyze it and can determine whether or not these steps are adding value to the process. Based on this information, you can remove steps that you find unnecessary and can add a few steps to enhance the process.
4. Monitoring
Monitoring is a necessary step as you can improve a process without knowing what is exactly happening there.
5. Improving or automating
In the last step, you will make the changes based on the information obtained from the analysis and monitoring steps.
B. Six sigmas
Six sigma theory focuses on the manufacturing process. Six sigma theory makes sure that the defect rate is minimum. Six Sigma methodology consists of five steps that you are required to follow to enhance your manufacturing process.
1. Define
Define issues in the manufacturing process and write down what methods and tools you want to use to improve the manufacturing process.
2. Measure
Measure the performance of the operations.
3. Analysis
Analyze the root cause of the problem and write down what is causing the problem.
4. Improvement
Find potential solutions for the issues.
5. Control
Lastly, implement the solutions and compare new outputs with the old outputs to learn about the effectiveness of the solution.
C. Business Process Re-engineering
Business process re-engineering methodology is different from the methods that we discussed above. In this methodology, you re-engineer the new process rather than making changes in the older method. Business process re-engineering can be performed with the help of software and technological tools.
D. Supply Chain Management
Supply chain management is an integral part of operations management. Supply chain management concerns the relationship of an organization with its suppliers. Effective exchange of information between organizations and suppliers is essential for the organization.
Operations management involves the adequate and smooth flow of information in supply chain management. An operations manager can identify the issues with the processes and can provide solutions to them to enhance their performance.
Liked this post? Check out the complete series on Operations Management