Netflix is a world beater in the entertainment industry. Ever since its formation in 1997, Netflix has revolutionized and changed the entertainment industry with the quality of services it offers its customers. Netflix majors in the provision of video-on-demand and streaming media. It does this through DVD by mail and also through the internet. Netflix has also taken the TV and film production industry by storm since its entry into the sector in 2013.
The company's growth has been so phenomenal that by the start of January it had already established operations in more than 190 countries while also releasing over 120 Netflix original films and series, a lot more than its competitors released in the same year. As at quarter four of 2017, Netflix had over 109 million users worldwide who accounted for most of its 8.83 billion dollars in revenue in 2016. Netflix's assets as at 2016 were worth 13.6 billion dollars with 3500 employees serving in its branches.
The industry has seen a lot of influx of film production companies providing stiff competition, the following is an analysis of top Netflix competitors;
1) Amazon Prime Video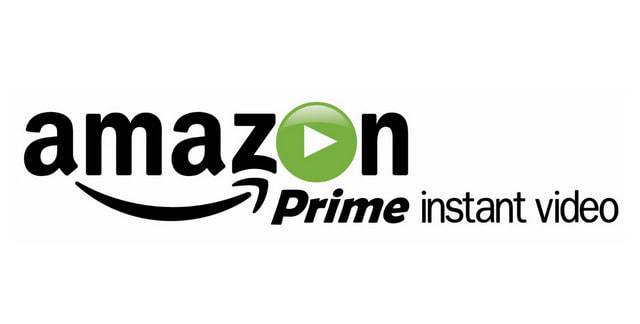 Amazon Prime Video is an online video on demand service developed, operated and owned by Amazon. Launched in 2006, Amazon offers films and TV shows for purchase or even rent. The company has also ventured into other content deals in a bid to set itself apart from its competitors while offering its customers unique service. One such deal is the multiple years licensing deal it has with HBO.
Amazon has continued to grow despite the stiff competition it faces, as at December 2016, Amazon had operations in over 200 countries. Recently, Amazon made an entry into the world of Sports making an acquisition of rights to show parts of NFL games in the 2017 season in a deal worth 50 million billion dollars. As at 2016, Amazon's revenue was 135.98 billion dollars with assets worth 83.4 billion dollars. Headquartered in Seattle, Washington, Amazon is an employer to over 541,000 workers.
Amazon has proved its worth quite clearly in the E-commerce market and we all know what Amazon is capable of. The company is directly competing with the likes of Apple and Google. Thus, there is no doubt that it is one of the topmost Netflix Competitors. In fact, if there is anyone Netflix should be wary of – it would be Amazon prime video.
2) HULU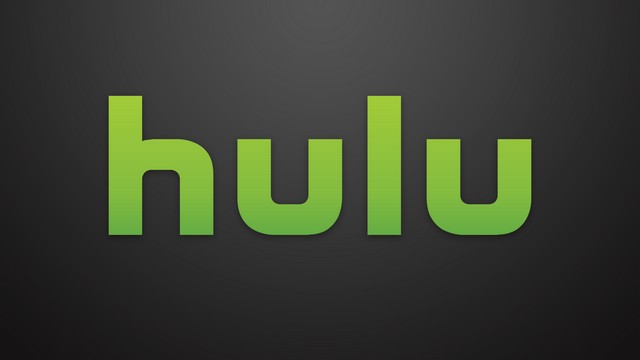 Hulu is a subscription service offering video on demand services like netflix. Hulu is a joint venture between several entertainment bigwigs including Walt Disney, 21st Century Fox, and Time Warner among a few others. Hulu was divided into free service which was limited in content and paid service with a larger variety of content to choose from.
In 2016, in partnership with Yahoo!, the free tier was spun into a venture between the two and named Yahoo! View while in May 2017 it launched a streaming service on live TV. As at 2013, Hulu's revenue was 1 billion dollars with close to 32 million users as at April 2017. Founded in 2007, Hulu's services include web syndication and TV production among others.
3) YouTube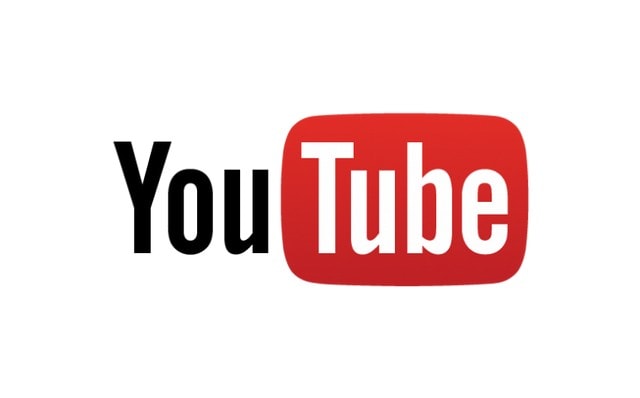 YouTube is a video sharing site where users get to upload and share videos on the platform for other users to view. The company was founded in 2005 by Jawed Karim, Chad Hurley, and Steve Chen. Currently, YouTube operates as a subsidiary of Google since it was acquired by the technology giant in 2006 for 1.65 billion dollars. The site's popularity is emphasized by the over 800 million unique users who visit the site monthly.
YouTube has its headquarters in San Bruno, California with most of its revenue earned through Google AdSense. As at 2016, YouTube was second in popularity as the most visited website. Although it serves the world, some countries such as China, Syria, and Pakistan have been blocked from enjoying YouTube services.
Youtube is considered one of the Netflix Competitors from day one. In fact, YouTube has improved itself a lot in the last few years including streaming of live events.
4) DirecTV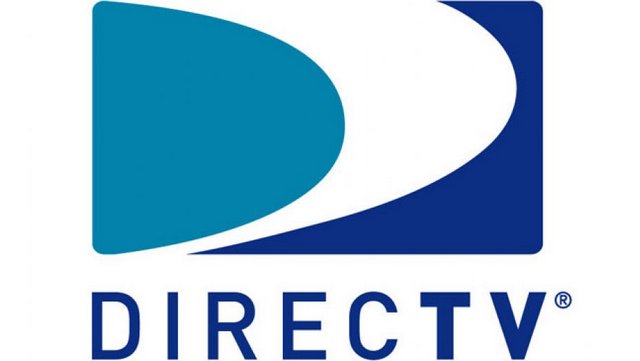 DirecTV or DTV as is commonly referred to is a direct broadcast service provider with headquarters in El Segundo, California. Founded in 1985, DTV provides digital satellite TV and audio services to its users and viewers. In 2015, AT&T made DTV its subsidiary by acquiring it in a deal worth 48.5 billion dollars. DTV serves Latin America, the Caribbean, and the United States.
DTVs products include Internet TV, Direct Broadcast Satellite, and Pay-Per-View among others while its subsidiaries include DirecTV Now, GSN and AT&T SportsNet and several others. As at 2013, DTV had well over 20 million subscribers.
5) Sony PlayStation Vue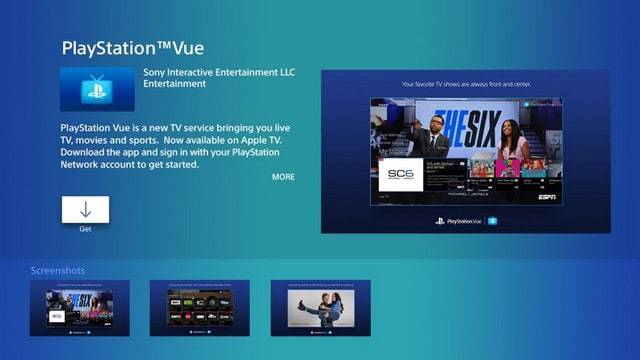 PlayStation Vue (PS Vue) is an over-the-top (OTT) online service owned and operated by Sony. Launched in 2015, PS Vue is a combination of sporting events on PlayStation and live TV. PS Vue is designed to offer complimentary service to video on demand. The service has been growing steadily since its launch and as at quarter one of 2017, it had an estimated 400,000 subscribers.
Headquartered in San Mateo California, PS Vue serves the United States offering OTT online TV service. Fire TV stick as well Amazon Fire TV are among those channels that PS Vue expanded support in 2015.
6) HBO Now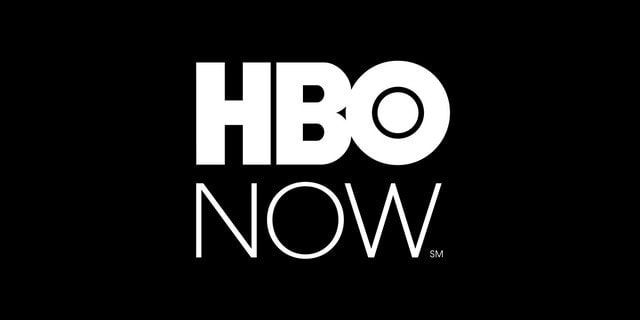 HBO is a video on demand service like netflix operates and owned by HBO network. The service offers subscribers access to content such as films and other original content on tablets, PCs, and smartphones. It was founded in October of 2014 and has its headquarters in New York.
The service has experienced growth since its launch to stand at 2.4 million subscribers as at 2017. Availability of the service is restricted to the United States only with users outside America not allowed to enjoy the service. Content offered on the HBO Now the platform is formed HBO's catalog of films and series as well as from other content partners including Warner Bros. Pictures, Universal Pictures, Time Warner and 20th Century Fox.
7) Sling TV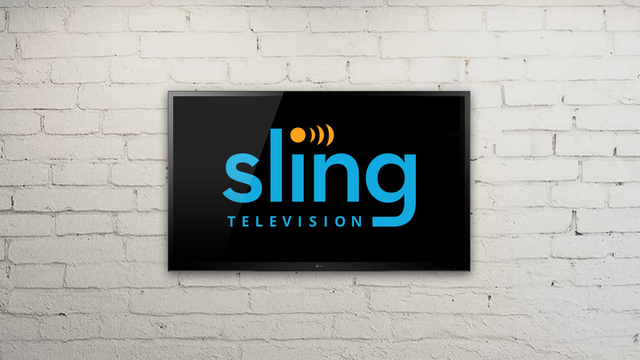 Sling TV is an OTT (over-the-top) American TV service owned and operated by Dish Network. The service was launched in 2015 and is aimed at complementing the services offered by video-on-demand. It has its headquarters in Colorado. The company's growth over the two years it has been operating is impressive with 2 million subscribers as at 2017.
Sling TV is slowly gaining more and more subscribers with the quality of services it is offering top among them being the multi-stream service which permits subscribers (up to three) to stream separate programmes using one subscription account. Content on Sling TV is supported on different devices including Nexus Player, Apple TV and Amazon Fire TV among many others.
8) Hotstar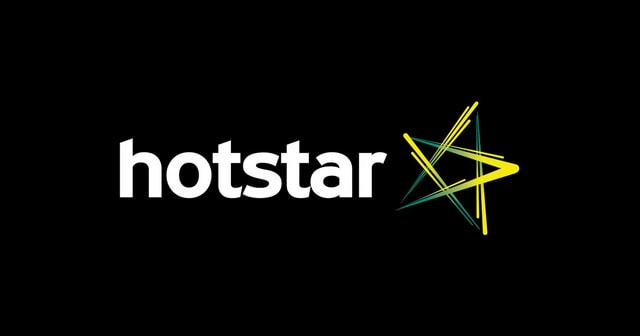 Hotstar is a mobile entertainment and digital platform launched in 2015 and owned by Star India. Hot stars services include internet video-on-demand and streaming media services. The service is available in 8 languages including Hindi and English. Hotstar has its headquarters in Mumbai, India. It has over 100 advertising agents on its platforms with more than 50 million downloads. In 2015 alone, Hotstar had 340 million views during the 49-match ICC Cricket World Championships while it garnered more than 200 million views in the 2017 season of Indian Premier League.
Additionally, Hotstar is available as an Apple TV, iOS and Android Application for smartphone users. Currently, India, Canada, and the USA have Hotstar available to them.
Indirect Netflix Rivals
9) Television Channels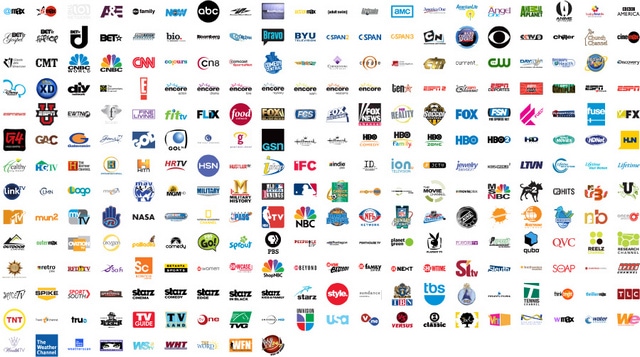 TV channels are broadcast frequencies over which the TV network is offered or distributed. These channels offer significant competition to the media above especially during heightened political periods such as election time. Some of the most popular TV channels include MSNBC, CNN and Fox News. In 2016, during the American election period, Fox News alone had an average viewership of over 2.4 million viewers during the prime time. CNN on its part had more than 1.2 million viewers during the same period while MSNBC had over 1.1 million viewers.
These numbers are a clear indication that TV channels offer alternative sources of entertainment especially to the people who want to keep abreast with current trends and happenings around the world. Though not offering stiff competition, TV channels are definitely giving the likes of Netflix competitions run for their money.
10) Cinemas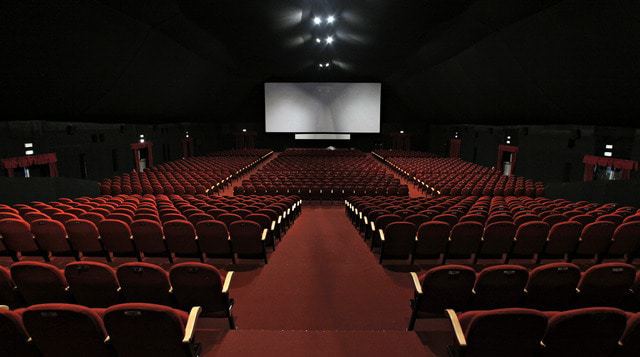 Cinema (Digital Cinema) makes use of modern technology (digital technology) to project and/or distribute motion pictures. Distribution can be through the internet or satellite links. Digital cinema is gained ground as evidenced by the high rate of conversion to digital projection. Towards the end of 2009, the number of digital screens across the globe was over 36,000 while by the second quarter of 2016 more than 98% of cinemas in the world had been digitized.
One of the best-known cinemas in the world is IMAX which has maintained relevance in an industry that is looking to tap into the endless possibilities brought about by the invention of the smartphone and internet. As at 2017, IMAX had over 1250 theatres in over 70 countries. Cinemas are more appealing to people who like watching movies in groups.
11) Piracy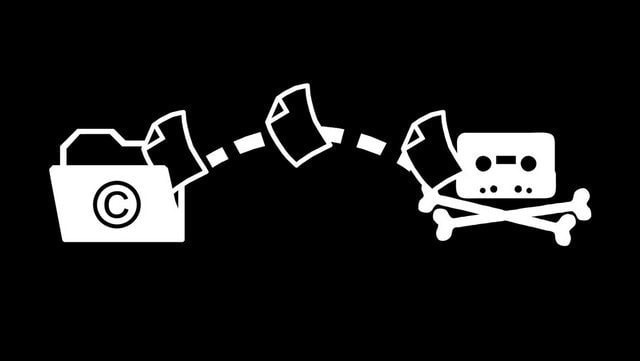 While competition offered in this form is illegal and unconventional, to say the least, it is still competition. Piracy is actually a criminal act punishable by law. Although there are watchdogs safeguarding against piracy, the mechanisms the watchdogs have put in place are almost always useless in trying to stop pirates from gaining access to the streaming sites to enjoy the content therein. Let's face it – There are many sites still pirating movies and they are taking away the revenue from Netflix thereby becoming one of the Netflix Competitors.
Piracy is costing the entertainment industry revenue worth lots of millions and in the process, a few jobs too. In 2012, the popular TV show 'Game of Thrones' was the freest streamed show and even the show's revenue did not take a big hit as a result, millions were still lost because of this illegal act.
The advent of streaming media has gone some way in reducing piracy but still, the menace continues to rear its ugly head. More stringent laws should be put in place to help cut out the act.
Here is a video by Marketing91 on Netflix Competitors.
Thank you for reading our top streaming service platform netflix competition article
Liked this post? Check out these detailed articles on
Topic of Competitors
Alternatively, check out the Marketing91 Academy, which provides you access to 10+ marketing courses and 100s of Case studies.