Life is all about impressions. What is going inside your head does not matter as much as what you are portraying to the world. Perceived intelligence makes you appear smart whereas if your personality is not forceful enough it may depict you as a dumb-ass.
Judgment is often stereotyped and rooted in preconceived notions, but what to do. Everyone persists with their theories because taking the shortcut of impressions is easier than taking the time to know whether an individual is actually as smart as you believe.
The hallmark of smartness is actually presenting the right image to the world. Gain the necessary skills to sway others on your side.
1) Clear communication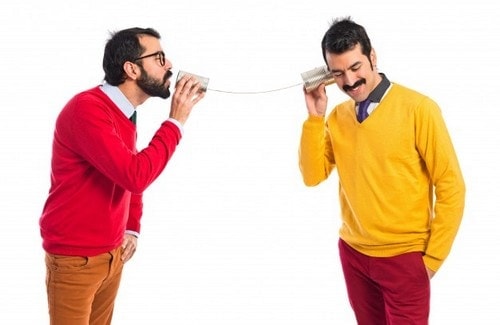 Communication is an important tool that needs to be used to your own advantage. People think that using big and hard words are a sign of intelligence. But let me tell you that it is completely wrong. If somebody does not understand you how is he going to form a favorable impression about you tell me?
Want to appear smart then look dapper is the well-conceived belief. Good vocabularies are always important for taking part in a conversation but make it concise and clear so that everyone understands you without any additional efforts. Intelligence is associated with clarity of thoughts and expression so be obvious so that everyone can comprehend your meaning.
2) Be expressive, not loud
In order to appear smart people speak loudly as if their forceful words and actions can impress people. The loud voice always hurts the ears and people cannot relate with them on an emotional basis. This is not the approach one should take to create a good image.
The actual key is to talk in an even tone with a clear vocabulary and in a voice that is not too mild or too forceful. An expressive and smart speaker will actually vary his energy, volume, and tone in accordance with the situation. He will make sure that his expression is just right to portray him as an intelligent, knowledgeable and smart person.
3) Listen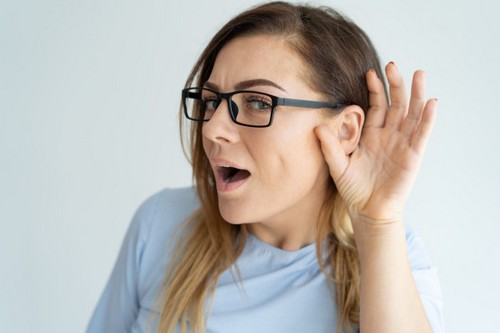 Are you aware that listening to a conversation is more important than talking as you can come to know about a lot of things that you were simply not conscious of before?  A conversation is about two people speaking eloquently.
When there is only one speaker it creates awkwardness and false impressions. Better let the other person speak so that you can listen to his thought-process and understand about actual happenings. In order to appear smart develop the skill of listening as it will take you far in the personal and professional world.
4) Ask questions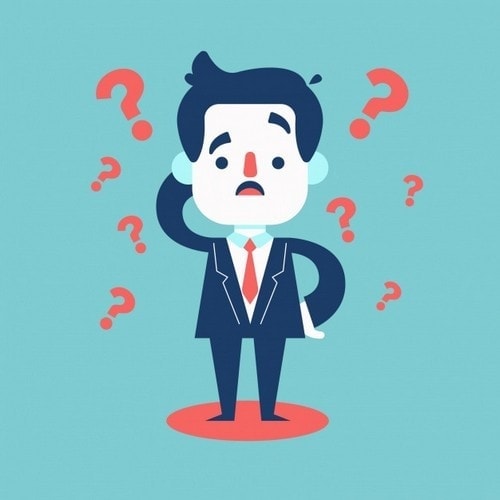 Seeking viable information is a great way of showing your smartness. It is an inquisitive mind that search for answers to his queries and hence asks questions. It does not mean that you do not know anything instead signifies your desire to know about everything relevant.
Appear smart in front of others and ask intelligent questions. Seek information in a manner that leaves a lasting and favorable impression on others. Make sure to ask succinct and precise questions that have a relevance to the topic you are discussing. Any irrelevant ones will make you appear like a fool and portray your lack of focus on the ongoing conversation.
5) Maintain eye contact
Eye contact while speaking is an important skill that shows your honesty and integrity. When you see a person fidgeting, looking elsewhere while talking and not maintaining eye contact the first impression of that person is unfavourable.
It shows a lack of self-confidence that nobody likes especially in a professional world. In order to appear smart, the best thing you can do is hold your head high and maintain eye contact with the other person during a conversation. Comfortable eye contact is perceived as a sign of intelligence and smartness so go for it.
6) Getting enough sleep
You must be surprised by this subheading and wondering what the relation between sleep and smartness is. A very strong one let me tell you. Sleep is an essential part of our lifestyle and a night of good 8-hour sleep is often recommended by doctors.
Getting adequate rest is a priority as it lets the mind recuperate and wake up with due sharpness that will be a tremendous help in making viable decisions. A tired mind is reflected via tired eyes, slouched shoulders and dragging feet. It does not make you feel or appear smart. An individual who has rested properly the previous night looks relaxed and eager to face the world. His voice, his tone, and his eagerness make him appear smart in front of others.
7) Good impression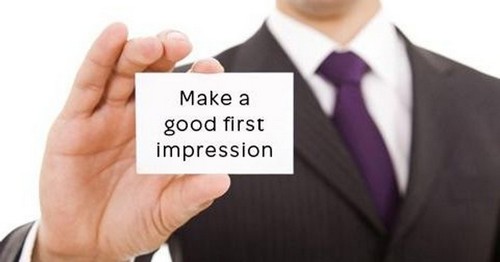 We as human beings are habituated to form impressions both unconsciously and consciously of others after either a small conversation or sometimes even after a glance. Do you know that nearly 60% of our preconceived notions are wrong and there is no valid reason for such impressions, still people ask for and value each other's perception?
Creating a good impression is necessary if you want to appear smart. When you feel and look successful it is carried forward in your manners and body language that gives you an additional advantage. A good impression can be achieved easily enough if you make a conscious effort in projecting yourself in the right manner.
Some basic things during a conversation can prove a blessing like nodding your head at intervals to signify your full concentration, repeating the keywords to let others know that you are involved and asking intelligent questions to show that you are interested in the happenings around you.
8) Believe in yourself
Self-belief is a very important tool to have as it gives the necessary confidence to step forward. Barriers are an integral part of any pathway but it is the self-confidence that helps to overcome them easily and forge a new and bright trail of its own.
Believe in yourself and you will appear smart to others. It is the confidence to achieve whatever you desire that will help in acquiring the required information in an intelligent manner. When a person is doubtful and it starts showing in his mannerisms then he does not appear confident.
It proves a disaster in a professional world as it makes you appear less capable and unintelligent. If you have your self-belief and confidence with you then your body posture automatically signifies a smartness that will impress others.
9) Dress for success
Appearances matter a great deal in both personal and professional space. Give some personal time to yourself to know what suits your personality. It is all about projection. The right picture will enhance your image and make you appear smart, intelligent and confident whereas the wrong one will obviously prove a disaster.
You do not need a suit 24*7 to look a figure of authority, instead, wear clothes that are well-fitted, ironed and gives you a crisp appearance. Plan your outfits in advance to avoid any last minute glitches and make sure that you are wearing the correct footwear with it.
10) Smile authentically
Sometimes the first impression is the last impression as a person does not want to change his mindset about the other. A genuine smile goes a long way in creating a favorable impression upon others and makes you appear smart. It is just a hunch that people who give an authentic smile are intelligent, smart and honest. Be that person and offer an easy-going smile that will bring people in your corner.
Sometimes people even practice smiling in front of a mirror in the privacy of their home to project the right image. Still, a genuine smile comes from the heart so believe in yourself and your aspirations so that you can look and act smart in the outside world.