Smartness is a wonderful integration of both intelligence and knowledge and you cannot be smarter without the other two traits. It depends on your perspective to see, evaluate and handle different situations. Smartness is simply a quality that you have to nurture and sharpen if you want to gain desired success in both personal and professional life.
Integrate new lifestyle changes to enhance your mental capabilities as this will sharpen your mind and boost your smartness.  Create habits to nourish your mind power and boost your intelligence by training your brain. Increase your experiences, skill, knowledge, perseverance and understanding if you are looking for ways to be smart.
1) Focus on the action before words
Smartness is not something that you are born with.  Open your mind to various possibilities and strive to broaden your own perspective if you are looking for ways to be smart. You have to develop the skills to enhance your abilities and it will naturally take time as it is a gradual process.
In order to be smart, you need to boost your thinking and decision making powers. Remember actions speak louder than words hence become intelligent enough to gain the respect of others by your suitable actions. Work hard and challenge your brain with different scenarios so that it can develop its reasoning powers. Reach your full potential to attain success if you want to be a smarter person.
2) Exercise your brain 
Start exercising your brain from childhood by encouraging active learning in children. Introduce activities that can stimulate the brain cells, for example, encourage them to learn a musical instrument of their choice. Create a schedule that will involve pleasurable as well as informational activities.
Doing puzzles and developing mathematics skills is a great way to boost mental strength. Encourage artistic activities like painting and drawings to boost the creative side of the brain. Some people are good at writing and learning different languages. Encourage them to participate in whichever activity they like best to exercise the brain if you are looking for ways to be smart.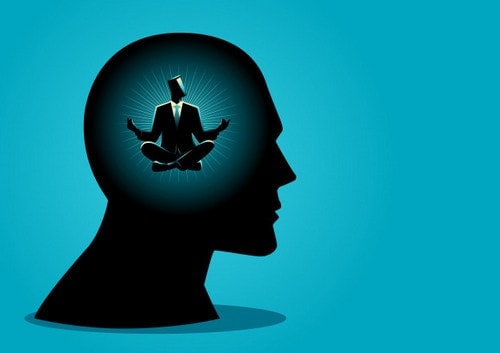 3) Develop your communication skills
If you want people to consider you smart then you need to interact with them on their level. Do not use high-profile words that no one will understand, instead opt for simple vocabulary that will explain your thoughts in clear words. Listen attentively to the opinion of others. It is not necessary to agree but do not disagree with vehemence.
There is always a polite way of letting others know when you are not in favour of their views. Ask questions to gain a better perspective and reevaluate your thinking. Be open in your thought process if you are looking for ways to be smart.
4) Encourage team bonding
Working in a team is always encouraged in the workplace because it enhances our brain power and boosts work productivity. Solitary environments are not equipped to make you smarter. You need to pit yourself against other human beings so that you can develop and hone your own individual skills, knowledge and strengths.
Do not be the person who is afraid to participate in group activities if you want to appear smarter in front of others. Develop and execute ideas and strategies during team bonding that will help you in leaving a favourable mark. Take part in a collaborative environment if you are looking for ways to be smart.
5) Broaden your horizons
Broaden your horizons if you are looking for ways to be smart. Every person is unique and works in accordance with his understanding. His way of thinking, interpreting, considering and working is completely different from another individual. You need to interact with different people so as to understand the varied mindset. This will broaden your horizons and help you in gaining a better perspective so that you can prove yourself smarter.
Everyone believes that he knows best but when he comes in contact with people from different fields he evolves in his thinking process. Share experiences with colleagues and peers so that you can come across new ideas and strategies for working productively. Sharing often results in formulating innovative concepts that will help you in becoming smarter in life.
6) Educate yourself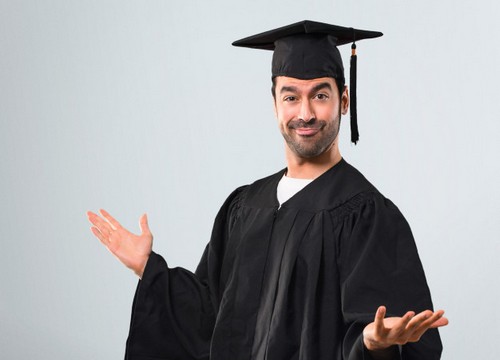 Education can help to open doors for new opportunities. It enhances our brain power and boosts our intelligence to make us smarter. Education is not only about a degree instead it must be undertaken to gain further knowledge and sharpen your existing skills. You need to understand the world around you and what better way than reading books. Browse whatever you find interesting and gripping. Work on your vocabulary to increase your knowledge.
This is considered a productive habit as it opens the mind to new experiences. Develop an interest in various topics, quotes, facts, information, studies and events to become smarter and intelligent. Use the gathered facts and information for your betterment. Remember an evolving mind is curious and he will not shy away from asking questions. Encourage yourself to do so if you are looking for ways to be smart.
7) Have a smart circle
Every one of us needs family, friends and acquaintances to live a normal life where we can interact with them easily and comfortably. Have a circle of such people around you if you are looking for ways to be smart. Hanging out with clever and smart people will boost your intelligence levels as you come across their different viewpoints and thought-process.
It is the quickest way to learn about new things in life.  Do not feel ashamed instead feel blessed that you are getting an opportunity to interact with people who are superior in intelligence than you. If you are willing to learn and be humble in your efforts you will gain a healthier outlook in life which will act as a booster to increase your smartness.
8) Improve your mind's ability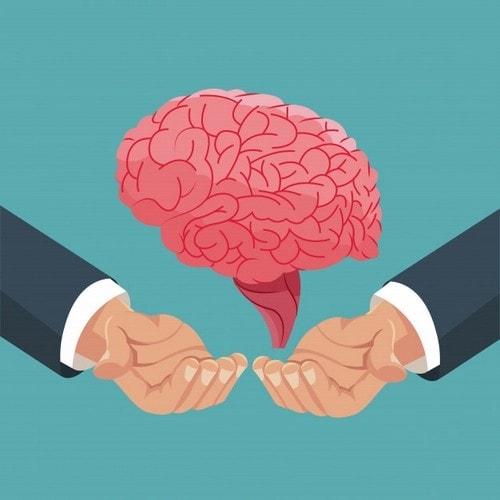 Until and unless you boost your memory you cannot improve your mind's ability. Do so by doing things to enhance your intelligence. If you are looking for ways to be smart you need to work on your power of remembering things. Start small by memorizing a few things and then correlating them with other things.
This will help you in boosting your thinking as well as remembering powers. Practice daily and start including more words gradually to test yourself. Challenge yourself by going through all your work at periodic intervals. Adopt other methods to increase your thinking and remembering capabilities. Undertake skills that will help you in your endeavour. Try solving puzzles to test your abilities.
9) Know your strengths and weaknesses
If you are looking for ways to be smart then you need to recognize both your strengths and weaknesses. You need to enhance your strong points so that they work favourably for you in your life. Work towards removing weak spots from your life as it can complicate matters in the long run. Make a viable plan that will help you in your endeavours. Embrace both traits because only then you can work towards finding a perfect balance.
10) Encourage yourself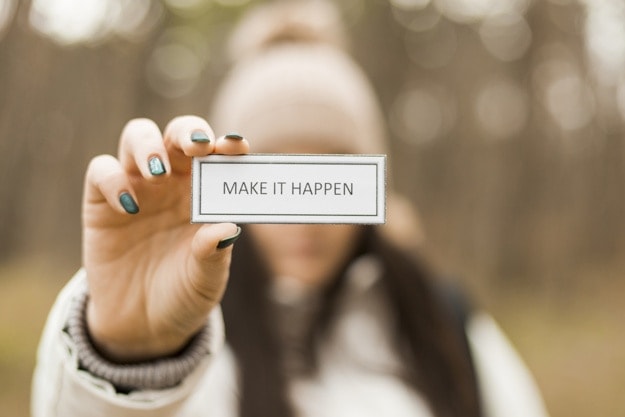 You need to boost yourself if you are looking for ways to be smart. Pat yourself on a regular basis by remembering your achievements. Be proud of your accomplishments be it small or big if you are looking for ways to be smart. Remember each moment is to be treasured hence be positive in your outlook.
Stay calm and collected in adverse conditions because it will make you stronger and smarter. Speak for yourself during discussions. Do not be silent if there is a need to express your opinion. When you start taking a stand and expressing your personal viewpoint you are opening yourself to accept other thought-processes. A smart person knows his worth and will try to work towards enhancing it further.
Liked this post? Check out the complete series on Personal Development