Goods are the things that people use to satisfy their needs or wants. Goods can be of different types and can be produced through different methods such as production process in the factory, agricultural procedures, mining activities, manufacturing, etc.
There are different types of goods. In this article, you will learn several different types of goods.
#1. Digital Goods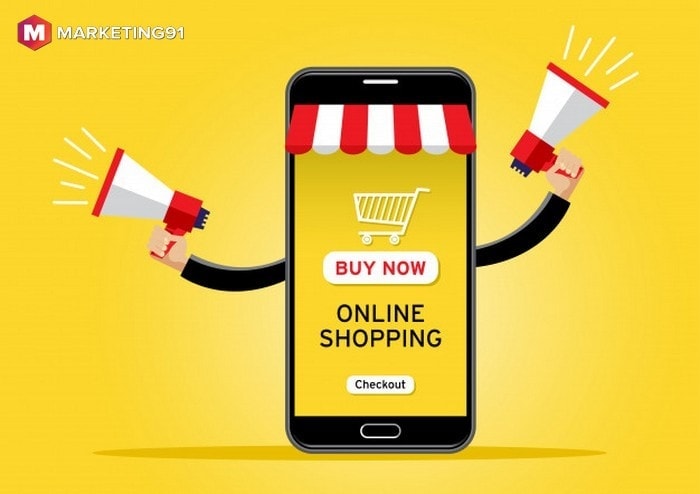 The first type of goods on our list is "Digital goods." This type of goods is also referred to as the goods of the modern era. These are the which are produced using information technology and are delivered through computers or other digital devices (like mobile phones, etc.).
There is no exchange of physical goods. The prominent examples of digital goods can be information, knowledge, eBooks, soundtracks, movies, wallpapers, photos, graphic designs, websites, digital study material, online games, software, mobile apps, data, consultation, cloud storage services, online educational material, etc.
#2. Consumers' goods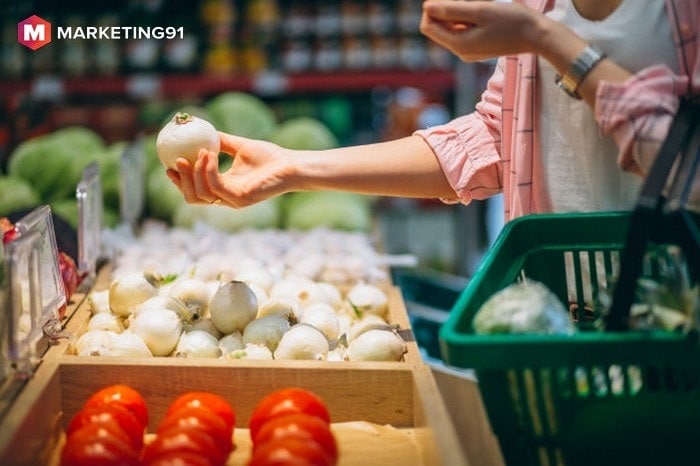 Consumer goods are those goods which are sold on an individual basis to people rather than selling to businesses. These products are used or consumed by people and are not bought to sold further.
For example, automobiles, household appliances, furniture, mobile homes, etc.
#3. Virtual Goods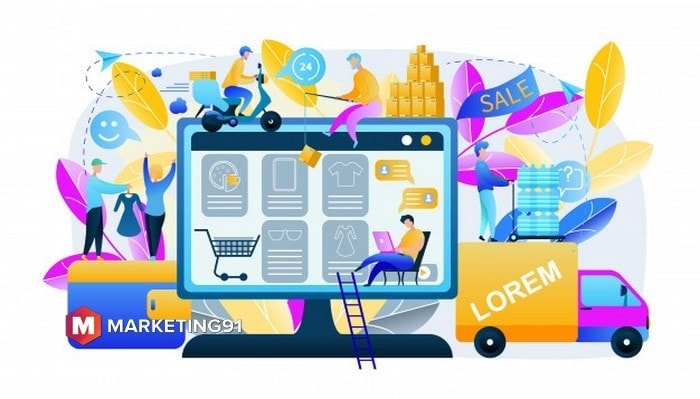 Virtual goods are goods which do not have any relevance in the real world. These goods may have importance in the virtual world but are of no use in the real world.
For example, gifts codes in mobile games, the farm is a property of the owner in an online Farmville game, a game character in a mobile game, etc.
#4. Capital Goods
Capital goods are the goods which are used is to produce other goods and services. These goods are of no use alone. These goods are different from consumer goods and are used to produce consumer goods.
Examples of capital goods can be spare parts of automobiles, cotton for producing clothes, sugarcane to produce sugar, glass to make utensils, software, hardware, etc.
#5. Veblen Goods
Veblen goods are the luxury goods which have high demand when sold at high prices. This type of goods is an exception in supply and demand for economics.
There is a high demand of Veblen goods when they are sold at a high price because people have a mentality that the goods with higher prices are good in quality and such goods make them look good in society.
Examples of this type of goods are designer clothes, branded clothes, luxury cars, luxury furniture, etc.
#6. Commodities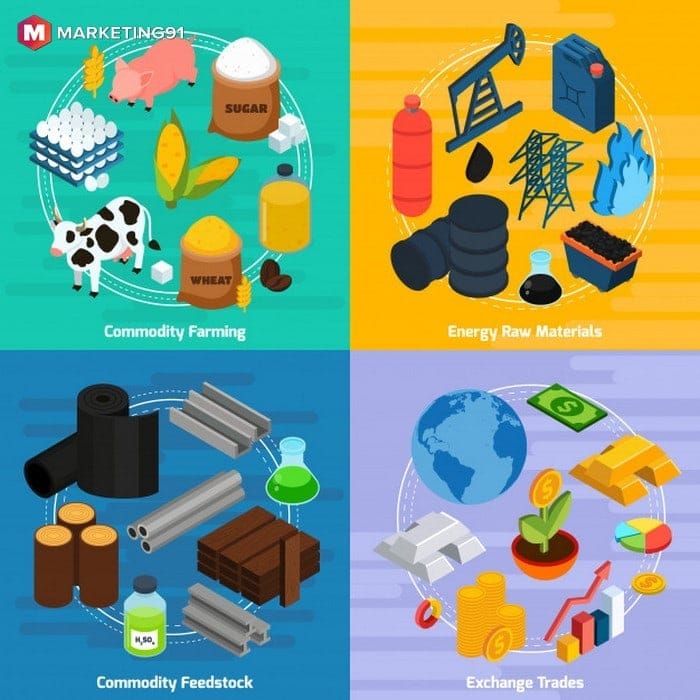 Commodities goods are the goods which are slightly different from one another but serves the same purpose. The producers of these commodities items don't have control over the prices policy of the product, and they have to adjust the price of the product as per the market.
People usually buy products which are of the cheapest value. Examples of this type of goods are gold, energy, food items, etc.
#7. Unsought Goods
Unsought goods are the goods which are new in the market or which are not popular among the people. They are called unsought goods because of the risk of swelling associated with them.
For example, when conditioners were introduced in the market a decade ago at that time people were not familiar with the benefits of using conditioners, and another example of unsought products is hand sanitizers earlier people were not aware of the uses and usefulness of them, but now they have become one of the important need of people.
#8. Complementary Goods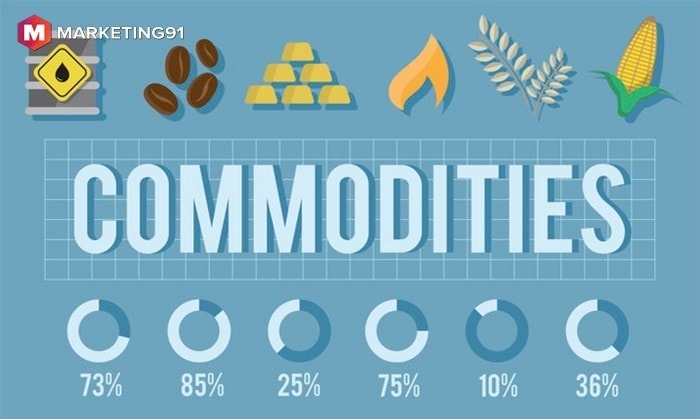 Complementary goods are those goods which sold together or are sold in a group. Need for one good results in need of another good. Therefore, the producers of goods are also the same.
Examples of complementary goods are mobile phones, chargers and earphones, shoes and protection sprays, Movies, popcorns, and cold drinks, games and games' consoles, bottled water and flights, etc.
#9. Superior Goods
Superiors goods are the goods which take up the maximum portion of a person's income. The biggest portion of a person's income goes in buying superior goods. These goods are usually expensive and are high in quality.
Examples of this type of goods are specialty foods, air transportation, luxury cars, luxury services like a foot massage, spa, products like gold and diamond jewelry, expensive entertainment tickets like opera tickets, etc.
#10. Consumer Discretionary
Consumer discretionary are those products which are not needed by people, but people buy them out of choice. People do not buy this type of goods regularly, and they even sometimes delay the purchase of such products if they are tight on budget or in a bad financial position.
Profits of companies which produce such goods get affected when a recession hits and rises during the surge season. Examples of consumer discretionary goods are footwears, luxury goods, electronics, automobiles, house renovation, art, and entertainment, etc.
#11. Substitute Goods
Substitute goods are those goods which fulfill the demands of one another. When a consumer buys one product, the demand for another product reduces. For example, the demand for rice reduces when a person buys wheat.
Chewing gums or laptops of different brands are substitutes goods of one another.
#12. Durable goods
Durable goods are those goods which can't be consumed all at once. These goods once bought ca last for a long period, and there is no need to buy these goods frequently.
Examples of these goods are land, household equipment, furniture, house construction, furniture, jewelry, books, machines, appliances, etc.
#13. Search Goods
Search goods are the type of goods which can be evaluated before making a final purchasing decision. People can read reviews online about the product or can ask for their known's experience with the product.
Example of this type of goods is automobiles, restaurants, electronics, games, etc.
#14. Experience Goods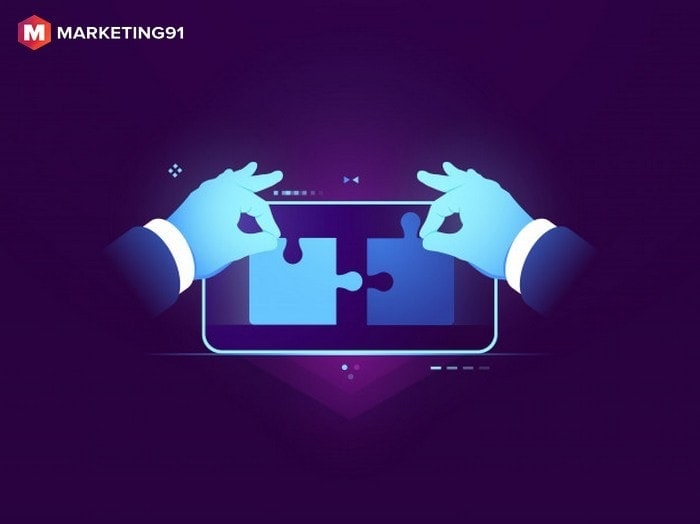 Experience goods are the goods which are considered the contrast of search goods. That means it is not easy to evaluate the quality of the goods before making a purchasing decision. People can know about the quality of the product once they experience it or use.
Examples of experience goods are a haircut, treatment at a hospital, medicine, food and services at a restaurant, hotel, self-help books, movie, etc.
#15. Perfect Substitutes
Perfect substitutes are the goods which are impossible to differentiate. Therefore, it is difficult to build a brand name in the sales of these products.
Examples of perfect substitutes are electricity supply from two different suppliers, gold from two different brands, construction material from two different brands.
#16. Fashion Goods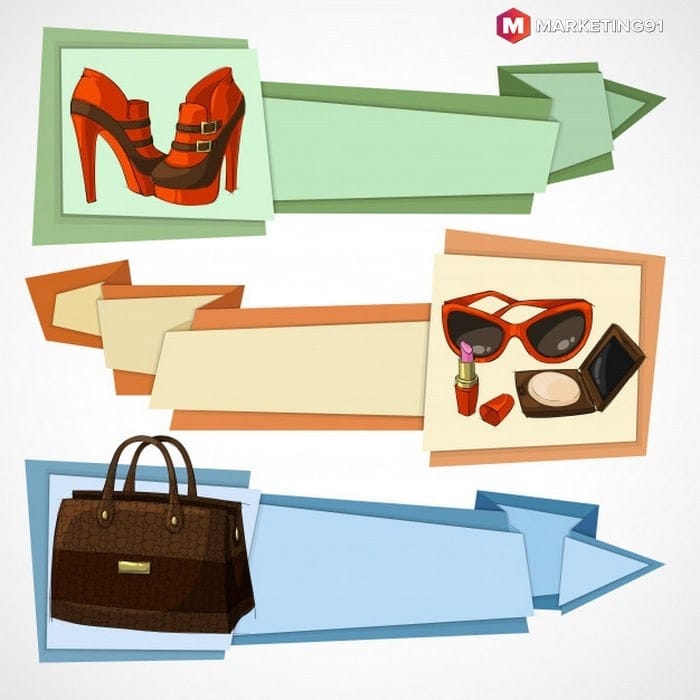 Fashion goods are those goods which are associated with the fashion industry and are worn by people. Examples of fashion goods are apparels, clothes, footwear, sportswear, activewear, jewelry, bags, other accessories, etc.
#17. Necessity Goods
Necessity goods are the goods whose purchase does not get affected by the recession times. People even buy necessity goods when their income reduces, and they don't spend extra on necessity goods when they get a rise in income.
Examples of this type of goods are food items like rice and wheat grain, transportation, utilities like power and water, medicines, education, services, etc.
#18. Fast Moving Consumers' Goods
Fast-moving Consumers' goods are also referred to as non-durable goods. FMCG goods are those goods which are consumed fast, and there is quite high ate of repurchase of such goods.
Therefore, companies which produce such products are required to pay special attention to the marketing, advertising, and branding strategies to get the competitive edge.
Examples of this type of goods are fast food items, processed food items, cosmetics, toiletries, frozen foods, baked foods, beverages, office supplies, cleaning supplies, clothes, etc.
#19. Merit Goods
Merit goods are those goods which people might not find necessary to buy, but the government views them as essential goods for people. Therefore, the government encourages people to buy these goods by providing them incentives, subsidies, etc.
Examples of these types of goods are healthcare, nutrients, public transportation, education, sports and recreation, safety equipment, housing, etc.
#20. Knowledge Products
Knowledge products are those products which are considered useful by people because of their value. People spend without thinking about the products that they think have importance.
Such products are quite useful for the economy of a country. Examples of this type of products are engineering, science, people with talent and skills, art, media, information, data, etc.
#21. Intangible Goods
Intangible goods are those goods which are not sold in physical form. These things could be services or virtual product that might have a great need in the virtual world and but does not have a physical structure.
Examples of intangible goods are education, knowledge, skills, media, software, culture, public goods, business services, digital experiences, financial services, advice, consultation, etc.
#22. Finished Goods
Finished goods are those goods which are at the last stage of manufacturing and are ready to be sold to the final consumer. All the goods manufactured in a factory are examples of this type of goods.
#23. Inferior Goods
Inferior goods or services are those goods that people don't buy when there income increases.
For examples, staple foods like wheat, rice, or potatoes are inferior goods that people usually don't eat when there is a rise in their income, or the people eat less fast food when they have money to purchase a complete meal.
#24. Public Goods
Public goods are those goods which one can't buy with money. All people can consume these goods equally, and no one can stop others from using these goods. This type of goods is considered nonrival as well as non-excludable.
Examples of these goods are knowledge, fresh air, streets, roads, sunlight, national defense, lighting, etc.
#25. Common Resources
Common resources are a little different from public goods. These goods are non-excludable but are rival. That means the number of common resources reduces for one person when other persons use it.
Therefore, these resources are considered precious and are used with great care. Examples of this type of goods are freshwater, pasture, seafood, fruits, timber, etc.
#26. Convenience Goods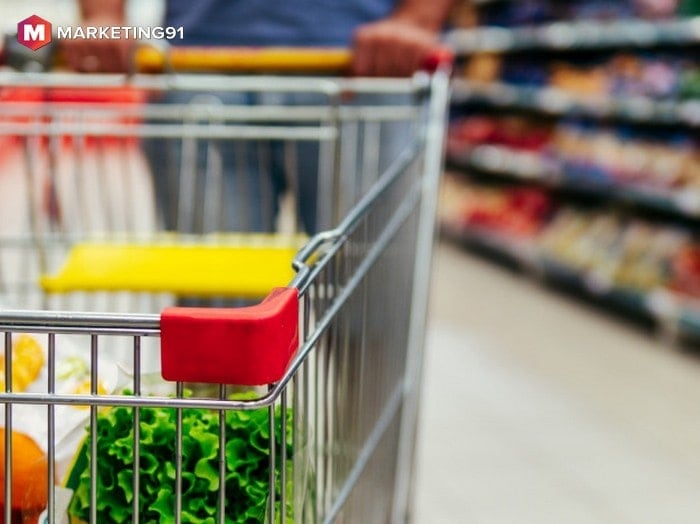 Convenience goods are the goods that people regularly use hence buy frequently. This types of goods are usually sold at convenience stores. There are thousands of examples of convenience goods.
A few of them are bread, eggs, soap, napkins, toilet papers, cigarettes, magazines, medicines, cold drinks, candies, ice creams, floor, salt, sugar, etc.
Topic of Marketing
Alternatively, check out the Marketing91 Academy, which provides you access to 10+ marketing courses and 100s of Case studies.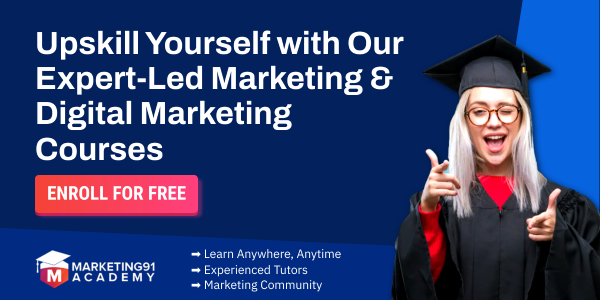 Liked this post? Check out these detailed articles on