Theoretically we always knew that customer service is very important for a brand. However the same has been proved statistically that it is very much possible for a customer to shift brand loyalty when getting better customer service from competitor brand.
In a survey of 1002 people, these were the findings.
52% were ready to switch to a new brand if they get better customer service
80% of the customers did not complete the transaction or make a purchase in case of bad customer service
90% customers were also ready to pay 22% more (on an average) for a product or service which had an excellent customer service.
The survey also shows that the importance of customer services has been increasing. When the same survey was conducted in 2010, only 76% were willing to pay 11% more for better customer service.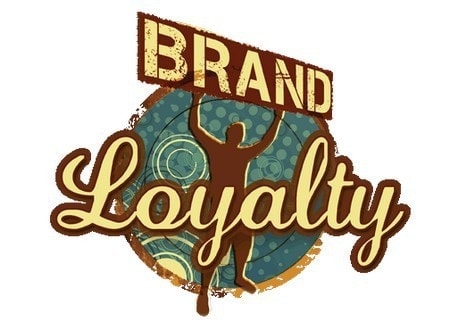 With the purchases rising for smartphones as well as white goods, people know that customer service is also important. Word of mouth is the name of the game today as customers have a lot of opportunity to purchase goods online.
Thus, if a brand gives good customer service and has a good word of mouth, than it is likely to have a good brand loyalty and higher purchases. At the same time, if the brand ignores people and its potential customers than the brand is more likely to lose future customers.
There are several other reasons to give better customer service too. One of the major reasons is profitability. A firm spends a lot of amount in acquiring customers and getting them to use their product.
However, if you have a good after sales service, then the customer himself becomes your brand champion and carries your name across to several people in his niche. This naturally boosts your brand equity and purchases. So your overall profitability also increases.