Secondary industry is defined as the industry that deals with the raw materials effectively collected by the primary industry so that they can convert them into finished products. These finished goods are in turn sold by Tertiary industries in the consumer market.
 In an economy, the industrial sector is dominated by producing and manufacturing of finished products.
The secondary industry sector includes steel production, automobile manufacturing, and telecommunications, amongst others. This is the key sector that has the potential to change world economies.
Meaning of secondary industry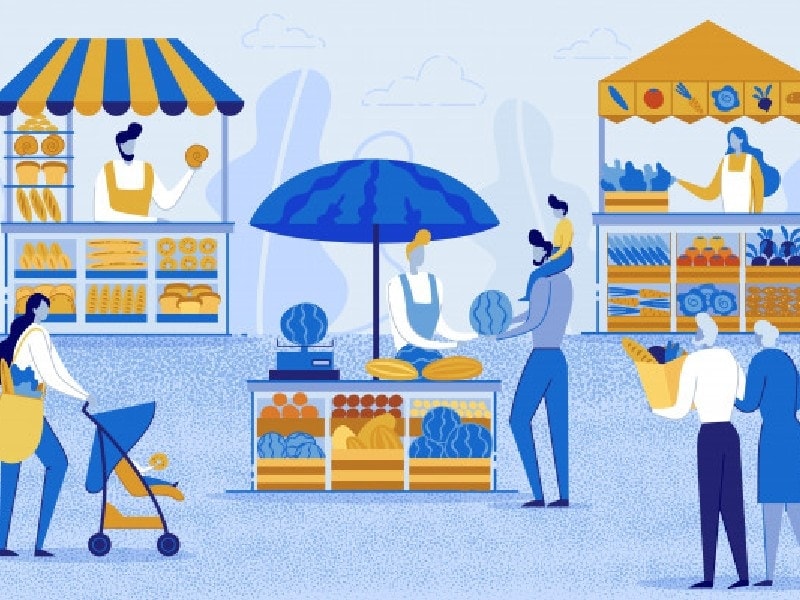 The secondary industry is responsible for acquiring the raw materials and making them into viable goods that can be consumed by the customers in the consumer market.
It includes numerous industries that are related to construction or producing a usable and finished product. The secondary industry deals with the output produced by the primary industry for sales and export purposes.
It requires manufacturing plants, factories, machinery, and energy for successfully converting the raw materials into usable products.
The side effect of secondary industries is the waste heat and waste products that it leaves behind during the production process. It causes severe harm to the environment as pollution is at its height in recent times. The secondary sector is often considered a bridge between both the primary and tertiary industries.
Manufacturing via secondary industries has played an important part in encouraging economic development and growth in a country. It is a fact that the countries that can export their manufactured merchandise successfully are liable to generate elevated marginal GDP growth.
This, in return, supports marginal tax revenue and high incomes required to fund infrastructure and healthcare in an economic structure.
Places, where secondary industries are flourishing, are considered developed countries as it is a vital source of financially strong jobs. It leads to better social mobility and encourages prosperity and growth in the present and future.
Presently an estimated 20% of the labor force in the United States is involved in the secondary industry.
Examples of secondary industries
The secondary sector is often described as the middle path or the second step that had its origin in the raw materials from the earth and will finish at the hands of consumers with the help of finished products made by secondary industries.
Some prominent examples of finished products from secondary industry are described here.
The primary industry helps in growing the cotton that is sent to the secondary industry, which, after several important stages, makes it into beautiful apparel.
The wheat and rice grown during farming are made into bread, the milk from the cattle is turned to butter, curd, and cheese, factories turn raw metal into pipes, steel is made into cars, wool into woolen clothes, the wood from the trees helps to create beautiful furniture inside our homes and office areas and fruits and vegetables are turned into pies and puree respectively.
Types of secondary industries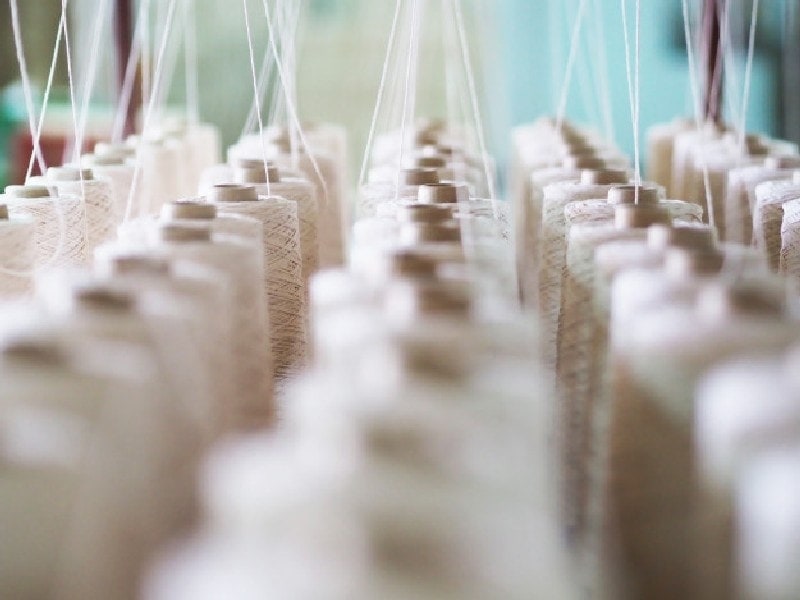 The secondary industry sector is divided into two parts-
1. Light Industry
It is defined as manufacturing activity that takes a small amount of product that is partially processed or is a raw material to create products of the high price per unit weight. Its impact on the environment is low if compared with heavy industries.
This labor-intensive industry does not require either a large area or a large quantity of raw material. It is used as a means for producing products for the end consumer.
Some prominent examples of light industries are
Textile mills, manufacturing of apparel and leather manufacturing
Products related to tobacco and beverage like wineries, pan masala, gutka, distilleries, manufacturing of bottled water, soft drinks and breweries
Manufacturing of food items like breakfast cereal, frozen food, dehydrated food, ice cream
Manufacturing food items for pets like cats and dogs food
2. Heavy Industry
Heavy industries refer to the manufacturing and production process on a large scale that involves heavy and large facilities, equipment, areas, machine tools, and complex and large-scale infrastructure. It needs high capital investment compared to light industries.
Some prominent examples of heavy industries are
Glass and various related products
Chemical manufacturing like industrial gas, petrochemical manufacturing of ethyl alcohol, fertilizer, synthetic dye and pigment
Industrial machinery, mining, construction and agriculture
Concrete and cement production
Manufacturing of coal and petroleum products like asphalt shingle, refineries, petroleum and coating materials
Steel and iron mills, manufacturing of steel products, production, and processing of aluminum, and manufacturing of ferroalloy
Transportation, trailer manufacturing, aerospace products and building of ships and boats
Advantages of secondary industries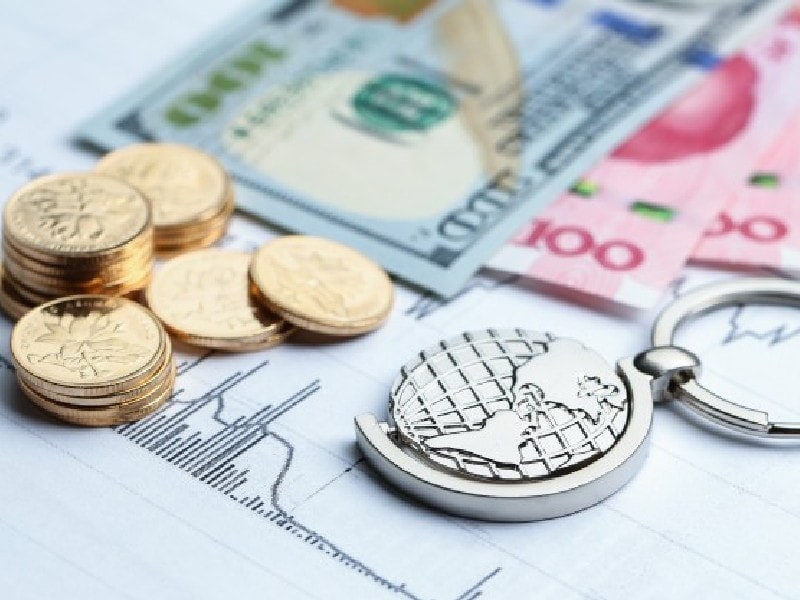 The advantages of secondary industries are as follows-
Secondary industries have helped in generating opportunities for employment. It offers livelihood to the highest number of people after farming
The finished products in our homes are the result of manufacturing and producing a process in this sector. These products have helped in making our life easier.
Secondary industries have helped in the growth and prosperity of countries. When people have enough, they are liable to pay more taxes. This amount is used by the government for the welfare of its citizens
Industrialization is the result of secondary industries, and it has lead to fewer imports and excess exports. This encourages better income via foreign exchange and thus makes the country more prosperous
Helps the countries to benefit and specialize from economies of sale
Disadvantages of secondary industries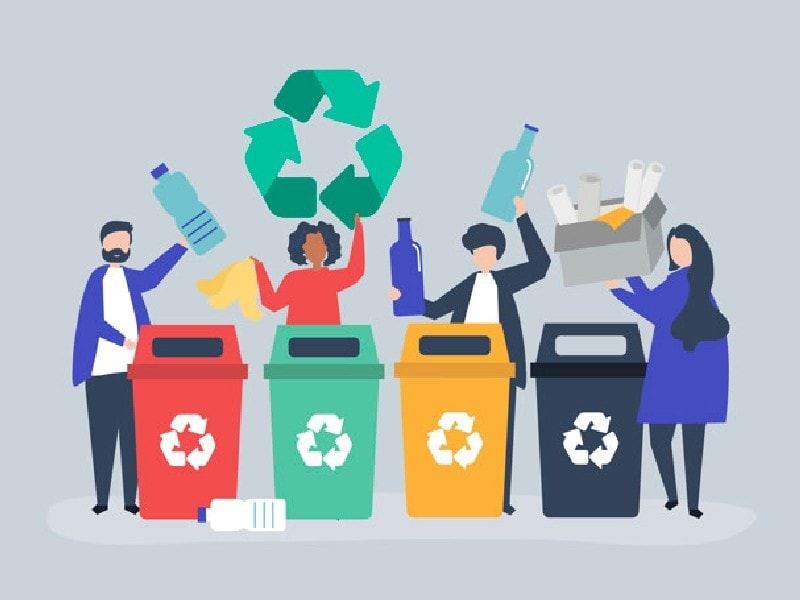 The biggest disadvantage of secondary industries is that it has increased the level of pollution to unimaginable heights. The poisonous gas emitted over the years has been a major factor for global warming
The waste materials are polluting our rivers
Secondary industries tend to attract workers because of job opportunities and better pay-cheque. The workers have shifted base from rural to urban areas, and it can lead to problems like lack of proper housing, basic amenities, and several health problems
The preference of workers is in the secondary industry and not in the primary sector because the money and opportunity here are more compared to the primary industry. This is creating a gap which can result in a shortage of workers in the agriculture sector.
The huge gap between the poor and the rich is attributed to secondary industries that are making a rich person richer and poor person poorer
Characteristics of secondary industries
Labour and capital intensive
Light industries are situated in urban areas and heavy industries outside urban areas
Its existence is dependent on primary industries
Liked this post? Check out these detailed articles on
Topic of Strategy
Alternatively, check out the Marketing91 Academy, which provides you access to 10+ marketing courses and 100s of Case studies.