Definition
Return on sales (ROS) is a financial ratio that shows how efficiently a company can generate operating profit from its revenue. A swelling Return on Sale (ROS) indicates the growth of the organization, whereas a declining Return on Sale indicates otherwise. Operating profit margin and ROS are closely related.
In business, the main motive of all organizations is to make a profit so that they can use that profit amount to expand their business. This will further increase their profit generation. Therefore, they regularly measure the profitability of their business in order to understand the operational capacity of their organization.
Return on sale is a method used by organizations to measure the operational capability of the organization. In this article, you will learn about return on sale, formula to calculate return on sale, uses of return of sales, and to calculate return on sale formula using an example. I hope this helps you to establish a better understanding of the topic. Let us get started.
What is Return on Sales?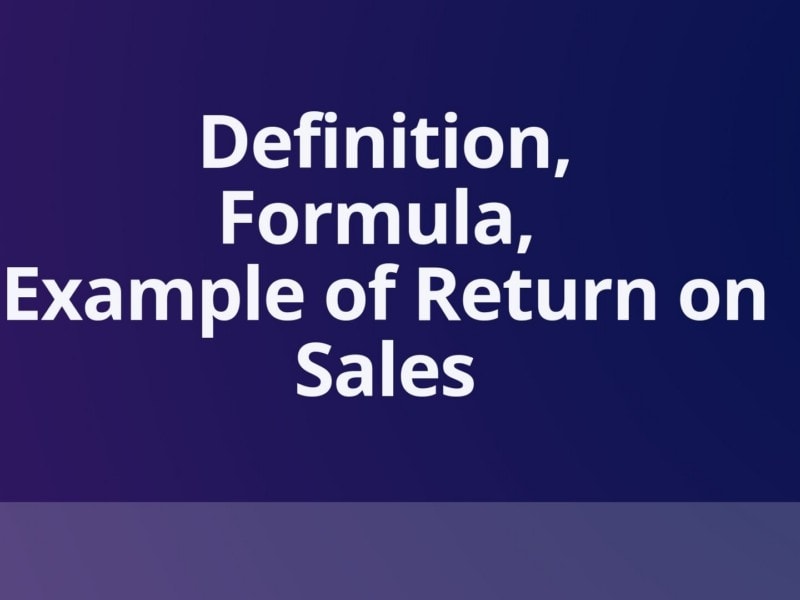 Return on sale can also be referred to as operating profit margin. It shows how much of the total revenue generated by an organisation is operating profit generated by it. A business is built by investing in it.
There are several expenses such as production expenses, rent of the building, salaries and wages of employees, cost of raw material used to produce a product. Similarly, there are several expenses associated with a business which should be recovered before getting sales profit from it.
If your business is not even generating sufficient revenue to recover your investment, then it means that your business is going in loss. However, the return on sale is the percentage of profit generated by the organisation after the investment has been recovered.
This ratio is critical, and it provides information on how much returns a company is getting on its investment. This information is used by creditors and investors to compare the performance of a company for one period to the next period. Also using this information, they can compare the performance of two companies in the same market and invest in the company which has a history of making more profit than the other.
The value of Return on Investment (ROS) can be considered as both efficiency and profitability ratio because it measures both metrics. It determines how efficient a company is in using its resources to generate profit. The profits made by a company will increase if there is an increase in the efficiency and revenue generated by the organisation.
Income / Financial Return on Sales Formula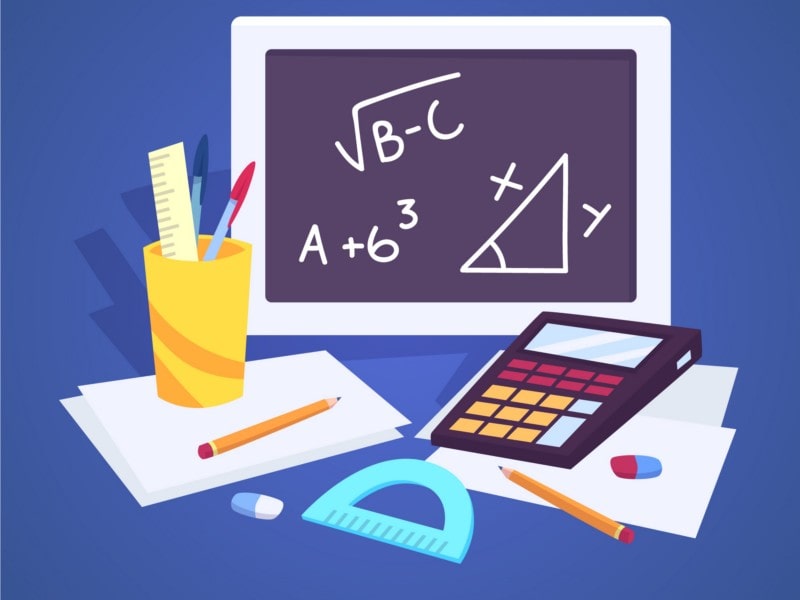 The Return on Sales is calculated by dividing Operating Profit divided by net sales for a particular period of time.
Return on Sales = Operating Profit/ Net sales
Operating Profit can be defined as a profit incurred from business operations before the taxes and interest are deducted from it.
Net sales are the total income made by an organisation by selling products and rendering its services. Net sales can also be referred to as revenue generated by the company.
While calculating the return on sales, the non-operating expenses such as taxes and interest are not considered as these are not considered as the operating expenses.
Because of this reason, this value of the return of sales provides a clear picture of profit made by the organisation by the core operations, and investors can determine whether the core operations are profitable or not.
How to calculate Return on Sale with ros example?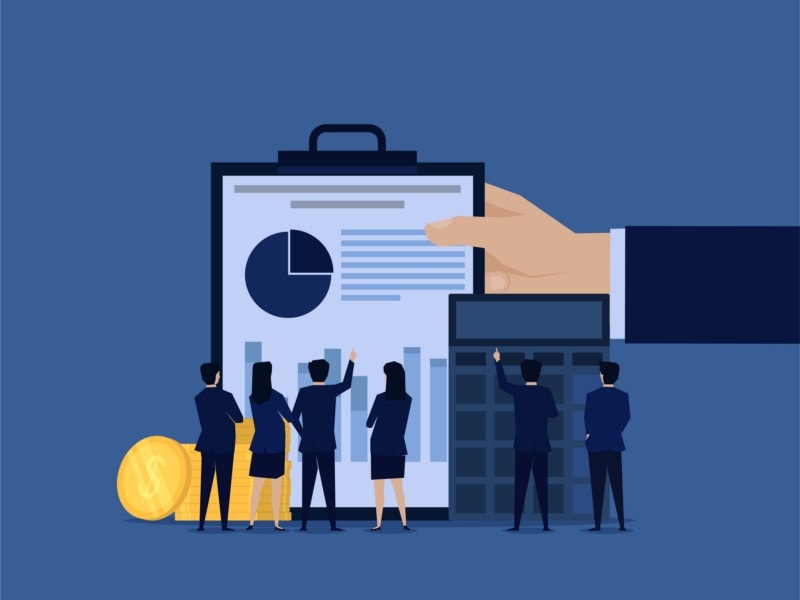 Step 1. Calculate the Operating expenses such as inventory costs, marketing costs, rent, and machinery cost, etc. (all these costs can be obtained easily from the income statement).
Step 2. In the Next step, Determine the net sales made by the business. (This information can also be easily obtained from the income statement)
Step 3. Calculate operating profit by subtracting operating expenses from net sales.
Operating Profit = Net Sales – Operating Expenses
Step 4. Divide the Operating profit with a net sales value in order to calculate Return on sale which shows that profit a company makes from its total sales earning.
(This will provide you with the ratio of return on sales.)
Step 5. Multiply the figure obtained with 100% in order to get the percentage value of return on sales.
Example of RoS
Let us assume that a company has total operating expenses of $30,000 and net sales of $50,000. The operating profit made by the company is
$50,000 – $30,000 = $20,000
and the ratio of Return on sales made the company is
$20,000 / $50,000 = 0.4
And the percentage of return on sales is 40%.
A company that makes $50,000 earning with $30,000 operating expenses is more profitable than a company that earns $90,000 with $80,000 operating expenses. A company that makes more return on sales has the ability to utilise its resources efficiently in order to generate sales profit.
Uses of Return on Sale
Return on sales is used to compare the two companies operating in the same industry. The reason behind this is that the operating cost of two companies operating in a different industry can vary largely. For example, a company dealing in grocery retail has a lower margin sales than the company operating in the cosmetic industry.
Return on Sales is used to understand whether a company is making a profit or not. Because, in the end, making a sales profit is the most important goal of almost every business and return on sales (ROS) helps them understand this better.
The value of Return on Sales is also used to compare the performance of the business in the current fiscal year with the past year. This helps the company to analyse the trend of progress.
The return on sales can also be used to compare the actual profit made by one company with another company operating in the same industry and not concerning the scale of the business of the industry. This information helps the investors to make an investment decision and also to have a rough estimation of sales profit that they can make by investing in a particular organisation.
Thank you for reading our article about ros formula and net profit margin company revenue and how it affects sales.
Leave a comment if you found ros useful in your company.