Price gouging can be defined as a practice of increasing the prices of goods or services so high that it is considered exploitive and unethical. Price gouging is common practice during natural calamities or in emergencies.
Meaning and explanation of price Gouging
Price gouging is an economic term which referred to a situation when sellers or retailers increase the price of goods or services or commodities to such an extent that it is considered unfair, exploitive, and unethical by the common people.
It is common to observe price gouging after natural disasters like flood, hurricanes, or earthquakes, etc. hit or simply we can say when there is a shock to supply and demand chain.
In such situations, organizations increase the prices in order to take advantage of the time of emergency.
For example, when water in an area becomes unsuitable for drinking due to flood in the area at that time, a shopkeeper who has a large supply of drinkable water will make a huge profit by selling water bottles at increased prices.
Price gouging is usually observed in the prices of food items, water bottle, oil and gas supply, and medications, etc. as these are the basic things that one would require in the times of emergency.
In addition to price, gouging can also be seen in services like roof repairing, plumber work, heating repair, etc. as these services are essential for people to live a normal life.
Price gouging can also be referred to as profiteering. However, price gouging takes place in certain situations and last for a short period and usually in the local area. Legally, there is a restriction on selling basic commodities such as food, water, medications, etc. at increased prices as these things are essential for people.
Price Gouging laws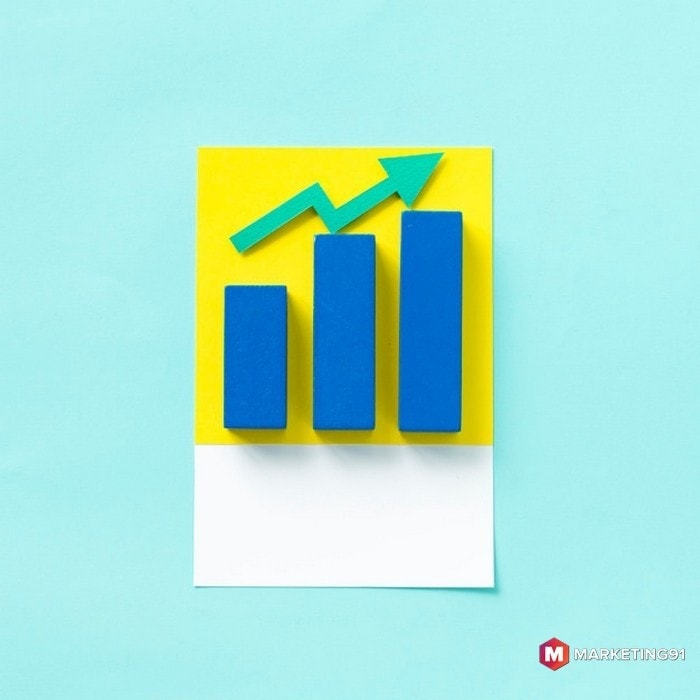 Price gouging during an emergency is considered as an offense. There are different laws in different states of America to deal with price gouging. Laws against price gouging have constitutional status and can be enforced by police power during emergencies.
As of now, there are a total of 34 states of America where there are laws against price gouging.
There are a total of three price gouging criteria on which price gouging can be defined:
#1. Price Ceiling:
The price of the goods and services are capped by law, which means the maximum price of goods and services can't be more than the maximum price decided by the law.
#2. Period of Emergency:
There are a few states which have laws to control the highest price of goods and services to be sold during emergencies. That means people can't sell goods at overpriced rates considering the needs of the people.
#3. Necessary items:
In some states, the maximum upper limit the price of the goods is limited to items necessary for living such as food, water, housing, etc.
Laws which control the prices of basic goods during emergencies become effective as soon as the emergency arises and the government declares an emergency.
To make a law effective, there are different requirements mentioned in the law. The fulfillment of those requirement makes the law effective.
There are a total of 13 states named West Virginia, Tennessee, Alabama, Georgia, Virginia, North Carolina, Indiana, Mississippi, South Carolina, New York, Florida, Arkansas, Louisiana, where there are laws to deal with price gouging when there is a state of emergency is declared in the state.
Different states have different methods to control the price increase during emergency circumstances.
For example, in the state of Florida, it is prohibited to charge a price that grossly exceeds the average price of that item in the 30 days leading up to the emergency whereas in California there is a maximum of 10% cap which means the price of the goods can be increased up to 10% of the price of the item. Other most of the states have an upper limit of 25% increase in the price of the goods.
Other states have laws to control the maximum price of the goods or to control the price of goods in special circumstances where there are high chances of increase in prices.
However, laws also have exceptions mentioned where the increase in the prices are justifiable because of the increased cost of transportation, the demand of goods, cost of supply, and cost of storage, etc. because of this, it becomes difficult to enforce the laws. In addition to this, there is no proper oversight mechanism to keep a check over the implementation of the law.
Example of Price Gouging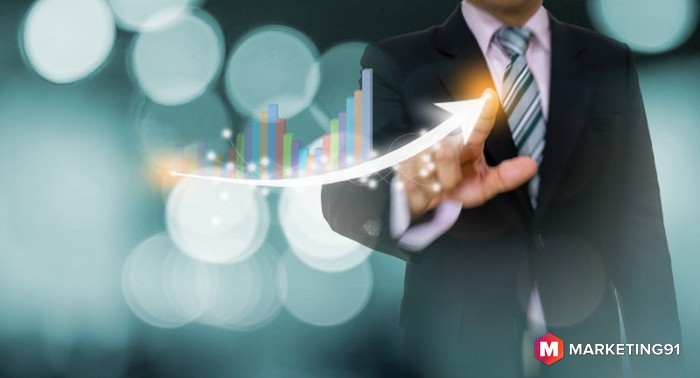 When it was confirmed that a deadly hurricane was heading towards the state of Florida which is now known as hurricane Katrina. The emergency was announced, and as the emergency was announced, people started running towards the stores to buy basic survival things like food, torches, water bottle, etc.
In such a situation, the owner of the store increased the price of food item 100%. The instant noodles container which was sold at $5, was sold at $10, and the water bottle, which was of cost $2 were sold at 4 dollars.
People usually take advantage of emergency circumstances to make extra profits.
There are several other examples of natural calamities where the cases of price gouging occurred.
Pros of Price Gouging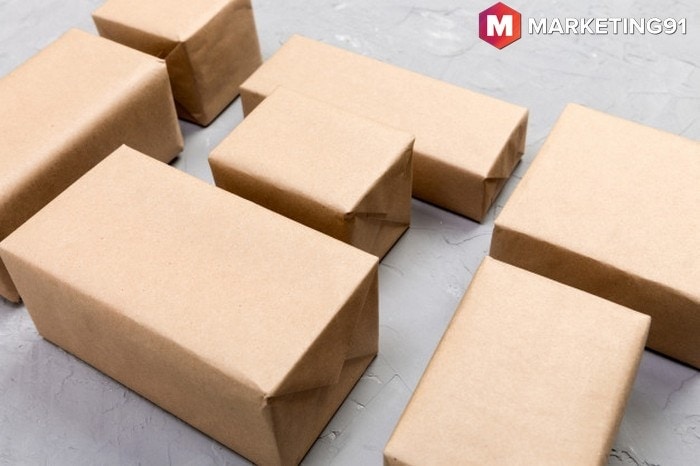 #1. More profit generation for the retailers:
In emergency circumstances, demand arises exponentially, and retailers want to take advantage of such a situation by selling the goods at increased rates. They can even charge 100% more than the price of the goods and still will not see a decline in demand.
For example, people need necessities like drinking water which may not be available easily in these situations, and retailers ensure to full advantage of this situation by charging excessively higher than the retail price.
Since the situation is grave people unwillingly pay the desired price charged by the retailer.
#2. Limits storage:
During emergency circumstances, people panic, and they try to store basic goods like food, water, and other things for survival. Because of this, they buy more than what they need which leaves nothing for other people.
Price gouging makes them buy products in limit and which leaves plenty of stock for others.
#3. Value realization:
During emergency calamities, people come to realize the importance of basic goods like food and water, etc. and they learn that how important these things are for them, which makes them not to waste these goods in their daily use once the circumstances have become normal.
#4. Buffer stock:
Buffer stock is the excessed stock which is procured by a body which buys and sells the stock as required. In case of an emergency, the price of necessities goes sky high.
To curb such a steep rise in price, the authorized usually government releases the buffer stock available with it, which will prevent an excessive rise in price.
Similarly, when there is excessive availability of goods in the market and due to which prices of goods decreases. At this time, the government buys excessive stock to maintain the prices of the goods in the market.
During natural calamities buffer stock is released by the government. The benefit for common people is that they get access to basic goods at controlled prices.
#5. Stock clearance at high profits:
Usually, when a store decides to clear its stock, it sells goods at lower prices so that they can clear their stock fast before things become unsuitable for selling. During natural calamities, the demand for goods rises, and people even get ready to pay high prices to obtain things.
Such times can prove to be profitable for retailers for stock clearance. They can make profits on the stock that once was difficult for them to sell.
Here is a video by Marketing91 on Price Gouging.
Disadvantages of Price Gouging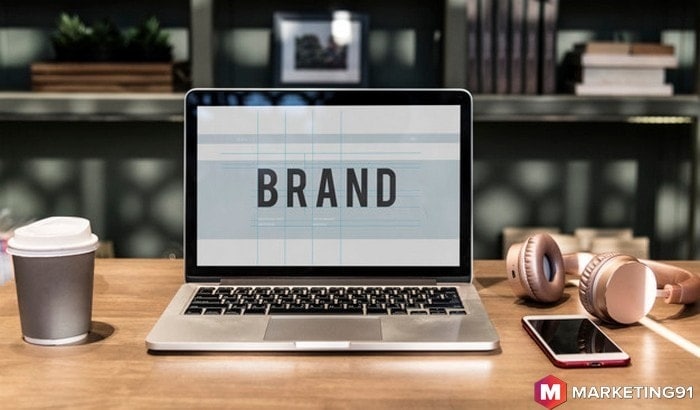 #1. Customers pay high prices:
Price gouging is unfair for common people as they have to pay much higher prices for the goods that they need the most. For example, in the Houston area, there was a shortage of food and water supplies in 2017 because of the malfunctioning water work and delay in the delivery of goods.
There one water bottle's case was being sold at $42.96 at a local Best Buy store which is unfair for the people.
#2. Defamation of brands:
The decision of increasing the price of goods usually taken by local retailers, whereas the companies which manufacture these products are completely unaware of the price increase. When people get goods at increased prices, they build a bad image of the brand rather than the retailers.
Same happened in the Houston area case; a person took the photograph of the price tag in the best buy store and posted it on social media.
Which brought the attention of the "best Buy" about the matter and they even apologized, stating that this happened because of the overzealous store manager.
Such incidences ruin the image of brands that they have built over time by spending millions on marketing, and advertising and companies have to invest again to build the image of the brand again to win the trust of their customers.
#3. Legal implications:
Charging above the maximum retail price is unlawful and unethical. In times of needs and emergency, this could lead to especially bad legal implications which may not be in favor of retailer and his business in the long run.
Penalties can be charged along with imprisonment in some places or other places; this can lead to termination of the business contract between manufacturer or supplier, and the retailer lead to huge potential loses.
#4. Social Degradation:
During the times of natural calamities, when people come forward to help affected people. At such times, retailers sell goods at a high price, which not only cause the bad social image of the store but also cause humiliation if opposed by people and in the presence of social media the repercussions can even become worst for the retailer.
Therefore, it will be good for retailers not to take advantage of the situation and charge higher prices. However, they can increase the prices up to some limit if they are themselves getting goods at hiked prices of transportation, etc.