The poverty cycle is defined as a chain of events that results in the continuation of poverty until and unless there is some outside intervention. Poverty is an economic state where the resources of a family dip below the required amount that is needed to sustain necessities of life.
It exists everywhere in the world, but the percentage varies from country to country. In developed countries, it is to a minimum level whereas in under-developed maximum and developing countries people are trying their level best to overcome it with the help of external factors.
Meaning of poverty cycle
Poverty cycle is a phenomenon where a family is unable to meet even the basic needs about clothing, food, water, and shelter.
It is a very serious and complex issue as a country cannot move forward until and unless most of its citizens are above the poverty line.
The cycle of poverty is considered brutal because if it grips a person, family, or a nation in its stronghold, it becomes very difficult to save yourself from its firm clutches.
Families that have to face the poverty cycle have either no or a very limited amount of resources. It acts like a whirlpool that keeps then dragging down on a gradual basis with no hope of coming out of this vicious cycle.
They do not have the social and economic resources to break their hold and remain poor throughout their lives. The cycle of poverty is described as a happening where the poor remains poor for at least three generations.
Their situation cannot be changed without some powerful and strong intervention from someone influential.
Causes of the poverty cycle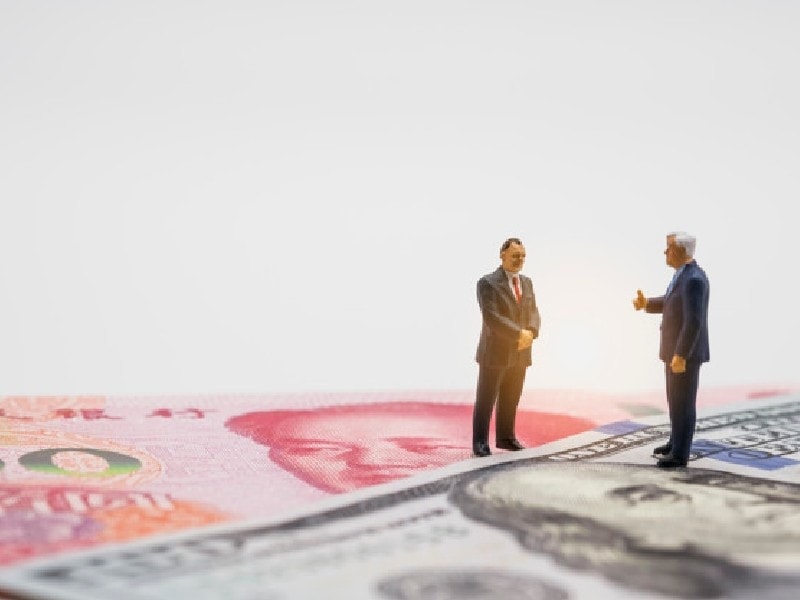 There are numerous causes of the poverty cycle. Some important ones are described below-
General economic conditions play an important role in creating circumstances that lead to the poverty cycle. For instance-
Income inequality leads to the poverty cycle as it allocates wealth unevenly and the rich continues to prosper while the poor are trapped in the cycle that keeps on dragging him downwards
The high rate of unemployment puts pressure on wages and creates poverty for the unemployed
Underdeveloped countries fail to provide enough opportunities to their citizens, and they continue to exist in a poverty cycle generation after generation
Lack of poor infrastructure and economic mismanagement results in poverty cycle
Widespread corruption
Unstable market conditions
Barriers to trade like international sanctions
Sometimes certain temporary conditions can also nudge families towards poverty from where they are unable to escape even after numerous years. Some of these conditions are
Famine
Disasters like accidents in the family where the earning member dies and leaves the whole family in financial disaster
Epidemics
Natural disasters like earthquakes, drought, and storms of higher magnitude
War
Sometimes a single event or personal circumstances is enough to push a family towards the cycle of poverty which becomes impossible to escape.  For instance-
Medical issues that result in ill-health and the earning member of the family is unable to make ends meet.
The loss of job, unemployment or failure of a business
Unplanned pregnancy
Death of the earning member of a family
Financial mismanagement
loss of personal savings
Debt that keeps on increasing
Divorce or a break-up and one member is not equipped to handle the financial burden
Eviction or foreclosure
Criminal activities that can lead to prison and financial disaster for the rest of the family
Loss of economic assets
Factors that maintain the cycle of poverty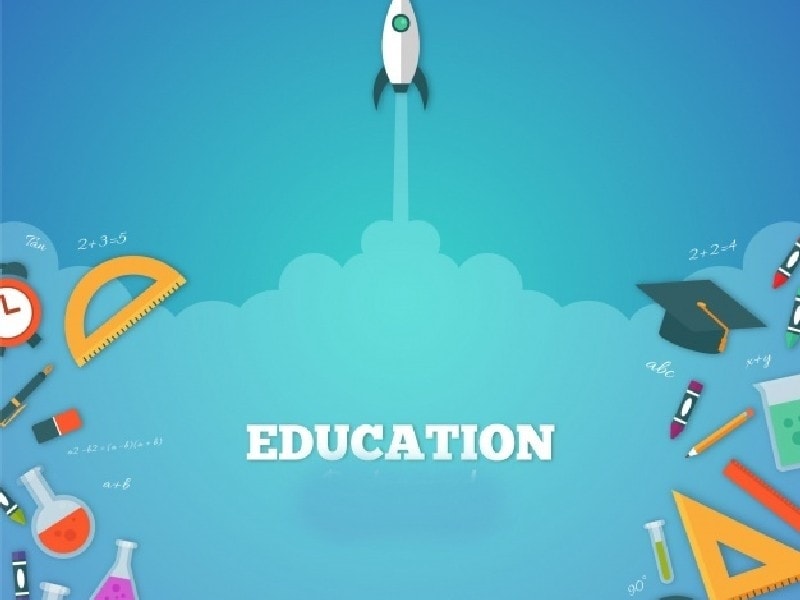 Once a family is poor, it becomes very difficult for it to escape the circumstances. Some things would have made a difference, but they were unable to procure for instance
Education
Transportation
Migration to an area with better economic opportunities
A better medical facility that could help in regaining health
Food
Rent
Buying in bulk
Debt
Overdue payments
Government benefits
How to break the poverty cycle?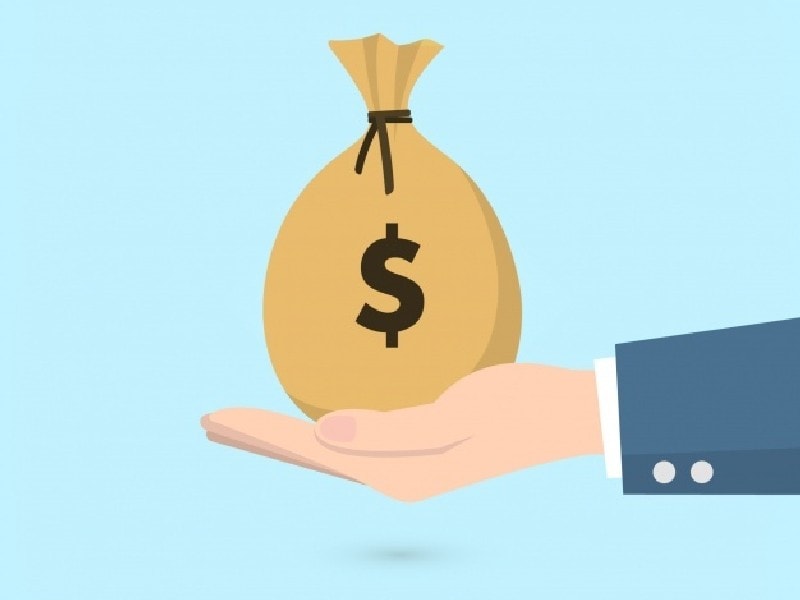 Yes, a poverty cycle is very difficult to break but not impossible. Some important steps that can help in this endeavor are as follows-
#1 Educate yourself
Here educating yourself does not mean a diploma or a degree in the educational field but being smart and knowledgeable. The truth of the matter is that people are ignorant and hence continue to repeat several mistakes that keep on dragging them down towards the cycle of poverty.
Sometimes financial literacy is not a possibility when someone comes from a very poor background but what it can do is become smarter and knowledgeable about certain facts that can prove a boon to him.
Gain enough knowledge about how the credit system works and your rights about loans and credit.
Shop around for information so that you can get the best deal and utilize it for your benefit. Basic financial literacy will help you to break the shackles of poverty.
#2 Change your mindset towards money
Experts believe that it is the mindset and behavior that will help a person to drag him out of the pit named poverty cycle. Yes, skill is important, but it is finally a midgame. Do not let the habits and behavior of your predecessor influence you.
Take a moment to assess your position, remember your skill, and back yourself in every situation. Take baby steps at the onset and do not let any opportunity slide by you. Think of your situation as temporary and believe that you will be able to break the current mold.
Work smarter not harder to improve your current standing.
#3 Take the help of community resources
A person needs helping hands at the initial stage, and this is where the local community can help him. There are several resources available to the people who want to take the step in the right direction.
Make inquiries and find out which ones can offer you a fighting chance to win back financial security and leave behind the poverty cycle.
Public libraries for reading materials, non-profit organizations to teach you a basic skill and community centers to give you a chance at meaningful employment can make a huge difference in the life of a person who wants to leave behind the poverty cycle.
#4 Don't be afraid to walk away
Sometimes people get into a situation, but you do not have a good feeling about it. Be aware and try to back up your instincts with solid facts. If you find that the situation could worsen don't be afraid to walk away.