Miscommunication is a common problem amongst individuals as people impart and perceive information differently. It is damaging as it often results in conflicts and obstacles that could have been avoided easily enough. Sometimes the message intended is quite different from the one how someone understands and then interprets it and it can create serious problems.
An easy way to avoid miscommunication is by listening properly and speaking efficiently. People have been communicating since time immemorial but still, they manage to goof-up as they do not take actual time to understand. It is important to improve your communication skills to develop both personal and professional relationships.
How to Avoid Miscommunication?
1) Be clear and concise in your instructions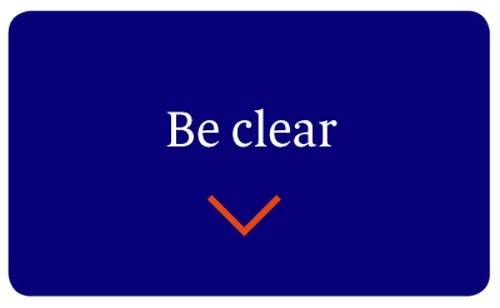 The difference of opinion occurs when both parties fail to grasp the actual directives. It is important to be clear and concise in your instructions if you want to avoid miscommunication. Do not start speaking randomly or in circles going round and round the topic as it will create bafflement. Irrelevant details and too-much details have the habit of confusing the issue.
Speak clearly and get to the point by presenting step-by-step instructions. Do not give a detailed and very long set of instructions as most people will not read it fully. Better simplify your message and speak short and meaningful sentences.
2) Stop assuming
Assumptions are the real culprit during a miscommunication. In most cases when you ask a person why didn't he follow the given instructions his ready-made answer is that he assumed that it was meant to be done this way.
Miscommunication occurs when two participants of the same conversation interpret everything according to their basic understanding. It gives rise to conflict because both the parties failed to relay and hear concisely. If you want to avoid miscommunication then check in again whether the person standing before you have grasped your directions properly or not.
Remember actively listening is quite different than passively hearing something. It is important that you take time to comprehend the issue in accordance with the set of instructions and stop assuming that your perception is the actual truth.
3) Be aware of the communication style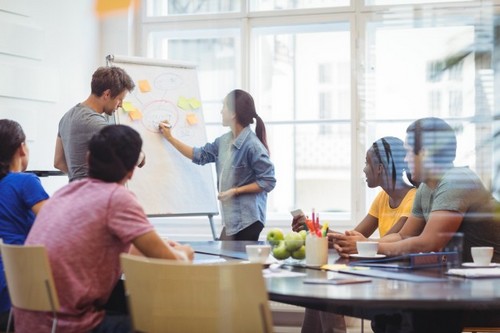 If you want to avoid miscommunication in your life then it is necessary to be aware of you as well as other people's communication style. How you speak and how it is perceived by others is a viable question that you need to address yourself.
Some people need detailed instructions whereas others are happy with specific guidelines. Some people prefer personal communications whereas others are comfortable with an email. Some want verbal instructions whereas some want it in writing.  You must be aware of your audience if you want to avoid the issue of miscommunication.
Be aware of the preferred medium of the person you are going to approach and handle him accordingly so that you can put across your viewpoint in a much better way.
4) Know the limitations of texts and emails
In this techno-savvy world, electronics are becoming the preferred medium of communication between two individuals in both personal and professional atmosphere. Texts and emails are the most powerful tools of communication that have usurped the position of others effectively.
Sending information and instructions via texts and emails is becoming convenient and of course quick for both the sender and the user. People are finding dealing and coordinating with a whole group in office messy and problematic whereas forwarding the instructions as easy with a single click of fingers. Remember when you forward a message you cannot pick up subtle nuances that you can easily do in a face-meet.
Electronic communication lacks the emotions and hence the words can be misinterpreted easily. Better strife for a balance to avoid miscommunication between both the parties.
5) Be a good listener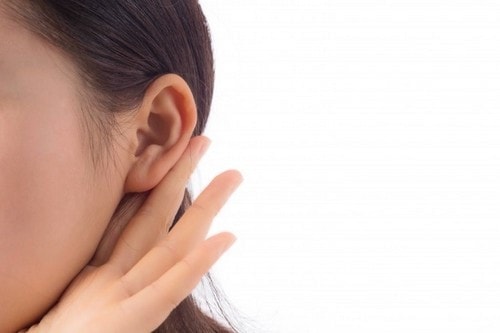 Listening carefully can easily avoid miscommunication. When you put actual effort in a conversation so that you can understand the proper directions you are removing barriers that can give rise to the problem of miscommunication. Listen with your ears, eyes, mind and your instincts. Take the necessary time to perceive both the verbal and non-verbal feedback to understand the issue.
Listen to the body language of the person to whom you are speaking, for instance, is he fidgeting, avoiding eye contact, how is his posture and is he going through the motions or is he attentive and making eye contact while listening to you. This will give you a good idea of whether the other person has understood your directions or not. You want to avoid miscommunication then simply encourage better understanding by listening attentively.
6) Think before you speak
Thinking beforehand gives you a leeway to organize your random thoughts and place them in a proper place. If you want to avoid miscommunication you need to say meaningful words and that is possible by arranging them in an orderly manner. In a conversation, it is essential that you keep your focus on the topic and maintain an even tone and a positive attitude.
Instead of hurling yourself inside a conversation take intentional pauses so that you can compose your thoughts and deliberate your words. Think beforehand how are you going to handle the discussion and how are you going to express yourself. Contemplating the issue gives you an advantage that is not present when you have to speak suddenly.
7) Be ready to grab attention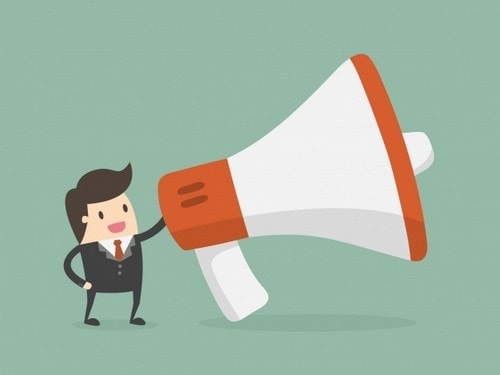 Until and unless you are fully involved in a conversation or discussion you cannot understand its nuances properly. Be ready to grab the attention of your audiences if you want to avoid miscommunication. Make eye contact so that you can make sure that your audience is listening attentively to you.
If the other person is distracted try to grab his attention by focusing your gaze and words on him. This will make him aware and he will try to take an active part. Do not yell or discredit someone to grab his attention, instead take help of meaningful words to do so.
8) Ask questions
The best way to avoid miscommunication is by asking relevant questions. It makes the concept clear and helps you in gaining a better understanding. Do not interrupt someone when he is speaking. Let him complete the sentence and then put forward your query.
Take notes and write down the key points so that you can ask any related questions easily. Check your facts and think about the issues that need to be addressed. When in doubt ask for clarification if you want to avoid miscommunication.
9) Be courteous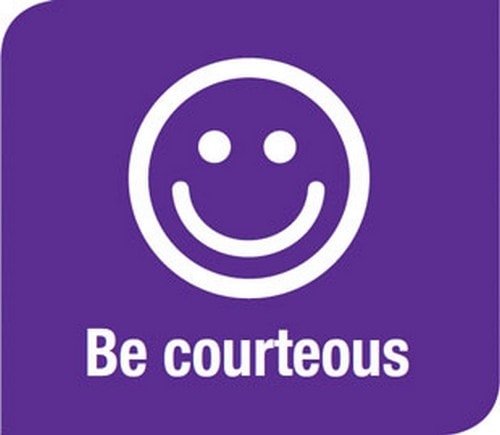 When your attitude is friendly and you try to reach out to a person he will be willing to go the extra length to listen to you properly. Be kind and courteous for open and honest communication. Try to speak in a language that your audience can relate to.
Focus on being charming to avoid miscommunication. Make sure to stay away from sarcastic tone as your aggressive behavior can give rise to miscommunication between you and the other person. Never ever interrupt anyone as it is rude and will communicate your ill manner and disrespectful attitude.
10) Check and follow up
Keep a regular check on your audience to make sure that he understands you properly. Ask him whether your words are making sense to him. This will give him an opportunity to raise any queries that were floating in his mind. It is important to ensure complete communication and understanding to avoid any miscommunication.
Always give a brief summary at the end to recapitulate. Follow up to avoid any doubts and to make sure that everyone has understood you.  Just check in after a day or two to make sure that your words have been communicated in a proper way. When you follow-up you are showing your interest and willingness to go the extra mile to communicate properly.