Collectivism is characterized by focusing on the group over self or individual. It refers to a culture, a society or an economy that values group and where the inclination is more on it rather than individual interests.
The term collectivism is in favor of group allegiance and identities. It believes that individual needs and interests pale in comparison to group goals and objectives and joint decision-making.
In economy, collectivism puts its focus on a system where groups, state or government is entrusted with the distribution of goods and services. The group and not private individuals own the means of production in this economic system.
One of the prime examples of a collectivist economic system is a socialist economy where the production means are owned collectively by either the workforce or the state. Their onus is not on earning profits for individual growth but the benefit of the society as a whole.
In politics, you can see the reference of collectivism in a system where the onus is on representative democracy. The citizens vote for a leader, and after counting, everyone is expected to accept the one who has got the maximum number of votes even if he was not your initial preferred choice. This is about collective choice and not personal fondness.
In cultural terms, collectivist culture refers to putting the onus on family and community over individuals. It gives preference to common values and goals over individualistic preference.
The collectivist culture theory is about fitting in a group, behaving in a manner that encourages group solidarity, relationship with other group members, the interconnectedness between the various people in the group, and gaining an identity from being a part of the group. The countries that favor collectivist cultures are India, China, Japan, Indonesia, Brazil, and Korea, etc.
Traits of a Collectivistic Culture
Some of the common traits of collectivistic culture include the following
The focus is on working as a part of a group or a team and supporting each other
One common trait of this type of culture is that here families and communities will play a central and essential role instead of individual preferences
People are encouraged to work for the betterment and good of society
The emphasis is on common goals and not individual penchant or pursuits
The most important trait of a collectivist culture is that the social rules are about encouraging selflessness above selfish behavior and putting the needs of the community over individual needs
In a collectivist culture, individuals who are attentive to the needs of others and are dependable, helpful and generous are considered good
Collectivist culture puts its emphasis on unity as a valued trait
People who live in a collectivist culture often sacrifice personal happiness for the greater good of the group because for them their goals and well-being are secondary and not as necessary as those of the group
An essential trait of collectivist culture is that people devote more time to maintaining harmony within interpersonal relationships because these relationships are considered long-lasting and simply impossible or difficult to change. If a person fails to keep harmony and peace, it can result in long-term disturbance and unhappiness for all the people associated with that relationship.
Influence of Collectivism on Behavior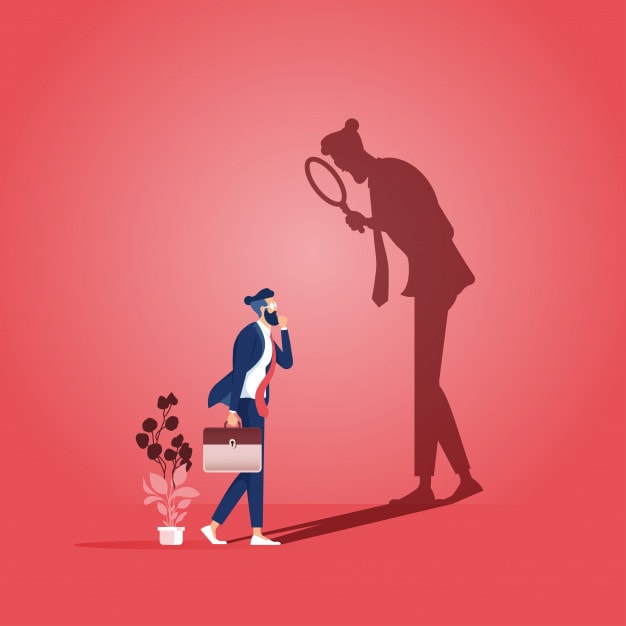 It is a proven fact that cultural differences have a direct as well as indirect impact on numerous aspects of human behavior. Some of the important ones are described below:
1. Relationships
It is believed that a collectivist culture is correlated with a low level of relational mobility. The term relational mobility is used to describe the number of opportunities and chance, which an individual belonging to society has, to form a viable relationship with someone of his choosing and preference.
Low relational mobility shows that the relationships are long-lasting, strong, and stable. These are formed because of several factors like demographics and family and not because of personal choices.
It is a fact that it becomes challenging to form and develop relationships, especially with new people in a collectivist culture. This is because the chance of meeting people is significantly less, and often, it seems that strangers remain strangers in this type of culture.
In a collectivism culture, people put the onus on maintaining a harmonious relationship, where the bond is strong and intimate
2. Self-perception
Self-concept is an individual perception of a person's unique abilities, characteristics, and behavior.
Culture has a direct influence on a person's behavior as well as his self-concept. In a collectivist culture, individual behavior will tend to lean towards the welfare of the family, group, or community, and a person will describe himself as a good friend, brother, son, and human being.
If it were an individualistic culture, his perception would have been very different. He then would have described himself in individual terms like I am a smart person; I am an excellent sportsperson etc.
3. Conformity
The term conformity refers to changing human behavior to go along with someone or to fit in a group.
Sometimes it involves agreeing with the majority in the group so that everyone believes that you are acting in a normal way as this is the expected behavior pattern. Cultural differences play an important role in influencing the behavior of people.
If you are from a culture that promotes a collectivist society, then your behavior will lean towards the well-being of a group, even at the cost of personal desire. If not, then the behavior will show individual preference without a thought to other's well-being or inclination.
4. Social Support
In a collectivist culture, people seek out implicit social support. They try to spend time with people they consider supportive, although they do not belong to their immediate group or family.
There is a reason for such behavior. In times of stress or distress, people become reluctant to discuss issues with immediate near and dear ones as they do not want to hurt them and also because they are afraid of negative relational consequences
5. Social Anxiety
In a collectivist culture, people are ready to accept behavior that they consider socially reticent or reserved. They experience a great deal of social anxiety, and this is because of their inclination to please others before themselves.
Here is a video by Marketing91 on Collectivism.
Conclusion
Understanding the collectivist culture can help to understand why some people are happy in a crowd and why some cannot adjust their behavior to suit those of the group. It is all about the rights, interests, and preferences of a collective group and has nothing to do about individual inclination.
Topic of ARTICLES
Alternatively, check out the Marketing91 Academy, which provides you access to 10+ marketing courses and 100s of Case studies.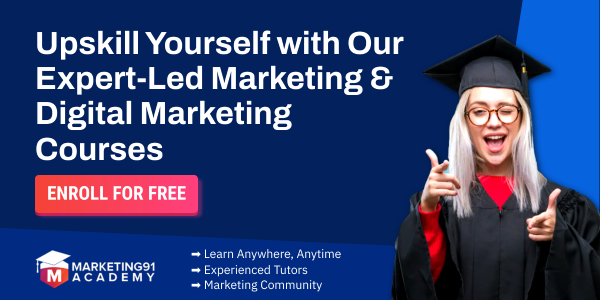 Liked this post? Check out these detailed articles on