Definition of channel management
Channel management can be defined as a process used by companies to direct and manage various marketing techniques and the parties involved in the distribution channels. The channel management process is used to reach a broad range of customers through different marketing and sales channels.
What is Channel Management?
The job of a manufacturer does not end with the production of goods. Once goods are ready, the next step is to find the most efficient channel partners to sell the products in the market. The channel partners are vital as they establish communication between a company and its customers.
Successful channel management strategy is a technique of choosing the best and most efficient channel partners and different routes to make your products available in the market and to put various efforts to obtain maximum results from these channels. Separate channels for distribution should be selected based on your customers. It would be best if you considered the buying pattern of your customers and their requirements.
For example, if you are selling a product for adults, then you might consider both online as well as offline channels that can sell your products in the market on your behalf. But if you are in the grocery of sale products, then selling your products in a well-established store might get you more sales as compared to online channels.
Therefore, analyze and determine which channel will be suitable for the sales management of your products what output do you expect out of each distribution channel. In addition to this, it also determines the segment of the population, which is connected with each distribution channel. Once you have all this information, then you can invest in the right channel and can enjoy maximum sales and profits.
Why is Channel Management Strategy Important?
Channel Management is an important part of any business, and a key component of the supply chain management process. It's the process of managing your sales channels in order to grow your business by maximizing the revenue management and efficiency and effectiveness of each channel.
If you're a small business owner, you probably already know that one of your biggest challenges is finding new customers. And if you're not focused on growing, then how are you going to get there?
Well, one way is through channel management. Channel management can help you identify the best ways to reach potential customers—and then use those channels to bring them into your business. That way, you can increase sales while also making sure that each customer gets the best experience possible!
Process of channel management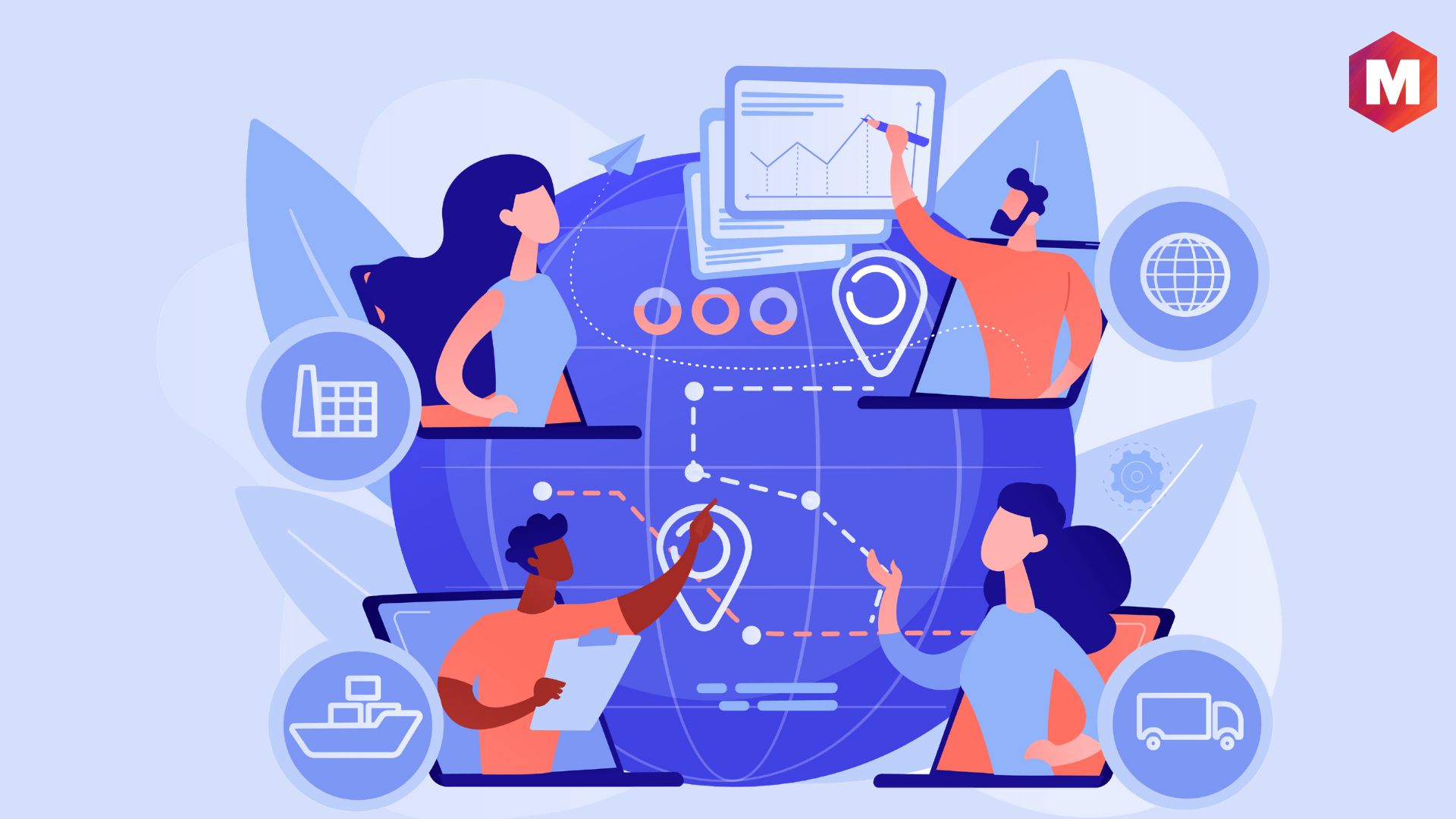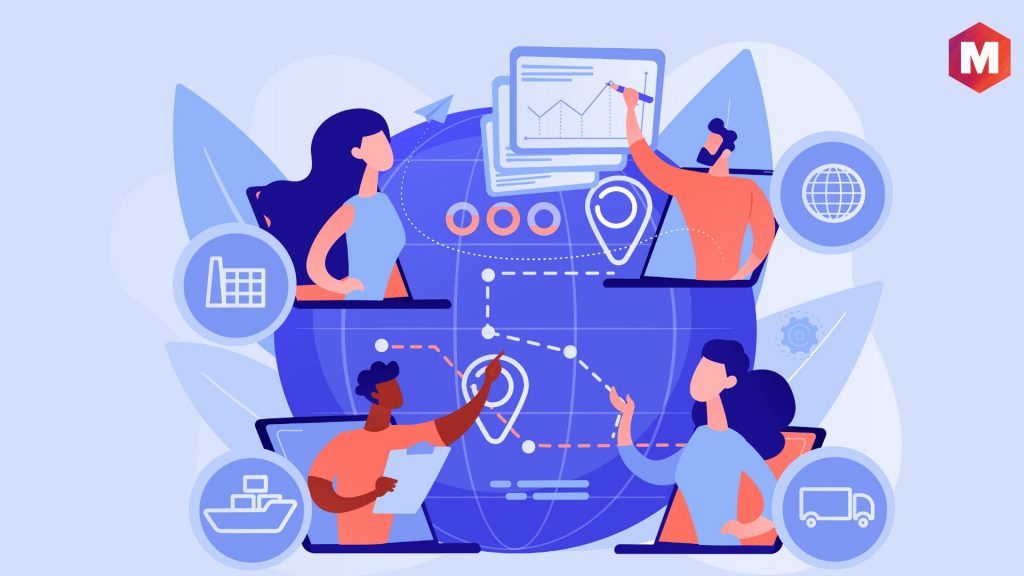 The success of a business largely depends on the intermediaries who represent the product of the manufacturer in the market. Channel managers are required to establish a healthy relationship with these intermediaries. To do this, he is required to give both financial as well as non-financial benefits so that they actively promote the products of the manufacturer.
There are a total of six steps in the distribution process of channel management. In this section ahead, you will learn about the various steps involved in the process of channel management.
Steps of channel management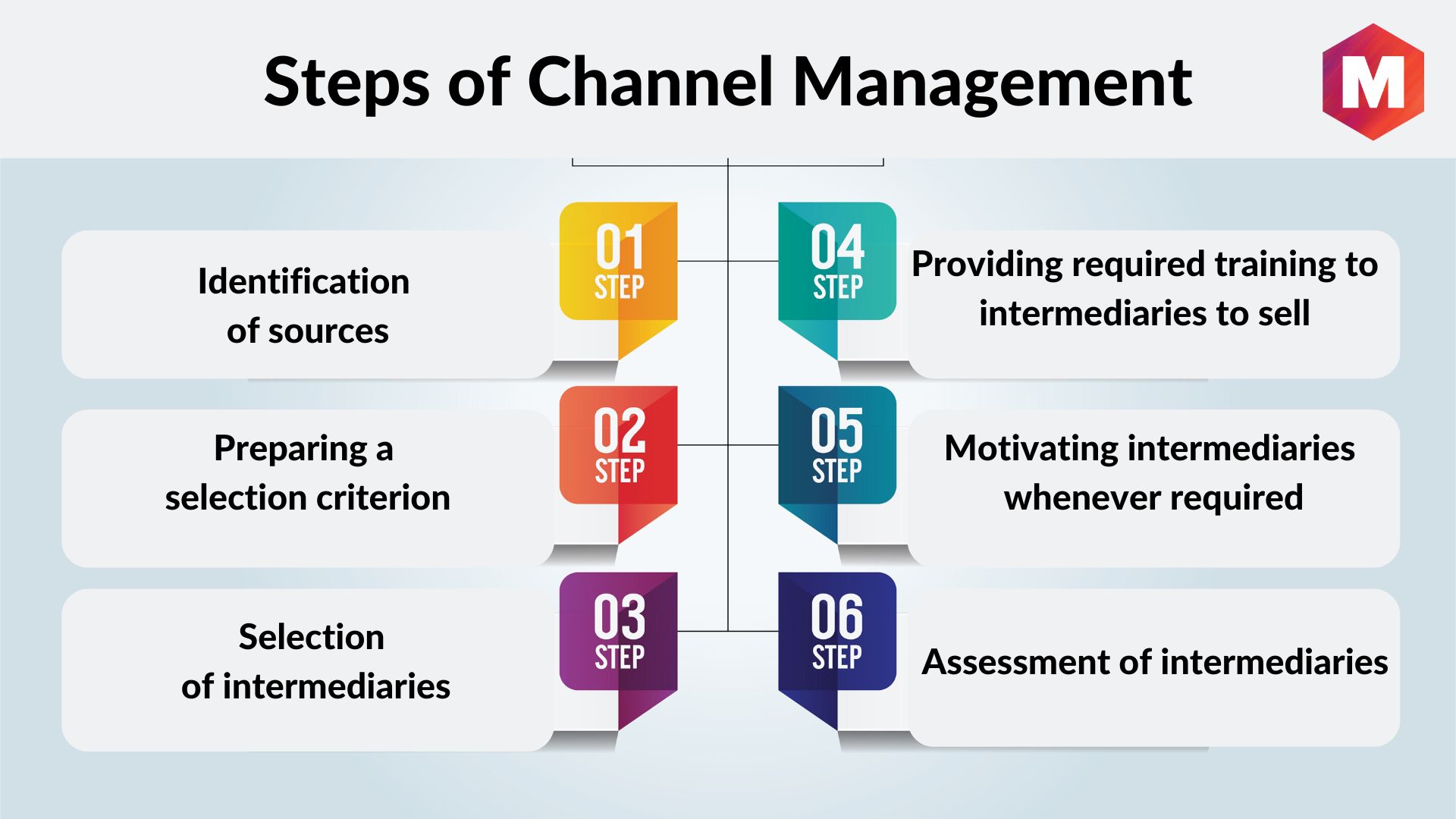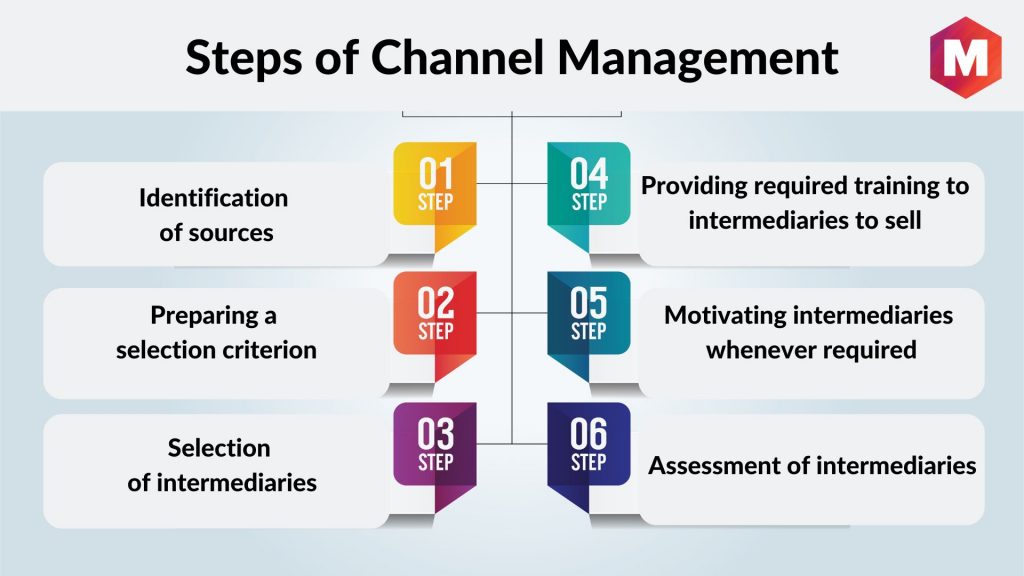 1. Identification of sources
The first step of the channel strategy process is the identification of references. When you are new in the market, then you are required to do research to identify sources through different methods. For example, you can approach trade associations and take part in trade exhibitions or can enquire in the market to learn about the reputation of distributors and their customers.
On the other hand, a well-established manufacturer is approached by different distributors themselves. Make sure that you do a proper background check of the distributors before signing a contract with them. The things that a manufacturer must verify are views of customers about the distributor, their sales force, and their enthusiasm to sell products.
2. Preparing a selection criterion
The next step of the process of channel management is the preparation of selection criteria. A selection criterion is essential for effective channel management. There are various factors that a manufacturer should consider before selecting channel intermediaries.
These factors are knowledge of the market, knowledge of the product, understanding of customers, competitiveness, market coverage, the reputation of intermediaries in the market, and managerial competence, etc. Different intermediaries have different qualities.
For example, a well-established distributor might have a good reputation among the customers, but he might be selling products of your several competitors and might be less enthusiastic about his methods of selling. On the other hand, a smaller distributor might be less popular and have a lower sales force, but he can be more enthusiastic in his approach to selling.
A manufacturer should consider the criteria like reputation in the market, knowledge about market and product, and enthusiasm of carrying the products in the market. In addition to this, also determine that the distributor is not selling the products of your competitors.
3. Selection of intermediaries
The right choice of channel intermediaries is essential for the success of the business. There are several intermediaries of different sizes available in the market.
Small-scaled and new intermediaries might be inexperienced, but they can sell your products with enthusiasm and might have better selling skills and resources. In addition to this, these sellers will sell your products at a lower margin and fewer incentives.
On the contrary, you might need to give proper incentives to convince large-scaled and well-established intermediaries to distribute your products in the market. You need to identify the right intermediaries for your business based on your requirements of business and your future goals.
As your channel management partners will be beneficial in realizing your future goals.
4. Providing required training to intermediaries to sell
Once you have selected your channel management partners, the next step that you are required to follow is to provide necessary training to them so that they can sell your products effectively and efficiently. Through training, you can provide essential information about your products and your organization.
So that your channel partners can make the use of that information to sell your products effectively. Make sure that you cover essential areas such as financial management, marketing strategy, sales, personnel management, and stock control, etc. Smaller distributors will appreciate training in these areas as they might not have well-established processes to manage these areas.
5. Motivating intermediaries whenever required
The next step in the process of channel management for a channel manager is to drive your channel partners. Motivation could be in financial form, or it could be in non-financial form.
For example, some distributors will get motivation when you provide them an increased margin on the sales management of the products, whereas; some distributors might like to have territorial rights for some areas.
In addition to this, you can motivate your channel partners with verbal appreciation and recognition for their efforts, by providing them up-to-date products, providing solutions to their problems, and keeping regular personal contact with them.
Don't make a mistake to avoid this step as the success of your business depends mainly on the performance of your channel partners.
6. Assessment of intermediaries
The last step of the channel architecture process is the assessment of intermediaries. It is essential to assess the performance of all intermediaries. The output of the evaluation process will help you in deciding which channel partner to retain and who to drop.
There are various criteria of assessment of a channel partner such as sales skills, competencies, customer's response, quality of service provided to customers, the quantity of stock purchased, the position of display in-store, etc.
Once you have assessed all these criteria thoroughly, then based on the information obtained, you can decide whether you want to continue business with your channel management partner or not.
Here is a video by Marketing91 on Channel Management Strategy and channel management software.
Problems in channel management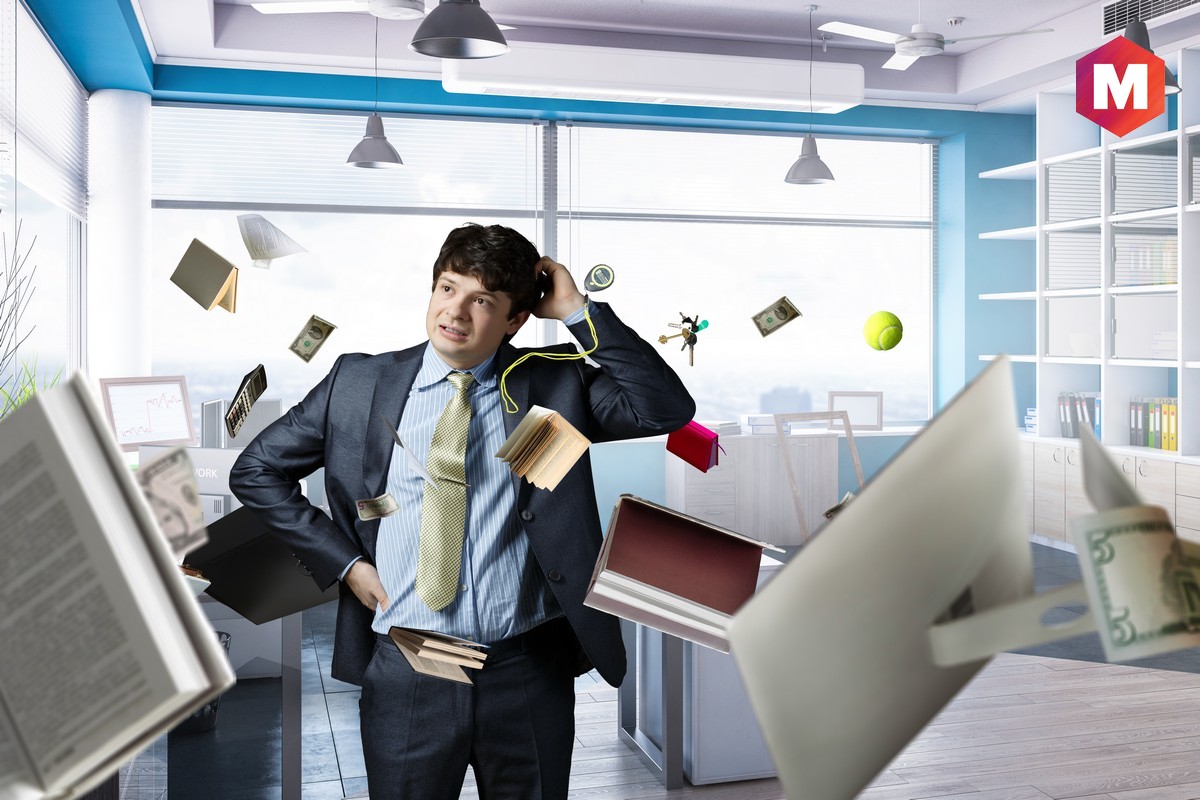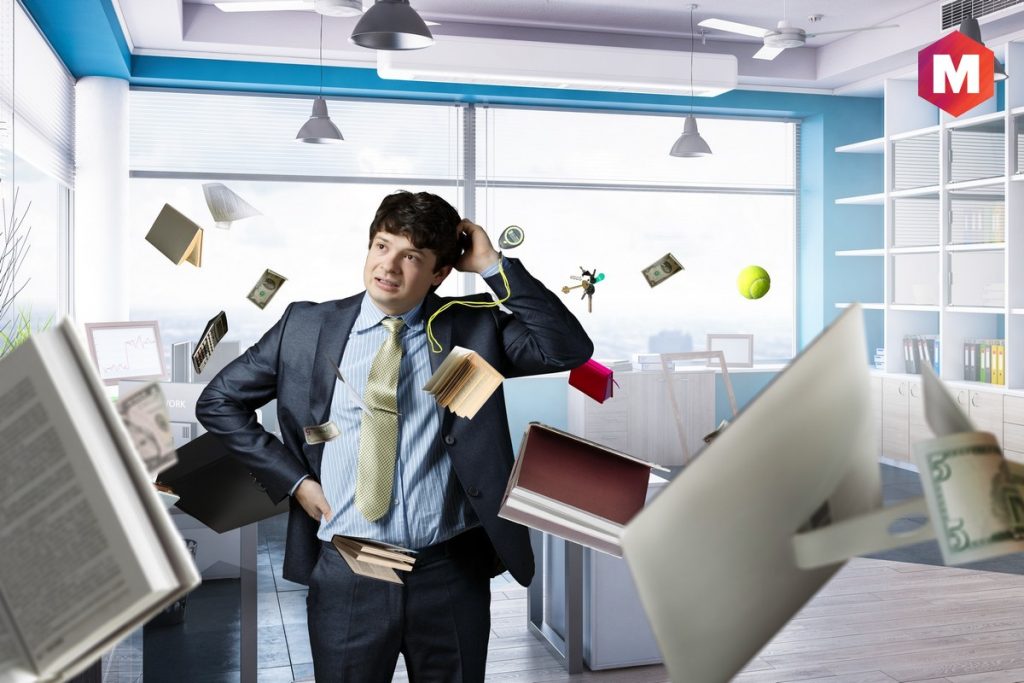 Facing difficulties in channel management is common. But providing solutions to these problems on time is necessary to get maximum returns on investment on a channel. In this section, you will learn about the probable challenges that you might face during channel management.
Lack of communication between the manufacturer and distributors.
Decreased sales of products by a distributor because of the presence of multiple channels. For example, sales of a product get divided when the manufacturer starts selling products online.
Conflict arises when a distributor starts selling products of competitors. This can happen due to excessive competition.
Lower enthusiasm at the end of the distributor.
Delay in shipment and supplies.
Not enough marketing channel and advertising.
How to avoid and resolve conflicts in channel management?
The following measures can be taken to avoid conflicts in channel management.
Regular and healthy communication with your channel partner can help you avoid disputes.
Define your goals clearly and share your goals with your distribution partners. In this way, both the company and its distributors will be on the same page, and there will be fewer chances of confusion between the channel partner and manufacturer.
Make it black and white, i.e., communicate everything – every possible thing that is to be described in business with your distributors and everyone involved in channel management – by way of written communication. Please put it on a mail or distribute a circular or use any other form of written communication but ensure that it is black and white, i.e., written.
Train your channel partners not only in channel management but also in technical aspects of your products. There could be certain situations wherein the channel partner may be required to answer a couple of queries directly to the customer. In such cases, it would give a wrong impression if the channel partner is not aware of the basics of the product with which he is dealing. The customer understands and knows that the channel partners would not be able to answer all the technical queries of the product. He would nevertheless expect in the absence of the company person, that the channel partner can answer. This would avoid negative feedback and possible loss of business from the customer, which could lead to unnecessary conflict. Moreover, it also helps the manufacturer to establish a healthy relationship with the distributor.
Another cause of conflict can be the delay in supply and order placement. To avoid this, develop a proper channel where you can have appropriate communication regarding the stock placement.
Liked this post? Check out the complete series on Distribution