Bill of materials is a detailed list of raw materials, sub-assemblies, intermediate assemblies, drawings, documents, and instructions required to manufacture, fabricate, or repair an end product.
It is used to define a finished product in the form of their design (engineering bill of materials), their order placement (sales bill of materials), their construction (manufacturing bill of materials), and their maintenance (service bill of materials).
Bill of materials or BOM provides a hierarchical description of the making of the product. The individual components used are placed at the bottom. The finished products are placed at the top. Bill of materials is used for channelizing communication between manufacturing partners or different units of a single manufacturing plant.
What is Bill of Materials (BOM) ?
Definition: A bill of materials is defined as a comprehensive list that includes details of all the components, raw materials, parts, and instructions essential for manufacturing or repairing a final product or service.
It is often tied to the product lifecycle management orders that are issued for generating reservations of those components of BOM that are in stock and demanding those components of BOM that are not in stock.
Bill of materials acts as a primary source of information in the manufacturing of any product. It presents the production process in a structured way. It also ensures the efficiency of the assembly process. If the BOM is not accurate, it can hamper production, debase inventory management, and can increase operational costs.
A BOM might cover different stages of the product lifecycle management such as-
Design
Engineering
Manufacturing
Support
Maintenance
Bill of Materials Example
Consider an e-bike manufacturing business that has plans to build e-bikes
The bill of materials for e-bike manufacturing will include all the parts, assembly component list, and all other materials required along with their needed quantities and cost.
A well-defined bill of material help manufacturer to-
Make plans for the purchases of raw materials
Do estimation of the material costs
Optimize inventory management
Track and plan material requirements
Maintain product structures and their accurate records
Types of Manufacturing Bill of Materials (BOM)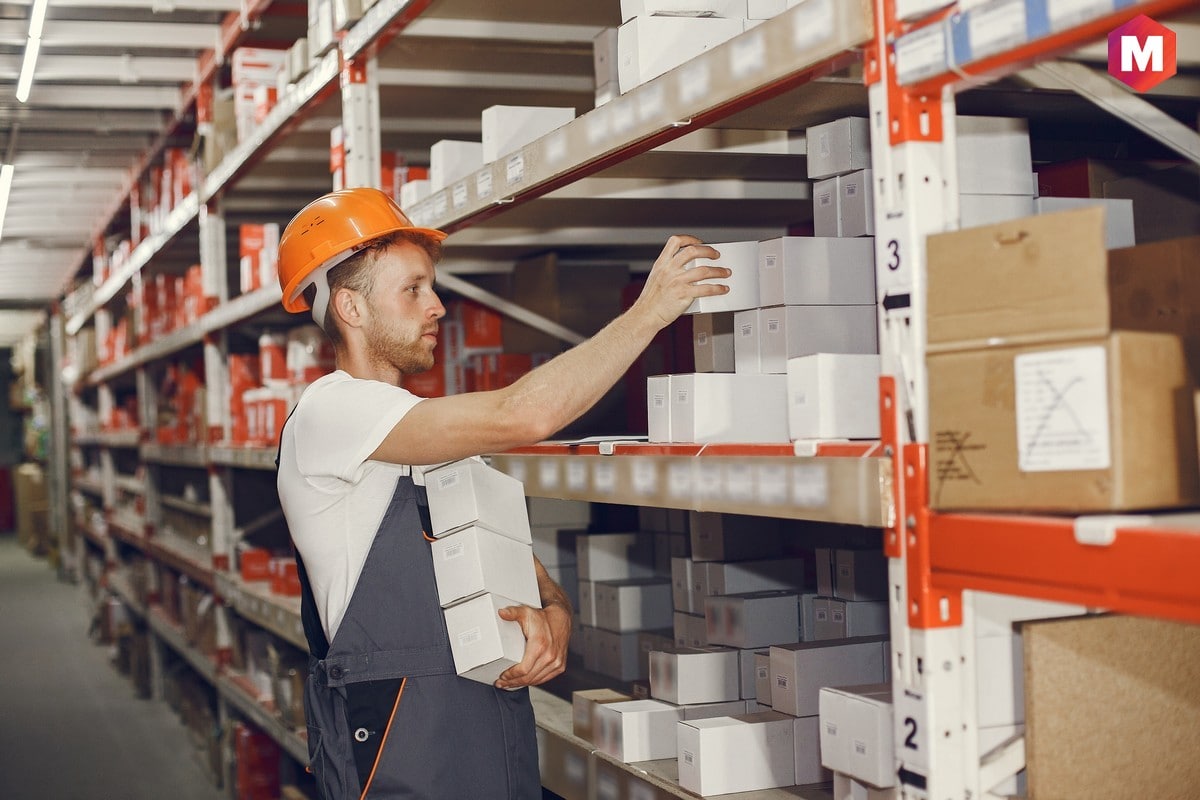 Till now, it is clear that a bill of materials offers an extended list of raw ingredients, elements, and instructions.
All of them are required for the tasks of manufacturing, construction, and repairing a product or a service. In such a bill, the finished products get presented at the top and the ingredients at the bottom.
Three types of bills of materials that are used are –
1. EBOM (Engineering bill of materials)
EBOM refers to the Engineering Bill of Materials. It defines the products as they are designed. engineering bills of materials specify the engineering used in designing. The engineering department designs it with the help of Computer-Aided Design (CAD).
It is also known as an "as-designed" bill of materials. When a product is still being created, this Bill of Materials is employed, and it is updated with each new product iteration during the research and development period. There may be multiple engineering BOMs for the final product.
2. MBOM (Manufacturing bill of materials)
MBOM refers to the Manufacturing Bill of Materials. It consists of parts, sub-components, and assemblies required to manufacture a product. Manufacturing bills of materials specify the manufacturing method used in the process of assembly.
MBOM is created when the product has completed its research and development phase and is ready for mass manufacturing and public sale. It also provides information about how the parts relate to each other. It is extensively used in the Manufacturing Operations Management (MOM) System.
3. SBOM (Sales bill of materials)
SBOM refers to the Sales bill of materials.  An SBOM provides the details of the products before assembly. It is created when the product is in the sales stage.
There is a separate list of finished items in the sales order document and the components needed to develop them. Instead of being maintained as an inventory item, the final product is controlled as a sales item.
Bill of Materials Structure – Basic Formats of BOM
There are three different formats for the modular BOM structure that you should know if you are planning to have a configurable BOM. Let us have a look upon those here and now-
1. Single-Level BOM
It presents the parts, materials, or assemblies without any sub levels. It is considered as the basic list of materials for making a product. It includes details in such a way that each assembly or subassembly is shown only once along with their needed quantity.
This production recipe provides you with the specific relationship between various materials, assemblies, and sub-assemblies. But It cannot be used in the case of complex items.
For example- if there is an issue with the quality of a product, then it won't be easy to trace the material in the supply chain that needs to be replaced.
2. Multi-Level BOM
It includes a detailed list with an informative description of assemblies, components, sub-component, and parts to offer deep insights into the list of materials need to make a product. It is also known as indented BOM. A multi-level bill can be presented in the form of a tree with several sublevels like parent-children relationships.
The top-level can consist of children, a mix of finished sub-assemblies, various parts, and raw materials. A sub-content can have further children components and so on.
This provides it a multi-level structure. It displays the total material required. It gives a higher specificity and depth on all parts involved in the product's creation.
3. Flattened part list
It creates a flat list of all items from multiples and their corresponding quantities.
It provides a concise list of all components and their quantities that can be used for purchasing and planning.
What to include in a Bill of Materials
Here's a list of items to make your bill of materials more accurate and effective.
1. BOM Level
Assign a number to each item or assembly to indicate it belongs in the Bills of Materials hierarchy. This will help in quickly deciphering the BOM.
2. Part Name
In your bill of materials, give each material, or sub-assembly, or ingredient, a precise, distinct name. This allows for easy identification of the substance.
3. Phase
You can use different terms to indicate the stage in which each part is in its life cycle. For example, use the word "in production" for details in production. New features that have not yet been approved can be classified as 'Unreleased' or 'In Design.' This will help you to keep a check on the progress of the production process.
4. Quantity
Specify the amount of each material required for the production. This will help you to make accurate purchasing decisions. It will also help to establish reorder points and safety stocks.
5. Measuring Units
It can be defined as the unit one uses to measure the number of their stocks. For example, such units can be kilograms or pieces (pcs)
6. Product Color
If you specify the product's color, it will ensure that the one using the BOM makes no error in the final product. This becomes more crucial if your product has varieties of colors.
7. Part Number
To rapidly reference and identify parts, assign a port number to each part or assembly. You can either use an intelligent or non-intelligent part numbering scheme. Avoid creating multiple part numbers for the same part.
8. BOM Notes
They can include any extra information that may help in the understanding of the BOM.
Benefits of Bill Of Materials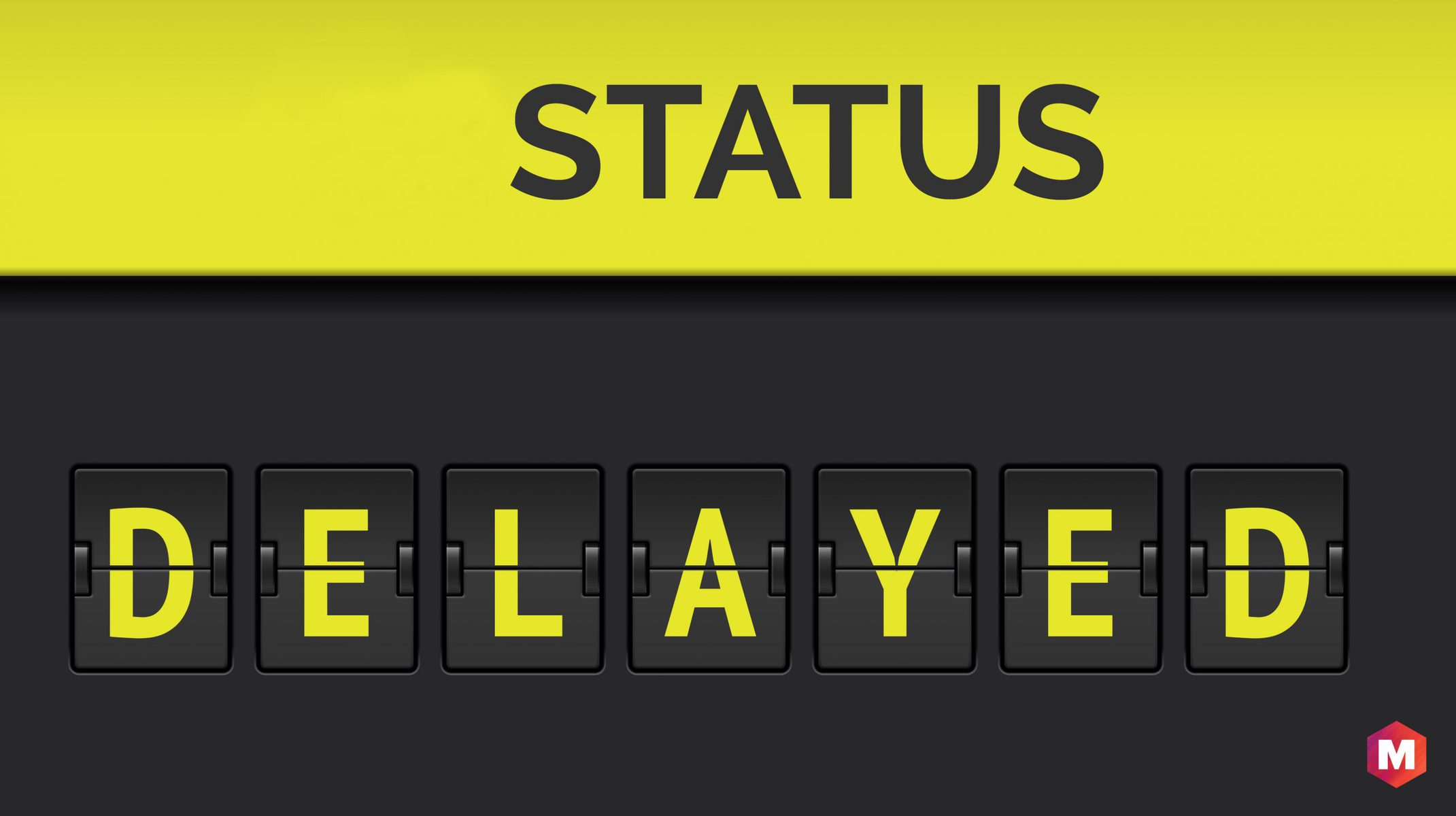 1. Reduced delayed deliveries
Creating a BOM ensures that you don't run out of materials. It provides a detailed list of materials, quantities, and inventories. BOMs can provide you a reminder on when to replenish your stocks.
2. Reduced waste
Excess inventory generates a lot of waste. Bill of Materials helps you to know how much material you require. It prevents the unwanted assembling of incorrect parts. This keeps the inventory at optimal levels.
3. Optimized Costing
BOMs are essential for accurately costing finished goods. Creating Bills of Material helps inaccurate calculation of Cost of Goods Sold (COGS). This impacts the margins and profits.
4. Process Improvement
BOMs provide a proper framework of the production process. It helps to improve the workflow. It can overall lead to improvement of the production process. It can increase the total efficiency and profitability.
How to Create a Successful Bill of Materials
1. Design a BOM that will Justify the project
Bills of Materials are created according to the project's requirements. Even the BOM for different products for the same firm can look different. The creation of bills of material depends on what the product is about, who will be consuming the product, etc.
2. Use a template
While it's true that BOM for every product differs, creating a template can ease your task. This will help you to learn where any of the additional information is kept. It also helps in curating whether any BOMs should track the consumable material or not.
3. Don't get too detailed
The excess of everything is bad. While creating BOM, remember that its purpose is to help people find relevant information without going through many pages.
Questions to Answer before Creating a BOM
1. Should you also document consumables in your BOM record?
Many manufacturers may not include products like wires, glues, labels, etc., in their BOM.
There is a chance if these products are not included in your BOM, you may forget to include them in your product. So document these parts attentively.
2. Who will be using the BOM record?
Your BOM should convey all the necessary information about the product's lifecycle.
You might never meet the people who will be using your BOM, so it is your responsibility to ensure it is as detailed as possible.
3. How can you attach files to your BOM record?
Keep track of supporting paperwork such as CAD drawings and work instructions while developing your BOM.
To minimize confusion, quality difficulties, and manufacturing scrap and rework, it's vital to link these files to their respective component found at the proper level of the BOM.
4. How can you reconcile your BOM record?
During the design phase, your BOM may go through many repetitions.
Make sure you can quickly compare the changes made. You should easily go up and down the indented BOM to examine all of the components and subassemblies.
Conclusion!
Bills of Materials are complicated documents that represent the complexities of the product development process and the product itself. Setting the correct language and definition in the firm is critical, as it will ease communication and streamline the process.
If you produce the things you sell, you're undoubtedly already aware of how important a BOM is to your company. A correct BOM serves many purposes, including ensuring that the manufacturing process runs smoothly.
Although building a BOM isn't particularly difficult, there are a few pointers that may help you make it even more resourceful. Using the tips in this article will drive generating your BOM much easier and ensure that you end up with a more valuable document.
How important do you consider a resolved BOM in making a product structure and optimizing the manufacturing process?