Definition of Advertising
Advertising involves the use of a sponsored, non-personal message or content for promoting or selling any product or service or for engaging the customer.
It is a form of marketing communication that is quite effective in optimizing the reach, presence, lead generation and sales of any product or service. Businesses need to be to the core while advertising honestly.
William "Bill" Bernbach, an American advertising creative director, emphasizes this factor of advertising and says-
"The most powerful element in advertising is the truth."
In this post, we will dive deep into the world of Advertising to understand what it is, how it works, and what the critical ways of advertising are. So, let us get started right away-
What is Advertising?
Advertising, this term is derived from the Latin word 'advertiser' meaning 'to turn the mind to.'
Advertising is a way of communication. It is a marketing tool that carries a large number of messages about products or services, price, and so on. The advertisement is used to influence and inform people about any service or product in the market.
Advertisement is connected with TV, radio, banners, and newspapers.
Any means of communication can work for ads. In the 19th century, the pattern of advertising showed a definite change in the direction of hard selling.
Advertising received a boost with the growth of trade and commerce.
Advertising Agencies Association of India (AAAI) was founded in 1945.
It came to be recognized as a representative body if the profession with authority to represent its interests and problems.
It is a tactic which is followed by payment for the promotion of their products. Those promotional messages are termed as advertisements, also, ads.
Advertising optimizes Reach and Sales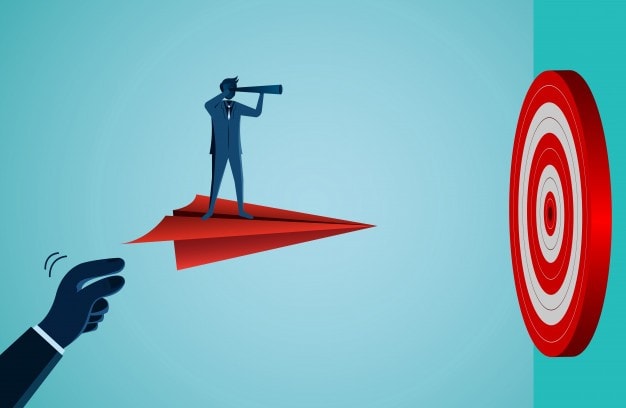 Advertising is about promoting those products which can attract people and influence them to buy it. And it's always about the presence- Although people might not be aware of it.
The advertisement uses every media, which is present in this era.
Explicitly talking about print, it can be promoted in the newspaper, journals, magazines, etc.
And other media are internet, press, direct selling, radio, mailers, sponsorships, and contests.
There are several different ways to promote any product or service. All these come under the same roof of advertisements. Audio, visuals (photo, videos) both can be used to advertise.
If a person wants to get his or her product advertised, then he/she should visit the advertising industry. There he/she can find different media. The person can choose according to the budget.
Some present various people have different purposes.
One can be an editor, a visualizer, brand managers, creative heads, researchers and many more. Each one of them has specified works.
A company willing to advertise their service or product can visit that place. Then, make them understand the structure, ideals, and values of their company. It will help the advertising agency visualize the image of your company even better.
The company can let them know the target audience. Further, the company works on themes and layout to communicate with the audience. Visuals and texts are added, and then they are consulted with the client. After their approval, the ad goes on the air.
Places where Advertising can be done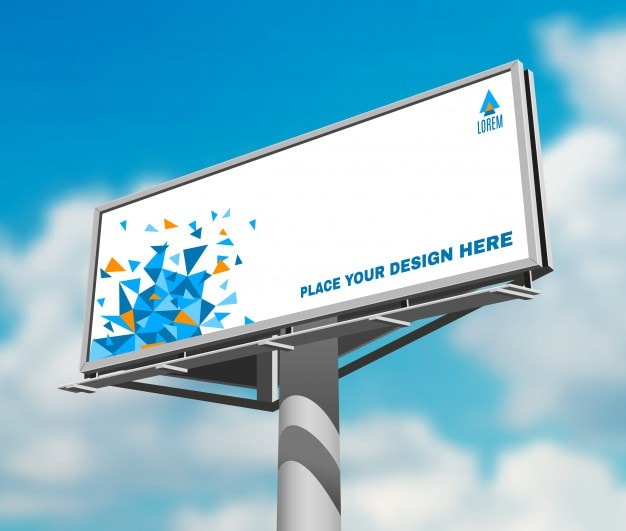 Before the era of the internet, the traditional medium was print, TV, radio stations and magazines.
Meanwhile, now everyone owns an internet connection which has increased the chance of better advertisement. In today's world, the ad can be positioned anywhere. Let us have a look upon some upon the places where advertising is run
Event Bulletins
Inside bills
Electronic newsletters
Websites
Around any building
Restaurant placemats
Airport kiosks
YouTube videos
Product packaging
Roadside billboards
The sides of trucks
Store windows
There are several other options just like these to advertise. All you need is to know the proper way of advertising. Let us now go through some of the top advertising medias available for the businesses-
Examples of Advertising Media 
Broadcast media – Spot television networks and radio stations can be used to advertise through broadcasting.
Print media – Newspapers (daily, weekly, monthly, evening, Sunday, particular or any supplement), Journals, magazines, direct mail advertising, trade publications, industrial publication, and a business publication.
Purchase Advertising media – Window display, counter display or any showroom
Audio-Visual media – Documentary films, sponsored advertising films, ads, films, and straight advertising films.
The need for Advertising
The purpose of advertising communication is to change the attitude of customers to look at the company's product. And it can only be done with the help of advertisements.
Advertising communication is needed because
A company needs to inform or announce people about their product.
To help a seller directly sell customers who place an order along with cash in response.
To inform a new pack.
The informative advertisement has educational values. It gives the necessary explanation as to the use of the product and its benefit.
To expand the market to new customers.
Components of Advertising Campaigns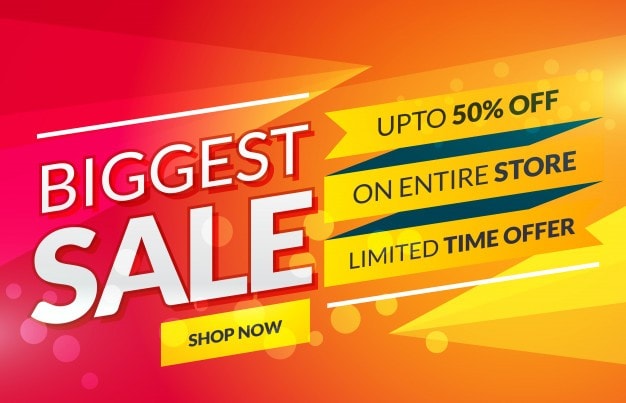 Although everyone is aware of ads bit the reason for them being effective takes a lot of effort. Promoting messages are designed to attract and inform customers to purchase the company's product.
And to make this look good, the advertising agencies work hard in designing a perfect for their clients. Some components are settled before initiating-
1. Headline

The first thing which should grab the attention of the customer. One can't just put anything irrelevant in the caption. It is the key-attraction of advertisements.
2. Subheading 
The next thing which is going to be an attention seeker is sub-heading. Not every headline clarifies the target of its product. Therefore, we need sub-heading to explain the goal of the product. It is more like a subtitle of the book.
3. Body 
The main section of any news or ad is their body. It has all the relevant information which should be known by the customer. The product services and its attributes are to be discussed inside the body of any advertisement. Be it the benefits of any particular feature it possesses. Everything is to be highlighted in this part of the ad.
4. Visual 
One can add an image to this advertisement. It is the most pleasant thing about ads. People get attracted to visuals as compared to writings. Often people try to evaluate of judge the product through the image associated with the ad. Therefore, illustrating it is essential.
5. Call-to-action 
Finally, the last step to moving forward and promote your ad on different media. It can be done by visiting a website or texting a number that can help. Associate with this medium to promote your advertisement.
Conclusion!
Advertisement is the best way of promotion, as it expands the production rate and sale of any product.
There are certain things to be kept in mind before advertising.
One should be clear on the target audience and what special they have for their audience. It can help them create a better advertisement, be it in any form either audio or visual.
One thing is about copying. Never copy any style or dialogue if you're to advertise. It can create a wrong impression that is plagiarism.
The rest of the things are perfect if you create new content. Try to be creative and attractive in conveying the message through advertisement.
While talking about the importance of content in advertising, David Ogilvy, a British Advertising Tycoon says-
"What decides consumers to buy or not to buy is the content of your advertising, not its form."
So, make sure you pay attention to these tips while creating your advertising campaign.
What are your thoughts about the critical features of an advertising campaign? Share your views with us in the comments below.