There are various types of businesses. These types vary based on who owns the business, what the business does in the market and how it operates. The current business environment is dominated by a lot of business entities and ventures.
The following are examples of the most common types of businesses.
1) Sole proprietorship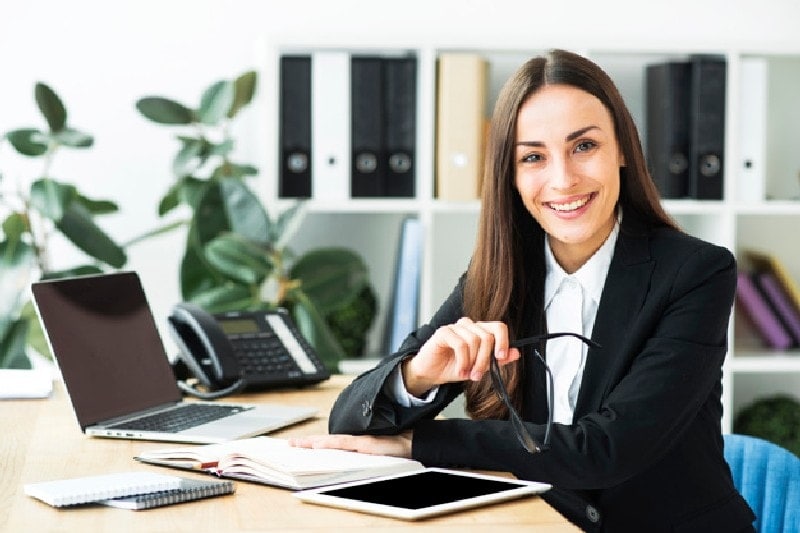 A sole proprietorship is a business that is formed and operated by one person. This type of business is the easiest to form; a reason why it takes up 74 percent of businesses in the USA alone.
The owner also makes all decisions, enjoys profits alone, takes pride in ownership, pays fewer taxes compared to Limited Liability Companies (LLCs), needs very little capital to start off and can use his/her assets to support the business operations.
On the other hand, borrowing personal assets for this type of business places the owner at risk since the business has no limited Liability. The life of the business also ends when the owner dies or quits. Consequently, capital may be difficult to raise by one person. Again, the owner suffers losses alone.
A sole proprietorship is viewed as an informal type of business, this makes it difficult to win contracts or participate in 'formal' activities for 'formal' businesses.
2) Partnerships
Unlike sole trading, a partnership is owned and operated with a minimum of two and a maximum of 20 members. It is also easy to form and operate so long as the agreements are spelled out in a good time. Again, it does not have any legal provisions to fulfill before set up and capital is easily raised from partners.
The combination of partners' know-how and skills ensures that good decisions are debated and the best chosen for the implementation of partnership policies and practices.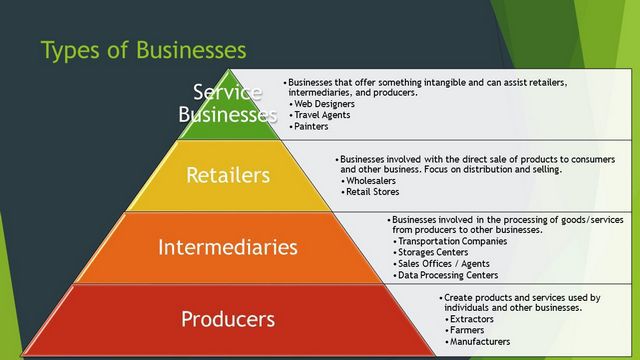 The disadvantages of this type of business include; sharing of profits among partners, disagreements between partners and limited business life.
3) Corporation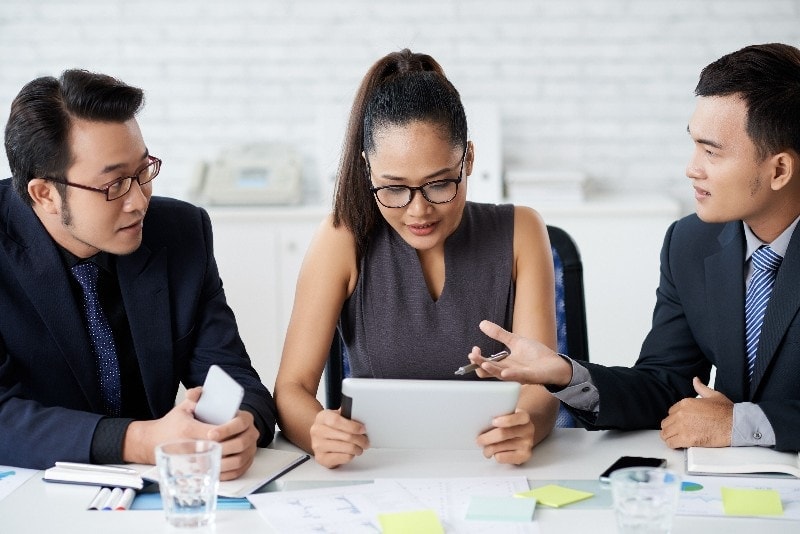 This is a big business owned by shareholders or investors. Its Initial capital is easy to raise as shares with par value are floated on the stock exchange for the public to purchase. This type of business have Limited Liabilities i.e. unless the corporate veil is pierced, shareholders' assets can never be claimed by creditors.
With different people pooling resources to become shareholders, the life of a corporation is unlimited. In most cases, professionals are hired to manage or run the business and risks are shared by all parties of interest
This type of business is difficult to start considering the legal requirements that must be fulfilled before inception, decisions are by majority rule and suffer double taxation. I.e. individual tax and corporate tax
4) Multi-national corporations (MNCs)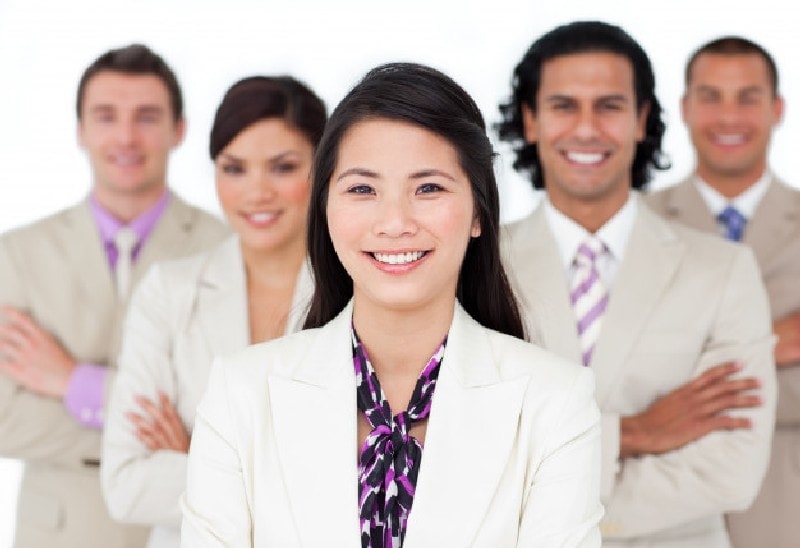 These are global or international businesses that manufacture and sell products in different countries.MNCs are large and all their worldwide operations centrally controlled.
With big investments in foreign countries, Multi-national corporations import goods and services, allow local producers in a foreign country to manufacture their products and have assembly operations and manufacturing plants in foreign countries.
Examples of These Corporations include Coca-Cola, Nike, AOL, Honda, Toshiba et cetera. They are known to create goods and services and job opportunities that would otherwise not be available in the countries in which they operate.
5) Not for profit organizations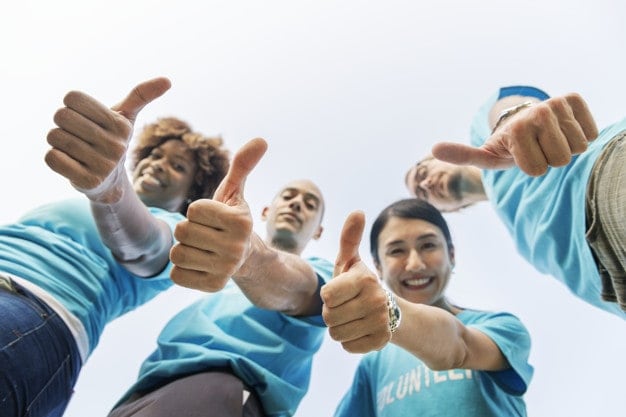 Not-for-profit organizations are also referred to as nonbusiness entities. They are formed by people with a common interest and are not profit-oriented. Most of them pursue a social cause that is beneficial to society.
Not for profit organizations operate under a 'nondistribution constant' i.e. surplus revenue is used to meet objectives, goals, and mission instead of it being distributed as dividends to shareholders. To avoid taxation, the non-profit organization should have charitable status or apply for tax exemption.
Examples include the Red Cross, UNICEF, communal learning institution and food banks among others. Most of them apply for funding from donors to manage their projects.
6) Franchises
Franchises are businesses bought by individuals with some percentage of profit going back to the parent company. Franchises must strictly follow the set guidelines of the main corporation.
Most entrepreneurs have resulted in franchising since it's a good way of expanding the business without the risk of incurring debts; this is because business essentially grows from the resources of another party. Again, franchises guarantee rapid growth thus no need to worry about competition.
Since the franchise has a business stake, he will ensure committed management and operational quality thus no need to utilize resources on training and hiring of a manager.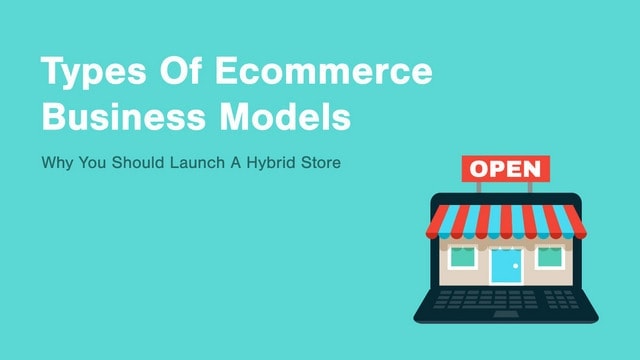 7) Limited Liability Company (LLC)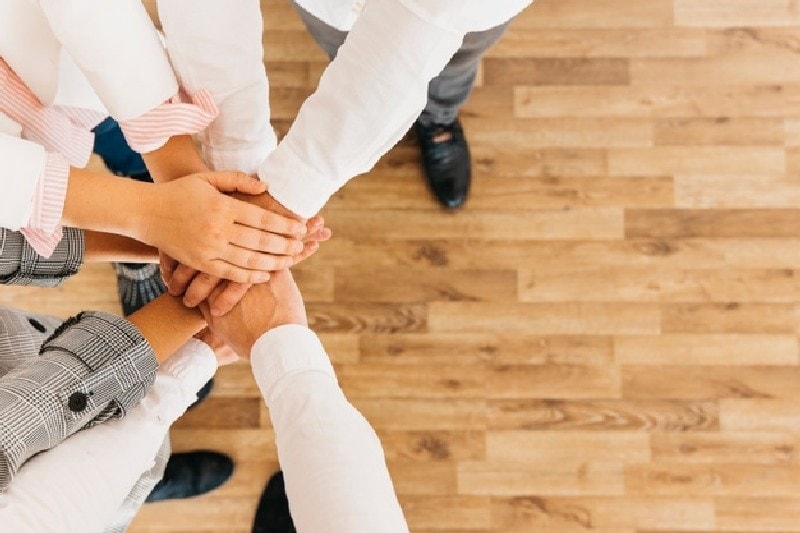 A limited Liability company (LLC) is formed by at least one person via a written agreement. The agreement has details and various provisions of the company including; issues regarding management, profits and losses distribution and how interest is assigned to others.
An article of association is another important document that must be drafted when forming an LLC and backed up with relevant certificates that are in line with the industry. LLCs raise capital by floating shares to the public and spread risks via a share issue.
Compared to other forms of business, Limited Liability companies are in a better position for external financing.
8) Trust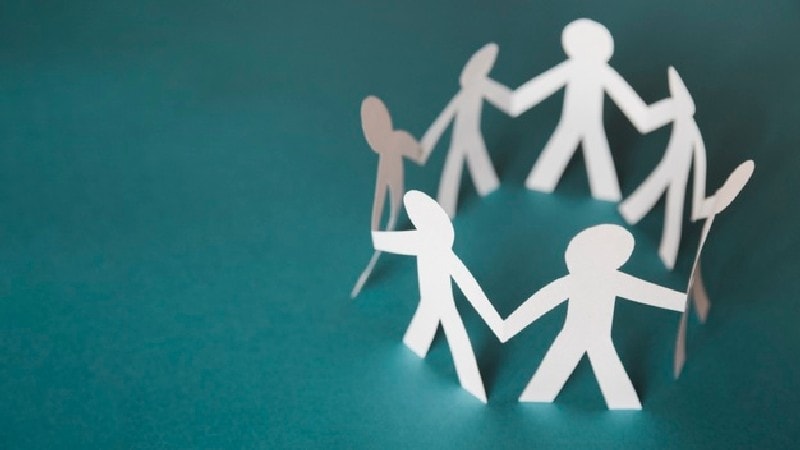 This is an incorporated type of business that is run and managed for the beneficiary by the trustees. A person who forms a trust is called a 'Trustor' and the third party who gains; the beneficiary'. The main types of trusts include;
Living trust: In this case, the trust is formed by a trustor while still alive
Testamentary trust: This kind of trust is created via a will and will come into effect when the trustor passes on
Revocable trust: A trust that will be easily terminated or modified by the trustor even after inception
Irrevocable trust: The one that cannot be terminated, revoked or modified after creation by the trustor
The profits that arise from the investment or the losses accrued are equally shared by beneficiaries as per their interests in the trust.
9) Other Types: Tenants in common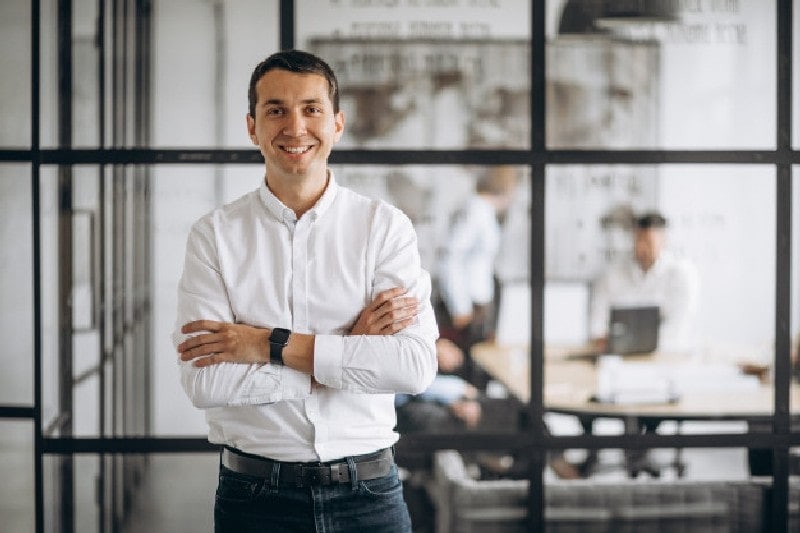 This type of business allows more than one party to operate the same business under different identities in relation to assets or liabilities. The tenants share equal rights to the business and each of them can transfer the business right to any beneficiary.
Tenants in common types of business are practiced by people mostly in real estate investment projects.
Liked this post? Check out the complete series on Business