Each and every one of us has a need, want or demand. And each of us, by the grace of gods, is also blessed with creativity. When a business caters to a customer, it does not only cater to the basic need of the customer but also to other needs which he does not express. All in all there are 3 types of customer needs which can be defined.
The 3 types of needs can be categorised as follows
1) Existing need
Any need of the customers which is short term and is easily available is known as existing need. If i need to prepare food, i need a microwave or other utensils. These are immediately available in the market and i can purchase them easily. If i need to store food, i need a refrigerator. If i need to throw away the leftovers, i need a garbage bin.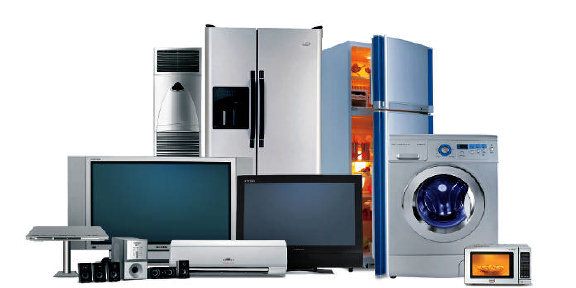 There are many businesses which cater to the existing needs of customers. Because it is a widespread market, the competition in this market is supposed to be huge. Any country you go to, you will find hundreds of Home appliances being sold as well as 100's of retail showrooms. The need based market segment is also one of the most popular market segment. A business or a start up generally tries to cater to an existing need of the customer. Demographic and geographic segmentation is most commonly used to cater to the existing needs of customers.
2) Latent need
A need of a customer which is there but has not manifested itself because such a product has not been launched. Companies which tap the latent needs of customers need a lot of innovation and might go wrong at times. But these are the companies which have fantastic profitability, because they cater to the needs of the customers which even the customer does not know he has.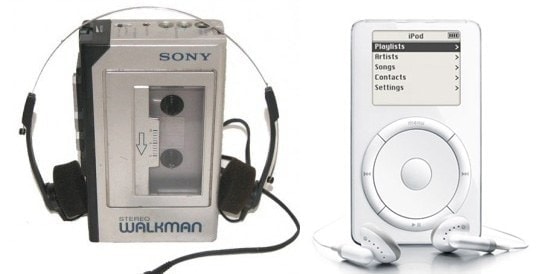 A perfect example of 2 companies becoming legendary due to the latent needs they catered to are the SONY Walkman and later on the Apple Ipod. Sony's walkman made the music lover independent and he did not have to stick around his cassette or record player anymore. No one thought they could listen to music on the move, but as soon as Sony launched a product, everyone loved it. Creating awareness was the only challenging part for Walkman. Its market acceptance and penetration was fantastic.
The same was applicable to Apple Ipod. Everyone loved a walkman but no one wanted to carry cassettes around all the time. Plus, they were bored of changing sides of the cassettes and recharging the walkman after every two hours. So when the Ipod was introduced, people loved it. MP3 player which they could carry anywhere, which was very small, and could hold 1000 or above songs at times.
There are examples of latent needs in other places too. The Microwave is a latent need example. What if you could instantly heat all your food items within seconds. Same goes for the Induction cooktop, where you can cook food on electricity instead of relying on gas. You get a cooktop which you can carry with yourself even to remote places as long as you have electricity there. You can take it for hiking or trekking in your caravan.
3) Incipient need
It is a type of need which people want but there is no product to satisfy that need. For example – I want to read books even when i am sleeping. Or i want to travel all across the world even though my salary is meager. Till date, there are no products which can satisfy these needs of customers.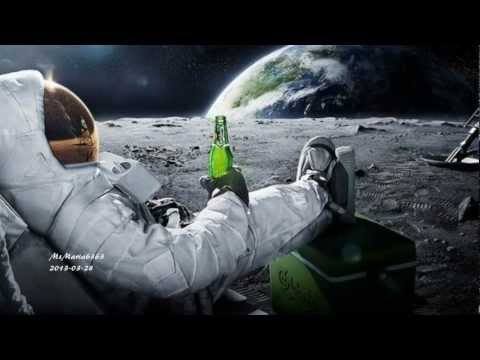 One incipient need which is going to be satisfied soon is our hopes of going to a different planet. SPACEX founded by Elon musk is working on this Incipient need itself. SPACEX is investing in space travel and it is offering a ride to different planets to the very wealthy customers who want to go to space!! Before SPACEX, only Astronauts could go to space and many people dreamt of going into space once. So this in itself can be an excellent example of Incipient need. It's a need which people have but this need cannot be satisfied easily. In some cases, it cannot be satisfied at all.
So when we talk about the 3 types of needs, there are some needs which are right in front of us, whereas there are others which have not yet presented themselves but we will need them soon. And there are yet others which we wish for, but we will never get these needs fulfilled because we do not have the resources or the means to cater to such needs.
Liked this post? Check out these detailed articles on
Topic of Marketing
Alternatively, check out the Marketing91 Academy, which provides you access to 10+ marketing courses and 100s of Case studies.