Coke and Pepsi are the two brands which are known for their rivalry. The soft drink market is almost a duopoly market especially when it comes to cola wars. Whenever a marketer wants to take an example of brand rivalry, his discussion will be incomplete without taking the example of Pepsi vs Coke.
Coke has always behaved as the elder brother who is more mature and reserved and only wants what is best for the family. But Pepsi on the other hand has always taken on the elder brother and ensured that it is not hunky dory for the worlds leading cola brand. Both have had all kinds of wars including price wars, distribution wars, and trade discount / scheme wars.
Today we take a look at the Coke vs Pepsi war from the point of view of print ads of both Coke and Pepsi
Coke vs Pepsi 1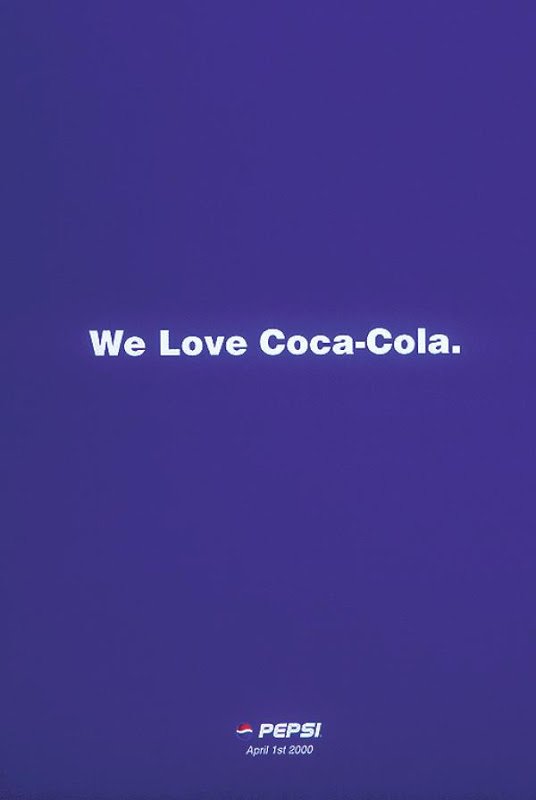 Do look at the ad for a minute so that it really hits you. This ad was published on the 1st of April 2000 which is April fools day :) Really hilarious work from Pepsi.
Coke vs Pepsi 2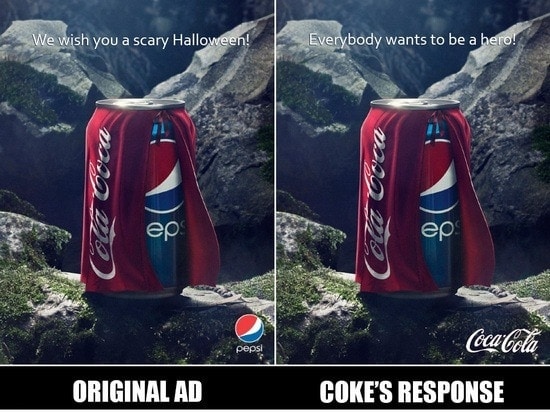 The ad shows the story – Both original ad of Pepsi, and Coke's answer implying that Pepsi wants to become like Coke.
Coke vs Pepsi 3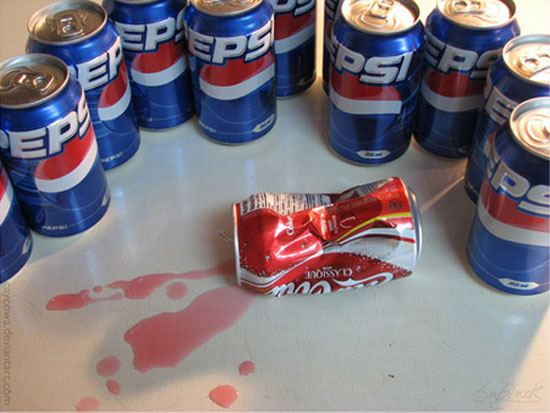 Pepsi bullies coke into submission
Coke vs Pepsi 4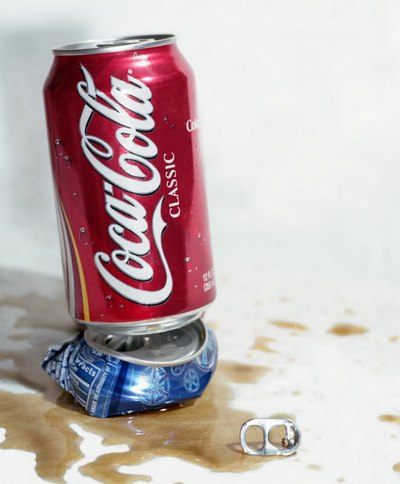 Coke responds by asking Pepsi to come one on one.
Coke vs Pepsi 5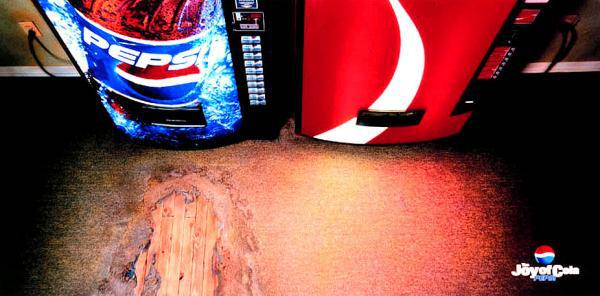 Everyone wants Pepsi.
Coke vs Pepsi 6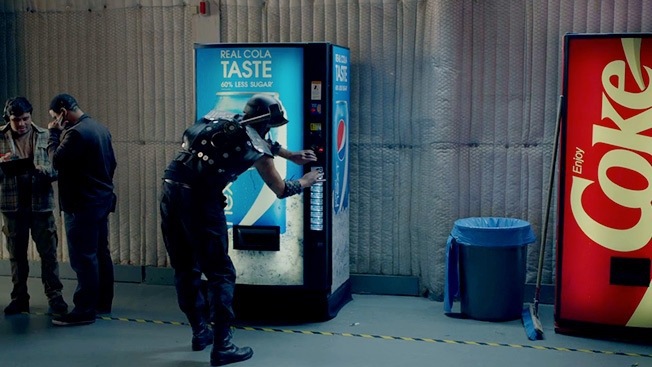 Coke vs Pepsi 7