There are different types of products and they too act as a family tree and have their branches and are classified under different sections on the basis of their features. Different types of products category are:
The differentiated product – The differentiated product enjoys a distinction from other similar products/brands in the market. The differential claimed may be 'real', with a real distinction on ingredient, quality, utility, or service, or it may be 'psychological' brought about through subtle sales appeals.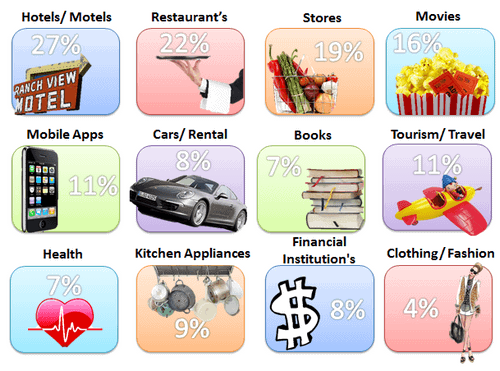 The customised product – Customer specific requirements are taken into account while developing the product. Commonly practised in the industrial product marketing, where the manufacturer and the user are in direct contact and the product gets customised to the requirements of the customer.
The augmented product – The augmented product is the result of voluntary improvements brought about by the manufacturer in order to enhance the value of the product, which are neither suggested by the customer nor expected by them. The marketer on his own augments the product, by adding an extra facility or an extra feature to the product.
The potential product – The potential product is tomorrow's product carrying with it all the improvements and finesse possible under the given technological, economic and competitive condition. There are no limits to the 'potential product'. Only the technological and economic resources of the firm set the limit.