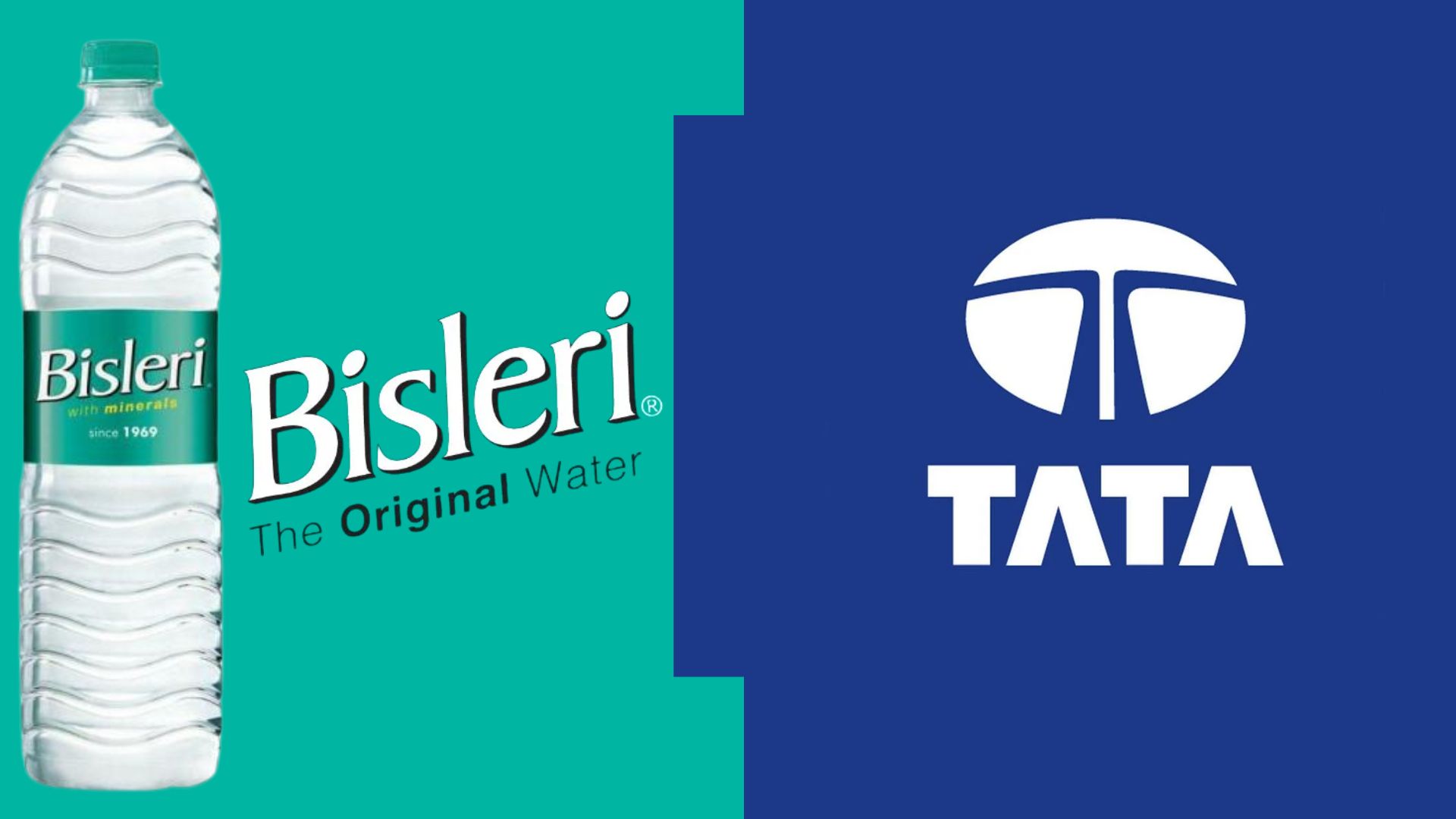 Negotiations between the Tata Group and Bisleri International Pvt for a majority stake in the Indian bottled water giant have reportedly broken down due to disagreements over the valuation of the company, according to sources close to the deal.
The Tata Group is reportedly in the process of acquiring Bisleri as the two parties are in the final stages of hammering out the details of a potential deal.
The Tata Group and Bisleri International Pvt have been in talks to seal a deal that would give the Indian conglomerate majority control of the bottled water maker, according to sources familiar with the negotiations. The parties involved were reportedly close to finalizing the structure of the transaction, which was estimated to be worth around $1 billion. However, the talks have since stalled due to a disagreement over the valuation of the company, said the sources, who asked not to be identified as the information is private.
Talks between Tata and Bisleri may still be revived while other potential buyers may come on the scene, according to sources close to the negotiations. Representatives for both companies have declined to comment on the matter.
Bisleri, which holds a 60% share of India's bottled mineral water market and also manufacturers hand sanitizer, traces its roots back to 1949 when Shri Jayantilal Chauhan founded the Parle Group, which later acquired Bisleri from an Italian entrepreneur in 1969, according to its website. In November, Bisleri Chairman Ramesh Chauhan confirmed that the company was in talks with the Tata Group to sell a stake in the business.
The Tata Group could have potentially grown its portfolio of bottled water brands in India by acquiring Bisleri. One of the conglomerate's listed units, Tata Consumer Products Ltd. already owns the Himalayan Natural Mineral Water and Tata Water Plus brands.