Work from home is one of the most growing trends around the world, but it is essential to optimize your working efficiency and maintain productivity in the top-notch state. That is why it is crucial to know the critical Work from Home Tips that can help you in ensuring the right work-life balance and nurturing productive business relationships.
In this post, we will dive into some of the best Work from Home Tips that can enable you to optimize your performance in the same way as you do from any office. So, let us get started right away-
The Responsibility of Work from Home
During the Coronavirus, work from home responsibilities have increased and as time goes by, more and more people will be working from home. When you do that, you have to find out ways to remain efficient and productive.
You know when you feel you have all the qualities and knowledge for being an employed person, but you cannot move out of your house due to any circumstance, as you have work from home.
Yes, work from home service is no less than a blessing to every individual at some point in life. Life is full of uncertainties, and this service is solace in the time of despair. It is an excellent opportunity for numerous people since it is affordable and flexible.
People don't have to be at any particular office; they can just work from home, complete their work, and get their salary. All they have to do is stay dedicated to whatever assignment they get, complete it in time, stay regular, and enjoy all the flexibility during their time.
But, on the other hand, it can be distracting as well; therefore, people need to follow and take care of some rules while they opt to work from home.
So, here, we are mentioning some of the essential tips, around 20.
It will help you to stay dedicated while working, and it will also help you to get a particular routine. Therefore, we urge you to follow it and get the best outcomes.
20 Tips to follow during Work from Home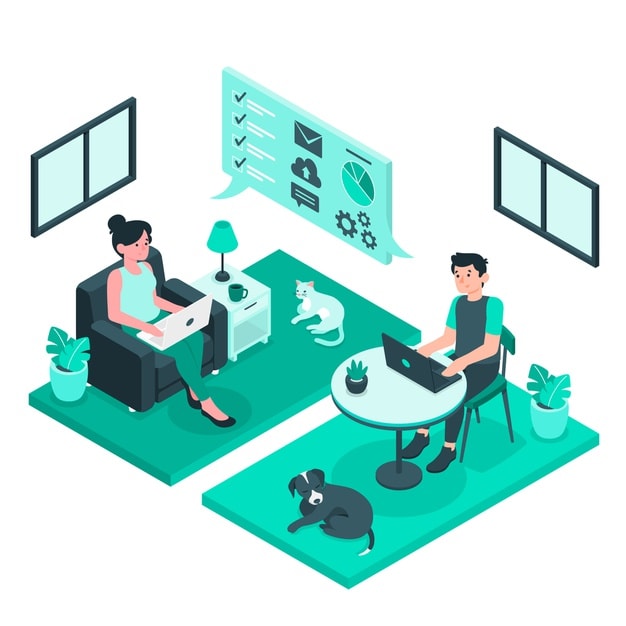 1. Make a schedule for work 
Routine is undoubtedly essential for being disciplined and careful while working.
Since this service is work from home, there aren't any kinds of restrictions; therefore, you can easily get distracted. So for remaining dedicated towards your profession, try to maintain everything according to the routine.
Grab a pen and paper, or use the notes on your mobile phone, pen down the routine according to your will and follow it without any hindrance. For work from home employees, it is inevitable to have a proper schedule to safeguard them from any kind of procrastination, delays, and casual attitude.
2. Take scheduled breaks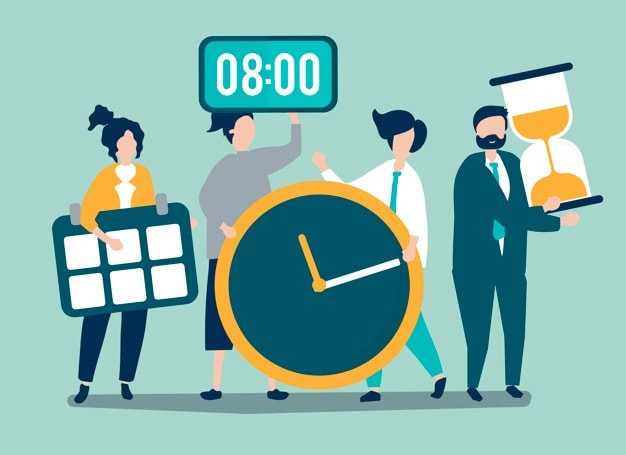 Breaks are necessary since when you are working in an office, you take 15 minutes break during the work.
As it is necessary to do so because every mind needs relaxation, yours is no different from others, so take some breaks while you work. But make sure that 5 minutes or 15 minutes (choose accordingly) shouldn't last more than that because it can distract you.
So take a break but be careful not to break the rules. With scheduled breaks, you will not be increasing your break durations, and hence, your output will not get decreased.
3. Always ask for resources, never hesitate 
While you work for any company, it is your right to ask for the tools and resources if you need any.
Since you are an employee and you deserve these things as it will be helpful for you while completing your work.
Don't you ever hesitate whenever you need any kind of help, either from the manager or any co-worker? Always seek guidance and help in case of any difficulty while completing your work. Being aware of the right kind of resources for your job profile is very useful in automating your tasks and increasing performance.
4. Have a separate Office Space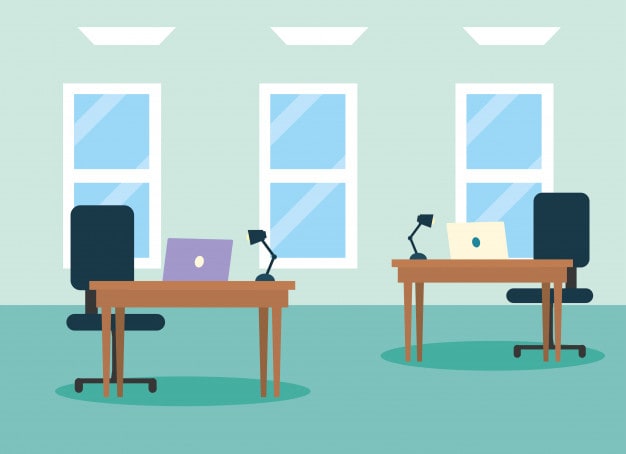 Working from home can be distracting because of its place, so you need a particular area to work.
Keep a separate office kind of environment while you work because it will help you in becoming more content and less distracted while working. Stay away from your bedroom or any place that can distract you easily; this is the initial step, follow it.
This is very important for maintaining good working culture even at your home. It will let you have the professional feeling while working at the home.
5. Try to use a VPN while working
There is some confidential information that has to be protected; therefore, the Virtual Private Network can work better for it.
One has to use this VPN to protect their data and information from any hacking.
Therefore, anyone who works from home should be good enough to know the problem that will be faced, so use a VPN.
6. Don't hesitate to socialize with others 
Here, socializing with others means to connect with other individuals of the same company.
Try to connect with your co-workers and grab the opportunity to learn from them, also seek help if you're in need. What if you aren't in an office, you need to socialize with everyone even from home.
It will be useful in letting you be aware of the latest industry trends, plus it will also refresh you. It is also crucial in saving you from complacency.
7. Maintain a balance between work and home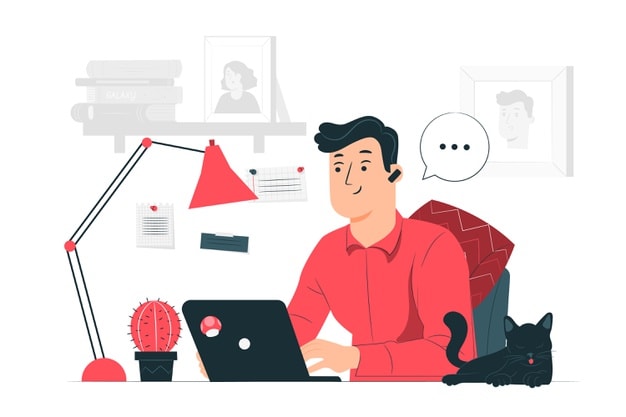 Try to maintain and understand what you have to follow when you are working from home.
Since this can be distracting, so you have to maintain a routine, follow it, and never associate both work and home together.
For optimized output, your personal and professional attitudes must be right. That is why; maintaining a proper balance between work and home is one of the most significant works from home tips.
8. Never hesitate to ask for sick leave
Everyone can be sick, have a fever, or be in any kind of problem; therefore, they are allowed to take sick leaves.
Never hesitate while asking for it because you deserve to be in good health while working, so never overburden yourself. Ask for leaves if you need them.
Working from home does not mean that you do not deserve any leaves during some health issues. You should ask for sick leave for you to rejuvenate you most effectively.
9. Communicate with the company 
Stay in contact with every individual who can help you, ask the manager to provide you with their contact and stay connected with them.
Seek help from your manager or any individual from the company; you will then become a trustworthy individual of your work.
Effective communication is one of the most important work from home tips that will let you be in the right frame of mind to continue your work with enthusiasm and productivity.
10. Stay optimistic 
You know what, every skill says that an individual should remain optimistic; it happens because we need enthusiasm and positivity in our life.
So what if you are working from home, you are still working and getting what you deserve.
You have worked hard and put lots of effort to attain it, remind this to yourself, and your mind will be at ease.
11. Try to take online training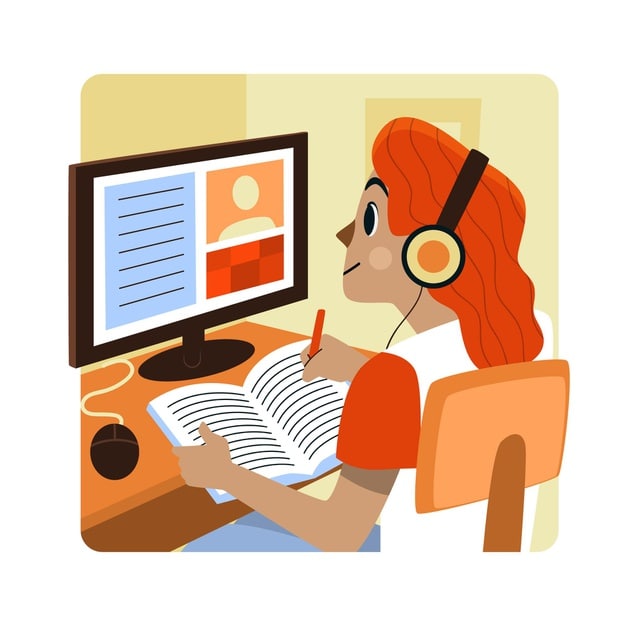 Online training for learning any skill is necessary because any classroom cannot teach you everything; you will always need some reference.
So if you're a graphic designer in any company, take online training to boost up your skills.
Get it completed and apply all the things you have learned in your work; you will succeed.
12. Don't forget to move out 
Since this is work from home, therefore, an individual has to stay in one place while he/she is working.
For instance, let's consider if you work while sitting in your bedroom.
You sleep there; you work, you study, you do almost everything in a single room.
This seems a bit restricted; therefore, you need fresh air, so move out of your zone and enjoy the outdoors.
13. Stop overburdening yourself 
Never allow your work to burden you more than you can bear since it will only bring you lots of problems.
The day it starts burdening you, you will feel disconnected every time you hold on to work.
So always try to maintain the balance since it will help you to work efficiently.
14. Bless yourself with something while working 
This tip is highly recommended since constant work can make you feel bored, but you have a plus point since your work is flexible.
Therefore, use it as a benefit during your work, while you feel bored or frustrated with continuous work, you can bless yourself with anything you love.
Grab chocolates or anything that makes you merrier.
15. Get a separate mobile number for your work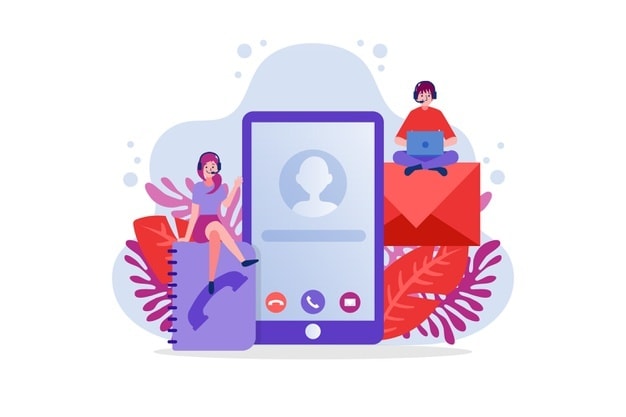 It can be disturbing always to get a call on your number, so you must have a different number that you can use while working.
Sometimes your members also pick the calls on your phone, or sometimes you even ignore calls. But if you have a business number, then you will be able to receive important calls.
This work from home tip will be useful in letting you have the professional touch in you.
16. Always be ready to Face Time 
Thought most of the time, people have to work about writing or designing or blogging or coding; sometimes they come across video calls as well.
It can be at any time, according to the owner of the will.
Therefore, one has to be ready to face people. Be good at communicating and be confident enough to face one another.
It will eventually help you to become more confident in front of people.
17. During work, be at work 
Don't show then that you are at home, just pretend as if this is your office and you are here to work.
This will help you in becoming more responsible for your work.
While you are working, make sure you don't indulge in any such work that could hamper your work.
18. Google+ Hangouts 
Google+ Hangouts can be considered one of the best sources to stay connected with your company.
You can have discussions over it; exchange your point of view and everything.
Be it messages or video communication, incorporating Google+ hangouts is for sure one of the most useful Work from Home Tips for the remote workers.
19. Stay Flexible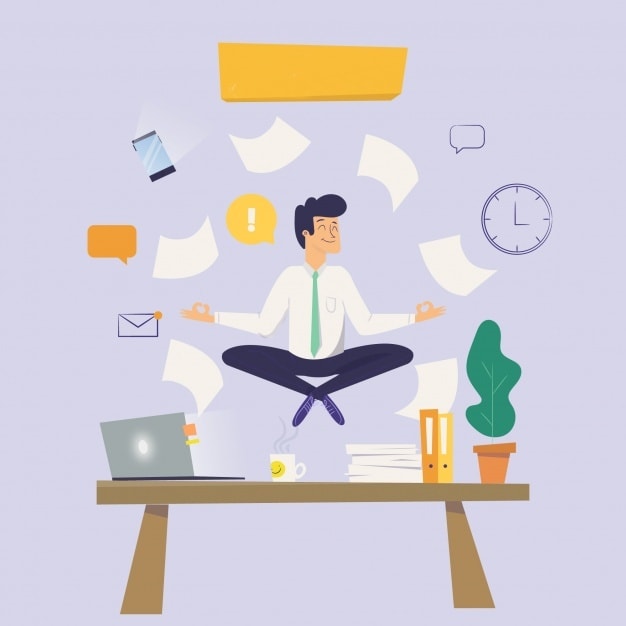 While you're at work, you have to be a responsible employee, but you can always be flexible.
Don't impose anything on yourself, try to be flexible, and let yourself work according to the circumstances.
Don't compel yourself; you won't complete anything that way.
20. Don't let anyone interrupt in between 
It is crucial for you and your family members to understand and respect the timing of your work, so don't let them interrupt you.
While you are working don't do any household work, don't open the ringing doors, don't go in the kitchen preparing a meal. You can do everything once you're done with your work.
Final Thoughts about Work from Home Tips!
Follow the tips mentioned above, and you shall be one of the most successful employees from your work, even if you aren't working at the office.
All you need is education, knowledge, routine, dedication, and respect for your work.
Do you also work remotely? What are your experiences of Work from Home?
Do you consider working from home as effective as working from an in-house office? Did we miss any of the key Work from Home Tips that you find essential? Feel free to share it with us in the comment section below.
Liked this post? Check out these detailed articles on
Topic of Careers
Alternatively, check out the Marketing91 Academy, which provides you access to 10+ marketing courses and 100s of Case studies.