A sales charge is called a commission or load or a fee paid to a financial intermediary (such as financial planner, broker, distributor, investment advisor, etc.  to buy or sell a particular investment. The term sales charge is mostly used when discussing Mutual funds. In simple words, it is known as a percentage of the investment value.
A sales charge is charged by many Mutual Funds and generally equated as a percentage quote on the investment. hence, the total investment made by an investor is equal to the difference in the value of investment per share and the total sales charge on the total investment. the maximum percentage of charge on sales can be 8.5% and usually, the value of percent lies between 3% -6% range.
There can be various types of sales charges which are related to a certain type of fund. It can be described as a percentage of investment that we pay the financial intermediary for their efforts to assist you to sell funds. Charge on sales are not paid to fund itself, hence, it is not included a net or gross expense ratio of a fund. in this article, you will learn about the different types of sales charges and their effects with the help of examples.
3 Types of Charges on Sales :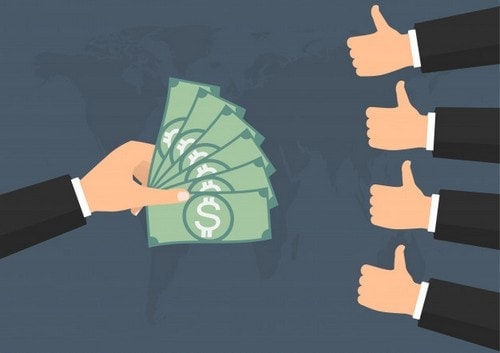 1) Front end :
It is a sales charge which is paid at the time of investment as the purchase point's percentage. Front end sales charges are usually incurred in class A shares.
2) Back end :
It is a sales charge percentage which is paid as a percentage of the selling price. This type of sales charges is mostly related to the fund's class B shares.
3) Deferred :
It is also a type of back end sales charge on the funds and it is charged over a certain time period and with a reducing rate overtime period.
For instance, if an investor invests $10,000 in some kind of funds (Such as mutual funds) with a 6% of front-end sales charge. Then, the total investment of the investor is $9400 in the funds.
Importance of sales charges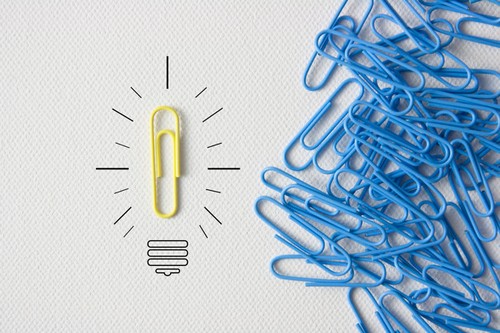 The percentage of sales charges dispirits an investor from trading their funds frequently. This ensures that the investor has a considerable amount of money at hand rather than being invested in different investments. However, sales charges are the payment paid to a broker in exchange for his expertise to invest your money in the right funds to make you maximum profit. Still, there is an on-going debate on whether load funds are better than the no-load funds. The term closely related to mutual funds, however, you will also find them in life insurance policies, annuities, and also limited partnerships, etc.
It is compulsory for mutual funds to disclose the charges on sales and all other types of fees to their catalogs, and it is important for an investor to understand that sales charge or load one of the many fees charged. Therefore, an investor must compare all charges and fees associated with different types of investments before making any investment and not only focus on sales charges.
In addition to this, things like the investor's risk tolerance, the nature of the investment, and also the time horizon of the investor should also be kept in mind and evaluated in detail before making any investment.
Examples of Sales Charges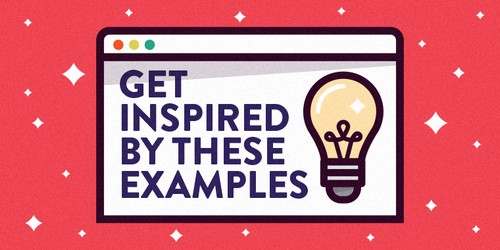 Consider you have $10,000 to make an investment in a company named ABC's mutual funds. In case, company is charging total 5% of front sales charges then $500 will be paid to the fund company as charges on sales or fee on investment and you will actually be investing only $9500. If you understand simple mathematics then your profit from your investment must be more then the sales charges incurred. In our example, the investment should return 15.7% in the time duration of one year to turn to a profit of $1000 on $10,000 investment.
In case you are investing the same amount of money at 4% back-end load then you will pay $400 sales charge on your investment. in this case also, your income from your investment should be more than so that it makes up for your back-end fees. In this case, your investment should return 14% after year to reach amount $11000 that means after recovering $400 for back-end fees you will make a profit of $600. It is apparent from the above examples that charges on sales affects the amount of profit of an investor.
However, in the same example, if you are investing in a company with the no-load fund, you only need to make 10% profit on your investment to reach the amount $11000.
Sales charges differ extensively and are applied to reinvestments of capital gains, divided, and interest. front end mutual funds are called A Shares. When you will look upon the trading information of mutual funds with front end charges, the "ask price" will be greater than the fund's net asset value or bid price. The "ask price" of funds is equal to the net asset value along with the front-end charge on sales/load/fee.  At the initial value of the investment usually, back-end loads/fee is generally assessed.
However, most of the companies calculate the fees according to the end value in case share price is lower the purchase price of the share. Back-end load mutual fund shares are also known as B Shares and it is reduced for every year the investment is held by the investor. The charge on sales can be waived off by the companies if the investor invests the funds for a long time. For instance, the back-end load value is 6% in the first year and 5% in the second year and keep on decreasing for more years of investments until it reaches zero value of sales charge.
If an investor makes large investments, he is usually charged with zero sales charge fee. The amount at which investor is charged no sales charge is called the "Breakpoint" and it is different for different investments. There are some funds which have more than one break point. An investor can also write a "letter of intent" with investment company stating a certain amount over time to become eligible for the reduced sales charges on the investment from the outset.