Creditworthiness as the term signifies about a person or business entity's worthiness for acquiring credit in the market. It is the creditor's judgment on the future and current ability of a business or individual to honor the obligations if a debt incurs. Creditworthiness is based on simple factors like credit rating and credit history of the debtor.
It is the lender who will determine whether someone is eligible for a loan and is he worthy of acquiring it. You cannot just pass a loan without evaluating his creditworthiness.
The first thing that a lender looks at is the credit history of the probable borrower.
The next step is his repayment history and current credit score. Another important thing that a lender will look for is whether you have any assets to your name and are you already having any liabilities.
Employers have started gathering knowledge about the creditworthiness of prospective employees to evaluate their credibility and dependability. Once you know the credit score of a person, you can get a rough estimate of his creditworthiness.
You will be surprised to know that it is not very difficult to improve and maintain good creditworthiness. Just keep making your payments on time and voila you will be eligible for a loan in the market.
Factors determining creditworthiness for individuals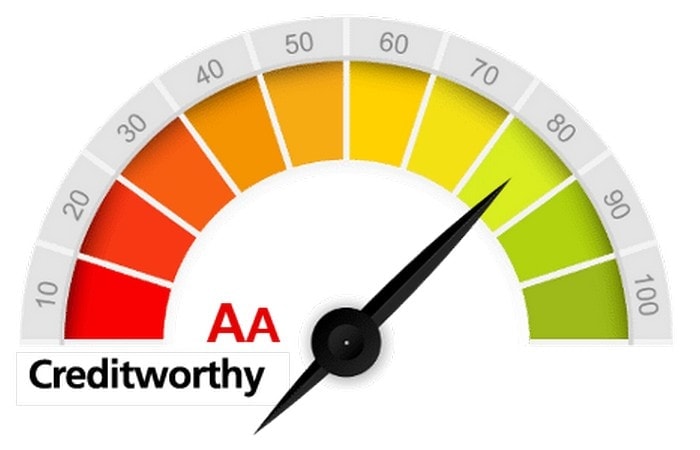 Remember it is the creditworthiness that will enlighten a lender about your suitability for the required loan. It can be evaluated with the help of-
The credit report gives information about the amount of debt you are currently carrying, your credit limit, high balance as well as the current balance of your account. It also shows about your past dues, defaults or bankruptcies.
Creditworthiness is measured by a probable lender through your credit score. If your score is high, it signifies that your creditworthiness is also high and you can be eligible for further credit. Conversely, if you have a low score, then it signifies that your creditworthiness is also less and a lender will hesitate to loan you the required sum. Generally, a score of 700 and above is considered a good one.
Payment history is the one thing that can change situations for or against you. A lender goes through your payment history diligently as it will tell him whether you are sincere in your efforts or not. An individual or a business entity that has a history of financial irresponsibility in terms of missed or late payments will not be considered worthy for further payments. But if you have shown sincerity in your commitments and have been making regular payments, it is going to work in your favor and increase your creditworthiness in the eyes of a lender. The fact is that your payment history must reflect your intent to pay back the borrowed money promptly. Be meticulous in your efforts if you want to increase your creditworthiness. At least make the minimum payments because payment history counts for 35% of your score.
Amount owned counts for 30% of your score hence try to make your payments on time. Lenders will look at the amount of available credit you have used and how much money you owe to others, for example, in credit card, mortgage, and auto loans.
Length of credit history counts for 15% of your credit score, and a lender will seek information about how long have you been using credit and how old is your oldest credit account.
New credits count for 10% of your score, and it is important to maintain a minimum number of accounts.
Types of different credits count for 10% of the credit score, and the lender is interested in your different credits like installment loans, store accounts, and credit cards.
Factors determining creditworthiness for Business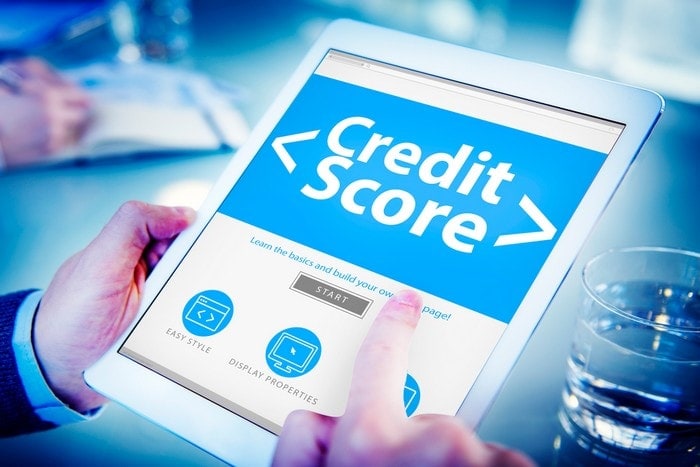 Several business entities rely on loans and credits for their operations. Remember, you will be eligible for business credit only if your creditworthiness is established in the eyes of lenders.
The company must show its intent and willingness to repay the loans and interest in a timely manner.
It is important to keep your business and personal credit separate because in case your business fails, then you will not be liable to make payments from your accounts.  Factors that determine creditworthiness for business are as follows-
Size of your company
Outstanding debts of your company
Industry risk
Payment history
Credit utilization ratio
Length of credit history
Public records for instance Liens, bankruptcies, and judgments
The borrowing power of a business
Evaluating creditworthiness of a business entity
Calculate the ratio of assets to liabilities to know whether the organization has enough assets to cover debts
Examining and calculating days in receivables will let you know about how long the receivables go unpaid
If a borrower has pledged collateral, then the lender will want to know beforehand whether it is a specific asset in the balance sheet or not and can he confiscate it in case o non-repayment of the loan
Improving your creditworthiness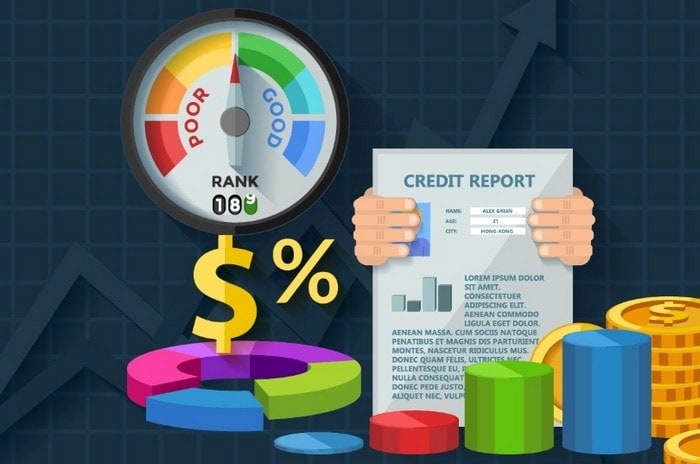 It is important to improve your creditworthiness if you are interested in borrowing money.
Make prompt and timely payments every time because late ad default payments will deteriorate your credit score.
Keep credit card and revolving credit balance low.
Make sure that you have chosen the option of automatic payment through your bank so that you do not miss on any payment.
Pay your debts and do not try to shift them to other accounts.
In case you have missed a payment, make sure that you at least pay the minimum balance and try to sort it out quickly.
Re-establish your credit history if you are facing some serious financial issues.
Do not close your credit card account as it can hurt your credit history.
Manage your credit cards properly as it will help you to get a good credit score in the long run.
Opt for credit amount only if you are in dire need.
You can negotiate the terms of the loan if you are finding it hard to make payments.
Make bigger down payments as it will minimize the risk factor.
If you can get a co-signer, it will increase your odds of getting a loan because your creditworthiness will increase automatically.
Things to avoid
Do not open new accounts at the drop of a hat
Do not opt for numerous credit cards as it will harm your credit score.
If you have any unused credit card, do not close it.
Importance of creditworthiness
It is important to be aware of your creditworthiness because it determines your suitability and eligibility for acquiring the said loan.
If you are considered the creditworthy prospect, it will make you eligible for better terms and conditions like a low rate of interest and more flexibility in payments.
Creditworthiness has a direct impact on your business funding, insurance premiums, employment eligibility, and professional license.
Example of creditworthiness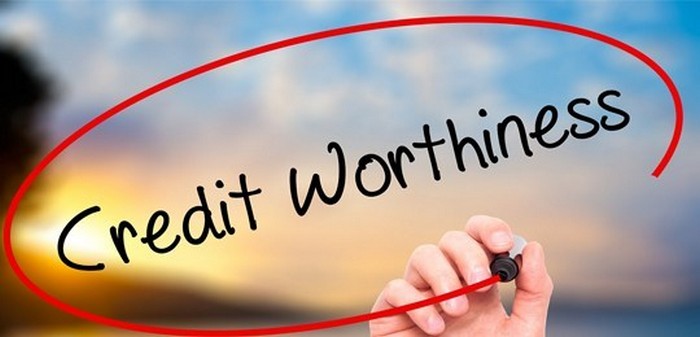 It is vital to improve and maintain your creditworthiness as it will prove beneficial in the long term. If you are applying for a personal loan, then a score of 700 and above is considered a good one whereas for business purposes a score of 80 is known as very well.
Suppose Ajay has a personal credit score of 780 then he will be eligible for several loans and he will also have to pay less interest, but Vijay who has a score of 500 will have to wait for his loan application to pass for a long time and will also not get better terms and conditions from the ender.
Similarly, if you are applying for a business loan and you have a score of 80 and above you are eligible for several loans but in case your score is less than 60 you will have to struggle to get approval for a loan.
Factors that do not affect creditworthiness
The factors that do not have any direct or indirect impact on your creditworthiness are as follows-
Gender
Assets
Balance in your bank account
Age
Retirement accounts
Origin or race
Religious beliefs
Whether you have received any public assistance