You must have clicked on "X" on different ads popping up while browsing a site. By using this, you choose not to see those ads. So, when people ignore to see the Banner Ads, it is termed as Banner Ads.
In this post, we will be diving deep into the world of Banner Blindness to understand why it is occurring and how you can resolve this issue.
Banner Blindness – Introduction
Advertising is not that easy as it seems to be; there are a lot of challenges that an advertiser faces while campaigning. Banner Blindness is also a major issue that advertisers face these days. Banner ads are often available on several websites, but when users skip it or click on the cross button, we name it as banner blindness.
There are high chances that your banner ad will be skipped or ignored by users, and there could be plenty of reasons to that; like you might be over-saturating it or not focusing on the intent or your ads are not relevant to the choices of your audiences.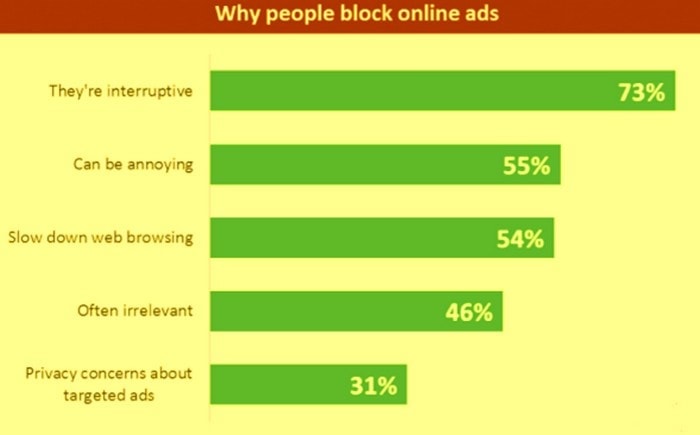 Even sometimes, users are not in the mood of seeing any ads, and they are there to see the content.
That is why; advertisers don't get expected results from banner advertisements just because of banner blindness.
Now, users are on the internet for a specific reason, and when they don't get the right thing, then it is evident that they will skip it or ignore it. The same goes with your banner advertisement if they won't find it relevant they are going to skip it.
Advertisers need to think about this issue seriously.
How to tackle banner blindness?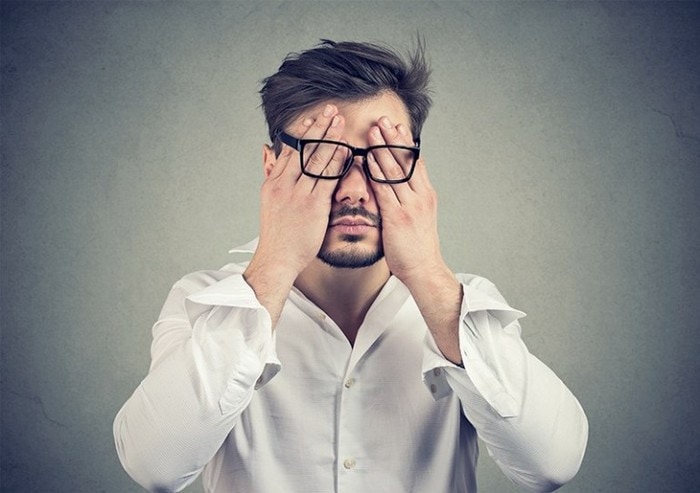 Here, we are providing you with the tips to tackle Banner Blindness. Follow these to improve the outcomes from your Banner advertisement –
1) Relevancy is the Key to beat Banner Blindness
Posting relevant content is always necessary if you want to get the best out of your campaign.
You must be clear in your mind about what your audience desires for. Irrelevant contents, as well as banner ads, are going to be detrimental for your campaign.
Use primary keywords in your ads as this will make your banner ads more targeted. To create relevant posts, you can also take the help of cookies. It is important here that you place your ads on those sites that are relevant to the content of your Ad.
Key things to pay attention while ensuring relevancy in your banner ads are-
Always know the inclinations and tendencies of your visitors
Keywords used in Banner ads should be related to your audience search
Use of Contextual Links in your blogs can be effective in tackling Banner Blindness Issues
2) Placing your ads at the right spot to bead Banner Blindness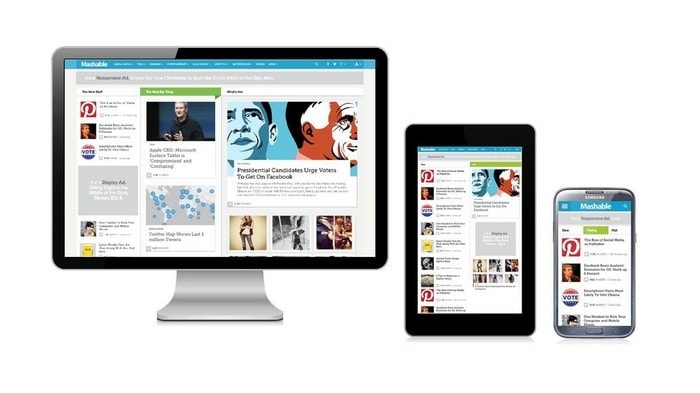 Ad placement also matters a lot when it comes to the efficiency of your banner ads.
Placing your ads at conventional spots is not always a good idea; also, you should also try placing your ads at unconventional places; like the top of the page, in-between texts and so on.
Experimenting with your ad placement can help you to unleash many shocking results that you would have never thought of. We human beings have the tendency of being bored by following a similar routine. Same happens with similar types of ads popping up again and again.
So, it is important you vary the position of your ad to get the best results for them.
Some easy hacks when it comes to ad placement of Banner Ads to avoid Banner Blindness are-
Between the posts in your blog or within your blog
At the top of pages that can offer better visibility
Test your Ads Performance in Google AdWords
Use native advertising leader like Infolinks for developing anti-banner blindness ads
3) Use Pay-Per-Click (PPC) for desktop searches to tackle Banner Blindness
PPC advertisements for desktop users can also turn out to be very beneficial for your campaign.
You can always make your PPC ads more formatted for desktop searches. Hence we suggest you focus on that form of your PPC advertisement.
Your ads will be shown to the audiences that are making searches from Desktops. You can effectively customize Ad as per the keywords used by audiences. The desktop provides you the better opportunities to format your ad as per the intent of your users.
4) Mobile Optimization plays a key role in resolving Banner Blindness Issues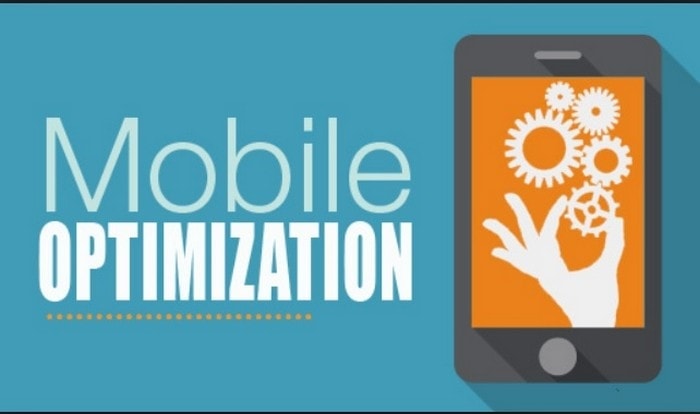 The younger generation is more tilted towards smartphones than PCs.
If you want to get the best out of your banner advertisement, then we suggest you optimize them best for the mobile as well. Your website should be mobile-friendly, and you will witness an improved result in your campaign.
Use of videos, running Facebook Ads, and adept use of Call Now Buttons can be very effective in beating banner blindness issues for your Ads. You should constantly check the effectiveness of your ads on mobile devices by using analytics tools.
Accordingly tweaking your campaign would be quite beneficial for you.
5) Use different Social Media Platforms
Since modern day people are using social media more than ever.
A majority of your audience is active on different social media platforms like; Facebook, Instagram, and so on. Try to focus on such platforms for your banner advertisement.
Include Call to action button in your ads on such platforms. Targeting your audience is easier when you are targeting them on social media platforms because you are much aware of their activities.
Varieties of options are there for Social Media Ads. You can use analytics to know the inclinations and tendencies of your visitors, and as per that, customizing your campaign will benefit you.
6) Make it Interesting and Innovative, so your banner ads don't become a routine ad
People get bored of seeing similar content again and again. Your audience is seeking for something innovative, so provide them with that.
Using standard formats only for your banner ads can get boring in the long run; hence, you should also focus on non-standard formats.
Experiment by using unusual colors as well as different transition effects. Such an innovative approach will turn out to help make your banner ads interesting. Opting for some non-standard methods to make ads more creative and innovative will also help in beating the banner blindness issues.
7) Focus on your strength and optimize your USP to beat Banner Blindness
If you are good at something, then focus on that because that is the area where you can do your best.
Find out your passion and your strength. If you focus on the content which is related to your passion, then you will give your best shot over there. Creativity will also be at its best when you introduce it to your passion.
When you highlight your USPs to the audiences that are making relevant searches on the web, you will influence them to consider your brand more relevant, credible, and established. This will ultimately help in boosting lead generations and conversions.
8) Affiliate Programs is effective in beating Banner Blindness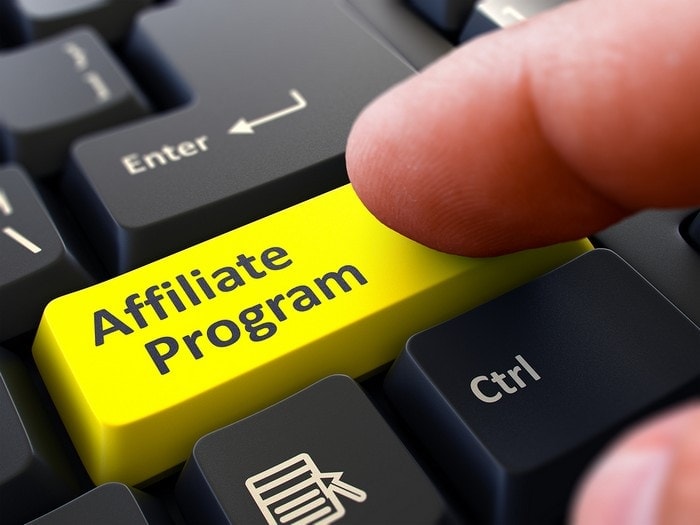 Yes, affiliate programs can also turn out to be useful in your advertisement campaign, as they will provide you with the opportunity to get to partner with companies that share a similar audience.
Tackling banner blindness becomes easier when you are displaying your banner ads on partner's site.
You can opt for different referral programs of Affiliate Publishers in your niche that will help you have a rich audience base of the most relevant audiences.
9) Experiment with the Colors, Formats, and Sizes of your Ads to beat Banner Blindness
As we had discussed earlier, be innovative and creative with your ads, experimenting with banner ads also comes in the same league.
Using non-standard formats offer some sorts of uniqueness to your ads that pull in more audiences for you. Making ads as an integral part of the page is also a smart tactic here to avoid banner blindness.
Use of uncommon colors that can highlight USP of your brand and opt for some other creative means can ensure better results for you. Use of tools like Canva or Infolinks will help your Banner ads be more effective in attracting more and more audiences.
Wrapping it up!
So these were some of the best tips to counter banner blindness.
Banner advertisement is no doubt helpful for your business promotion, but they are helpful only if you are doing it in the right manner.
Don't hesitate in doing experiments. Try to introduce new things in your banner advertisement and make it more and more interesting — experiment on different metrics like format, ad placement, and so on.
Try the above-mentioned tips to make your banner ads impeccable.
In case of any doubts about the right strategy for you to avoid banner blindness issues, feel free to write us in comments below.