Do you know the meaning of 3 R's of Waste Management? Then this post is going to unravel all the important aspects of Reduce, Reuse, and Recycle (The 3 R's) processes of waste management.
Importance of 3 R's of Waste Management
We all want to make sure that our society is a safe and healthy place to live in. However, there are not many people who are willing to take the necessary steps that are required to make that dream come true in the best way.
Do you want to contribute to society and then make it a better and healthier place to live? In that case, you have come to the right place.
We all need to be a bit more conscious about the world that we are living in and try to make some improvements to the best of our abilities too. So, there is simply no doubt that you need to make sure that you have a better understanding of how important it is to have a healthy environment where people can live.
Whether you believe it or not, but we all have a role to play in the betterment of the world. Waste management is one of the best ways to make sure that the world is a better place for us, and this is exactly what we are going to talk about in here.
There are many companies these days, which are making the claims that their products are all friendly towards the environment. We all are trying to buy and use green as well.
But then there is one thing that we all can do so that our world and the environment is improved in the best sense.
We are talking about the 3 R's of waste management and these are-
We all need to know a bit more about it, and this is all explained in the article and that too in the best way. So, without wasting any more of your precious time, let us get on with the article right here.
Key Features of 3 R's of Waste Management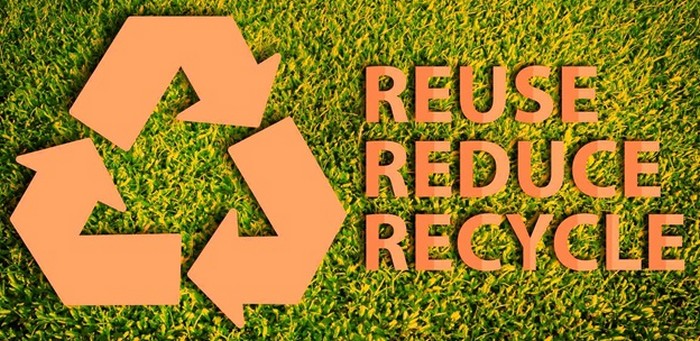 1) Reduce: Know About the First R of 3 R's of Waste Management
So, you need to know about the concept of reducing. Here we are going to explain everything. The concept here states that the reduction of things that are produced and the things that are consumed is one of the most important things to know about the waste hierarchy that we are talking about.
Don't you understand the logic that we are trying to make? Well, if the waste is less, then there will be no need to reuse or recycle it in the first place. So, the first thing that we need to do is to reduce waste in the best way.
Now, you must be wondering where the beginning of the whole thing is. To be honest, the process will begin with examining the things that you need and then thinking about the cause of the use as well.
So, to do that, you need to follow some steps, and we are going to mention right here.
#1. Multi-Using
One of the most important things that you need to know is whether there is some other thing which can be used for the same purpose. No doubt making use of multi-use products is the best thing that you can do when you need to reduce waste.
So, let us explain it to you with the help of an example. Say that there is a coffee pot and there is also a cappuccino maker that you have.
Now, these two will perform different acts and but then you can actually buy a particular coffee pot that comes along with a steamer and then it will be able to perform the function of the cappuccino maker.
So, you just need to purchase one item, and that will reduce the production amount and the waste amount as well.
#2. Disposing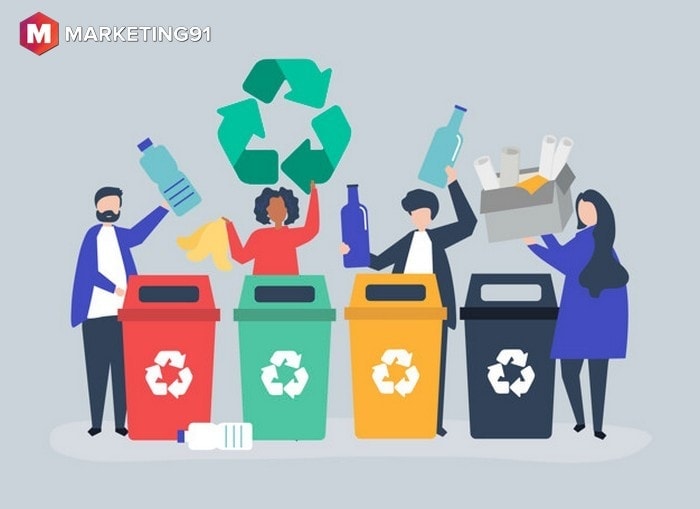 Another important thing that you can ask is whether there is something that can be done about the entire process. There are so many different waste materials that can come out from the items which we know as the disposable ones.
Well, we don't mean using it and throwing it away. But it can be a very good part of the total environmental responsibility when the people are currently working with the medical items. The term disposable here denotes whether the item will allow you to have any purpose or not.
#3. Necessity
Well, there is no doubt that there are so many things that we need and also there are some that we don't really need but still have. Avoiding the things that we don't need can help us in the reduction of the waste, and that is one of the most important things that you always have to keep in mind to have the best results.
There are some things that you can do to reduce the waste such as double printing on both sides of the paper to reduce wastage of paper. Use electronic mail for sending letters instead of paper.
Using cloth napkins, avoiding the use of disposable plates and spoons, and some other things as well to see that there is no wastage at all are some of the important things.
#2. Reuse: Know About the Second R of 3 R's of Waste Management
Do you have some things which were very important to you at some point in time but now you cannot seem to find any use for it? Well, what is not useful to you might just be useful to someone else.
Or maybe you will just find some other use of the product in a completely different way. This is what we mean when we say reusing and it is one of the most important things that you can keep in mind when you want to reduce wastage of the products.
For your old furniture, you could go into sites like Craigslist and eBay and put some ads in there for selling it so that someone else can buy it. For your old clothes, there is always the option for charity, and that is something that you would love to do for sure.
In both of these cases, you are not just making good use of the product, but you are also making sure that it doesn't go to waste as well. There are so many items which can have a whole new purpose if you just put a lot of thought into it and it can be a great help when it comes to the management of the waste.
Here we are going to provide you with a list of things that you can do to make sure that you can reuse the products that you have with you properly.
You can use your old jars to store some items that are the kitchen of yours. Also, there are some creative ideas that you can use these jars for interior decoration as well. Some of the old tires that you have can be sent to a place for recycling, and you can also make a swing out of these tires.
You can donate your old books and clothes as well to make sure that someone else can use it in the best way.
#3. Recycle: Know About The Third R of 3 R's of Waste Management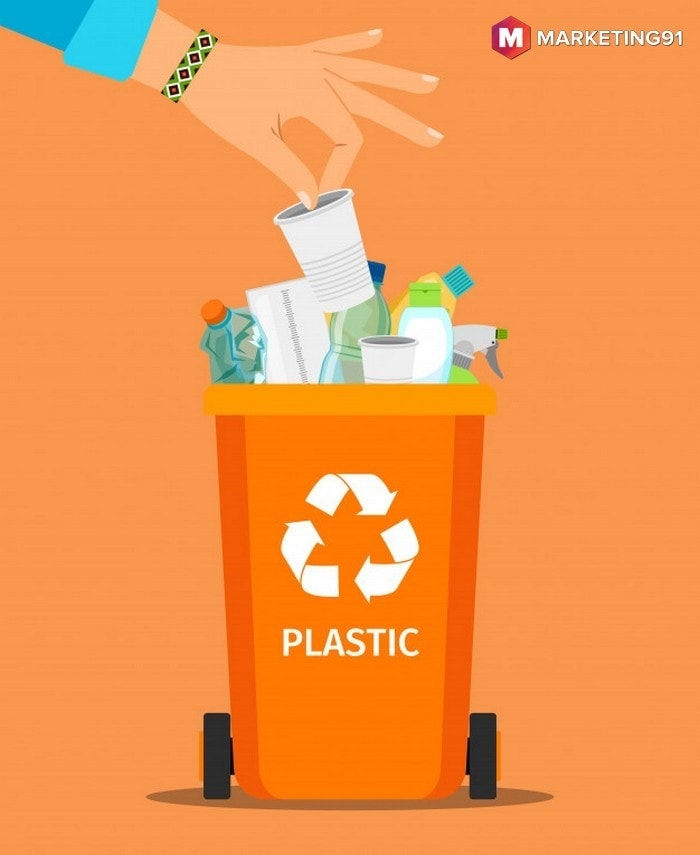 This is the last stage that you need to know about in the waste hierarchy, and it is certainly one of the most important ones for sure.
When you decide to recycle a product, then it means that this product will be then transformed and made into something else with the help of the raw material that is formed after the completion of the recycling thing.
There are so many materials that are present on this earth which can be recycled to form some other products which can be used. However, there is one issue that most communities tend to face a lot when they are recycling, and it is this that there are not many pieces of equipment which can be used.
The process is certainly very affordable and doesn't require much money to be carried out. But then there is the question of technology that is in use for the whole recycling process to be completed.
There is a requirement of a facility which can actually collect the waste which is discarded and then transform it into something that the people can use in the best way.
There is progress which is being made in the field of recycling, and there is no doubt that you will be able to see the results very soon. Even the industries and companies these days are into the idea of recycling the waste to have something meaningful come out from it.
So, why wouldn't you want to be a part of that, people? For that, you need to avoid getting hazardous items which cannot be recycled. There are also some options where you will be able to use recycled items in the best way.
Conclusion
So, this is all you need to know about waste management and the three important R's which are essential for it. To make your society a healthier place, you must follow the rules of these 3 R's in the best way.
How impactful do you consider these 3 R's in managing wastes? Share with us in the comments below.
If you liked this article, we bet that you will love the Marketing91 Academy, which provides you free access to 10+ marketing courses and 100s of Case studies.