The retail industry has evolved significantly in the past few decades; rather, it is continuously changing. The transformation may be customer-centric or business-centric, but one can be certain that the transformation does happen.
The evolution of retail market happens in every country and is country and economy specific prominent of which is the US market retail evolution.
Current market trends trigger the transformation of the Retail industry. Sometimes it is the retailer to adapt to the transformation, or sometimes it is the customer.
With the emerging technologies and developing economies in 2019, the trends in the retail market can be listed as follows:
#1 Online to Offline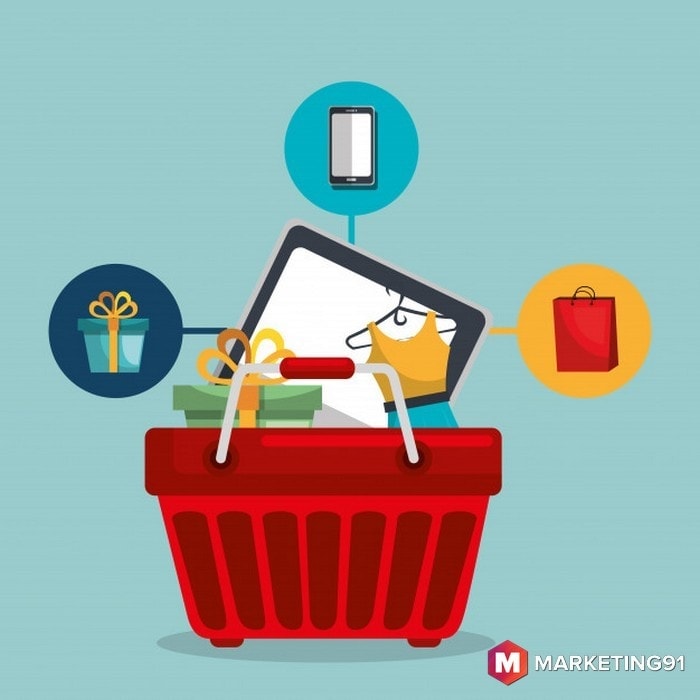 About five years ago in 2015, there was a woman The E-Commerce and many of the companies that were formed when the E-Commerce sector.
Not only that but E-Commerce companies got a fantastic growth and a phenomenal pose from the customers, which was a success story for other companies to follow and imitate.
But few years down the line, many of the companies started having a brick and mortar store along with their E-Commerce business. Initially, it was thought to be an expense but come 2018 most of the companies have realized that they need to have a brick and mortar store for people to visit.
Due to this retailer like Amazon are starting up with their traditional retail store from the USA. In 2019 would be seeing many other companies following the same Trend and opening a regular retail store and different neighborhoods which will complement their online businesses.
Physical Store will add value to the business and make for those deficits which were lagging in online business. Example as much as people like to have the order delivered immediately from amazon.com there is an equal number of people who like to test and feel the product before purchasing it initially.
This can also be seen in case of garments where the sizes that are given no matter how accurate are simply the numbers and the customer cannot wear it and feel the quality.
Having a complimentary physical Store will present a small number of customers who prefer going to a physical store, an option for them.
Another example is that of the Apple store, which has multiple outlets coming up in different neighborhoods in spite of having an exclusive online store. All of this strategy is leading to a fantastic customer experience, which is the companies are attempting to give to make the sale.
Possible in 2019, we will see more of online retailers coming as physical stores and the same thing happening in an opposite way that is an offline retailer making their online presence.
#2 Incorporating artificial intelligence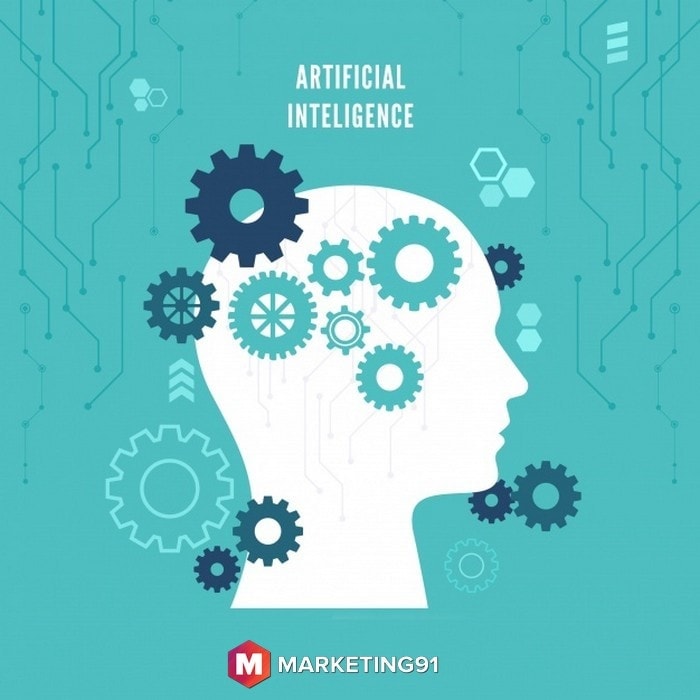 Artificial intelligence is exponentially growing, and so is it used amongst people. Google Assistant, Apple's Siri, and Amazon's Alexa are three major artificial assistance, which are helping people with day-to-day activities.
More and more customers are opting to use artificial intelligence, which has made The E-Commerce business aware about it, and many companies are taken corrective action accordingly.
Placing orders on Amazon Alexa is fastest growing Trend in Retail industry, following which Google assistant has come up with Google home, which does the same and much more.
Apart from voice commands with the help of Google, smart lens customers tend to click what they see and find it in the online store. It is also termed as augmented reality.
Please pictures how many of the shoppers to purchase multiple things from retailers like furniture toolkits and even books by reading their barcode.
Amazon has already introduced the feature in its app wherein customer can click on the barcode scanner scan the product and find it on Amazon, which makes things much easier and faster for the customer.
This is a huge leap in terms of usage of artificial intelligence may it be voice commands augmented reality. Visual search with Google lens is increasing to a phenomenal number, ensuring the retailers are on their toes by being present everywhere.
This trend seems to be getting popular among the people, and we will see a lot of this happening in 2019.
#3 Faster shipments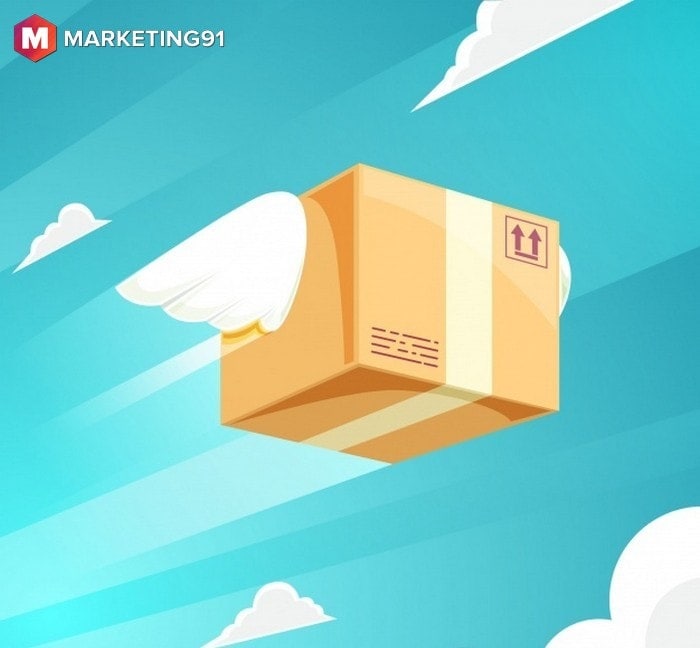 Usage of online platforms to place an order is continuing to become popular amongst the customers. Amazon.com grew by a whopping 19.5% in 2016 and continues to grow double-digit.
Because of the online presence of retail stores, people can immediately compare the prices in a traditional retail store and online retail store, which has made the market more competitive.
In 2019 will see the more requirement of customers to get their orders delivered as soon as possible. The reduction in delivery time will be a challenge to global players who are not present in the home country and would require a huge investment in order to form multiple hubs to facilitate faster deliveries. A recent study has found that people are not willing to wait that's and thus for the shipping.
This has made companies taken the initiative to form a paid feature for faster delivery. For example, the Amazon has started with Amazon Prime, which has made today's shipping as their standard, and thus, they cut down on the delivery time.
But this comes to a paid feature and the customers will have to pay extra for a certain duration of time, for example 1 year. More and more customers are opting for Amazon Prime, and many of the companies have made a tie-up with Amazon and offering free Amazon prime after the purchase of the specialized services.
The second part of it is the use of Drone delivery system. Instead of having a human delivery system, Amazon might be seeing to opt drones to deliver the package faster to the customers right from warehouse to doorstep.
This will be imitated by many companies. This will also give a boost to the logistics department, and there will be a requirement of immense coordination in the supply chain department.
The customers right now are somewhere in between where they would not want to go to the physical store to collect the order and also would not want to wait for the delivery to arrive.
The result is e-commerce companies have started opting more brick stores and reducing the delivery time. There will be an increasing trend of people preferring and opting for faster deliveries.
#4 Social retailing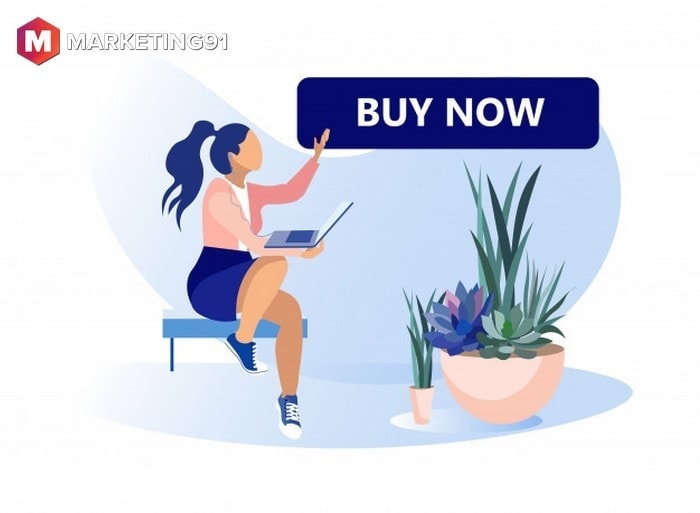 In the last few years, it is seen that social media and e-commerce have entangled themselves together and made themselves inseparable from each other. Post some stories from people on Instagram about the shopping and the products that they bought have increased by more than 35% in last year.
It is a well-known fact that social media acts as a heavy influencer for most of the consumers. This also helps The E-Commerce industry to boost sense the search history from Amazon appears on Facebook or Instagram while browsing.
The customer is bombarded again and again with the product, and he buys it. Social retailing is more effective and has greater conversion rate than any other form of retailing.
The other part of this is that when the customers buy a particular product that tends to share it on social media, which again spread like wildfire and consumes at least 10% of their friends are followers.
In 2019 the trend can be seen going up as more and more people are opting to that their Instagram with products. Social influencers, people with huge followers on Instagram, subscribers on YouTube are approached by the companies in order to promote their product via their channel to their social followers.
This is a win-win situation for both millennials and companies as in the companies don't have to hire a full-time employee and pay an amount which is less than Salary to the social influencer, and the influencer can earn a decent amount of money by promoting the product at his convenience.
#5 Use of social currency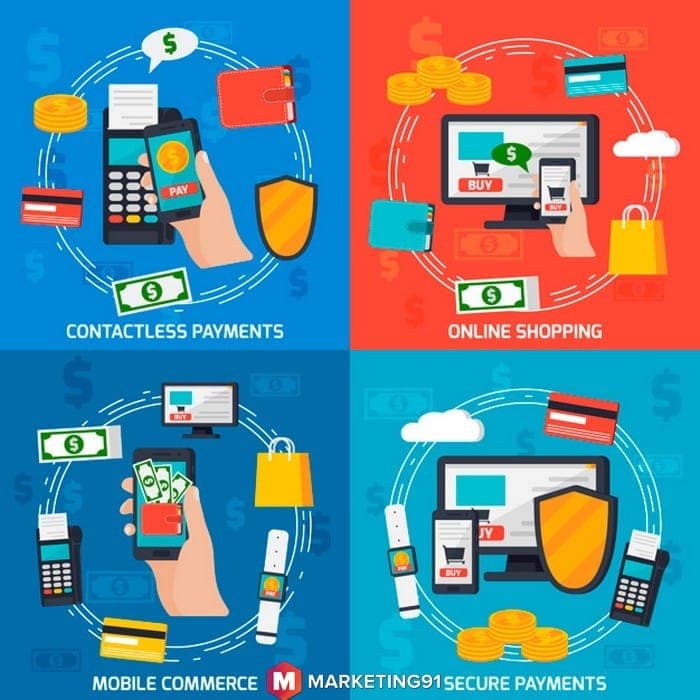 Another trend which would be seen on rice this year in 2019 would be increased use of social currency. Although Bitcoin has been banned by many countries, stressed is one of the most lucrative forms of currency available in the market.
Many of E-Commerce and digital wallet and digital transaction companies like RazorPay, PayTM, Samsung Pay, Apple wallet, etc. have not only eased customers with payment options but are proving to be competitive for the existing payment options.
These digital wallets are also helping the customers with cashback and good offers because of which the customer gets recorded in kind or cash and is increased to use more of these wallets. Google Pay is increasingly becoming one of the most used digital wallets in the world. The other reason for this tremendous increase is that these wallets have made tie-ups with different stores and retailers.
When the customer does the transaction with a particular merchant and opts to pay via the digital wallet, they get assured discounts and other offers which make the deal even more attractive for the customers.
If you liked this article, we bet that you will love the Marketing91 Academy, which provides you free access to 10+ marketing courses and 100s of Case studies.