A temporary number works just like a permanent phone number. You can make a voice call, send SMS and in some cases also send videos, MMS and even photos.
The difference between a temp number and a permanent one is that the former can be used only once or in some cases up to a particular date whereas the latter is a registered number that also works as your identity.
It is recorded in all documents and has a legal connection with you.
The beauty of a temporary number is that you can dispose of it once it has accomplished its task. These are disposable numbers and are often used by lots of people for different purposes.
The beauty of it is that it does not require any papers for verification and hence, can be easily acquired. You can get a temp number from a service provider, an app, or through numerous websites.
There are numerous reasons why a person uses temp or disposable number. Some of the most popular ones are described below for your knowledge –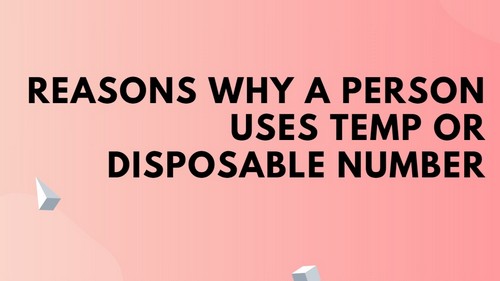 #1. Dating Site
Dating is part and parcel of our lives, and online dating has been gaining prominence more and more. There is a certain risk involved when you give your permanent number on the site. What will happen in case you are not comfortable after meeting with someone and do not want to pursue the relationship further.
Yes, there is an 80% chance that both of you will move forward amicably, but what happens if the other person does not want to move on. He has your permanent number and can stalk you or make your life a living hell.
Yes, the chances of that happening are slim, and the sites try to verify the credentials of all its members, but the fact remains that you cannot see inside the mind and heart of another person.
Why take such a huge risk with your life instead opt for a temporary number that you can simply delete once things have not gone according to plan.
#2. listed for Job
In case you have listed yourself for a job in any online site you will have to provide your phone number because without the number how is anyone going to contact you. It is natural that during the process of job hunting people are going to contact you via your phone number.
You will find that only 10% – 20% are genuine people offering you opportunities, whereas others are just passing the time. Once you post your permanent phone number, you are susceptible to any kind of fraud or harm.
You will not like certain proposals and will not want to continue talking to them. What happens if even one of them turns out to be a person who can cause harm? The best option for a person at such a time is to provide a disposable or temp number so that in case of any problem you can simply disable it.
#3. Several Offers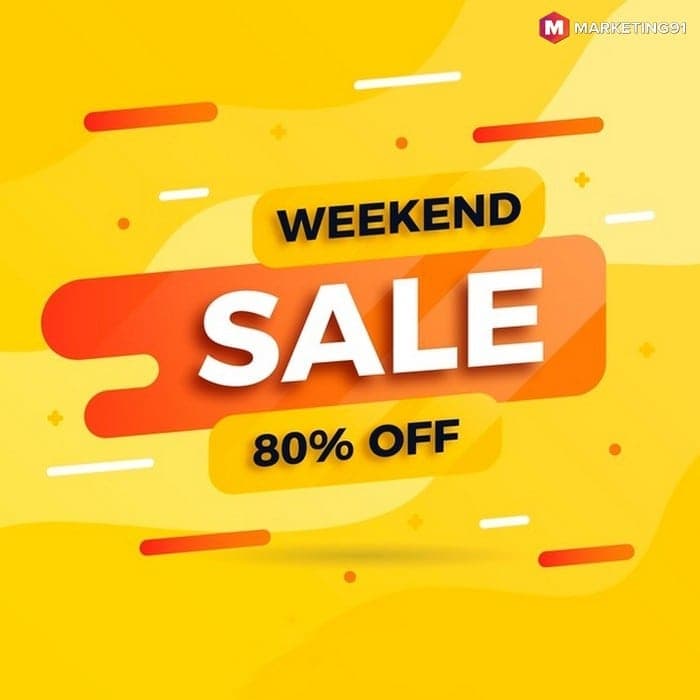 Sometimes we give our numbers to the billing counter, especially when he says that there are several offers involved that will be sent to you via messages. After some time, the brand or company starts sending you various messages regularly.
What you thought was a one-time occurrence change to a daily disturbance at the drop of a hat, and there comes a time when it seriously starts irritating the hell out of you. Even if you want to opt-out of the services, they do not allow you to do so, some companies even start sharing a lot of span with your number.
Some companies forward their contact list to other companies, and even they start sending you SMS. This can be easily avoided if at the onset you had offered a temp number that you could easily dispose of.
#4. online site
There are several sites where you might want to buy or sell something. The first thing that an online site asks of you is to list your phone number.
It is at such times that it is advisable to provide your temp number so that once your work is complete, you can easily move from there.
#5. Social sites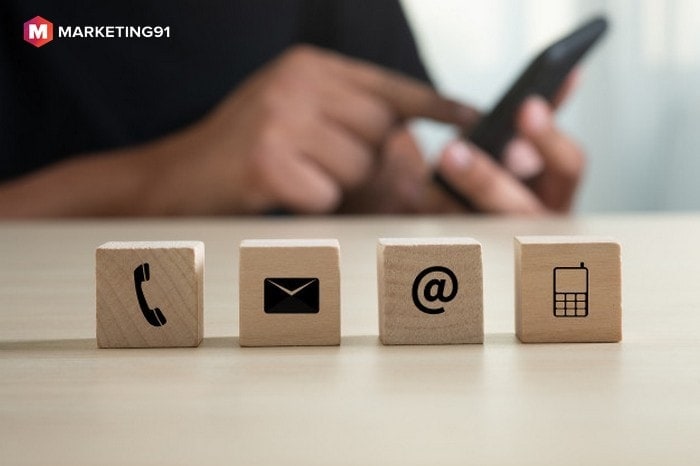 Most of us use social sites like WeChat, Hike, and WhatsApp, and the only way to do so is by registering your mobile number on those sites. If you list your permanent mobile number, you will be susceptible to harmful elements.
It is important to protect your privacy, and this is possible by not offering your actual number to every person who comes in contact with you. The best option at this point in time is to use a disposable or a temp number that will act as a safeguard in case of any problem.
Temp number can prove a blessing in several cases hence opt for one when you think you need it.