Systemic Discrimination is defined as a discrimination method that happens regularly and which creates a disadvantage for people with commonalities like race, gender, etc. for a long period.
This type of discrimination is not visible initially but is systemic. This type of discrimination has a broad impact on various business elements, like company, industry, or profession.
This discrimination primarily creates a disadvantage for employees with common set characteristics like gender, race, etc. It is also known as institutionalized discrimination since it takes place in the workplace and can happen over a long period.
There are many forms of systemic discrimination, like paying lower wages to women than to men, discrimination based on gender, race, ethnicity, etc.
Workplaces today have become multicultural since companies have become multinational. Working in such work environments where there are people from different cultures can be overwhelming for some people and can result in negativity or bearing animosity towards their colleagues.
While there could be multiple reasons which trigger systemic discrimination, it is not justified in any case. The discrimination could also stem from stereotypical feelings or beliefs such as racist or sexist beliefs.
These feelings are held by a majority of people in our society, which results in discrimination. This discrimination is codified in the institutions' policies or laws so that there is an SOP that can be followed in certain times.
Systemic discrimination may start right from the recruiting process. Giving low pay to a man of color than others is a type of discrimination. Such discrimination should be avoided as it can result in undesirable effects.
Canada, for example, has many laws against this type of discrimination. Many companies have diversity at workplace policies, and they require a representative workforce but still end up employing white people.
It is seen that white people are more comfortable with working and being with people who are like themselves.
This results in institutions reproducing themselves in a way that accentuates the status quo. This has resulted in many companies using the concept of 'fit' while employing their hiring practices. The ability of a person to fit in and contribute to the existing work is analyzed.
Therefore, it is undesirable to see white employers hiring white employees since they see themselves as a better fit.
The comparison here is made between the employee who is seen as a fit and a person of color who does not speak English.
How to Avoid Systemic Discrimination Claims?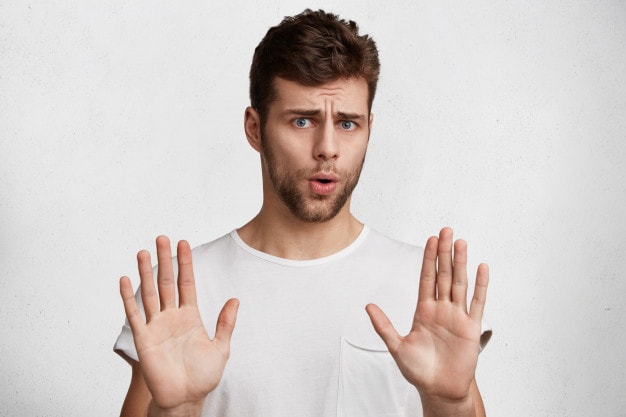 When you notice systemic discrimination, the first thing to do is to address it upfront rather than keep the issue pending for a long time. Things have to be addressed before it is too late.
Usually, such discriminations arise when any practice or pattern does not obey the law and its organization's policies, for example, in a workplace audit, which covers your employee handbook, policies, and practices. You have to ensure that these do not harm protected classes.
The other, and more important thing is you have to train your managers to analyze and judge individual applicants on their merits and not based on baseless assumptions and stereotypes.
It is also recommended to involve an employment lawyer to ensure that corrective measures are implemented effectively at the first signs of discrimination.
Conclusion
Systemic discrimination is an undesirable phenomenon in the workplace, which is to be avoided by both employees and the employer. Any such related form of discrimination could result in employee demotivation.
Such discrimination is also not good for the organization's cultural growth and can be harmful in the long run.
Liked this post? Check out these detailed articles on
Topic of Human Resources
Alternatively, check out the Marketing91 Academy, which provides you access to 10+ marketing courses and 100s of Case studies.