One of the primary reason to watch a television channel is its content. If your content sucks, you probably wont have a high TRP. This is the reason for the stupendous growth of a channel like HBO, Star movies, Colors and Star plus and the drop in TRP for Zee and others.
However, when we talk of "subtle art" then it definitely means i am talking of something other than content and promotions. Having controversial / reality shows and promoting them to the roof is something which each channel is doing. So what would be the differentiating factor? Well here's the reality –  There's nothing subtle and nice about television channel marketing.
Lets take a look at Warner Bros –  The channel only broadcasts movies produced by Warner bros. They have an amazing collection. But here's something which WB started and others followed. If you look at any WB movie, there will be no ads in the starting 40 mins. Once you are hooked on the movie, you will see 2 mins of ads after every 10 mins of movies. Smart isn't it?? Smart and subtle.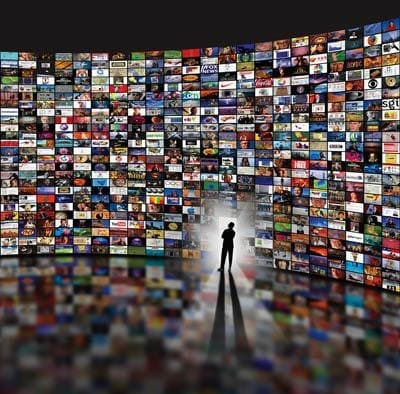 HBO on the other hand has its own original TV series exclusively meant for HBO viewers. Off course you have to buy HBO to view it. Star movies fast forwards the end of a movie and at the same time showcases the next movie coming up. Zee studio is known to have the least ads (whether it doesn't get ads or it doesn't show ads is another debate)
Thus you see some smart marketing from the movie sector. On the other hand, news channels are trying to cover everything nowadays. From stock market, to local news to breaking news. Every second you will find a breaking news which sometimes gets really irritating. How many news will you break? Sure scoops are the way to earn money in this field. But why not actually concentrate on content.
The information television channels on the other hand is the best sector to be in. The major revenue is brought through cross selling of products and documentaries as well as through funding. Content is everything and it is the major differentiating factor. The best part is that there is competition in this sector as well mainly between national geographic and Discovery. Off course, several other television channels have arisen over time and more are expected. So its only a matter of time before this sector becomes murkier.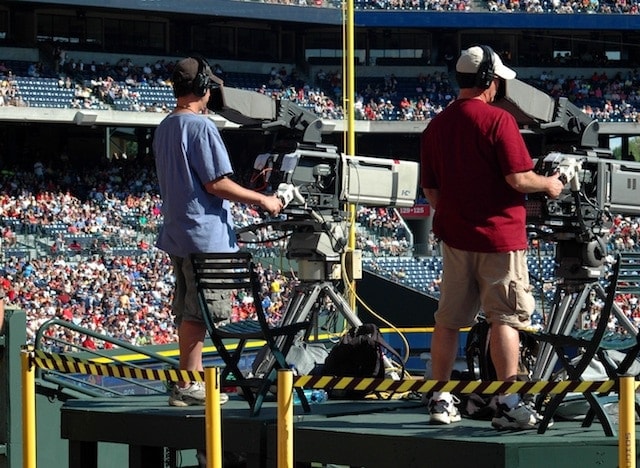 The advantage of this competition is that several times some real diamonds appear such as talent shows which give a stage for the talent across the country. This is the best way to benefit for someone who is even in the remotest parts. Along with that, the sharing of information, if appropriate helps a lot in personality development as well to increase ones knowledge.
The bottom line –  There will come a time when television channels will have to come back to basic. Probably that time is already coming. The stark reality is that there's one thing which drives TRP's and that's content and quality. The sooner some cheap television channels realize that, the better it will be for them.
P.s –  @ Discovery and National geographic –  You rock!!!