Are you looking for the critical strategy and formula for small business success?
Then you need to understand here that the successes of small businesses do not just depend upon any specific formula or strategy.  It is an adept conglomeration of different approaches, thinking patterns and behavioural qualities that as a complete channelize success for a business.
In this article, we will delve into the concepts associated with small business success along with some essential tips that can help you in ensuring small business success, but first, let us understand what a small business is-
What is a Small Business?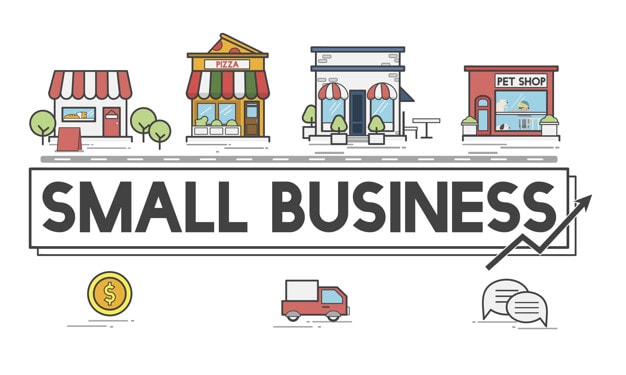 A business can be described as a profession of trade or a commercial activity undertaken by an individual or a group of people.
A business is set up with the motive of earning a profit which is one's source of income.
There are two basic types of companies, namely small scale and large scale.
As the name suggests, large scale industries are those that fulfil the two conditions: they have more than 5000 employees and have an annual turnover of more than 1.5 billion Euros.
A small scale business is the one not meeting these criteria.
It can be functional in any domain ranging from science and technology, the food industry, the fashion industry and many more.
A business starts with passion.
And there are vast examples of small businesses reaching great heights.
The path to success taken by each entrepreneur is different and distinct. The plans and strategies need to be chalked out accordingly.
In the quest of forming a new small business, you can take inspiration and guidelines from the successful businessmen who started humbly with a small scale business.
Now, as you are well aware of the concepts associated with small businesses, in the next section, we will talk about some of the critical tips that can ensure small business success for you-
16 Tips to ensure Small Business Success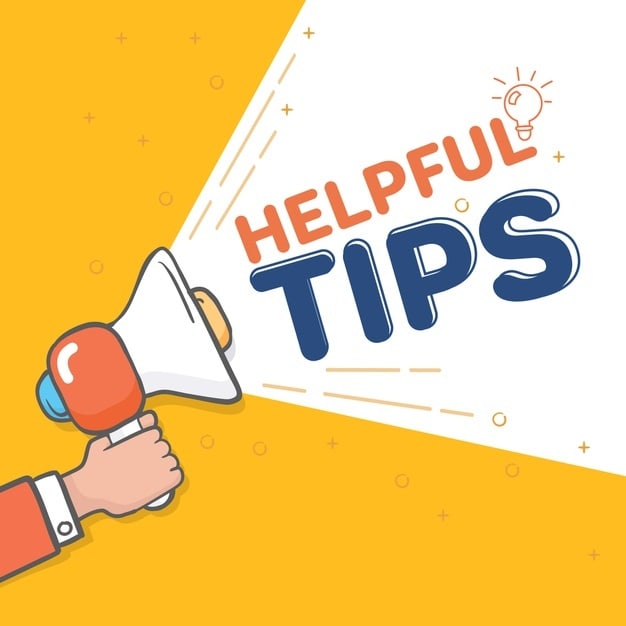 Starting a business is the most crucial decision and a formative period for the company.
Even after that, several other factors are instrumental in the success of a business.
Many great entrepreneurs and business analysts have concurred on these tips to achieve success in small business. Some of them are listed below:
1. Fuel Your Passion
To start a new business, what you require is tremendous passion.
The product or service you wish to offer should be in the domain you love to work in. Also, one can incline to stay in one's hometown and not leave it for business purposes. That is when one can turn to start his/her own business.
For starting a new business, one doesn't have to move to different places. They can just remain in the same region where they belong yet they can work harder to increase their business.
2. Take a Leap of Faith
To start any new endeavour, you require tremendous courage and faith. You should know it for yourself that you are doing the right thing. If you doubt your own decisions, you will not be able to go far with it. You can take time, think and rethink and then make a final decision.
Every success comes with patience, time and faith in oneself. Therefore, I always remain optimistic and assertive; nothing can go wrong if you manage to stay positive and trust yourself because you are the one who needs encouragement to proceed with your work.
3. Take inspiration and guidance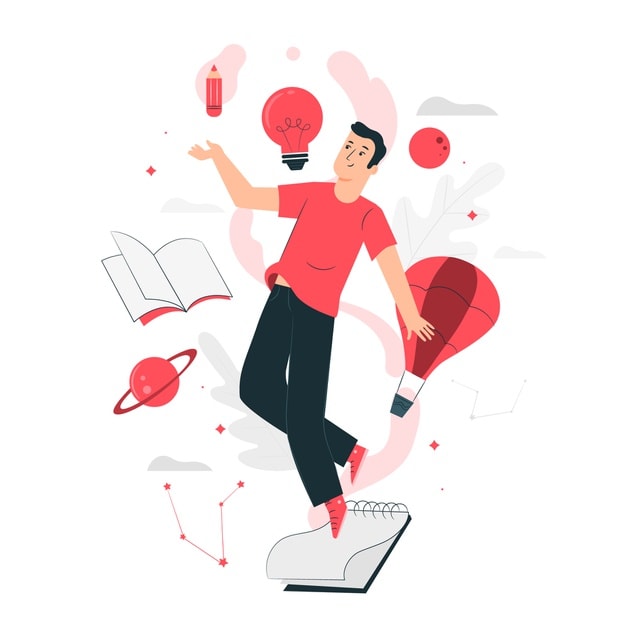 We all require a push that motivates us and inspires us to strive on the path to success. We can seek help from professional business counsellors or mentors. They can shed light on the aspects you forgot to explore and also make you aware of many other factors necessary to make your business successful.
Whenever we lose track or are unaware of what we are doing with our life, we often seek the guidance of those who encourage us or are an expert in that area. Similarly, when you are about to initiate any business, try to meet professionals and mentors who can help you in the process.
4. Consider the Market Requirements

The market is what you need to target before starting a business. You need to know the tiniest details of the customers you are planning to deal with. What they like to use, what they would like to buy, and what they would expect from the product should be taken into consideration.
Not only that, but you should also think of how you can improve or be creative enough to provide more than their expectations. Always try to come up with creative stuff that will attract customers, as it is very crucial for optimizing the reach of your business which will ultimately ensure small business success for you.
5. Design the product well
Before starting a business, you must have thought about the final product. It would help if you designed it well by maintaining excellent quality and efficiency of the product. You can resort to newer techniques and technologies to make a product relevant and usable.
Therefore, you should think about that way before you are launching it. Last-minute works can be proved ambiguous, so try to design stuff beforehand. You need to pay heed upon all the essential details of your products, and if there are any competitors in the market, you should do their analysis as well. All this will ensure small business success for your endeavour.
6. Prepare a Strategy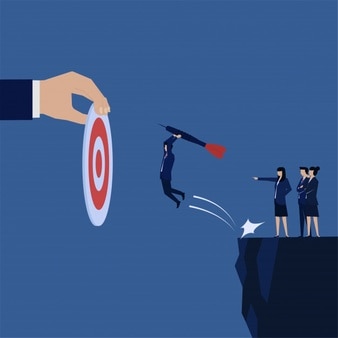 You need a plan in place to start a new business. It is not a cakewalk to start a new business. You should prepare a strategy which includes all the core aspects of the venture. The target market, client requirements and production plans should be encapsulated in this.
You need a particular technique and procedure that you are going to follow while working. It is the most effective way that will help you remain consistent and goal-oriented. Try to make a schedule and follow it.
7. Form a Team

Teamwork is of the utmost importance when you are running a business. It would help if you had various honest and loyal employees who have mastery in a particular field. There might be some with expertise in finances, some who can manage a project well while some who can handle the marketing department. All of them are the pillars of a successful business.
With a better team, you can work best, try to understand these words and manage a better team for your business. It will help you to grow and develop your business better because loyal and hard-working employees will always work for the benefit of this business as well as themselves.
8. Optimize the Resources
In the case of a small business, it is often observed that there are limited resources. Be it finances or infrastructural resources; there can be a scarcity of resources. Hence, the strategy you prepare should go hand-in-hand with the nature and amount of resources that are available with you. If you underestimate your resources, it will lead to wastage, and if you overestimate them, it will lead to inadequacy.
Always be aware of the requirements of tools and resources in your business. Ask your employees and tell them to keep you updated with the needs. It will allow you to get all the required materials before they are out of your hand. The right use of resources is very crucial for ensuring small business success.
9. Start Small
With finite resources, the investments should also be as less as possible. It is thoughtless to invest all the savings of your lifetime in a venture whose returns may or may not be the best. You can use only the resources you cannot at all do without. Other resources which can be managed in a lower budget should be used that way.
So try to start a small business so that you can cope up even if it doesn't work as per your thinking. At least you won't be in a significant loss. Invest accordingly; don't predict that it is always going to work.
10. Start at the Right Time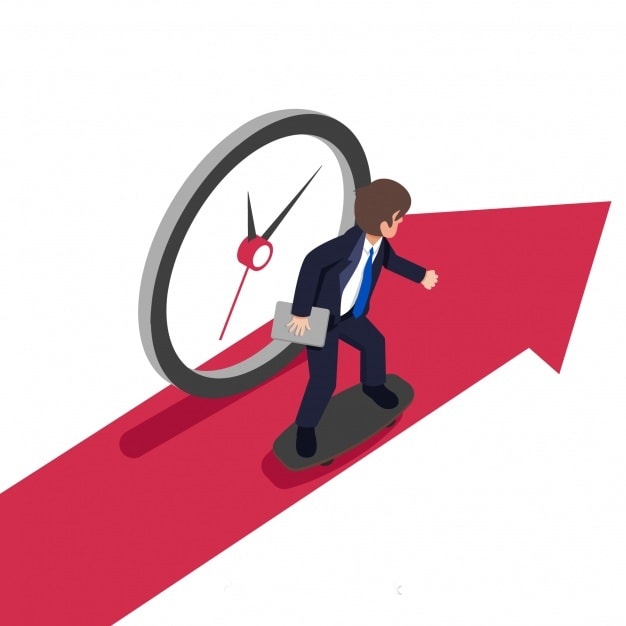 It is said, 'well begun is half done'. So, it would be best if you started the business at the right time. The right time implies the right market conditions, which can fetch the correct value for the product or service being offered. If the first impression of the business is good, it will attract further profits.
Anyone willing to start their business should be aware of the record of their product in the market so that they are going to be benefited from it. The time of launching your products or services in the market is going to very crucial for ensuring small business success for you.
11. Be ready for hard work
There is no venture where hard work is not involved. As employees, they may not need to put their blood and sweat, but as the leading man, you need to brace yourself for the toughest jobs. It would be best if you always remember that no task is not worthy of your time and effort. You need to know the dignity of labour and the importance of every task and job.
Nothing can be achieved without working hard, so always be ready to focus and work harder to achieve your goal. Along with the hard work, the inclusion of smart work will, for sure speed up the small business success for your business model.
12. Prepare a Strong Marketing Strategy

Marketing is the backbone of a successful business. You need to reach out to the clients and potential customers and explain the details of your product or service. Several marketing strategies can be deployed according to the nature of the market you are targeting.
Strong strategy means that you should know the requirement of marketing. One should also know about how you are going to improve if there is any ambiguity. The right use of marketing is inevitable for small business success.
13. Be in the News and Online
This is the era of trending in the news and on the internet. You can organize press conferences or publish articles about your business and the product. Also, you can have official pages on social networking sites from where posts and news can be put across.
Social networking sites are a trend these days; be it customers or marketers; everyone is online. So you can use it to increase marketing.
14. Have a Prompt Customer Service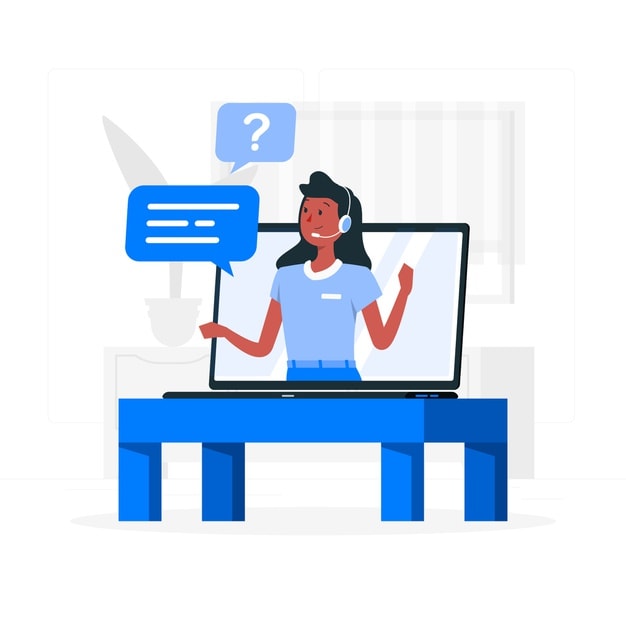 Customer service is of the utmost importance in any business. You cannot leave your clients unaddressed if they have any doubts or issues. You can have a helpdesk and email or telephonic correspondence to resolve the problems of your clients.
Try to help them anytime and always make sure you can make them understand if there is an issue. Try to be communicative. Satisfied customer base is the backbone of a loyal customer base which is very crucial for small business success.
15. Sail with the Tides of Time
With changing times, you have to change your business strategies and plans. Be it changes in production techniques or modification in marketing strategies; be open and embrace them.
Try to be flexible and creative instead of always looking for a similar solution to problems. Be ready for changes because change is the only constant thing.
16. Be Ready for Crisis and Failures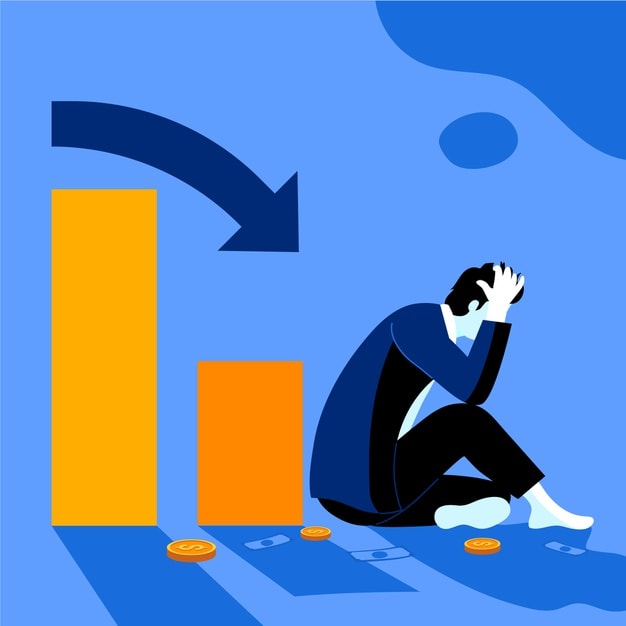 There is no business without risks of crisis and failures. It would be best if you are prepared to face them, tackle them and recover at the soonest. There should always be a plan B ready. And believe that even the toughest of times change. Look for the silver linings in the dark clouds, and you will succeed.
Failures don't mean you can never get up again, you will, indeed. Initiating a business is not an easy thing. Therefore, you should be prepared to stumble, fall and rise, back.
Final Thoughts about Small Business Success Strategies!
Small businesses can do wonders, and some exemplary people have made it big by starting small. If you have the correct attitude and aptitude, then nothing is impossible.
A good strategy, optimal use of resources and other such aspects will help you set the bar high for small business success.
Do you also have some key strategies that can ensure small business success? Feel free to add those in the comment section below.
Liked this post? Check out these detailed articles on
Topic of Business
Alternatively, check out the Marketing91 Academy, which provides you access to 10+ marketing courses and 100s of Case studies.