Starting a business venture is an exciting adventure but are you mentally prepared for it? Being a boss sounds like a dream come true as it gives an additional sense of security and achievement to the entrepreneur.
According to statistics, more than 60% of the individuals are interested in their own business but less than one-fourth of them are able to survive in this cut-throat industry.
It is foolish to start a company without the actual know-how. So think and then decide whether you have the business mindset, do you have the necessary capital, will you be able to arrange financial assistance from the market and are you capable of turning your vision to reality.
1) Low appetite for risk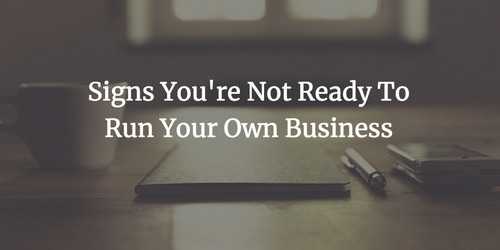 Business is all about risks. Nothing ventured nothing gained is a very well-known fact of business. One of the realities of a start-up is that it will take time to establish it and for the money to come back as profits.
The first few months is all about setting it up and running it without any snags. It is important to consider all the facts about the day-to-day running and expenses of the venture.
When a person has a low appetite for the risk it means that you are not ready to start your business.
2) Deep understanding of financial numbers.
In order to survive in the industry, you need to have a good head for financial numbers. As a legend has said it is all a number game. Everyone is not suited for the job. If you do not have the necessary caliber to understand the financial numbers it means that you are not ready to start your business.
You cannot just opt for a good accountant or a financial advisor. Yes, their appointment will prove beneficial and they will earn each penny.
Remember it is you who is the head of the company and will need to decide money matters so you must have a deep understanding of it. When you are not capable of making informed decisions when you are not suited for the job.
3) Quick and fast profits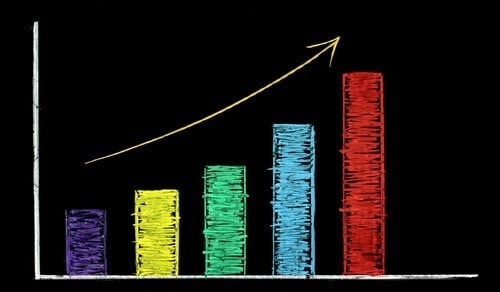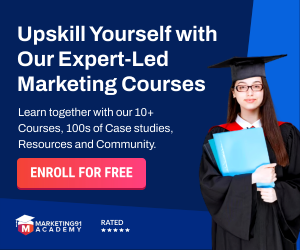 Profit and loss are an integral part of the business but everyone ventures towards a new company with a belief that his company will be earning a good amount of profit.
This is good but be realistic because it is a hope, not a fact that can be fulfilled instantly. Create a plan beforehand and allow yourself a reasonable time period when you think that the company will start returning back the money as profits.
Be thorough in your research and make plans accordingly. You are not ready to start your business if you have an unreasonable hope of taking your company in the green in the first few months itself.
Quick and fast profit is not possible at the onset and if you try for it then you are putting a lot of pressure on yourself as well as your business. It is better you drop the idea of a start-up and do something else in life.
4) Scarcity mindset
A scarcity mindset is very harmful to a business entity. When an entrepreneur starts thinking in such terms it means that you are not ready to start your business. Business is about finding and utilizing prospects. An individual with a scarcity mindset is unable to find opportunities anywhere near him.
Even if somebody tries to offer him one he is unable to see and grasp them to his advantage. This often leads to desperate measures that are not good for your company. If you do not have the temperament to run a business it is better that you do not do so.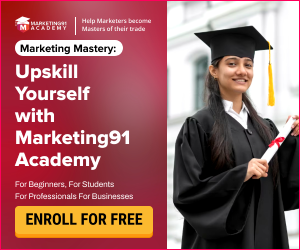 5) No business plan
Planning and executing are two important facets of a business. You must have a vision and the mindset to create a brilliant business plan. It all depends on this plan because all the later steps are fully dependent on it.
Some individuals find researching and planning a core. They are more interested in starting and executing stage but they fail to grasp the important fact that how can you create a start-up without a plan and any research.
Are you even aware of your path and the various twists and turns you are going to face on this road? Nothing on the way is as easy as it seems to you. Simply put when you do not have the time or the inclination to research the markets and create a viable plan then you are not ready to start your business.
6) Market testing of the idea
A good entrepreneur will give himself enough time for important activities before starting a venture. Besides thorough research and a viable business plan, he will allow a few months to himself to test drive the idea and see whether there are any holes in his vision.
Knowing and deciding about the products is a completely different thing and selling it in the consumer market is something else. You have to set up a team that will help you in your endeavors whether there is sufficient market for your ideas and products at that particular time.
You are not ready to start your business when you seem disinterested in market testing. It will seem boring work for you that will waste a lot of important time. You have forgotten the basic fact of the business that it is important to be thorough and waste a few minutes beforehand rather than being sorry for your whole life.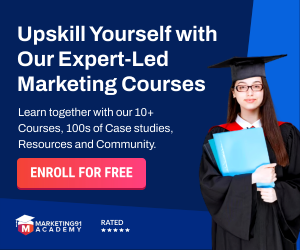 7) Not willing to market your vision and ideas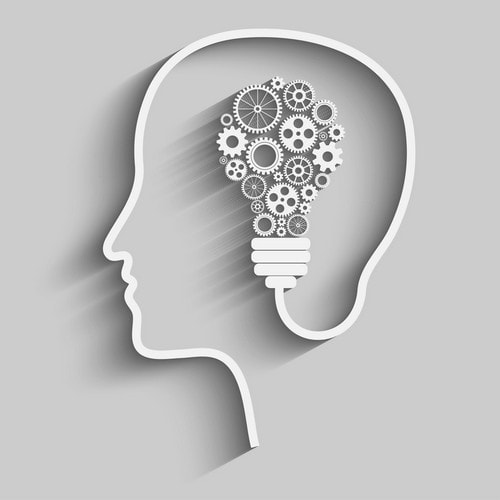 A business starts with a vision and then it leads to other stages like planning, test driving, executing and lastly comes profit. One important feature in-between is the willingness to go all-out and market your ideas convincingly.
You cannot say that you are shy or you do not have enough information to complete the deed. An entrepreneur is responsible for every aspect of his vision and so he is the best person suited for marketing his products and ideas.
If you find that you are not at all interested in such work then it is a clear indication that you are not ready to start your business. Remember marketing is an integral part of your business strategy and you have to go all guns blazing if you want to succeed so if you are not ready to undertake these things then decide beforehand whether you are made for undertaking such venture or are unsuitable for it.
8) Afraid of failure
Success and failure are two sides of a business. When you start a business you must have a clear vision and a positive mindset to earn profits. If you become afraid of failures and feel uncertain about decision making then you are not ready to start your business.
It is a simple fact of life that you will have to make important decisions in your company.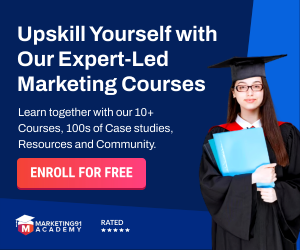 9) Waiting for permission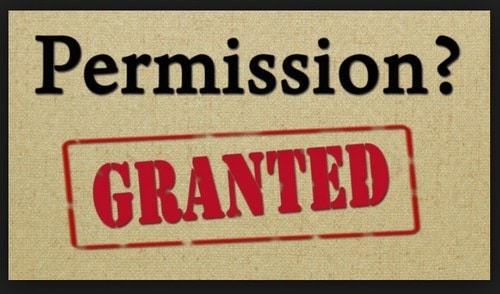 Sometimes an individual who has been working as a salaried employee decides to start his business. His thinking process has been set and he works accordingly. He is habituated to look for guidance and orders to complete his job.
You are not ready to start your business if you think that the same thing will be happening in case of your business. It is your vision and it is up to you to make the decisions so beware.
10) Cling to what is not working
Yes, we know that it is your idea that is going to start this business but are you open to suggestions or have you closed your mind and think that whatever you decide is the best.
Sometimes our vision becomes narrow and we stop looking at things from the perspective of the customer. If you are facing any difficulties then don't cling to the same set ideas make a viable change.
If you are not ready for that change then you are not ready to start your business.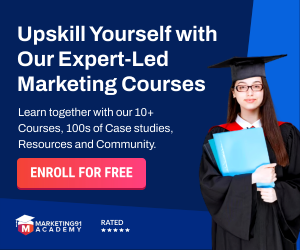 Liked this post? Check out these detailed articles on
Topic of Business
Alternatively, check out the Marketing91 Academy, which provides you access to 10+ marketing courses and 100s of Case studies.