Self control is the ability to control and regulating one's emotions, thoughts, and actions in impulsive situations or different temptations.
Self-control enables you to stop yourself from doing those things that you currently want to do, but you know that those things are not useful or are not in the best interest.
However, the most significant challenge that one faces in life is controlling oneself, but if you learn and master Self-control, you will be able to master anything. That is why James Allen a British philosophical writer once said-
"Self control is strength. Right thought is mastery. Calmness is power."
In this article, we will take you into the world of Self-control to help you learn what it is and how you can master the Self-controlling skills.
What is Self control?
Self control is the proficiency of a person to control herself/himself.
It's about having control over their desires, emotions, appetite, or temper.
A person who can control their impulses and attention as per their willpower is an expert of Self control. Self control helps a person in every possible way to work according to management.
Research on Self control has proved that it helps a person in improving health and well-being. There are several examples like eating habits, exercising, not procrastinating, saving money, or giving up any bad habits.
To avoid any temptation and distraction in achieving your goal, one needs to have that willpower. Self control is the ability of a person to delay gratification and to control their unwanted emotions.
Controlling habits, behavior, and emotions are some of the crucial parts of executing Self control.
Any urge or behavior that isn't needed or distracts you in any way should be avoided.
Let's assume if a person is addicted to smoking; there isn't any good in that. Smoking only kills, and there is a wastage of money, nothing else. Therefore, if that person tries to avoid this habit, he needs a lot of Self-control.
Self Control is essential in empowering you to accomplish success. While talking about the significance of Self-control in our lives, Jan McKinley Hilado says-
"Self-control is a key factor in achieving success. We can't control everything in life, but we can control ourselves."
So, all in all, Self-control is very crucial for driving us towards success. In the next section, we will talk about the importance of Self-control-
Importance of Self control 
Every person who is willing to reach their objective must have Self-control.
Numerous distractions are available in this society to divert you from goal. Therefore, you should identify those distractions and stay away from them. It is crucial to judge those things and gave control over your will.
The benefits of Self control won't only help you with academics but also in your personal life. Controlling your weight and exercise can make you get back in shape; this requires a lot of Self control. It is probably more important than IQ and somehow, interrelated with emotional intelligence.
Therefore, to achieve any goal of either losing your habit or gaining any target. Self control is required and is beneficial.
3 Habits of people having Self Control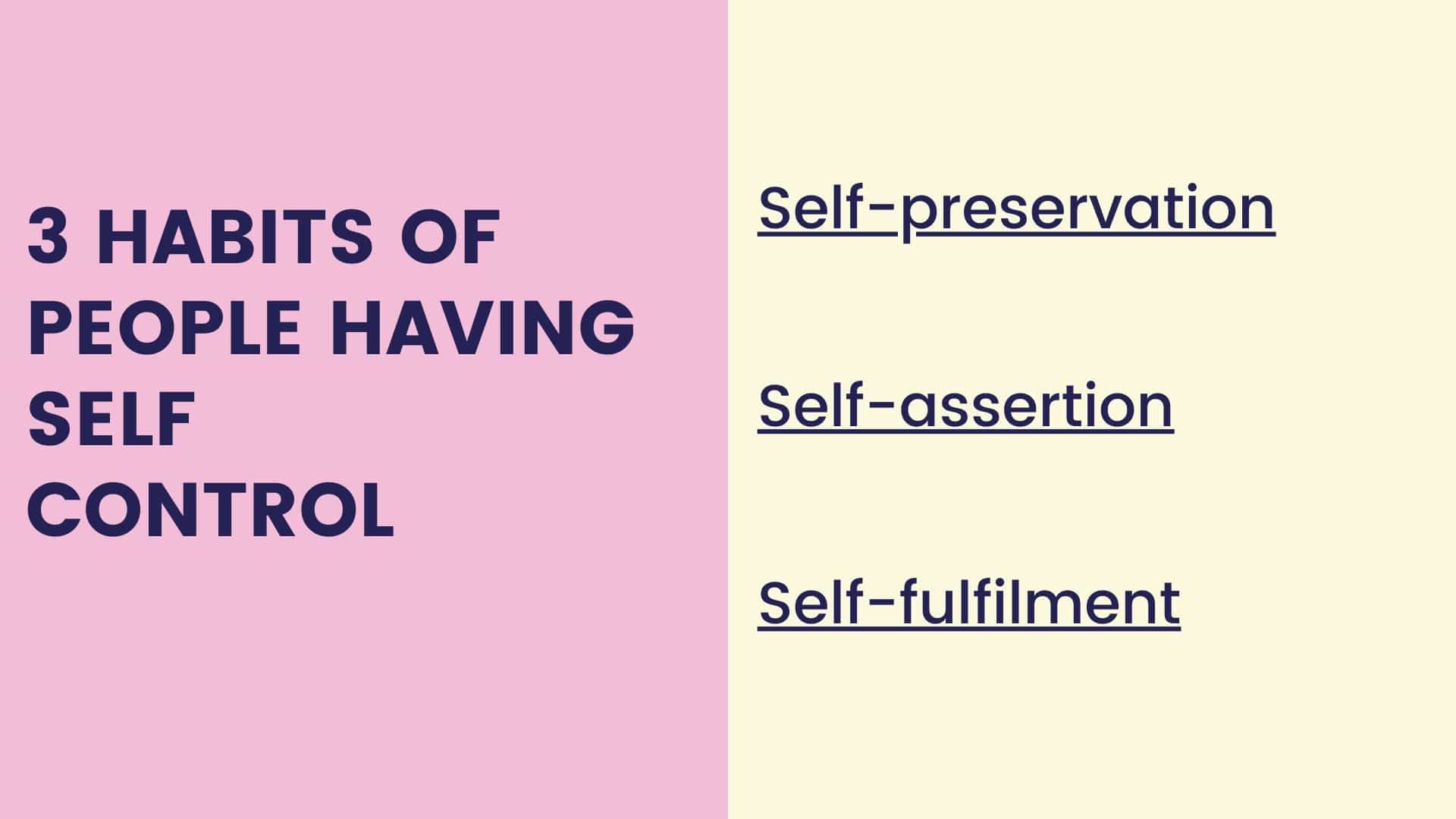 Individuals who have Self-control incorporate the following habits-
1. Self-preservation
People with Self-control incorporate the habit of having a healthy attitude to opting for things that they need for living and not the things that they want. Self preservations enable them to enrich and empower their lives, but they do not over-indulge themselves in unnecessary things.
2. Self-assertion
People with Self-control also possess self assertions skills in themselves that enable them to stay comfortable with their thinking and mindset, plus it also helps them in remaining calm while putting across their opinions.
Such people speak their minds, plus they let others talk as well. So, people having self-assertion will be firm in expressing their thoughts, and they will also be gentle with others.
3. Self-fulfillment
It is essential that those people also have self-fulfillment. For having self-fulfillment, one needs to have resilience and perseverance in themselves. With the help of self-fulfillment, one can find out their deepest desire and capacities. It is associated with the fulfillment of one's ambitions and hopes.
5 Ways to improve Self control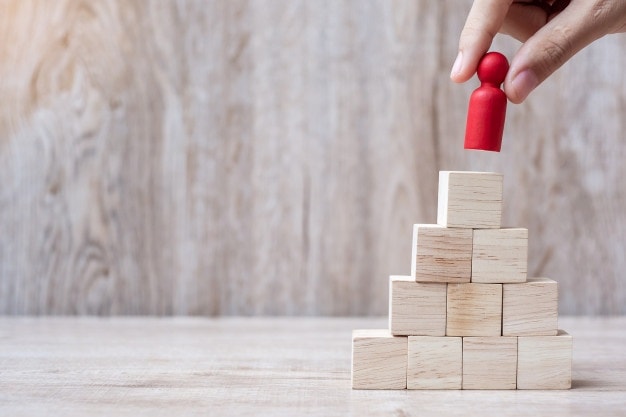 Research shows that there are several ways to control one.
Any habit or behavior which isn't needed or any patterns that need to be included and practiced effectively can come under the practices of Self control.
So, when you are trying to incorporate Self-control in your behavior, you must always seek the answer within. You should not get influenced by the thoughts and the words of those around you, but you should be aware of your inner core, your needs, wants desires, ambitions, and goals.
To master these skills, you need to follow some of the essential tips of learning Self control skills. Hence, we have mentioned some ways which will help you to improve Self control. Let us start unfolding those here and now-
1. Start practicing

All of us are aware of the saying, "Practice makes a man perfect."
This means a person should be consistent in practice.
If you are someone who is into exercising or want to lose weight, this is important for you. Start getting compatible with whatever you need. And ignore those things which are of no good.
As mentioned earlier, smoking won't make you a better person. It can only take away your life. Therefore, practice on avoiding this habit. And try to focus on that stuff which will benefit you in either way.
2. Avoid temptation
You should avoid your desires which aren't needed, plus you need to avoid confusing yourself with those things which aren't required. Practicing is good, and avoiding is better.
If you're addicted to anything wrong for your health and living, then it's essential to avoid them.
Be it any person or a thing, avoiding them is necessary if you are suffering from it. Even if a person who doesn't treat you well but you love him with every inch of your heart, stop right there.
Start helping yourself with avoiding her/him. All you need is peace of your mind instead of losing your self-respect.
3. Focus on your goal 
Deciding too many things at once can only create confusion, and that is why you should also avoid this ineffective approach, set one goal at a time.
You should focus on your goal, which is particularly important at that time. Creating New Year resolutions and not completing it on time won't make anything better. Try to deal with one goal at a time.
Stay focussed and connected to that goal only. Once you reach that goal, you are ready to focus on another target. This will make you control your desires quickly and become consistent with your work.
Focus is highly essential in letting us have Self control. While talking about the importance of focus, Bruce Lee once said-
"The successful warrior is the average man, with laser-like focus."
So, the focus is that one factor which, when combines with Self control, turn right into great.
4. Start planning 
Plan your work and how you are going to complete and attain that goal.
In anyways if you are falling in a situation where you feel tempted with any unwanted desire, avoid this. Start planning with what you need to control. Any health issues, eating habits, being avoided, or anything like that which needs your control.
Planning before is essential, not about too much of planning. It's like particularly planning about something to either improve it or to control it.
Self control can be achieved if a person plans to work according to what is required instead of wanting everything he/she urges.
5. Learn to delay gratification
Delaying gratification is one of the essential skills in which you delay to get what you want to get now. The practice of postponing urges is beneficial in honing Self-control skills.
In this, you will delay the fulfillment of your short term desires so that you can get some long term rewards. It is one of the most useful concepts of Self-control that plays a very crucial role in optimizing the Self-controlling skills of an individual.
Brian Tracy, a Canadian-American motivational public speaker and self-development author once said-
"The ability to discipline yourself to delay gratification in the short term to enjoy greater rewards in the long term is the indispensable prerequisite for success."
So, these were some of the most potent ways of accomplishing Self control. Let us now understand how you can regulate your behavior towards Self-controlling.
Here is a video by Marketing91 on Self Control.
How to Regulate your behavior towards Self Control?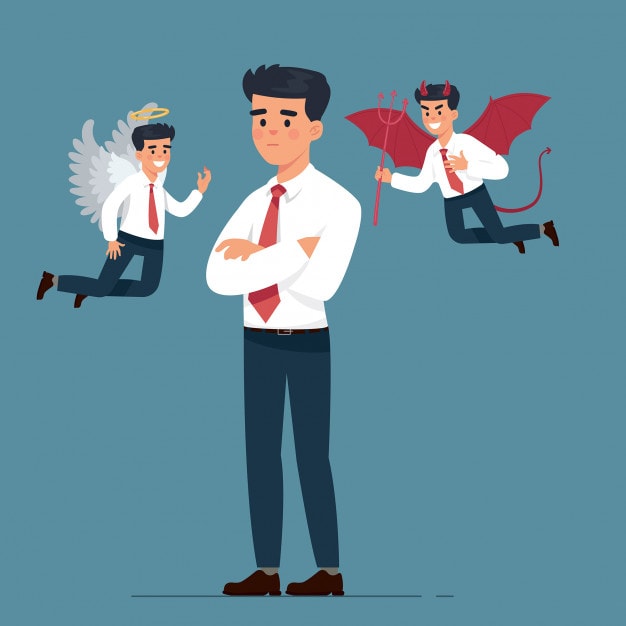 Motivation and monitoring are significant to regulate your behavior.
For Self control, it is vital to stay motivated and alert on what you should do and avoid respectively.
A person to regulate his behavior should focus on certain things to improve.
Lack of willpower or any other thing that is required should be fulfilled.
Motivation is important because it encourages you to reach your goal. The behavior should also be controlled for achieving their goals.
To achieve long term goals, not only Self control, but self-esteem is also important.
It is better to control one's behavior and habit by practicing what should be avoided. Once the behavior is regulated, the person becomes consistent.
Final Thoughts about Self Control
When we talk about Self control, it's one of a skill which is to be developed.
A person isn't born with Self control. She/he always learns to control their desires by practicing with time. Any successful person who has achieved a lot in their life has a lot of Self control. Whether it is an eating habit or finding the right balance between how to improve it, everything is connected to Self control.
Self control is not related to total abstinence but about finding the right balance.
You don't have to completely abandon your desire of eating anything you love when you're on a diet. You can have a cheat day, once in a month. Therefore, balancing is essential. If you know how to balance, you know how to control it.
For achieving success in life, it is essential to incorporate Self Control in your daily habits, your attitude, your character, your actions, and your emotions. You need to have the ability to do what needs to be done, and Self-control will help you do so like a pro.
On the concluding note, we hope the tips mentioned above will inspire you to have Self-control over you in all the different aspects of your life.
What according to you, is the essential tip for Self-control?
How important do you consider Self-controlling for being successful in today's time?
Share your views with us in the comments below.
Liked this post? Check out these detailed articles on
Topic of Personal Development
Alternatively, check out the Marketing91 Academy, which provides you access to 10+ marketing courses and 100s of Case studies.