When you have Self Compassion, you extend your love, acceptance, understanding, and compassion towards yourself.
Self Compassion lets you act with understanding and compassion towards yourself at the time when you fail in something, or do something wrong, or do not like something about your personality, activity, or shortcomings.
According to Margot Anand, a French author, teacher, seminar leader, and public speaker-
"Loving yourself…does not mean being self-absorbed or narcissistic, or disregarding others. Rather it means welcoming yourself as the most honored guest in your own heart, a guest worthy of respect, a lovable companion."
This is the true essence of Self Compassion.
In this post, we will dig deep into the world of Self Compassion, and understand what it is, why it is essential to have Self Compassion, and how you can practice Self Compassion in your life.
So, without any further ado, let us start exploring the world of Self Compassion.
What is Self Compassion?
Compassion and love- when you hear these words, you often think of someone you like the most. But have you ever thought about self-love or Self Compassion, what about loving yourself?
You need it the most because not everyone is going to love you consistently, but you will always be there for yourself. So treat yourself with kindness and love yourself the most.
In the words of Christopher Germer, a clinical psychologist, meditation practitioner, author, and teacher of mindfulness and compassion in psychotherapy and everyday life-
"Self Compassion is simply giving the same kindness to ourselves that we would give to others."
However, it is essential here to understand that becoming obsessed with yourself and loving yourself are two different things.
Obsession leads to destruction sometimes, because when you become self-obsessed, you become egocentric.
Any person who is obsessed with themselves always tries to prove themselves better than others and can't handle failures. Meanwhile, those who love themselves or are compassionate are kind to themselves.
Having Self Compassion will give you a healthy relationship and make you become psychologically fit.
Anyone with Self Compassion is more social, happy, and overall satisfied with their life. Also, it will make you love others if you love yourself. Do try to be kind and compassionate towards yourself and live a healthy life.
When you have Self Compassion, you will incorporate the following three qualities-
Self Kindness
Recognizing your humanity
Incorporating mindfulness
How to practice Self Compassion?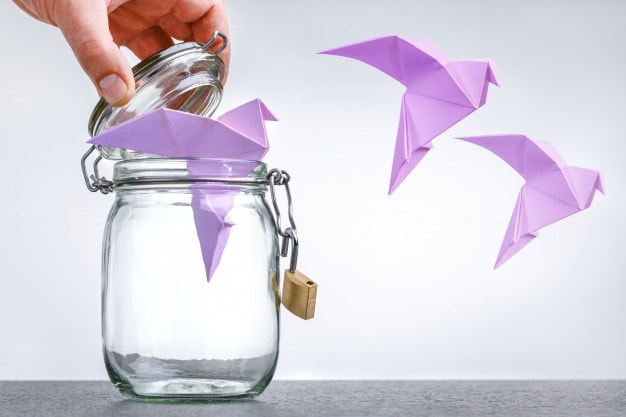 1. Start forgiving yourself 
Don't punish yourself if everything doesn't go right; you are not here to be perfect.
No one in this entire universe is faultless; therefore, you should not worry about your mistake. Instead, try to learn from them and accept that you are human, and humans are allowed to make a fault. Be gentle towards yourself instead of punishing yourself for the mistakes.
Everyone in this world has made some mistakes, now or before, you are no different than others. If they are allowed to make mistakes, you can also.
So remind yourself that people love you the way you are and not for pretending to be perfect. Your friends, family, and everyone around you forgive you for your mistake and so should you.
2. Express Gratitude 
For developing Self Compassion, an individual must express gratitude to the mighty, nature, and every one by whom you are surrounded.
Expressing gratitude means you are stronger than your mistakes, and you are happy with whatever you have in your life. Being thankful doesn't mean that you have to thank others only, also thank yourself for whatever you have achieved today.
Start maintaining a gratitude journal, there, you can write about expressing your emotions and thankfulness towards others.
The lack of compassion will trouble you all the time, and you won't feel worthy.
Therefore, it is recommended to express gratitude and feel happy with whatever you're blessed with. This will help you in focussing on your positive aspects instead of being a pessimist.
3. Practice Mindfulness 
One of the most potent elements that help you in growing Self Compassion is practicing mindfulness.
This not only makes you encouraged and motivated but also helps you in becoming less self-judgmental. Mindfulness is a way of life that keeps you distracted from being your critic. When you grow too judgmental, you often start questioning yourself a lot.
Several researchers have proved that mindfulness is an antidote to becoming a self-critic.
Everyone who loves themselves is aware that being too harsh on yourself will only make you weaker. Therefore, always try to maintain a balance between everything in your life. Try to understand your inner voice in a positive manner instead of becoming a judge of your life.
4. Treat yourself right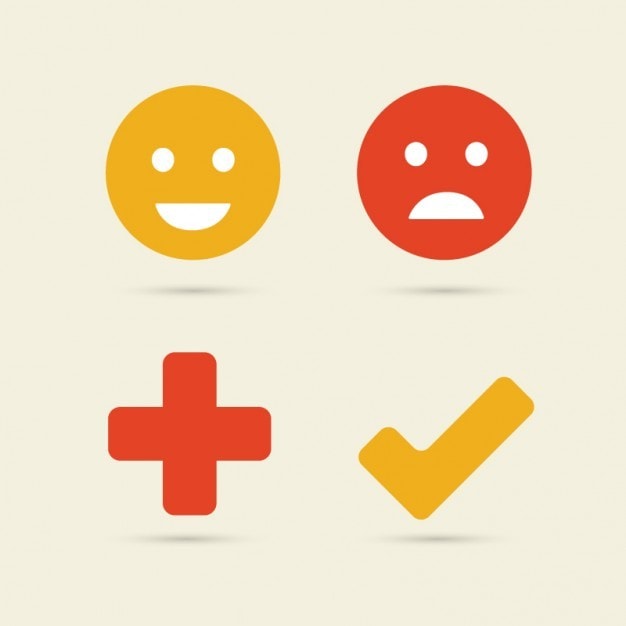 Numerous adults do not treat themselves right and do not have Self Compassion.
But Self Compassion is crucial for your well-being as it helps you in loving and respecting yourself. People have known that those individuals with Self Compassion have good psychological health and have a positive way to live.
It is associated with wisdom, optimism, satisfaction, emotional resilience, and other aspects.
When life doesn't go right, you don't have to feel low about it. Instead, try to think about why it went wrong and what you should do to improve it.
Self Compassion helps you in becoming less depressed, anxious or anything that disturbs you. Rely on yourself and treat yourself right, never be too harsh, you are your own.
5. Work with a growth mindset       
Embrace your challenges instead of avoiding them.
At every point of life, we meet new people or come towards new things, and that helps us in becoming a better person now and then. When a person knows that he/she needs not to worry about those challenges, instead, he/she should take them as opportunities that have achieved a new way to life.
People should always look for the positive impact of any challenge in their life because everything happens for a reason, and they must learn from it.
Obstacles will come and go. Therefore, you have to keep on running to achieve your goal. With this mindset of growing, you will always seek better opportunities and turn your challenges into options. Keep going and growing; you are going to win the race of life.
Elements of Self Compassion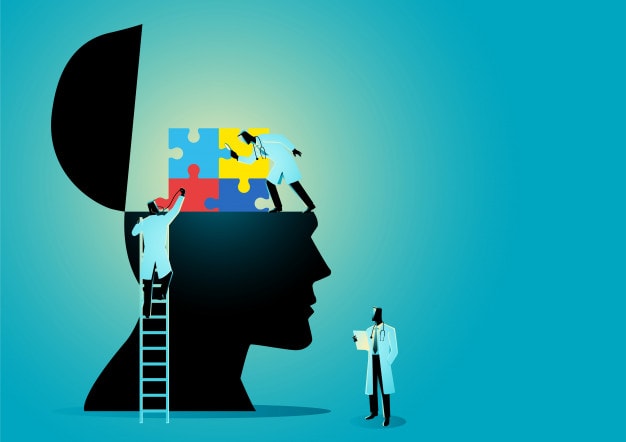 1. Mindfulness vs. Over Identification 
Balanced approach towards life will make you mindful, and your emotions will always be right.
Neither suppression nor exaggeration is needed; everything should be in equilibrium, so keep practicing mindfulness. It will keep you aware of everything and won't let you become self-judgemental.
You can relate it with people who are going through the same situation and are still moving.
Always remember that mindfulness doesn't mean over-identification. It is very much different from compassion if anyone over-identifies themselves, they start losing yourself.
Therefore, try to create a boundary between mindfulness and the negative impact of over-identification.
2. Self-kindness vs Self-judgment 
Anyone who is compassionate about themselves is well aware that their mistakes and failures are a part of life.
This makes them kind towards themselves, but when a person starts judging themselves based on failures and imperfectness, they start getting self-judgemental. This only brings unhappiness, anxiety, and constant fear of falling.
People should not live in an imaginative world that doesn't let them make any mistakes. Instead, it tries to make them perfect. That world is of no use because it will only teach you to run away from failures and challenges.
Try to be kind to yourself and embrace your failures and difficulties.
3. Common Humanity vs Isolation 
Frustration makes you feel irritated and anxious; therefore, you must have a positive way of life.
Humans are born to make mistakes and not to be perfect, so stop punishing yourself for any failure. Some individuals, when they fail, start isolating themselves because they feel they are the only ones suffering or making mistakes. But it is not valid.
Self Compassion helps you in recognizing your inadequacy and suffering. "Me time" is essential, but isolating yourself won't make sense.
Therefore, try to understand every situation makes you stronger, and you do not have to worry about it. Everyone goes through problems, and so are you, and everyone learns from, so will you.
Now, once you are aware of the practices important for Self Compassion and its elements, you should also be clear about some of the misconceptions associated with Self Compassion. So, let us have a look upon those as well-
Common Misconceptions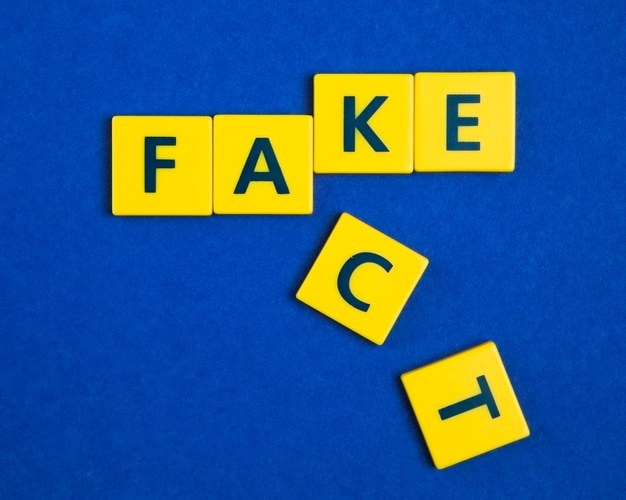 1) Having Self Compassion is being selfish
Some people confuse being Self Compassionate as selfish- this is not true at all.
You need to understand here that Self Compassion is another form of self-awareness in which when you love yourself and care about your existence, it will help you ensure positive changes in your life.
When you want to get anything done in life, you inevitably love yourself.
2) Self Compassion leads to narcissism 
It is again a common misconception that Self Compassion may lead to narcissism.
With Self Compassion, you will never rate yourself high in all the situations, but you will be able to incorporate the right perspectives of your behaviour that will ensure constructive growth for you.
Even in the worst of scenarios, you will be able to treat yourself with kindness and acceptance, which is the base of a blissful life.
3) Self Compassion may channelize complacency
Again it is one of the most common misconceptions of Self Compassion.
Sometimes people think that Self Compassionate people may also be self-satisfied in all the situations and they will not have any ground for the improvements. – This is not true at all.
You need to understand that Self Compassion creates a ground where you optimistically take worst of the situations in your life and think positively by paying heed upon your interests, vision, and strengths.
This leads you to move towards the right path where you can grow and glow most peacefully.
4) Self Compassion is the nature of weak people
Some people think that having compassion for oneself is a hearts and flowers kind of thing that weak people posses while dealing with emotional situations.
Such people think strong people always stay hard as nails and never let their guard down.
This is again a misconception because when you have Self Compassion, you can cope yourself more effectively, plus your resilience will also be in an optimized state.
When you don't have the Self Compassion, you will not be able to move on in your life.
With Self Compassion, it will be easier for you to survive and thrive.
Final Thoughts!
Having compassion for yourself and others is no different because to develop compassion, you have to feel their sufferings.
Similarly, if you do not feel what you are going through and keep on criticizing yourself, you are not treating yourself right. To love others, you have to love others as well.
Self Compassion is also one of the most effective antidotes of self-pity and tendency of whining about bad luck.
So always be Self Compassionate, and you will live a healthy and happy life.
How important do you consider incorporating Self Compassion in you? Feel free to share your views with us in the comments below.