Definition
Reverse Psychology can be defined as a method of making other persons do what you want them to do by asking them to do the opposite of it.
What is reverse psychology?
Before I get into the technicalities of reverse psychology, let me give you a few examples of reverse psychology that most moms use to make their kids do work that they desire. Knowingly or not knowingly, we all have used or have been the target of reverse psychology by our moms.
For Example, A mom jokingly tells her child that he can't finish his food in 10 minutes, and the child and most children react to this by completing their meal quickly.
Or otherwise, The mother of a boy jokingly told him that he couldn't hold the first position in the class and that it would go to his friend. The boy reacted by studying hard and holding the first position in the class. (Ok, I agree, this one sounds far fetched considering the notorious behaviour of kids)
Our parents, teachers, and bosses have been using reverse psychology on us to make us do the work they want us to do or what is right for us.
Reverse psychology is used to deal with a specific type of people who don't work like regular people but require little smart skills to handle them. The example of fields where reverse psychology can be applied to obtain desired results is a classroom of school or college because children tend to be stubborn in teenage and adulthood. Therefore, sometimes, teachers are required to use reverse psychology to achieve their goals or to teach valuable lessons to their students.
Similarly, sometimes, a manager is also needed to make the use of reverse psychology to get the desired output from his subordinates. There are a few employees who have talent and skills but require a little challenge or negative push to perform.
Therefore, in such a scenario, the manager is required to apply reverse psychology to get the desired output from his subordinates.
Reverse psychology works in the form of manipulation. A person with the right skills and the right attitude can achieve great results applying reverse psychology. However, frequent use of this technique reduces its impact, and the user might not get the same results every time. Moreover, the overuse of reverse psychology might result in opposite outcomes.
Let us learn about the definition of reverse psychology and how to use reverse psychology to get the right results.
How to use reverse psychology?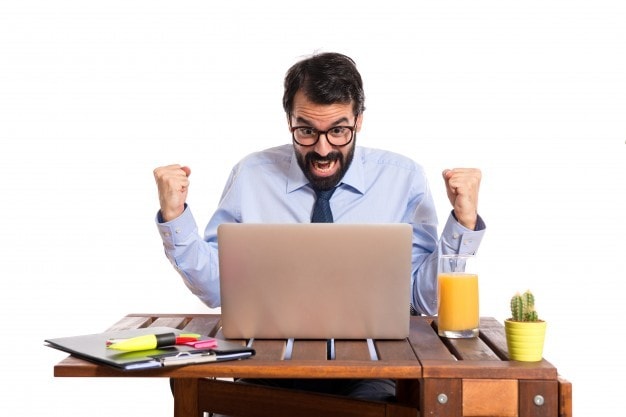 Before you think of using reverse psychology, let me tell you if not handled properly, it might get you results that you don't want. Therefore, make sure that you are making the use of reverse psychology to get things done from the right person and at the right time.
For example, if you are a school teacher, then reverse psychology might get you good results in the case of a few students and might not work for other students.  Therefore, before I tell you about the steps that you can follow to get things done using reverse psychology.
I want you to do a little homework or preparation first. So that you don't get to face unexpectedly.
1. Learn about the personality of the person
First, learn the nature of the person on whom you want to use reverse psychology to get things done. Because different people have different characters, and different people react in different ways to different situations. Let us understand this with the help of an example.
For example, A school teacher decides to apply reverse psychology on the class of her students on her first day of school. This will get her wrong results as she is not aware of the personality of students in her class. Therefore, a person with specific personality will react rightly to reverse psychology. Make sure that you are aware of the character before using reverse psychology.
2. Prepare in advance
It would be best if you are prepared in advance to apply reverse psychology on someone. It will help if you have a clear idea of what results in you expect and what approach you want to use. Especially, be careful in applying reverse psychology to kids.
3. Learn what the person wants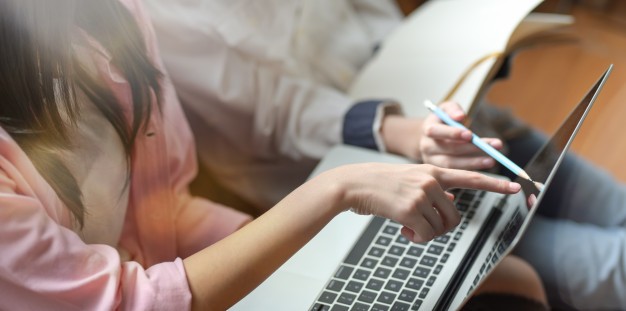 Reverse psychology does not work well all the time. When you are planning to use reverse psychology on someone, you should also be considerate about what other person wants. For example, your child wants to skip the class just because he is not prepared for the test. But if you let your child skip the class then you might be giving them a lesson of not showing up.
In such a situation, reverse psychology would be ineffective. Therefore, you can say to your child like, "I can't make you do something that you don't want to."
But I know that not showing up will give a wrong impression of you. I trust your judgment, and I know you will do what you think is right for you. In this way, you are putting the responsibility of deciding on him and encouraged him to make the right decision for himself. In this way, you might teach a valuable lesson to your child as well as save them from making the wrong decision.
4. Don't overuse reverse psychology
Reverse psychology might work well in certain situations, but it is not good to become habitual to use reverse psychology in your day-to-day life. It might affect your relationships with people.
5. Be patient
Reverse psychology can be tiring. Rather than saying something that you want or believe outright, and putting efforts to take the wrong road is difficult. Sometimes, you get results quickly, and at other times you are required to play around with your talks. It becomes challenging to apply reverse psychology to kids. Stubborn kids are tough to get on board.
Therefore, practice the skill of remaining patient and not to lose your calm when things get tricky. For example, if your kid is throwing a public tantrum, then you are required to stay calm and let your kid carry on with you.
6. Don't use reverse psychology in serious situations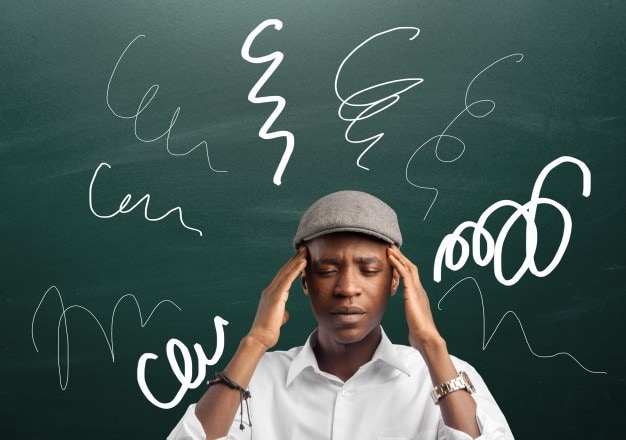 You can't apply reverse psychology in all situations. Therefore, before you decide to apply reverse psychology, learn about the seriousness of the situation. Reverse psychology in serious conditions can result in fatal outcomes.
For example, if your kid is scared of seeing doctors and you observe that he is frequently falling sick. In such a situation, don't apply reverse psychology on your kid and ask him not to go to the doctor with the hope that he might do the reverse of what you are saying.
Your child's fear of seeing doctors might overweigh his will to resist you, and you might end up letting him be sicker because of your wrong judgment of the situation.
Here is a video by Marketing91 on Reverse Psychology.