Are you aware of some instances when a bank rejected loans to any creditworthy buyer because of their race or place of origin? Such practices are understood as redlining
Racial discrimination has for long existed in all over the world. Be it the European countries or the USA, and people have been subjugated, oppressed, and continually dominated by race boundaries.
Racial discrimination has been known to persist in various forms in different countries. In the USA, the roots of racial discrimination lie deep in the ground, doing illegal, discriminatory practices like 'Redlining' persist.
Even though this illegal and insanely discriminatory practice has been banned for a long, it persists in bits and squares. This form of racial discrimination has spread its reach mainly in the USA, thereby making people suffer frantically under economic atrocities.
This post will dive deep into the world of what redlining is and help you understand its history, repercussions, challenges, and contemporary significance. So, let us get started right away-
What is Redlining?
Definition: redlining is defined as a form of illegal and discriminatory practice aimed at fortifying the racial boundaries. In this practice, a mortgage lender is found to deny any form of loan to certain parts of a community due to specific pre-defined racial characteristics that may be noted in the applicant's immediate neighborhood.
Quite often, insurance providers may also form a part of this illegal practice by restricting their service area accordingly.
In certain forms of redlining practices, mortgage lenders may also superimpose unfair or unjust terms of a given loan to borrowers, deceive them outright or ask for penalties. It is essentially seen as a systematic form of continually denying mortgages, insurances, loans, and other financial services.
Redlining can also be understood as the systematic denial of different services by federal government agencies along with the local governments and private sector directly or selectively.
In the year the 1960s, a sociologist named as John McKnight came up with the term "redlining" for describing the discriminatory practices of blocking off areas where banks or lenders would avoid investments on the grounds of community demographics.
How Did the Term Redlining Come into Existence? Origin of Redlining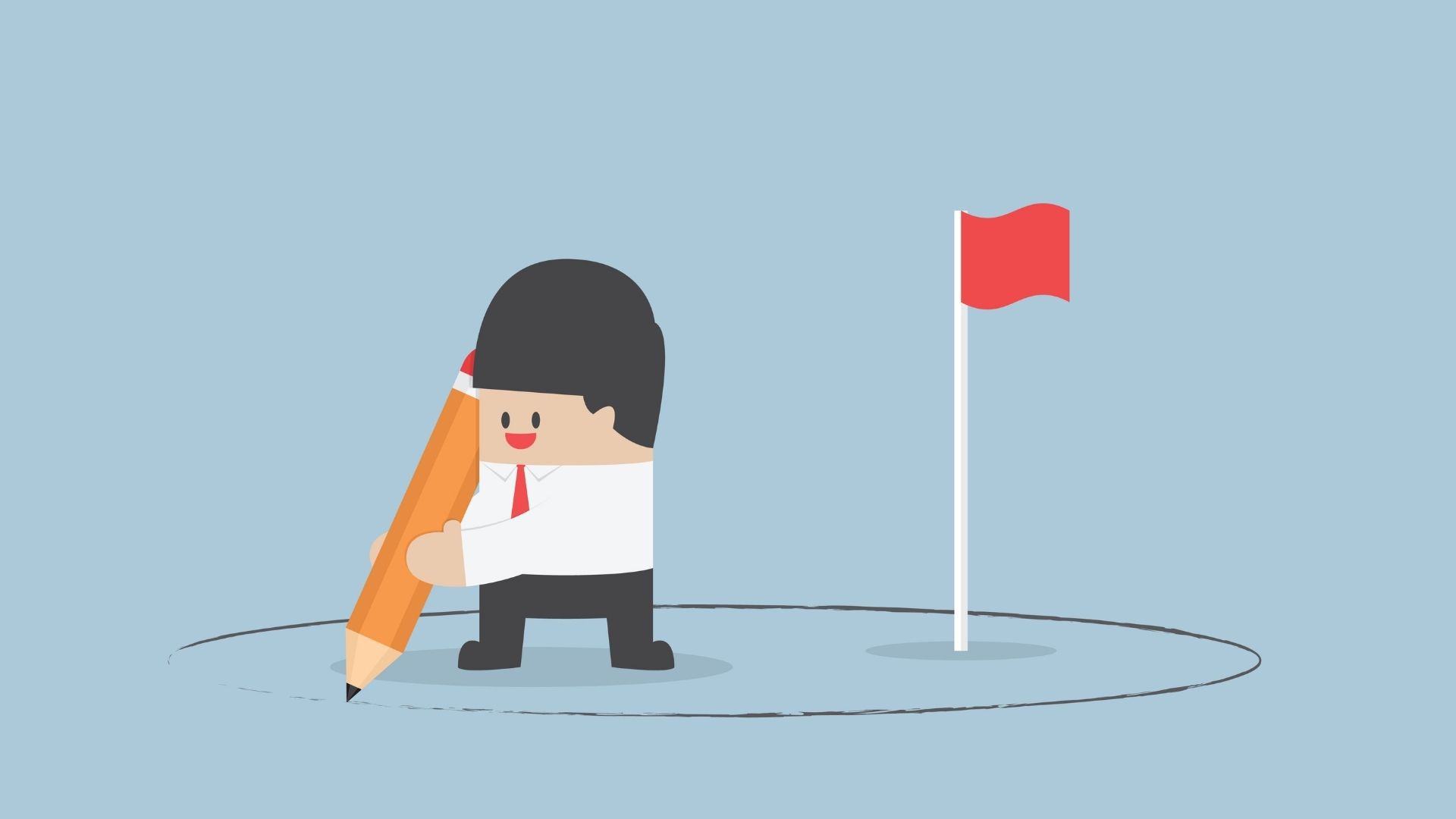 While tracing back the history of the term 'redlining,' one shall come to discover an exciting story.
Various organizations or corporate companies, giving out loans to interested people, had chalked out a neat outline on the country's map, thereby demarcating specific locations according to the number of loans given out.
The term 'redlining' was first coined to refer to the red marks found on maps, as was done by the mortgage lenders. It was essentially coined by an eminent sociologist named John McKnight, back in the 1960s.
The term draws its meaning from the pre-existing federal government, wherein lenders would draw on the maps to categorize people based on their race on a geographic platform.
These red marks were made by various loan corporations to highlight or outline the mixed-race or African-American neighborhoods.
In this way, people of black descent were almost always 'redlined.'
Records and investigations show that even though lenders would invest in lower-class white families, they would deny the same investments from the middle or even upper-class black families.
Furthermore, mortgage lenders outlined blue or green areas to restrict them as the worthiest sections to take loans from the mortgage lenders. Specific neighborhoods were also outlined in yellow, which was to denote further sections that were also eligible to take loans.
Even though this idea of redlining most generally persisted in the 1930s, the effects of the same still vibrate in areas decades later. Instead of the expected lowering trends, the atrocities of the people living in these redlined areas have only increased with time immemorial.
Present Scenario of Redlining in Neighborhoods
Even though strict laws have been passed to terminate such discriminatory practices, redlining as a concept continues to exist. Not only in loans and insurances but people also deemed as living in redlined areas are even denied the basic amenity of student loans, credit cards, and many other needs of livelihood.
The Community Reinvestment Act of 1977 was enacted and passed to prevent money lenders, mortgage lenders, and others from committing such heinous practices. However, many people still believe and thereby assert that racial discrimination continues to persist even today.
Both in brick and mortar circumstances and online, such racial discrimination is still faced by many people even today.
Nowadays, a new mode of operating on redlined neighborhoods to further impose racial discrimination on the people living therein has been found. Lenders are now found to opt for the process of reverse redlining.
By this process, non-white communities are targeted, and they are thereby asked to pay higher prices for loans, insurances, and various other financial services. In some instances, they are also forced to opt for unfair means of lending, like, predatory means of lending different types of subprime mortgages.
As per an analysis by a real estate app, Redfin, black families in the USA have lost out more than $212,000 in personal wealth in the last 40 years because of the redlining practices.
To look into these illegal practices, the court had passed another act called the Fair Housing Act, which forms a part of the Civil Rights Act of 1968.
Under this act, all lenders and lending corporations are prohibited from opting for discriminatory racial practice while indulging in lending to any individual.
Final Thoughts about Redlining!
Times have changed, and humans have moved towards the future with brighter dreams and bigger perspective of life.
However, racial discrimination's age-old practice continues to persist, even in this so-called era of technology and advancement. It is high time for people to rise against this brutal practice and bring forth the needful changes in the world today!
What are your thoughts about redlining practices? What are your takes on the repercussions that the communities are facing today because of redlining? Share your views with us in the comment section.