Retailers always try to find out the techniques and implement in their stores to make their businesses work more efficiently, get an edge over their competitors, and most importantly please their customers and provide them pleasing shopping experience.
Radio Frequency Identification technology is an old technology and has been used too many fields, but retailers are getting to learn that how this technology can be used to retail stores to improve the revenue generation least expectedly.
Radio Frequency Identification (RFID) is a tracking technology which uses small chips or tags to transmit a signal to scanners placed remotely.
In 2016, 73% of retailers have started using RFID or were in the implementation phase, and this number is increasing by leaps and bounds because of its advantages.
This technology helps retailers to keep an accurate count of inventory in their retail store, but this technology is used by many creative retailers to use in many innovative ways than only using for simple inventory management.
In the next section, you will learn about the various innovative examples to use RFID technology in retailing.
Examples of RFID Usage
#1 To make customers feel like they are stealing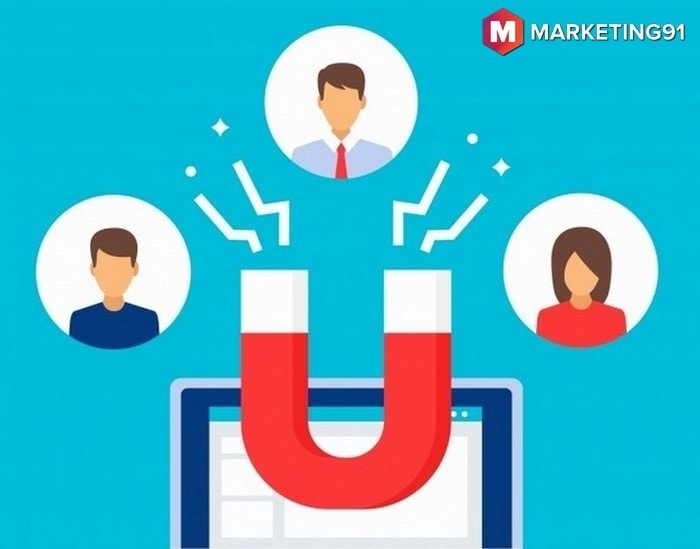 Checkout counters are one of the least loving parts of the entire shopping experience, and more and more retailers are looking for methods to avoid this component of shopping experience. Retail stores struggle with keeping queues in control at checkout and long checkout queues put bad impacts on the sales of a store.
Because of these reasons, experts are working on the methods to eliminate the checkout component from the shopping experience of retail shopping. They want to make the experience, such as customers, would feel that they are not buying but stealing from the store.
"Amazon Go" is the first retail store that has implemented this idea and left the whole industry abuzz. People can simply pick things they need from the shelves of the store and leave without checkout.
The code on items is scanned, and the amount charged is deducted from the Amazon accounts of the buyer, and the digital receipt is sent to them.
They have used various technologies such as cameras and sensors along with RFID is used to let customers walk out of the store without standing in the queue of checkout.
RFID technology has proved to be a turning point in the field of retailing. It has certainly improved the shopping and checkout experience for customers.
#2 Providing better changing room experience to customers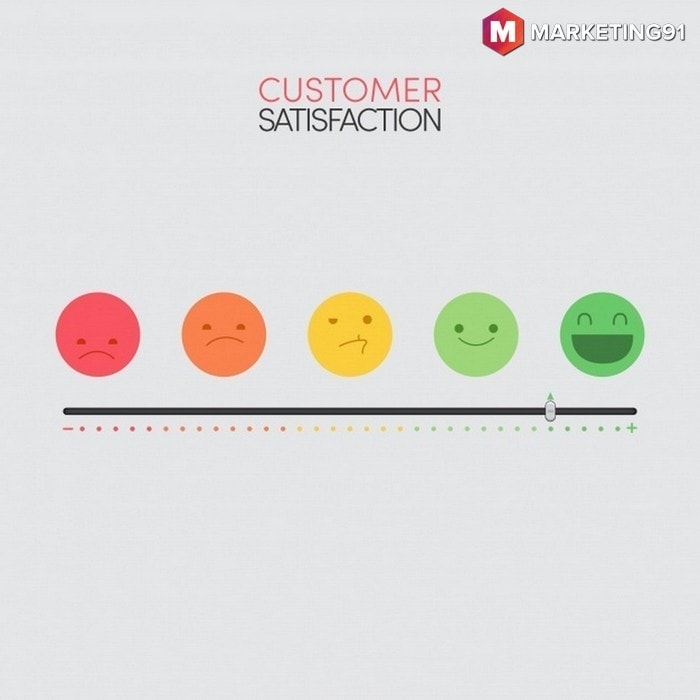 Many luxury stores are opting digital technology in stores to engage their customers. Beside custom music and touch-screen directories, customers try on their merchandise into interactive fitting rooms.
Using MemoMi memory mirrors stores provides a 360-degree view to customers for the merchandise they are trying on and the color, size, and fitting of merchandises. These mirrors are installed with RFID technology and record the RFID tags of merchandises.
If customers want to buy additional clothes along with the products they are trying on, they can try on virtual accessories in the change room. You can also record password protected video to share with their friends to get their opinion.
#3 An innovative method of marketing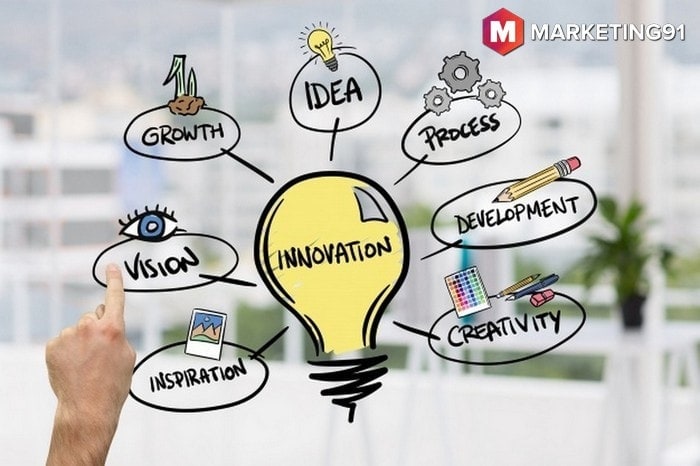 A store named "Dogs and Cats" in the U.K once launched a campaign called "#Lookingforyou." In this campaign, employees distributed brochures to potential pet parents in a mall in London. The RFID chips were installed on the brochures.
The function of these RFID chips is that the billboards installed by stores were activated when they walked past billboards and displaying cute videos of dogs and cats following them home. Even when people went closer to billboards, the dogs in the video also came closer to them.
The campaign was successful and increased the website traffic by 33%, and 80% of people who visited websites were new people.
#4 Taking stock of customers experience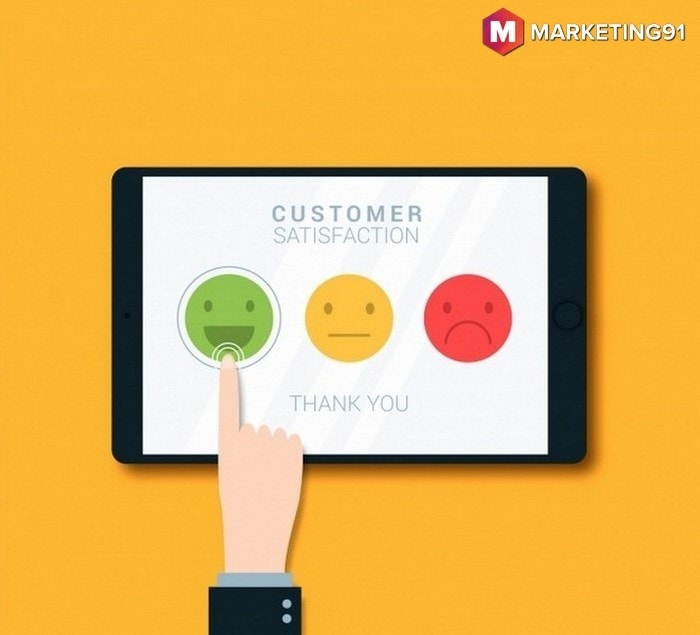 One problem that every retailer wants to avoid is the out-of-stock situation. Using RFID solutions, the real-time location of the merchandise can be tracked. Retailers can track their inventory throughout the process of the supply chain of retail.
The retail stores which use omnichannel strategies especially use RFID solutions to provide a better experience to their customers. Using traditional methods, the inventory in the store was counted once in a year, because it was tedious work to do.
But with the help of RFID solutions inventory can be counted every month, and this enabled the accuracy of inventory from 60% to 90%.
Using RFID technology, the retailers have started P2LU (Pick-to-the-last-unit) omnichannel program. Under this program, shoppers and staff can find out about the availability of merchandise until the last unit before this technology merchandise were being left in the warehouse and not on the shelves of the store.
But with the help of technology staff in the store can immediately find out if they have merchandise in the stock or not and in this way providing a better experience to customers.
#5 To keep coming customers back
A luxury fashion retail store named "Rebecca Minkoff" launched "10 limited edition smart handbags. Each handbag is connected with a hangtag that contains information about the company's loyalty program which enables the exclusive bonuses such as style recommendations, private styling sessions, an invitation to coming fashion show of the store, and video content, etc.
In addition to this, their brick and mortar store also is infused with this technology and provide facilities like interactive mirrors in the fitting room, digital concierge wall for customers for when they want help (like drink, or staff assistance, etc.) and like Amazon Go store it also provide customers the facility to avoid checkout counters and have a pleasing shopping experience.
After learning about the various examples of RFID technology implementation in various stores. In this section, you will learn about the various benefits of RFID technology to provide a pleasing shopping experience of your customers and in turn, increasing your sales.
Followings are the benefits of using Radio Frequency Identification technology in retail stores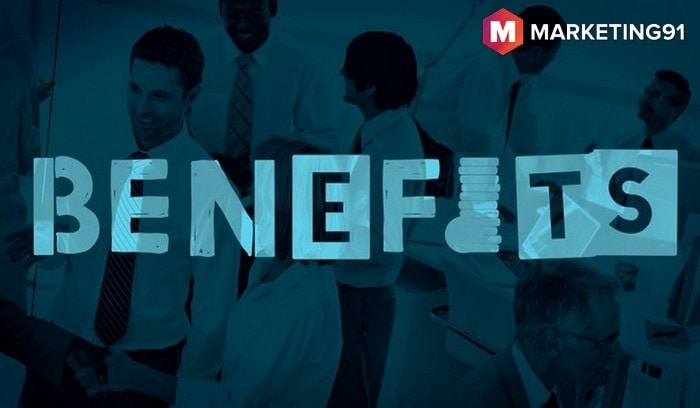 #1 Consumer Research using radio frequency identification technology
Using RFID technology, a unique product number is generated for every product in the store. The retailer can record the RFID data such as if the customer has paid with a debit card, credit card, or using a discount coupon.
This information can be used to track out each customer's movement in a store. Using this information, a store can improve their store, such as modifying the store's layout according to the typical behavior of consumers.
#2 Inventory Tracking:
Doing an inventory of the stock is one of the tedious tasks of a retail store. Counting or scanning every store in the store will require the worker to move from one shelf to another shelf and tabulating each and every item.
On the other hand, the RFID scanner can read the tags of items placed 20feet away and can scan thousands of items per second. That means employees can count thousands of items within a few seconds.
Even though RFID technology installment will cost you initially, but it will be profitable in the long run as it will provide real-time information of merchandise and avoid out of stock like situations and retailer can make sure that there is always sufficient supply of merchandise to fulfill the consumers' demand.
#3 Security using radio frequency identification technology
In huge retail stores like Walmart, it is impossible for retailers to stop shoplifting. It would be very expensive for the store owner to hire workers to watch customers closely. In addition to being expensive, there are two drawbacks of using this method.
One is your workers will be distracted from the other work responsibilities of the store, and your customers would find this breach in their privacy as they will be watched constantly. Using RFID, you will have an elegant solution as you can detect if your customers leave the store with the stolen item.
It will be a cost-effective solution to deal with theft in the store.
#4 Considerations:
A customer's movement can be tracked within the store, and your customers will not mind tracking them remotely and learn about their preferences and their likings. Using that data, you can plan your strategies to boost your business.
#5 Cashless Payments using radio frequency identification technology
Customers can use their mobile apps to pay cashless for their purchase and avoid long checkout queues. In addition to this, you can avoid extra work of cash billing and tally work.
If you liked this article, we bet that you will love the Marketing91 Academy, which provides you free access to 10+ marketing courses and 100s of Case studies.