It is difficult to define the words monopoly and competition separately as both are quite common and frequently used terms in the business world.
However, the meaning becomes more complicated and complex to understand when both terms are used together. The market place is formed using the mixture of both monopoly and perfect competition.
The "monopolistic competition" is a combination of monopoly and competition when blending. Several competitors in the market sell similar products which create perfect competition in the market, but the actions taken by one seller does not affect the sells of the product of other sellers.
In this way, we can say that each seller has its monopoly in the market, but they still are targeting for the same consumers, which makes them a part of new market share called Monopolistic Competition.
Let us understand "Monopolistic Competition" using familiar examples. Take the example of restaurants.
Each restaurant is different from other restaurant and has different types of food and services to offer. Therefore, they have a monopoly in the market, but they all are targeting the same customers who create perfect competition among all the restaurant and hence creates a new market structure called Monopolistic Competition.
Another example, to understand Monopolistic competition is detailed is the example of different brands in the market.
The brands like Nike, Adidas, and Puma sell have market share in sport's shoes, apparels, and other accessories. They all have separate market share and name in the market, which makes them monopolistic brands.
Like restaurants, they are also targeting the same consumers who create perfect competition. Hence, these brands are also a perfect example of monopolistic competition.
Features of Monopolistic Competition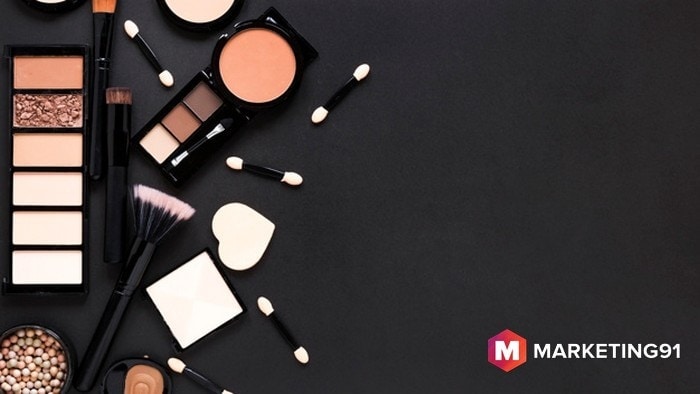 #1. Differentiation in products
One of the main features of Monopolistic competition is "Product Differentiation." Differentiation products are those products which have similar features but are considered as different products by the consumers. Each company tries to produce products that differentiate them from all other products available in the market.
However, in the monopolistic competition, even though the products are not a complete substitute for one another. But they are the close substitute of one another. Therefore, such companies can't enjoy a monopoly and charge any prices that they want to charge.
If they do so, they will end up losing their customers to their competitors. Therefore, even though being unique, they can't enjoy a monopoly.
#2. Buyers and Sellers in Monopolistic Competition
There are a large number of companies as well as consumers in monopolistic competition. Still, the number of companies and consumers are far less than the number of companies and consumers in perfect competition. These companies sell products which are closely related to one another but are not homogeneous.
Therefore, the change in the price policy of one company does not affect the sales of other companies. This shows the limited control of each company on the market.
More the number of companies in the market more will be options that consumers will have, as a result of that there will be high competition in the market.
Like sellers, monopolistic competition has a large number of buyers.
#3. Selling cost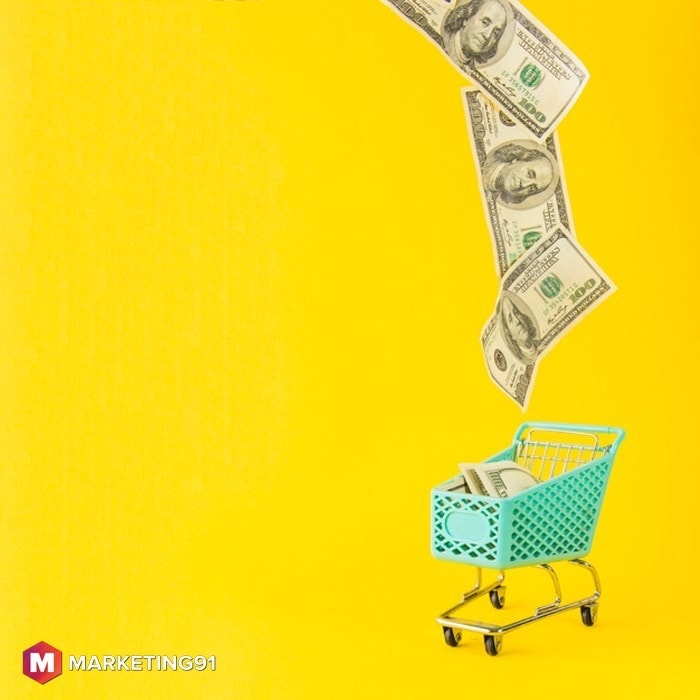 Selling cost is a unique feature of monopolistic competition. In monopolistic competition, due to product differentiation. Companies have the freedom to assign any price to the products they sell and the prices given to products don't impact the sales of the products of competitors' products as products sold in monopolistic competition are not homogeneous.
Each company assign prices to their products based on their marketing cost, advertising costs, salaries of employees, and other miscellaneous costs involved in the production of the products.
#4. Less loyal Customers
Customers in Monopolistic Competition are not loyal as they have multiple options to choose from. Consumers can choose products based on their income, preference, and the features of the products.
For example, a person who has been using the shoes of Adidas can switch to Puma when there is discount offer given on the shoes or when a unique feature is introduced. Which shows the disloyal behavior of consumers.
#5. Freedom to enter and leave the market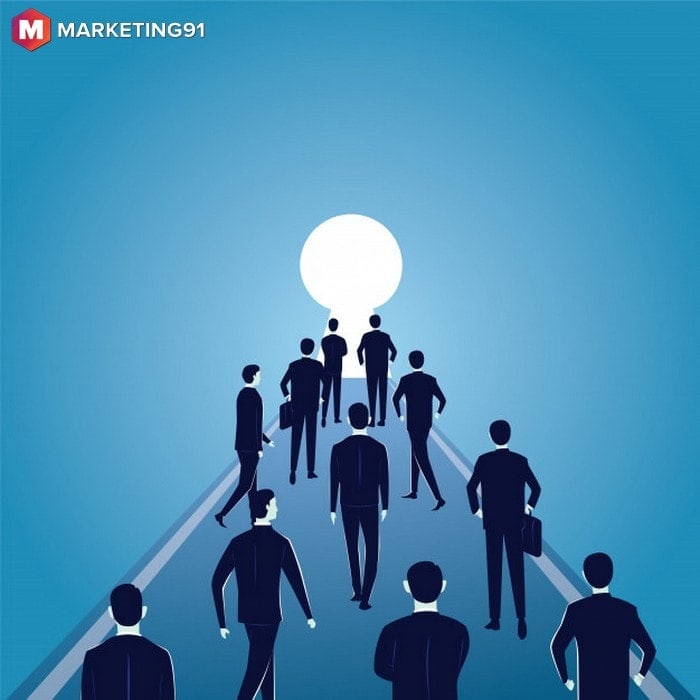 The ease of entering and exiting the monopolistic market makes it more competitive. A new company can enter the market at any time offering close substitute products. This poses unpredictable competition for the existing companies.
#6. Consumers enjoy facilities in Monopolistic Competition
In the monopolistic competition, each company tries to provide unique services such as customization in products, home delivery, unique packaging styles, credit facilities, exchange offers, etc.
Consumers unaware of the competition enjoy the facilities provided by the companies and have the freedom to choose a brand which provides good quality of products at lower prices with additional facilities. Like other markets, it gives power in the hands of consumers.
#7. Elastic Demand Curve
In Monopolistic competition, companies face an elastic demand curve, which means they sell more when the prices of the products they sell are low, and sales get affected. However, the sale of the products of one company gets affected a little by the change in the prices of other companies.
Therefore, companies in monopolistic competition are free to set any price for their products, unlike perfect competition where the price of one company's product is assigned based on the similar products available in the market.
#8. Concept of Group
In monopolistic competition, there is a concept of group as there is a concept of the industry in a perfect competition market.
In industry, companies sell similar products whereas in monopolistic competition companies are referred to as a group as they sell differentiated products which are slightly different from one another.
#9. Price and non-price competition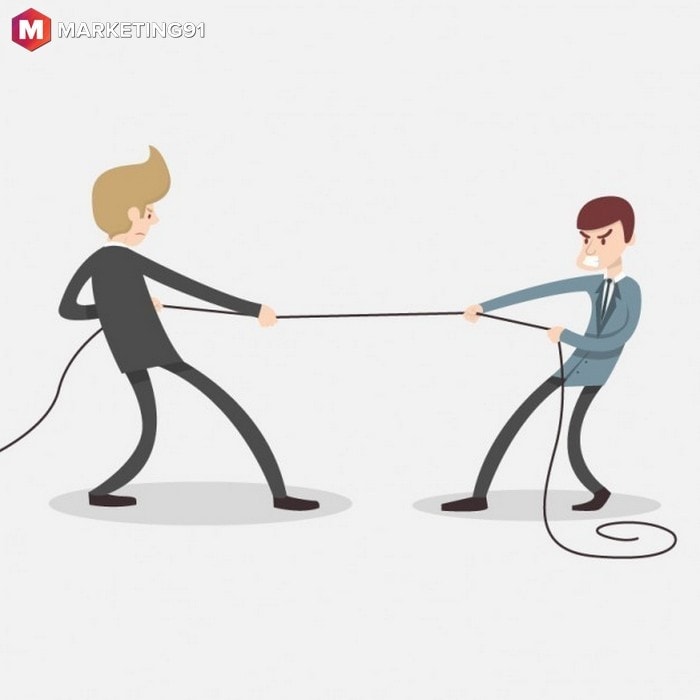 In monopolistic competition, companies compete with one another based on both prices as well as non-price competition.
Companies reduce the price to improve sales by attracting the customers of other companies, and non-price competition is when companies compete with one another using marketing and advertising techniques and branding, etc.
#10. Extensive advertising in Monopolistic Competition
In Monopolistic competition, companies spend a lot of money to advertise their products to attract more and more customers. Extensive advertising is necessary for the monopolistic market as each company spends huge to make their product unique and want to create a loyal customer base.
Here is a video by Marketing91 on Monopolistic Competition.